Enjoy some excellent Pakistani cuisine in downtown Abu Dhabi.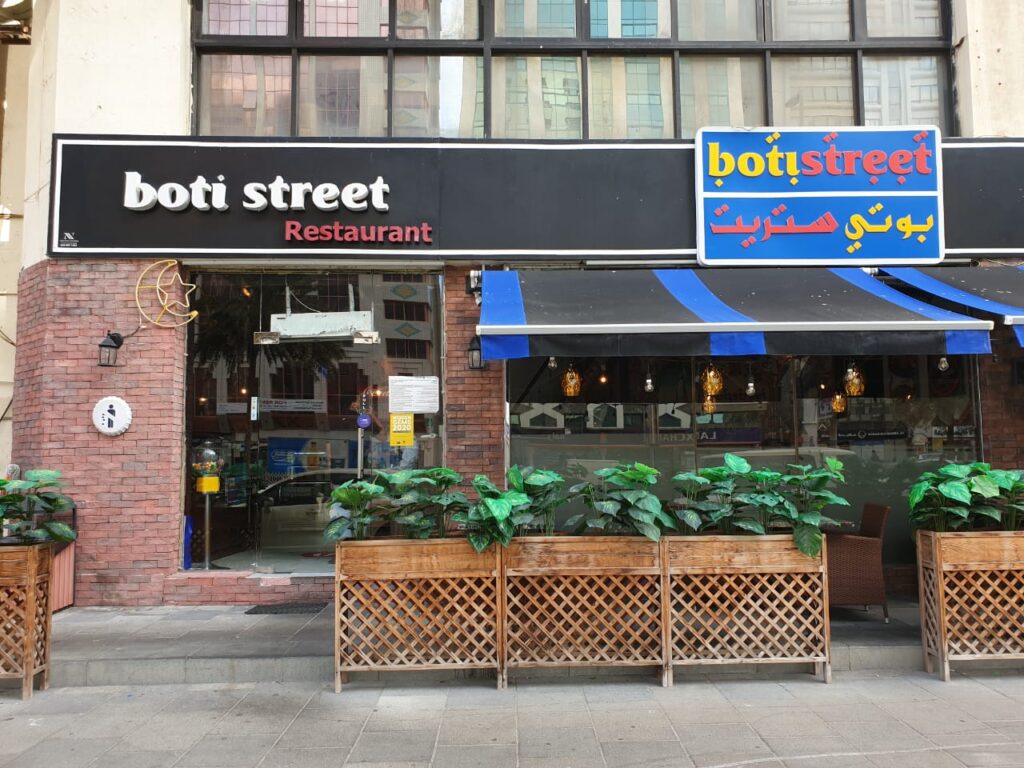 The word Boti means chunks of meat and a place called Boti Street just gets our mouths salivating thinking of delectable kebabs and decadent curries that could be waiting.
The Venue
Boti Street is a small little Pakistani restaurant tucked away near the WTC Mall on Liwa Street that serves up an excellent meal.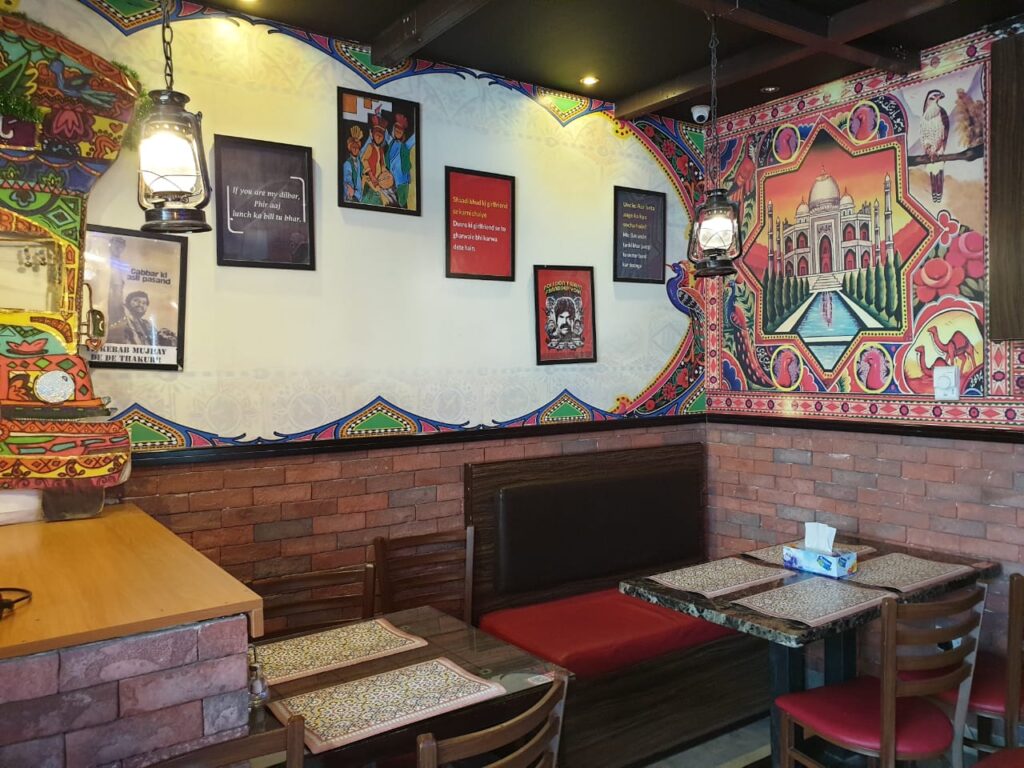 The interiors are in a classic Pakistani Dhabi style with lots of decorations and a few tables suitably spaced apart for dine in.
The menu is definitely extensive covering everything form breakfast to grills, karahis, biryani and of course desserts.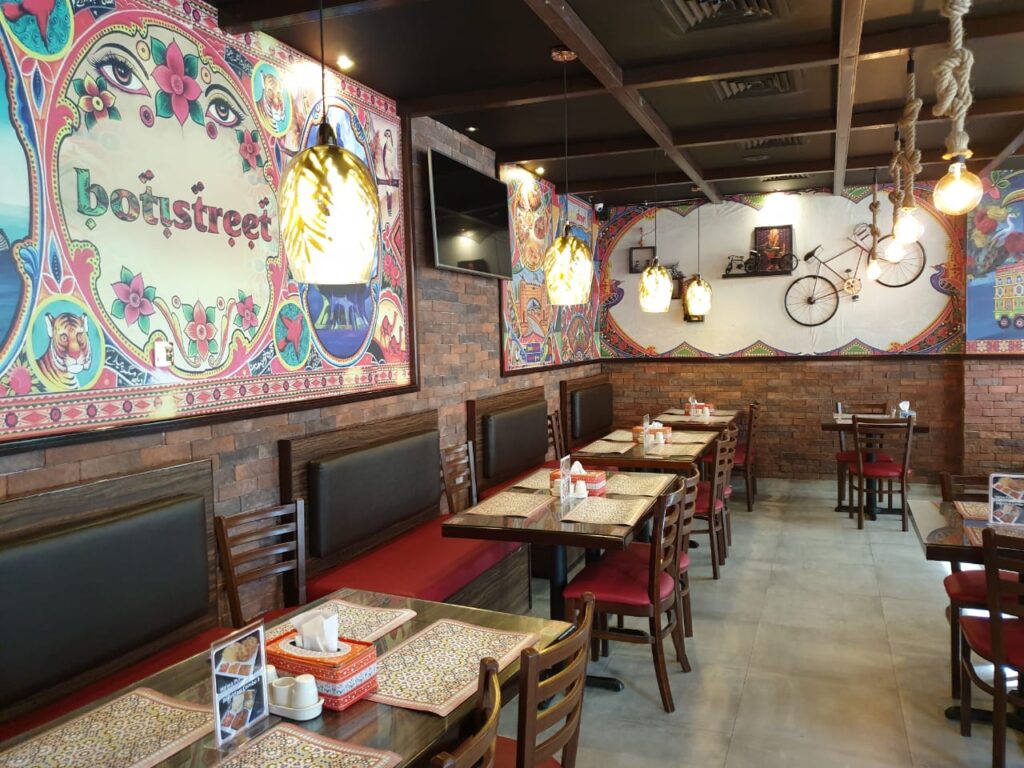 The Order
We went in and decided to try the classic Peshawari Mutton Karahi along with a Chicken Handi and some naan.
The food is made fresh to order and an agonizing 30 minute wait followed till the food was ready but was worth it.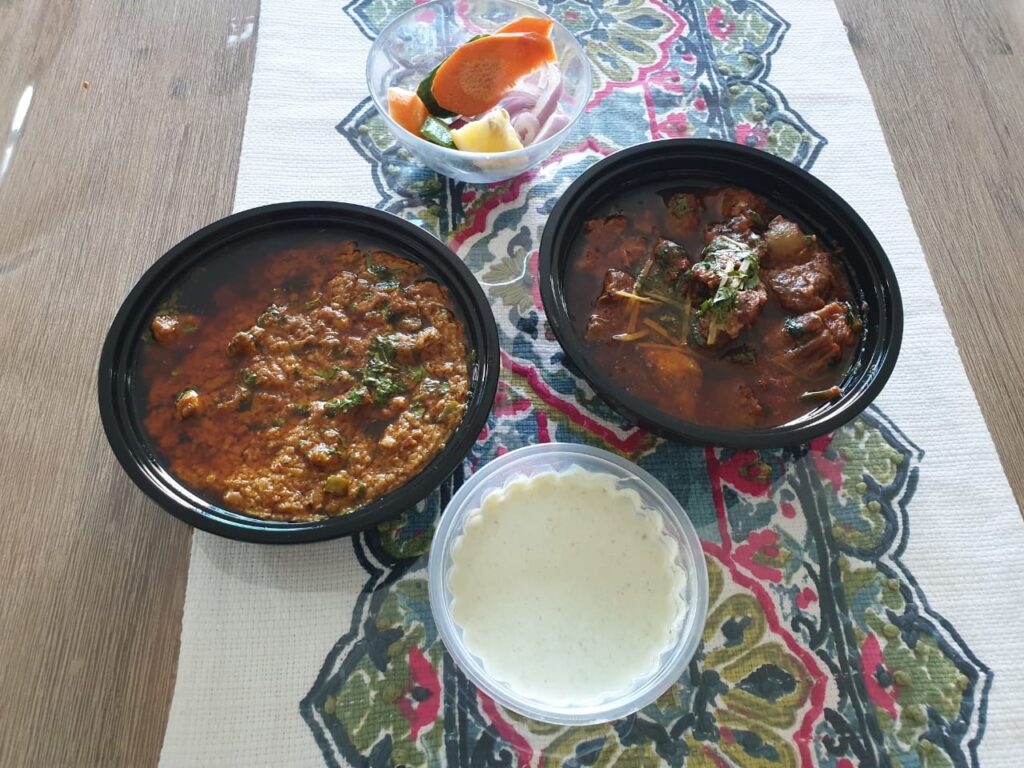 The Karahi was a huge serving with lots of succulent chunks of mutton in a thick and spicy gravy, the flavors were intense and delightful.
The Chicken Handi was definitely worth the wait, tender chunks of chicken in a thick spicy gravy that was perfect for the fresh naan.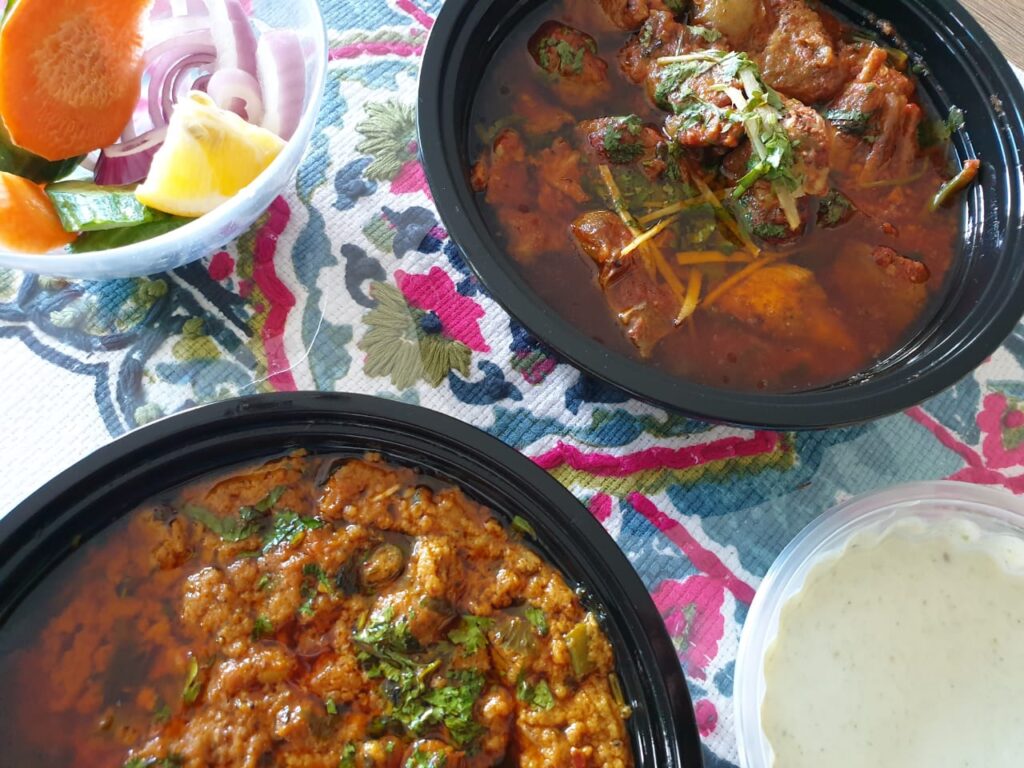 The Verdict
The food is great, well priced and the portions are excellent. The only concern is the amount of oil in the dishes which though on the high side actually does add to the flavor.
We would highly recommend curry lovers to pop in and give them a try, a true hidden gem of Abu Dhabi.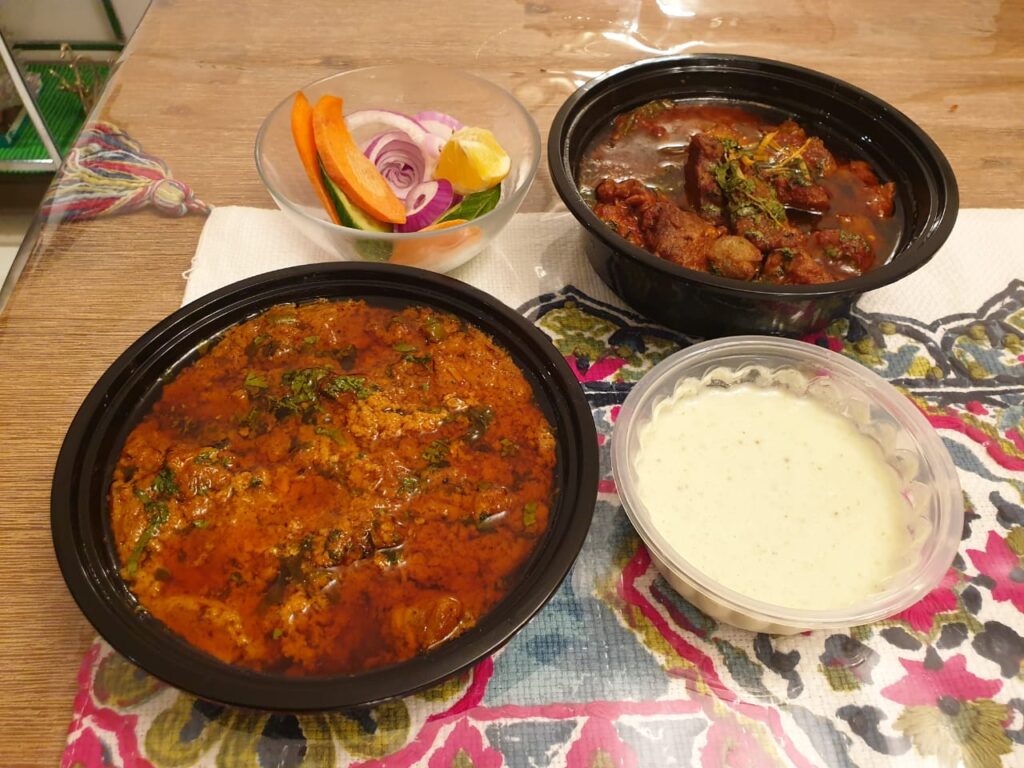 Contact
Phone – +971 2 621 3363 / +971 52 232 2969