A central location in Abu Dhabi with a huge range of shopping, dining and entertainment options with a Fresh Market as well.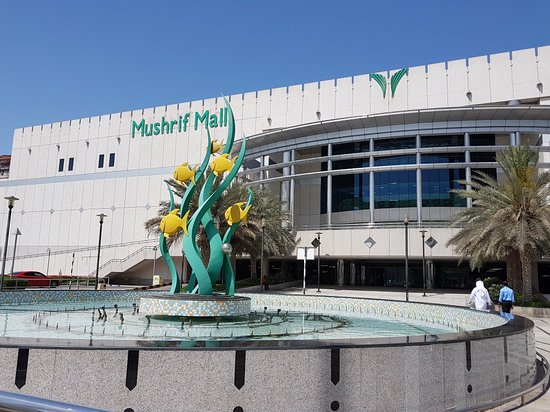 Mushrif Mall, situated in the middle of the Abu Dhabi Island has a unique charm all its own. Its easy to get to with ample parking and multiple access points making it very highly accessable by car or public transport.
Spread over an area about 56,000 square meters and three levels it offers a spectrum of subtle, clean, and eco-friendly features to cater to all levels of clients, including locals and expatriates, in order to make every visit a carefree as well as memorable one.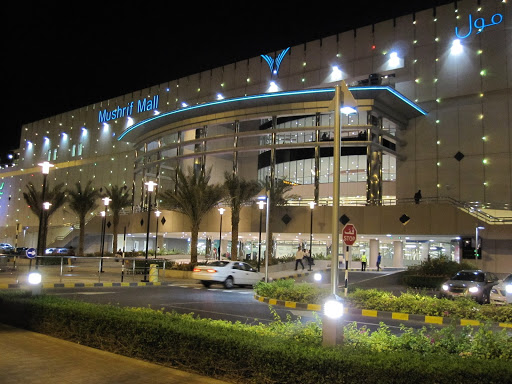 The Mall has a huge central atrium with a set of elevators encased in unique glass aquarium with colorful fish adding to the atmosphere.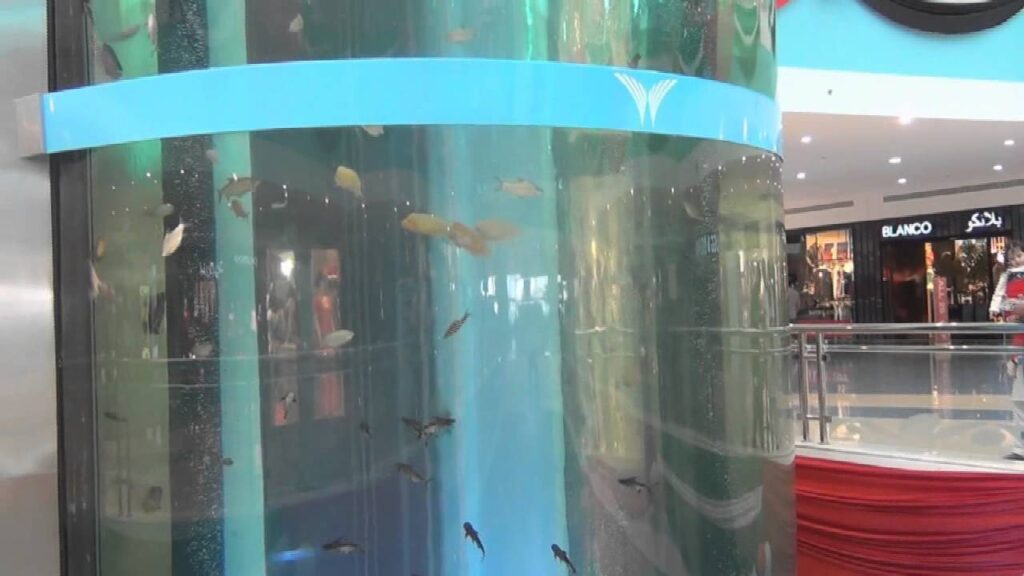 Shopping
Mushrif Mall is anchored by a huge LuLu Hypermarket and its own Fresh Market in the basement that has individual sections for produce, meat and seafood. From Wagyu Steaks to Lobster and Fresh Romaine Lettuce you can get it all here.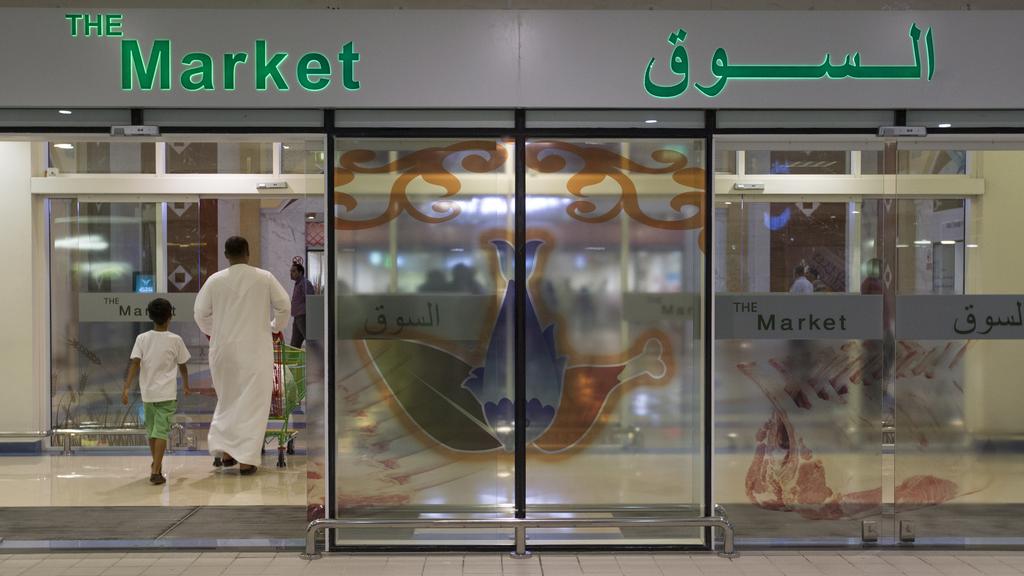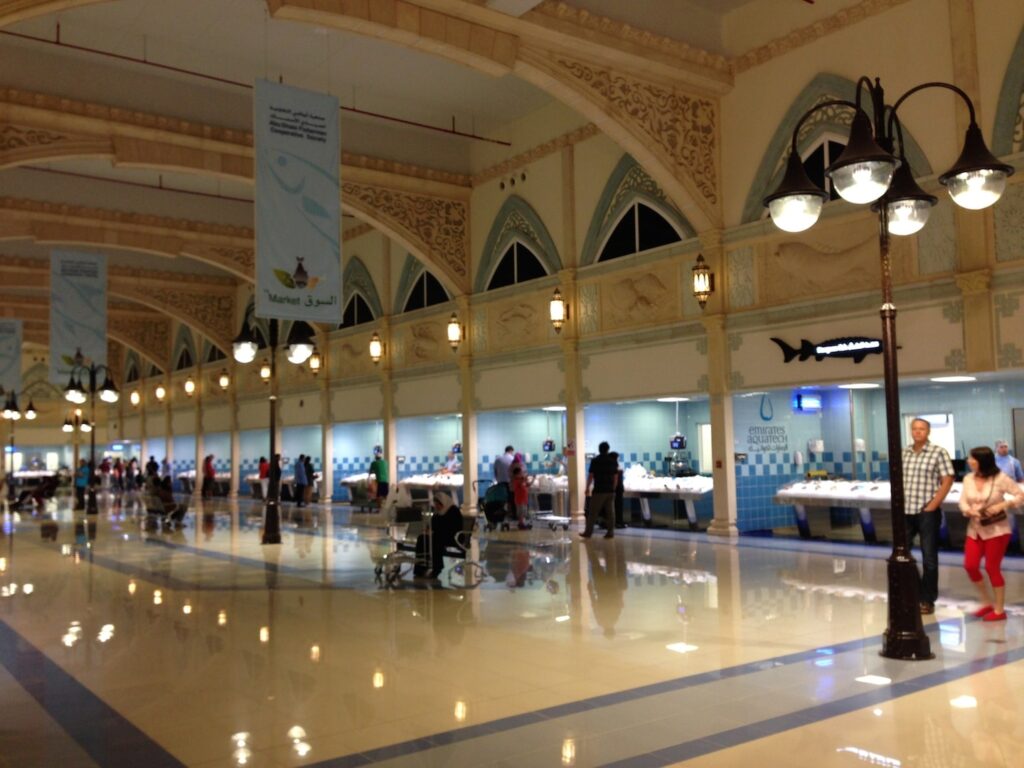 Popular outlets are Matalan, Sharaf DG, Kiddy Zone, Daiso, Eros Max fashion and quiet a few specialty stores selling local items.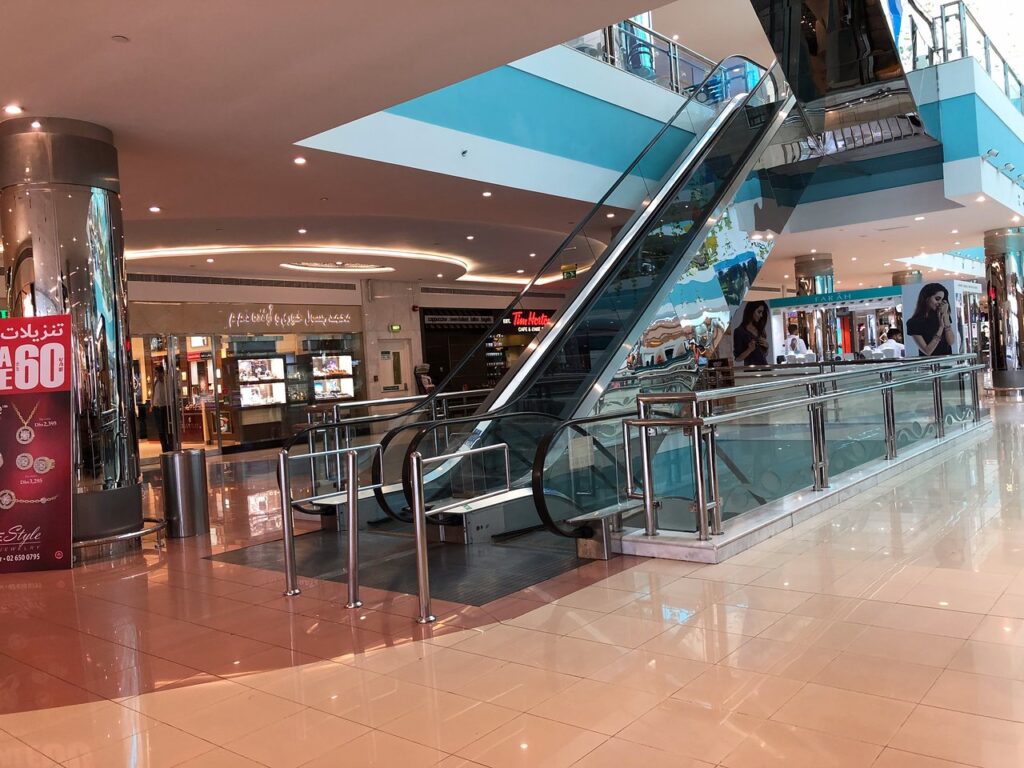 Dining
The Food Court is extensive and is said to be the largest of its kind in Abu Dhabi with all the popular chains present and there are over 20 dine in restaurants adding to the variety. There is a unique terrace lounge that offers outdoor seating and Shisha as well.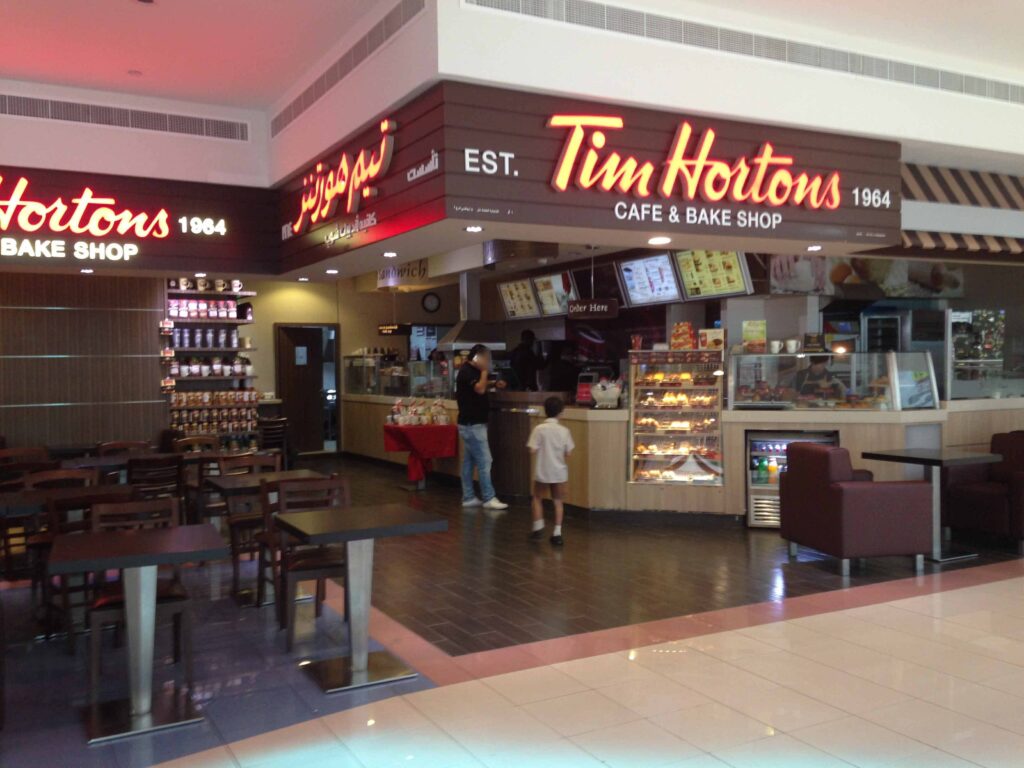 Our favorites are Lemongras for sensational Thai Food, Indian Palace for classic Indian fare, Jimmy's Killer Prawns for excellent Seafood and much more.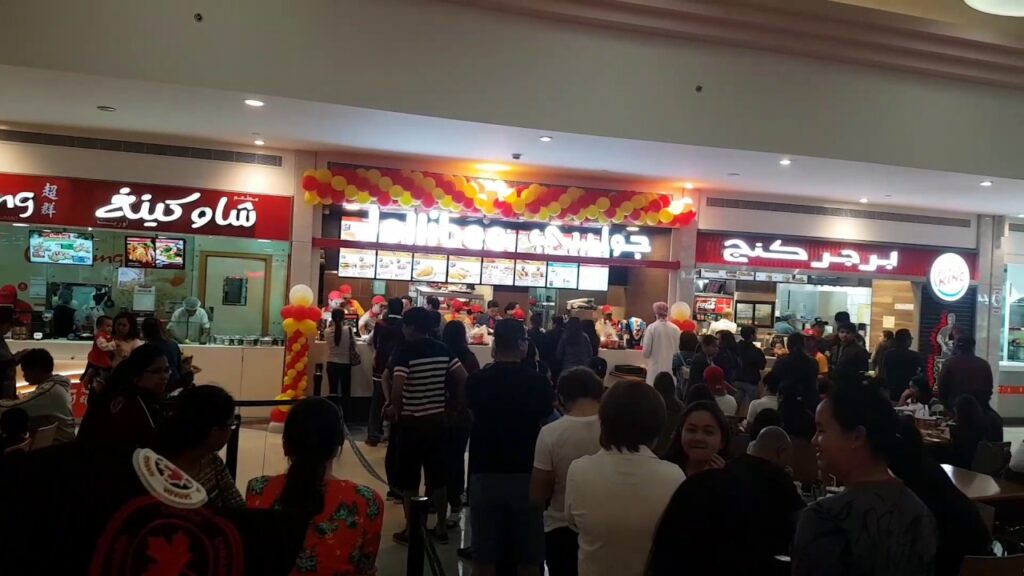 Things to Do
Mushrif Mall is home to a huge Sparkey's where kids can spend hours on end without complaining, the mall also has several Pet Shops, Banks and you can also sell your car to Sell any Car in the basement.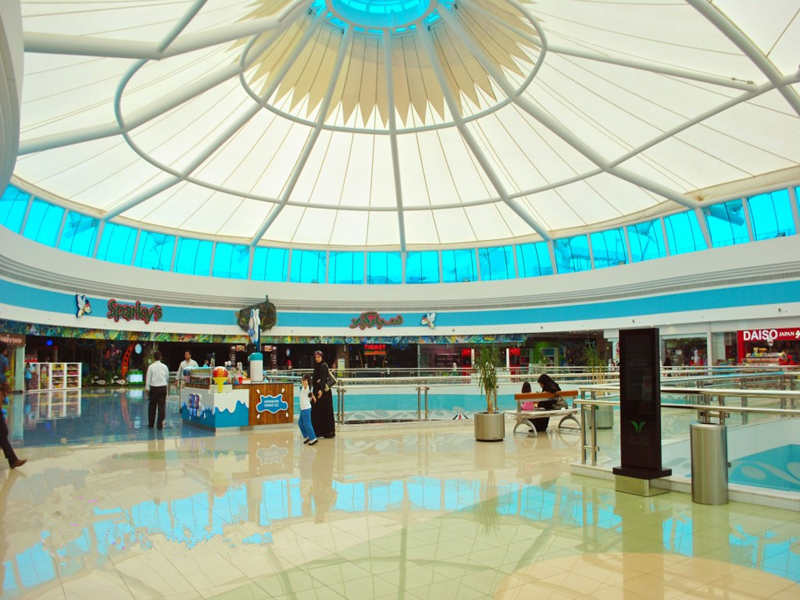 Timings
Shops & Kiosks
Weekdays: Sunday to Wednesday 10AM – 10PM
Weekends: Thursday to Saturday 10AM – 11PM
Food & Beverages
Weekdays: Sunday to Wednesday 10AM – 11PM
Weekends: Thursday to Saturday 10AM – 1AM
Amusement
Weekdays: Sunday to Wednesday 10AM – 10PM
Weekends: Thursday to Saturday 10AM – 1AM
Lulu Hypermarket
Sunday to Wednesday 08:00 AM – 12:00 Midnight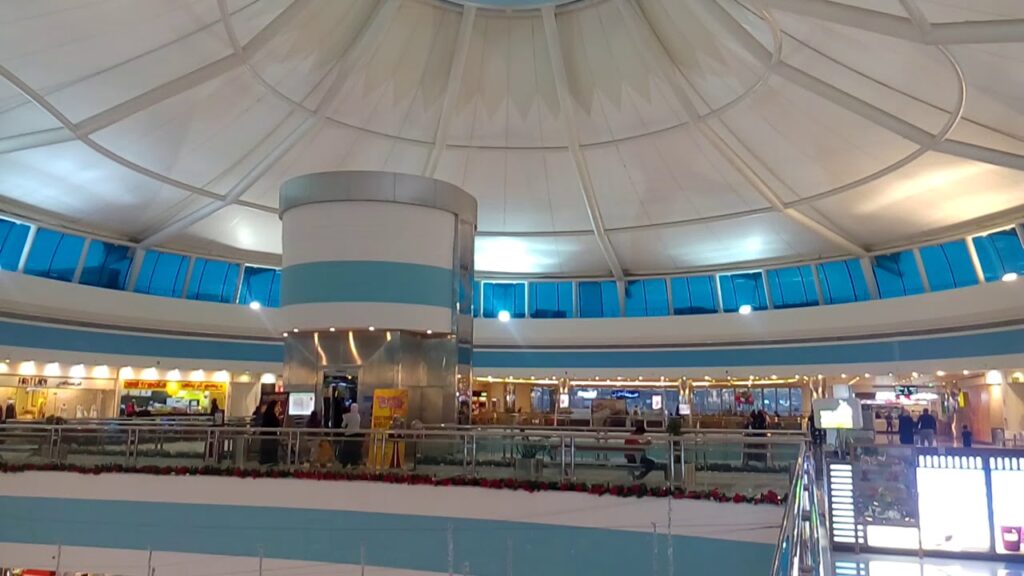 Contact
Phone – +971 2 690 4444
Email – [email protected]
Map