International talents Barry Keoghan, Ming-Na Wen, Kevin Conroy and James C. Mulligan to attend 10th edition of the three-day pop-culture festival in UAE Capital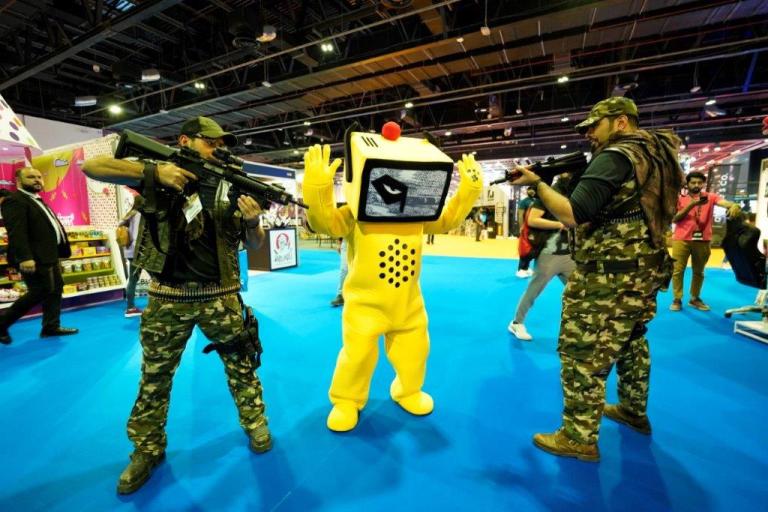 More international stars are set to attend the upcoming Middle East Film & Comic Con (MEFCC), with Barry Keoghan, Ming-Na Wen, Kevin Conroy and James C. Mulliganadding their names to the already stellar list of celebrities coming to the UAE capital.
The new additions to MEFCC, which takes place from 4 – 6 March, 2022 at the Abu Dhabi National Exhibition Centre (ADNEC), mean its 10th edition promises to be the region's most exhilarating event for fans of comic books, sci-fi and pop culture. Fans will have an opportunity for celebrity meet and greets and interact with the stars.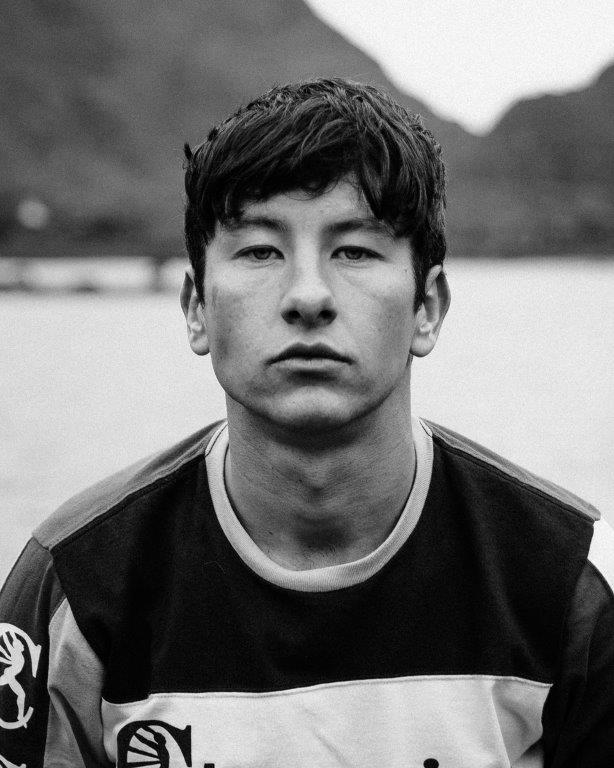 Keoghan is the Irish actor best-known for playing Druig in the Marvel superhero film Eternals. He also starred in the Second World War epic Dunkirk and psychological horror The Killing of a Sacred Deer. Wen is an American actress and model who is celebrated for role as Fennec Shand in The Book Of Boba Fett, as well as for playing Melinda May in the ABC superhero series Agents of S.H.I.E.L.D. Conroy is the voice behind Batman and Bruce Wayne in Batman: The Animated Series, as well as numerous spinoff projects, such as the Batman: Arkham Asylum video game.
Also in attendance will be Disney artist James C. Mulligan, whose works have been collected by celebrities such as Johnny Depp, Dick Van Dyke, Neil Patrick Harris and Richard Sherman. Mulligan has had a working relationship with the Walt Disney Company for more than two decades, while he has completed design and fine art works for the likes of Coca-Cola, Magic Castle in Hollywood, DreamWorks, Warner Brothers, the Chuck Jones Family, Marvel and the Elvis Presley Estate.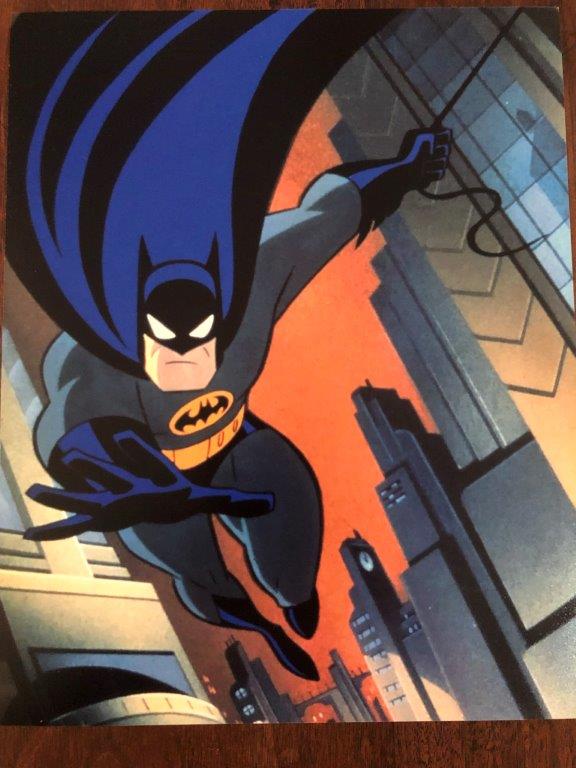 Previously, organisers had confirmed attendance from the likes of The Walking Dead stars Michael Rooker and Jon Bernthal; Game of Thrones actor Nathalie Emmanuel, Giancarlo Esposito, better known as Gustavo 'Gus' Fring from Breaking Bad and Moff Gideon in The Mandalorian and prominent voice actor Charles Martinet, the voice of several major characters including Mario, Luigi, Wario and Waluigi in the Nintendo game Super Mario.
The 10th edition of MEFCC will offer a great experience for visitors of all ages, with a host of comic book and sci-fi-related fun, food trucks, exciting costume play parades, live performances from anime bands and much more.
Fans in the region can buy a one-day family pass that includes four tickets with a 10% discount for the total bundle, which costs AED 410 rather than AED 460. Superfan families can go for the three-day ticket that includes four passes with a discount of 25% at AED 840 instead of AED 1,120.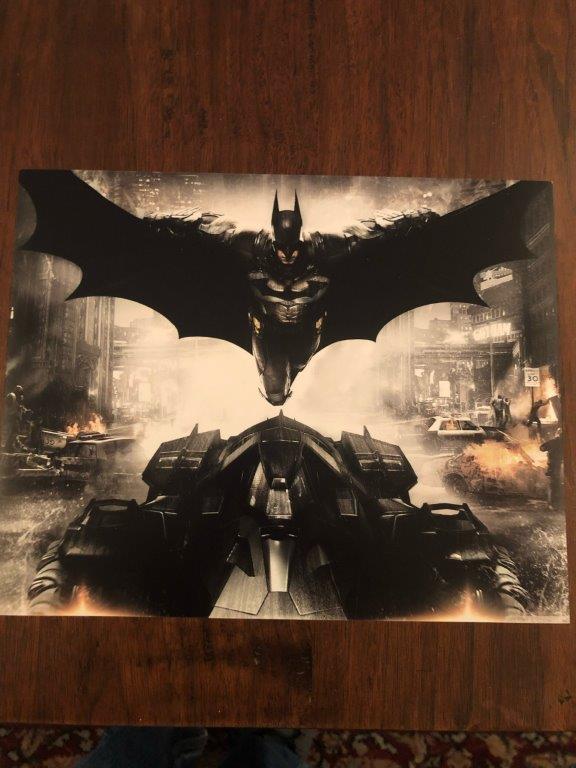 General tickets start from AED 115 for a one-day pass, AED 280 for a regular three-day pass, AED 500 for a three-day VIP pass and AED 2,500 for a Super VIP pass. VIP ticket holders will get access to fast-track entry, and special queues at meet-the-stars sections, with each VIP ticket granting one exclusive celebrity meet-and-greet with a photograph or autograph voucher along with one hour of exclusive event access on Friday, 4 March before the doors open to the public.
Organised in collaboration with the Department of Culture and Tourism – Abu Dhabi (DCT Abu Dhabi) and hosted at ADNEC at Halls 8 & 9, MEFCC will also feature a theatre where fans can catch exclusive trailers, and celebrity and industry panels that include screenings and Q&As. In addition, a Gaming Zone, powered by GamesCon, will give enthusiasts the chance to play in tournaments and test out the latest software and innovations. Guests will also be able to get their hands on personalised commissions from regional and international artists. Each day will be packed with exciting activities including cosplay tutorials, and sessions in art, creativity, and animation from leading industry experts.
MEFCC will be organised in accordance with Informa's AllSecure health and safety standards, which will in parallel with DCT Abu Dhabi's own stringent hygiene and safety protocols.
To secure tickets and for more information on Middle East Film & Comic Con, visit:
Virgin: https://tickets.virginmegastore.me/ae/festival/14100/middle-east-film-and-comic-con-2022
Platinumlist: https://abu-dhabi.platinumlist.net/event-tickets/82627/middle-east-film-comic-con-2022
BookMyShow : https://ae.bookmyshow.com/dubai/events/middle-east-film-comic-con-2022/ET00008211
MEFCC Website: https://www.mefcc.com/en/Tickets.html?utm_source=PR&utm_medium=PressRelease&utm_campaign=PressReleaseTickets&utm_id=PressRelease