Exciting offers this March at all Wingstop locations.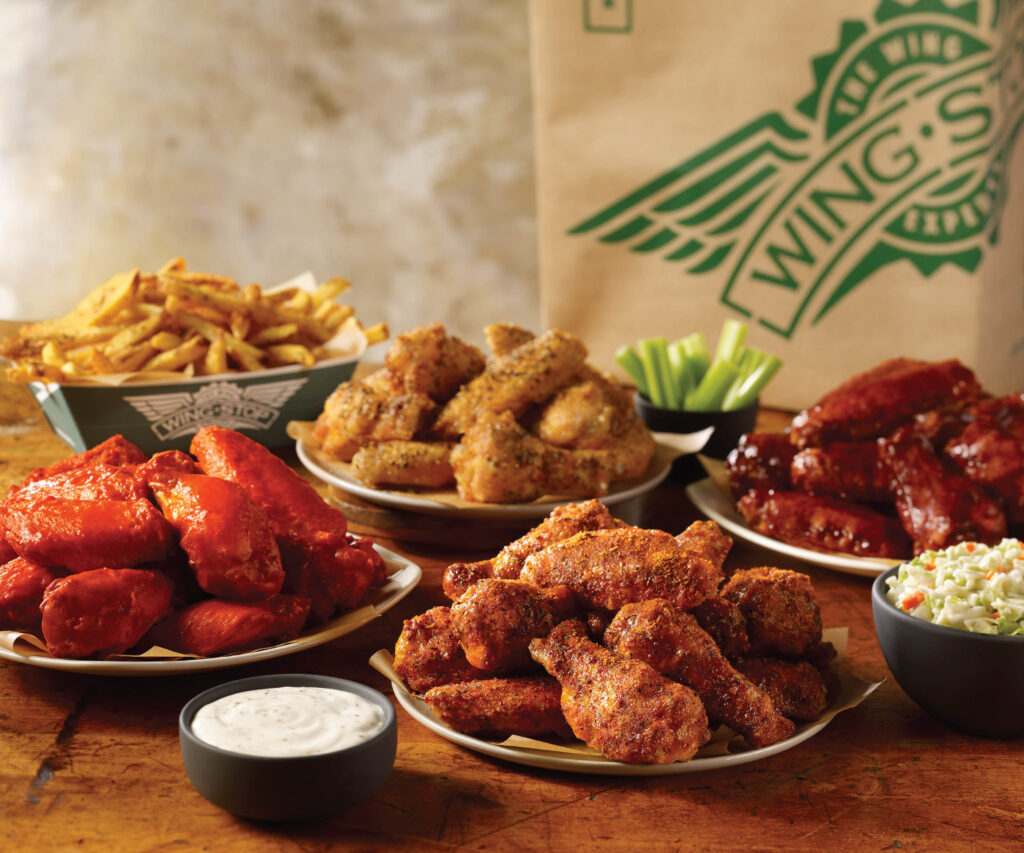 Wingstop – one of the leading flavoured chicken wings brands in the UAE, offers made-to-order sauced & tossed flavoured wings with ten different flavours to choose from and a variety of tempting sides.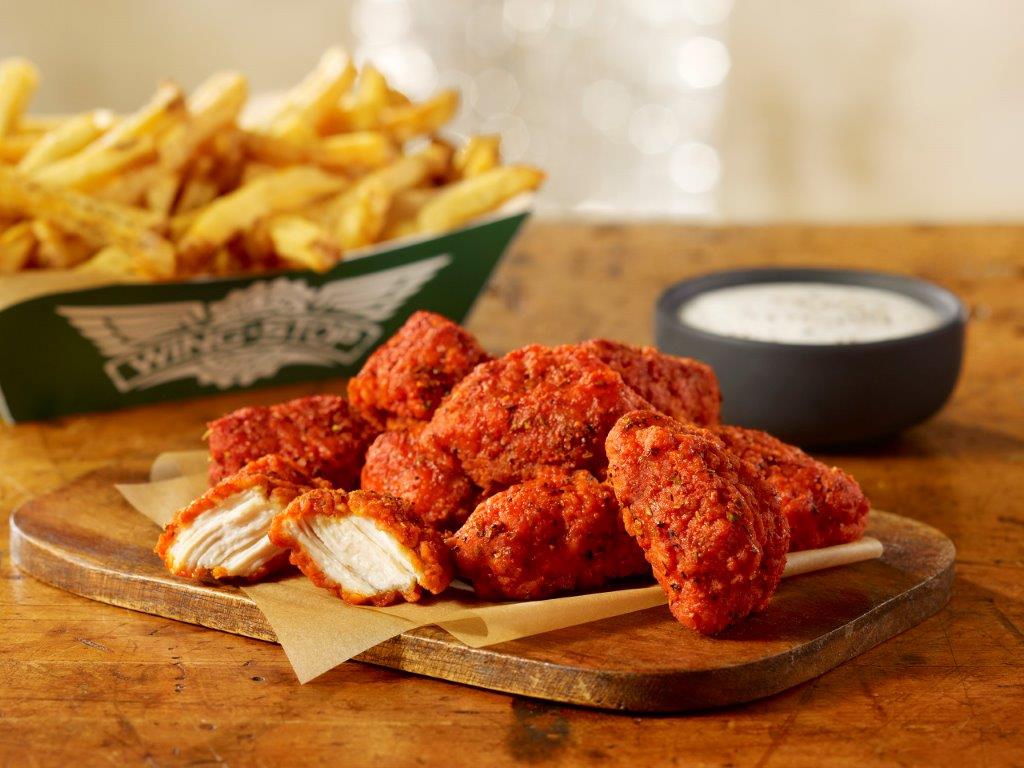 The international flavour experts have gained a cult following since opening in the UAE in 2015 and have made it their mission to serve the best flavour through a commitment to high-quality ingredients and superior value.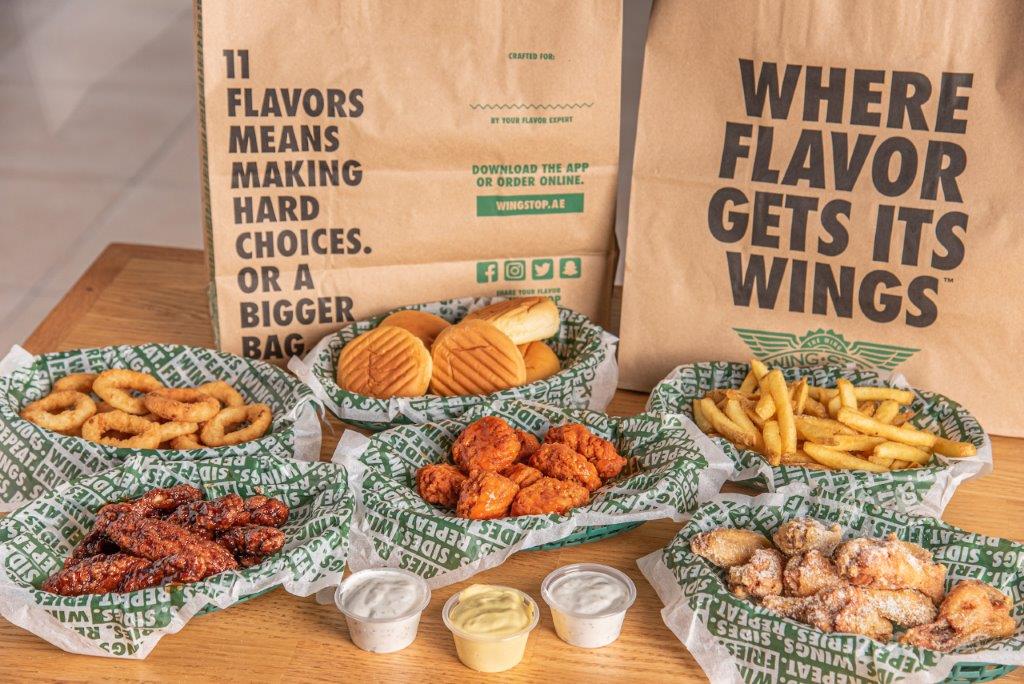 As an international franchise with over 26 years of experience, Wingstop is the go-to place for enjoying great tasting chicken wings, classic or boneless.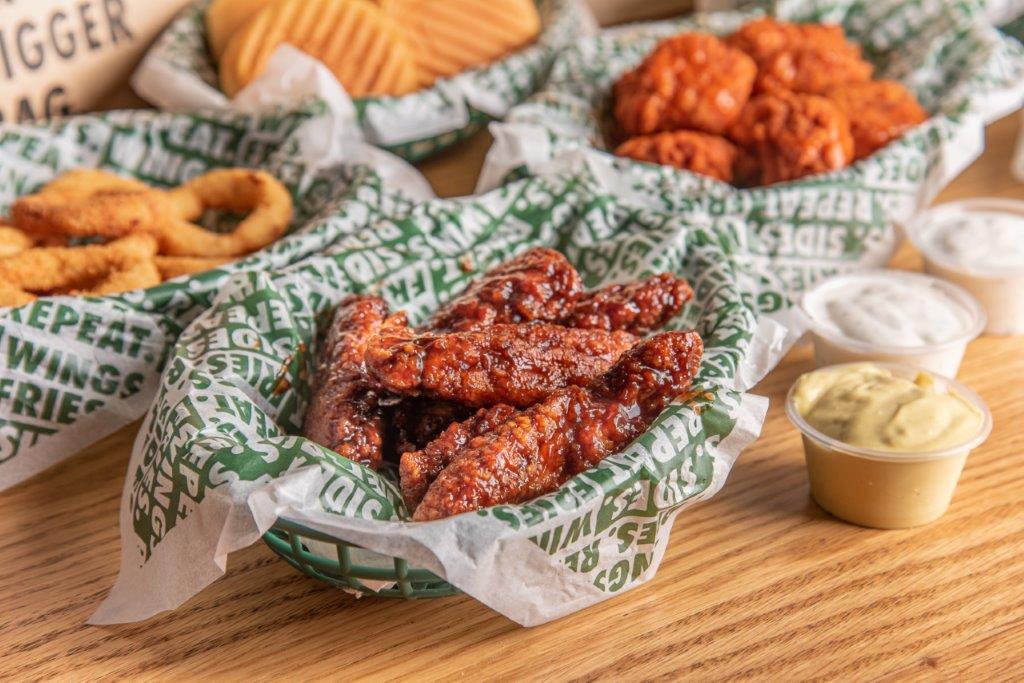 With 15 locations across Dubai, Sharjah, Abu Dhabi, Ajman and Ras Al Khaimah, Wingstop is the go-to place to satisfy flavor cravers.
For March, Wingstop has lined up the following promotions.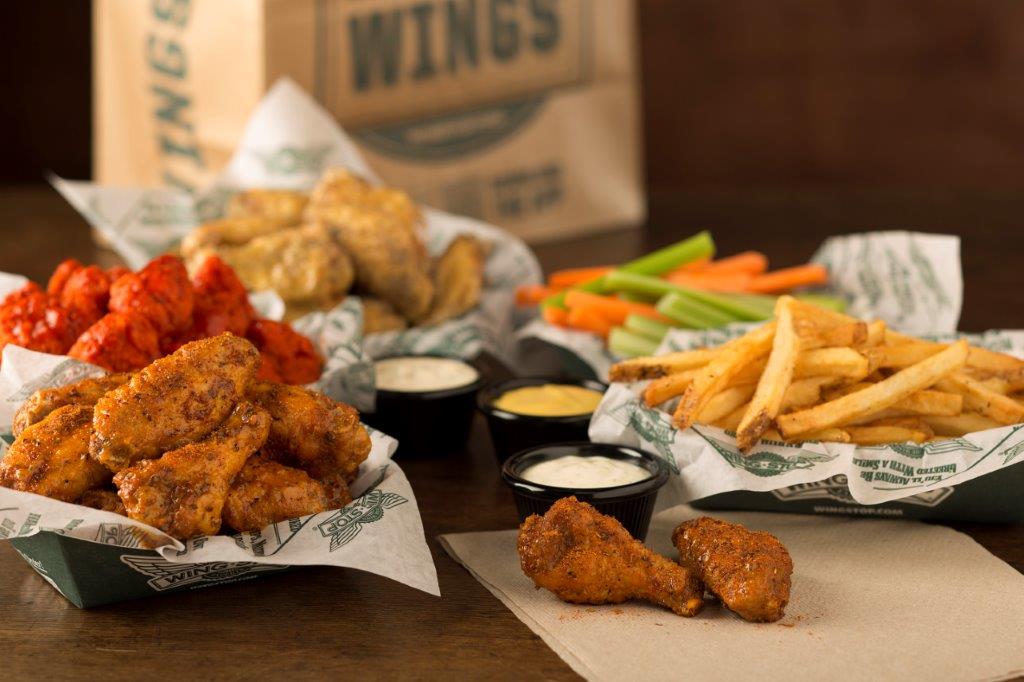 International Women's Day Offer:
In celebration of International Women's Day, Wingstop is offering every woman a flavorful feast of mouth-watering chicken wings with great value. Women can avail of 5 free wings on orders above AED 40. Offer is valid on dine-in only
Day: Tuesday 8th March
Timing: All day
Price/Offer: All women get 5 free wings on orders above AED 40. Valid on dine-in only.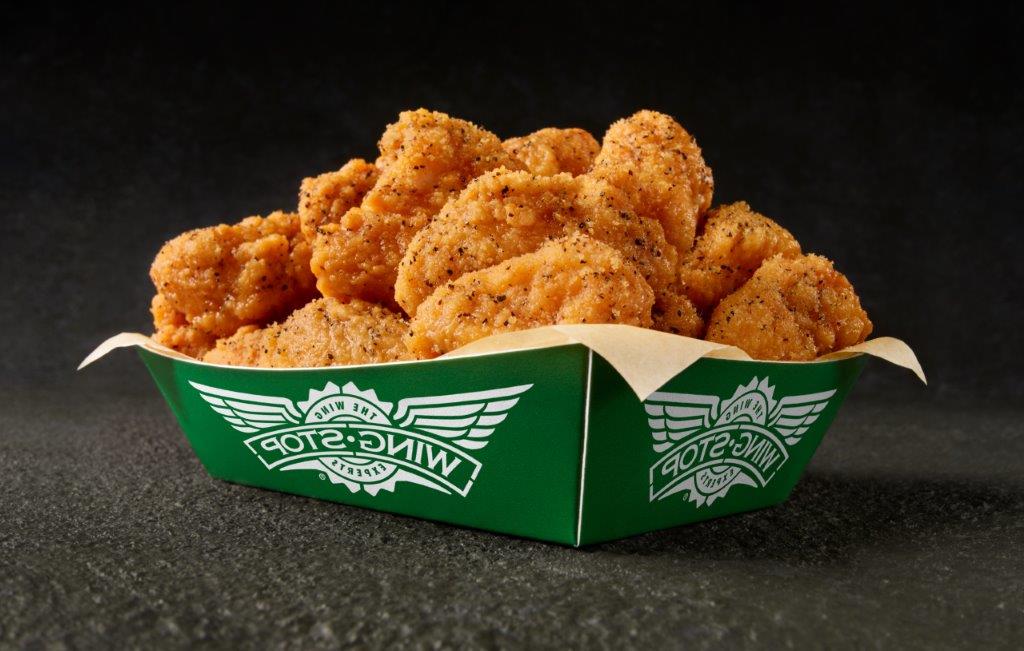 Super Saver Week:
Indulge in unparalleled flavor for a limited time only with Wingstop's Super Saver Week. It's the ultimate way to enjoy juicy and flavorful chicken wings with amazing value – great for parties, family celebrations, family or just satisfying your individual cravings. Diners can avail 50% off on all orders (capped at AED 25).
Day: 14th – 25th March
Timing: All day
Price/Offer: Get 50% off on all orders (capped at AED 25) Customers can order from the comfort of their home through Wingstop's website www.wingstop.ae or the app 'WingstopUAE' available for iOS and Android