An exciting 10-day pop-up awaits shoppers, as LUSH showcases limited-edition products, hands-on workshops, and colourful backdrops for the perfect snaps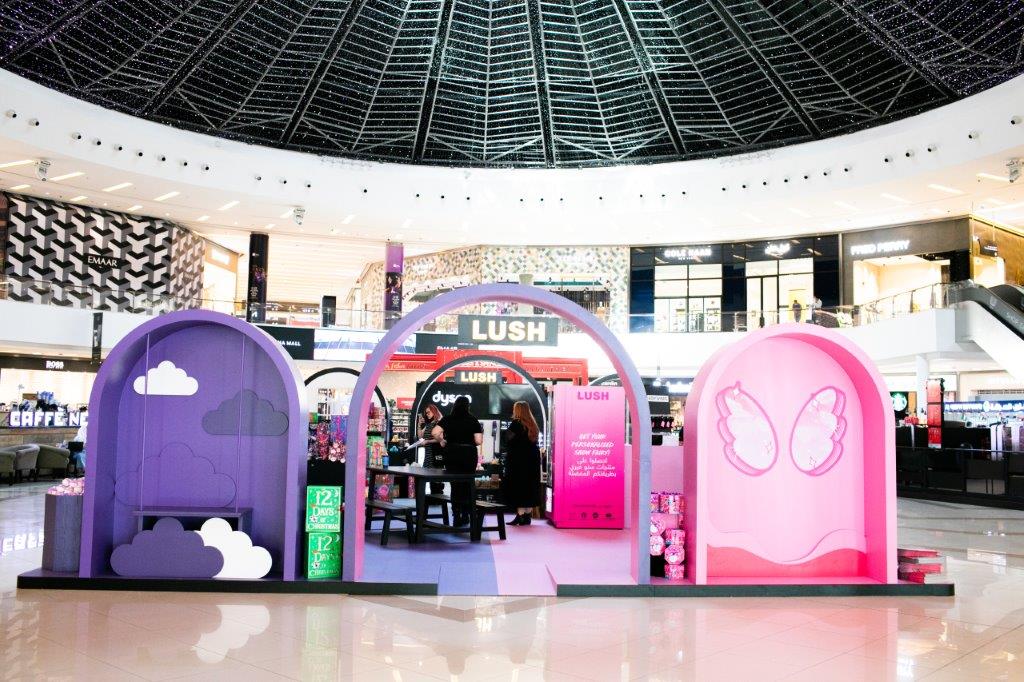 Seeking somewhere special to take mum to celebrate Mother's Day weekend? Well, LUSH has you covered! After the hugely successful pop-up at  Dubai Marina Mall last year, LUSH is back this Spring with a bigger and better activation as the iconic LUSH pop-up is heading to the Capital for a 10-day extravaganza from 17th to 27th March at Marina Mall, Abu Dhabi.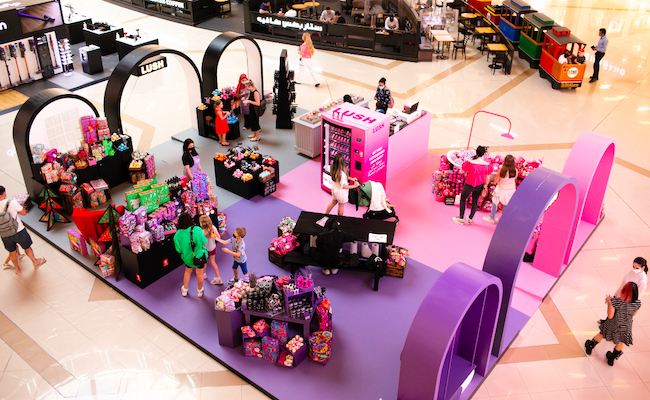 A paradise of colourful bath bombs, luscious shower gels, aromatic fragrances, and familiar favourites will be available to purchase, alongside this year's Mother's Day Collection, Spring Collection, and a selection of products from the Fresh skincare range made locally.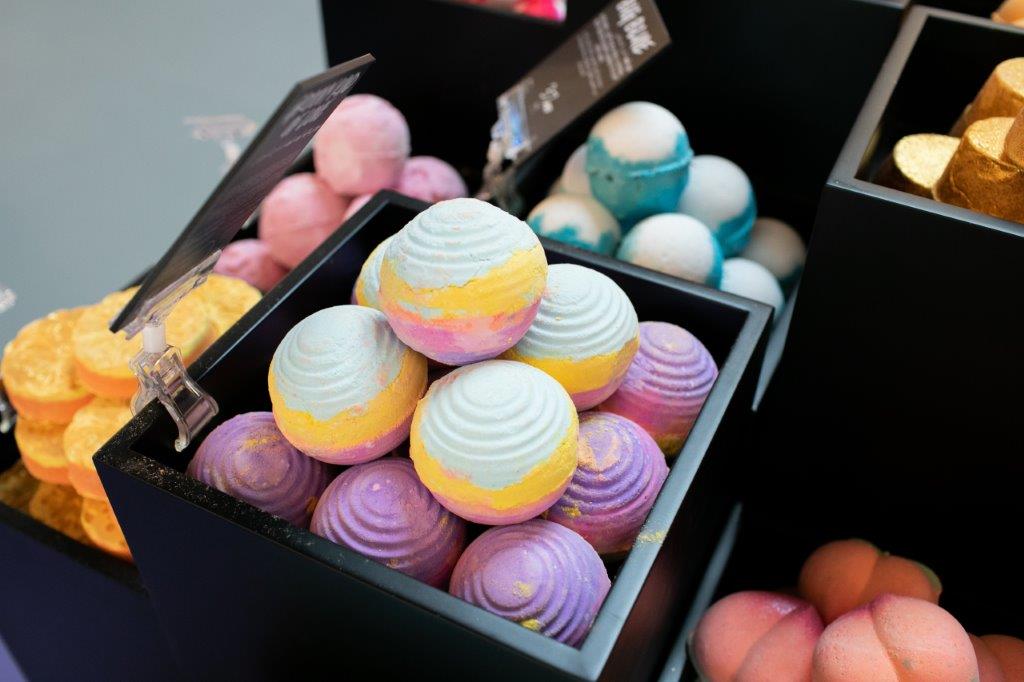 Shoppers can enjoy a picturesque selection of LUSH products, including limited-edition items, along with interactive workshops, and visually dynamic, eye-candy corners that will make for the perfect backdrop for envious snaps.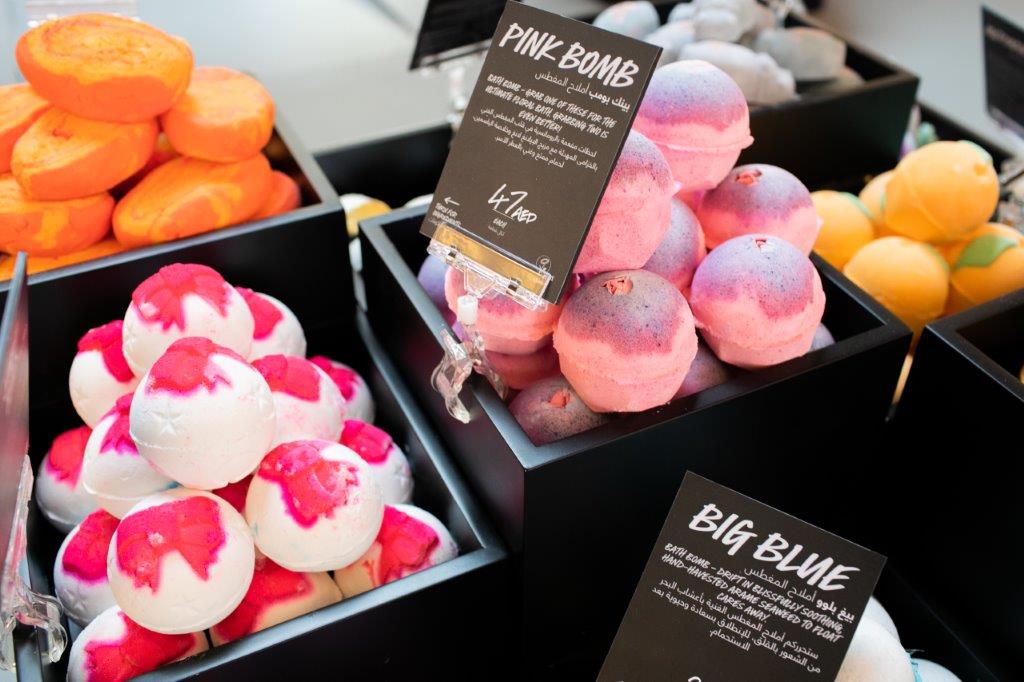 Pop-up
The colourful pop-up promises to enliven shoppers with its sweet and vibrant atmosphere, whilst displaying the beloved 100% vegetarian and cruelty-free handmade cosmetics that Lushies adore. Guests will also have the chance to interact with LUSH specialists for informative consultations to learn top tips and hacks for all things' cosmetics, skincare, and haircare.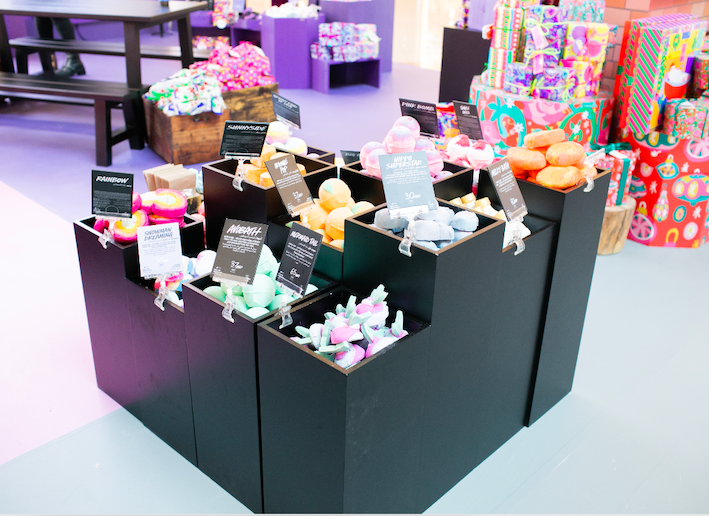 The limited-edition Spring Collection, along with all-time favourites: Sleepy, Fresh, Ro's Argan & Rose Jam, hand and foot care ranges, and the best-selling fragrances. The pop-up will be divided into fun sections where each is themed and curated with stunning backdrops, allowing shoppers to take the most incredible photos and stock up on content for days.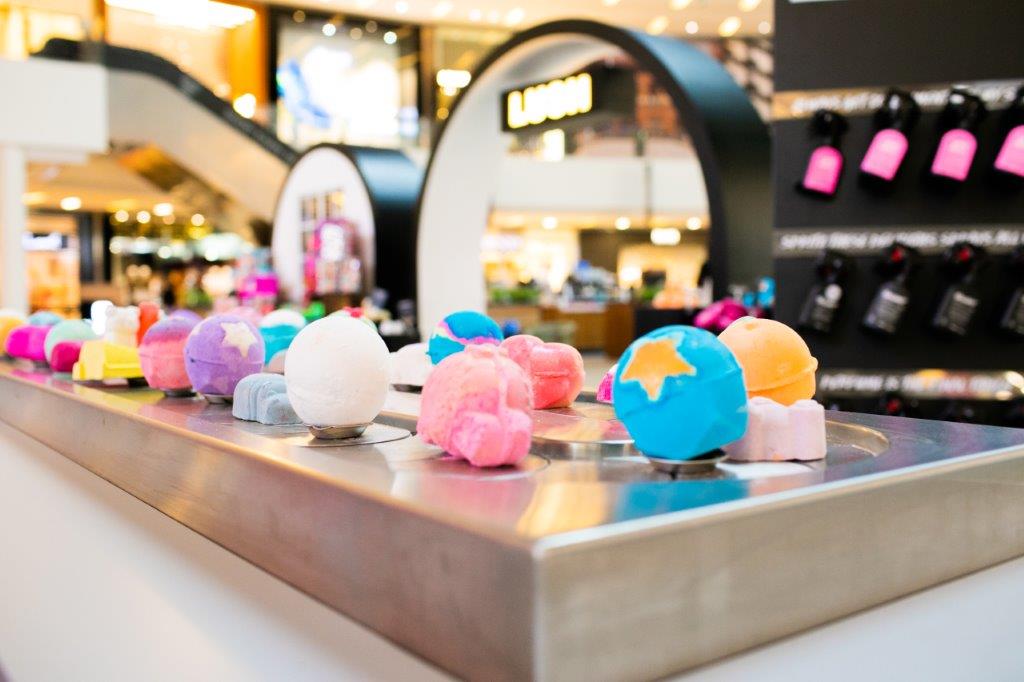 Interactive Experience
Engaging activities await at the LUSH pop-up at Abu Dhabi Marina Mall as workshops will run daily throughout the 10-day activation. Guests are invited to take part in Bath Bomb Making Workshops to learn how their favourite bath time essentials are created. A unique Fresh Face Mask-making class will also be available for those who like to get hands-on with their skincare.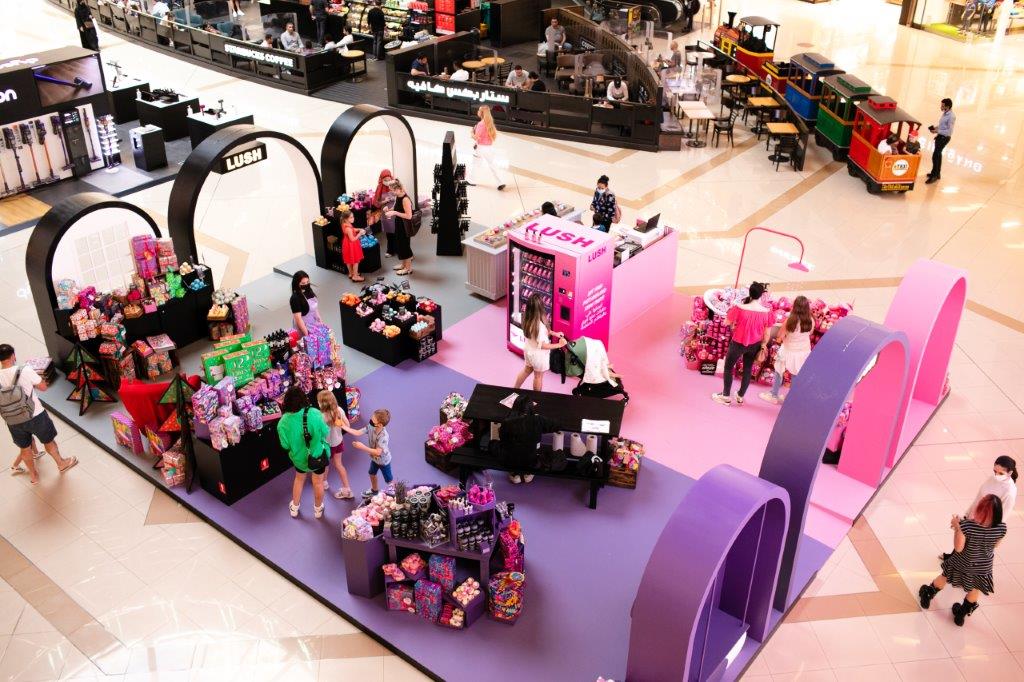 The LUSH pop-up will be present from 17th to 27th March at the Abu Dhabi Marina Mall Atrium with a special partnership with Kidzapp. Don't miss the chance to enjoy a LUSHous day to grab limited-edition favourites and join in the fun of making bath bombs and Fresh face masks!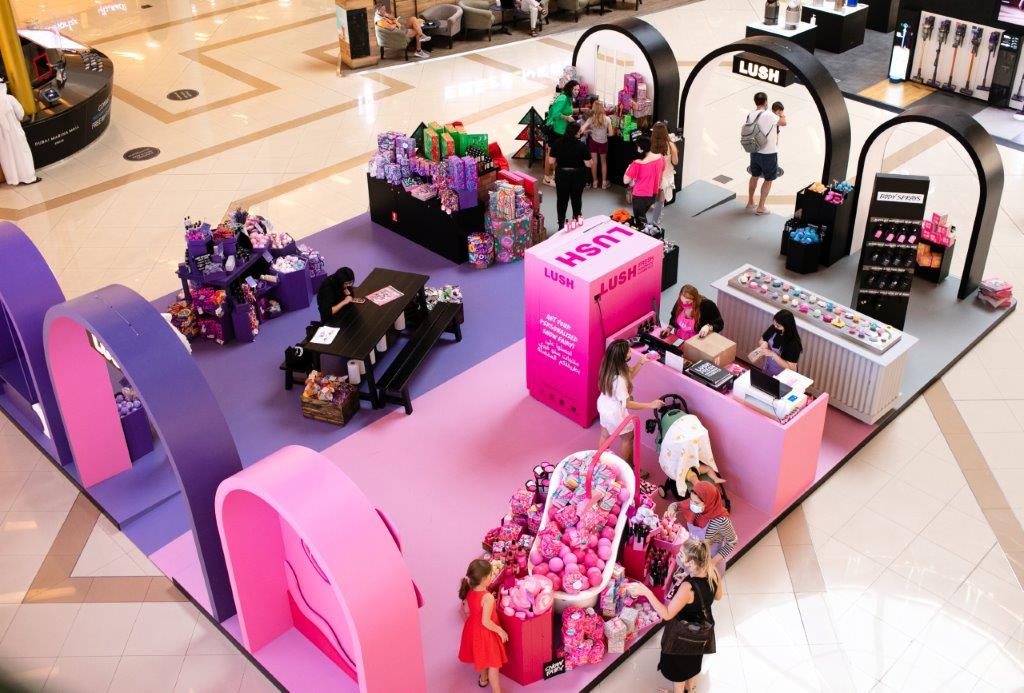 LUSH has stores in Abu Dhabi at Abu Dhabi Mall, Al Wahda Mall, Yas Mall, Dalma Mall, and Abu Dhabi Marina Mall.