Indulge in Exquisite Pastries and Classic French Cuisine at Ladurée's Stylish New Restaurant with Breathtaking Waterfront Views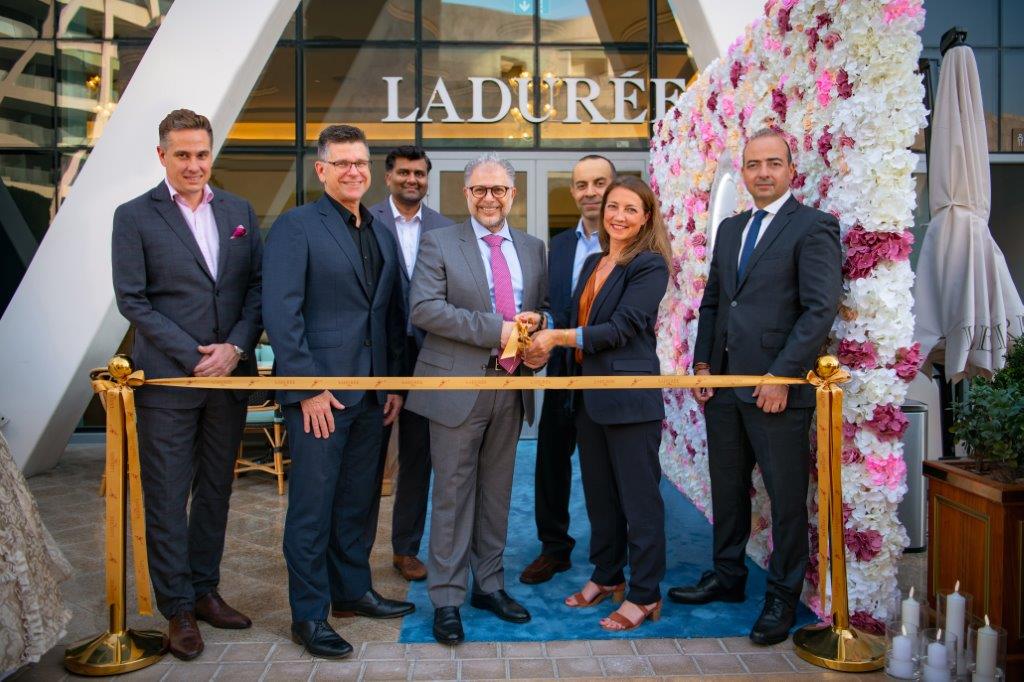 Ladurée, the world- renowned luxury delicacy and patisserie brand, proudly announces the grand opening of its new signature branch in Al Bateen, the heart of Abu Dhabi. This latest location offers a unique dining experience and blends the brand's French heritage with Middle Eastern culture.
Al Bateen, known for its rich culture and vibrant environment, provides the perfect backdrop for Ladurée's signature brand. Overlooking the waterfront in Al Bateen Marina, next to the prestigious Abu Dhabi Edition Hotel, the new Ladurée branch embraces the essence of this unique location, offering a refined experience for discerning palates.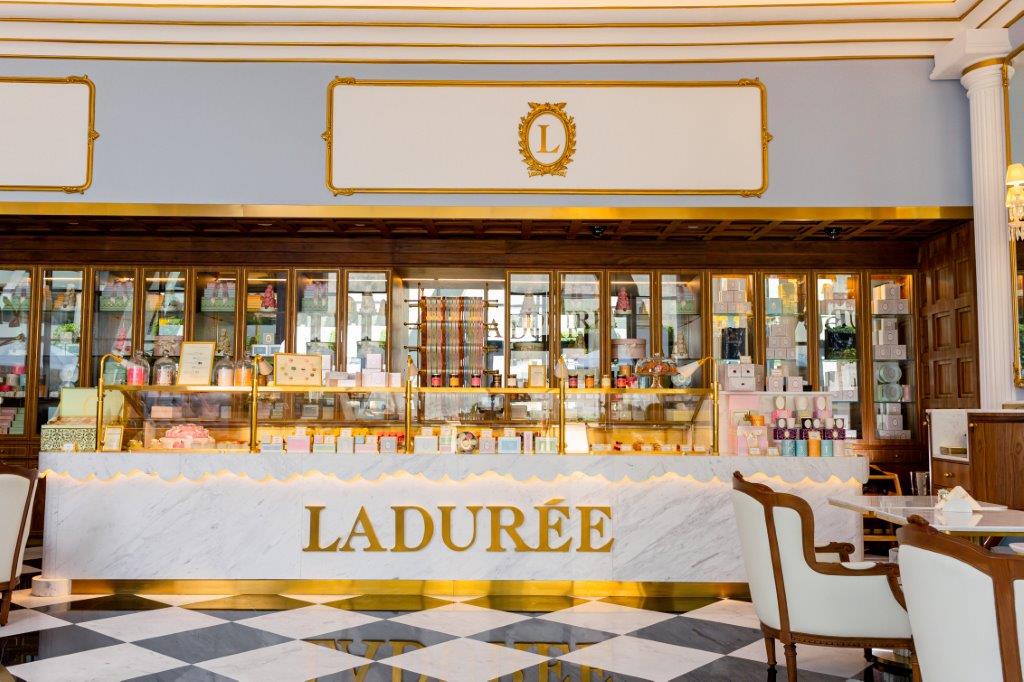 Delve into an extensive range of impressive and premium collections including signature macarons, exotic pastries, delectable delicatessen, exquisite gift boxes and entremets. Visit the newest outlet for breakfast, lunch, or dinner for an elevated dining experience and indulge in French cuisine featuring tempting dishes to tantalize your tastebuds.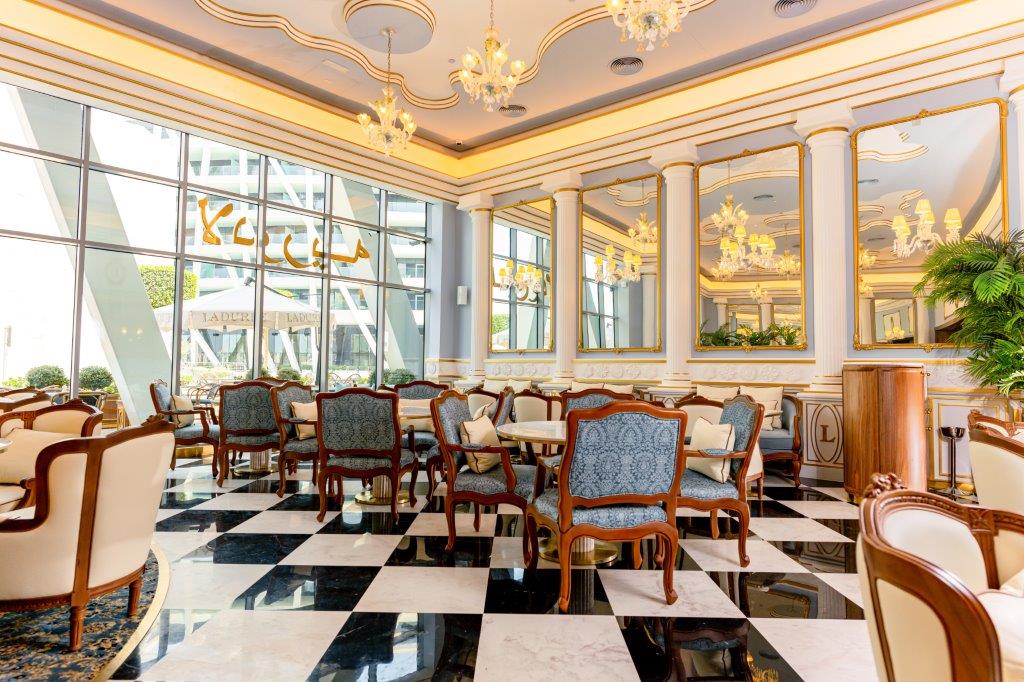 "Opening our fourth branch in Abu Dhabi, in Al Bateen area, is a testament to our continued commitment to bringing the finest French patisserie experience to the UAE. The expansion into Al Bateen is a natural progression for our brand as we seek to introduce our rich heritage to new audiences and offer the community a taste of Parisian elegance," said Nicolas Bonnier, Ladurée's Regional Director of Operations. "We are excited to share our passion for culinary excellence and exceptional hospitality with the people of
Abu Dhabi and beyond, and we look forward to creating unforgettable moments with our guests at the restaurant," he concluded.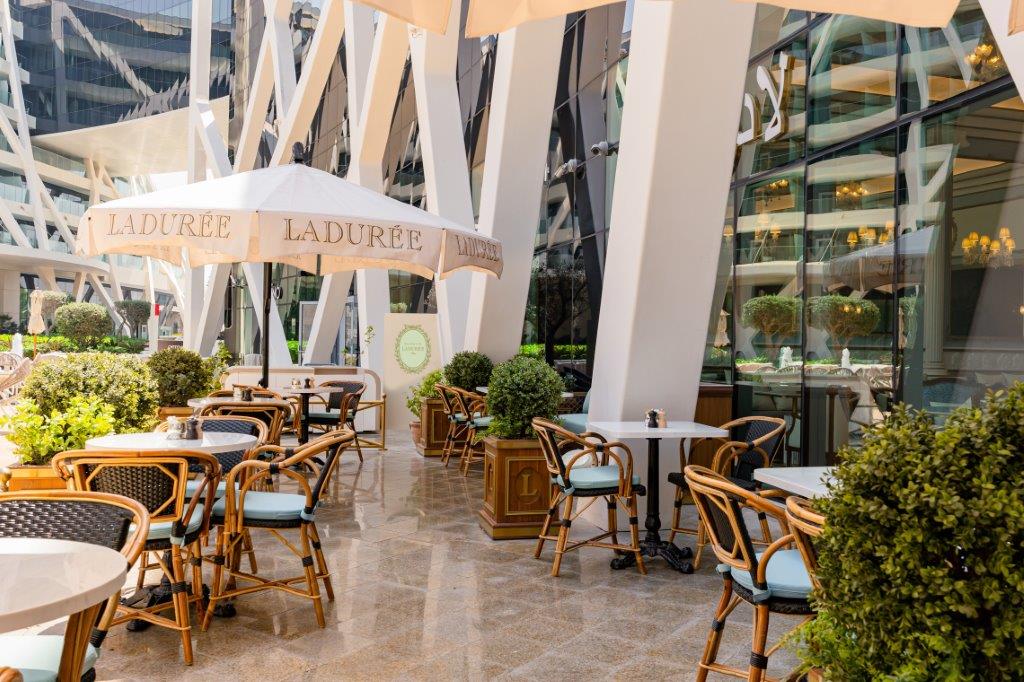 Ladurée Al Bateen offers both indoor and outdoor seating options, allowing guests to savor their delectable treats while basking in the natural beauty of the waterfront.
The outdoor seating area provides an idyllic setting for guests to unwind and enjoy the serene ambiance, while the indoor seating area offers a cozy and intimate environment for a delightful afternoon tea or a gourmet meal.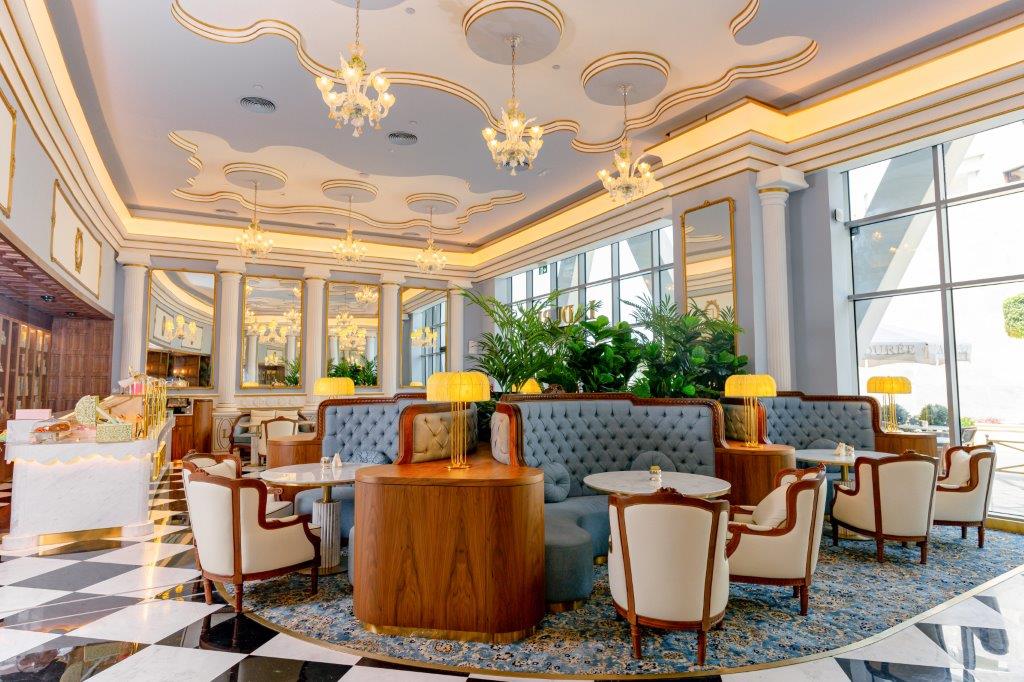 Melanie Carron, CEO of Laduree Paris, said: "Our partnership with French Spirit has greatly contributed to the remarkable growth of Ladurée in the market. This collaboration embodies our brand essence, and
their market expertise has successfully facilitated our expansion into new territories. We anticipate great success for the Al Bateen beautiful venue".
For more information, please visit https://www.laduree.ae or @ladureeuae on Instagram