Also, to experience is a new art showcase, an unmissable spring equinox night party brunch and iftar menu with a twist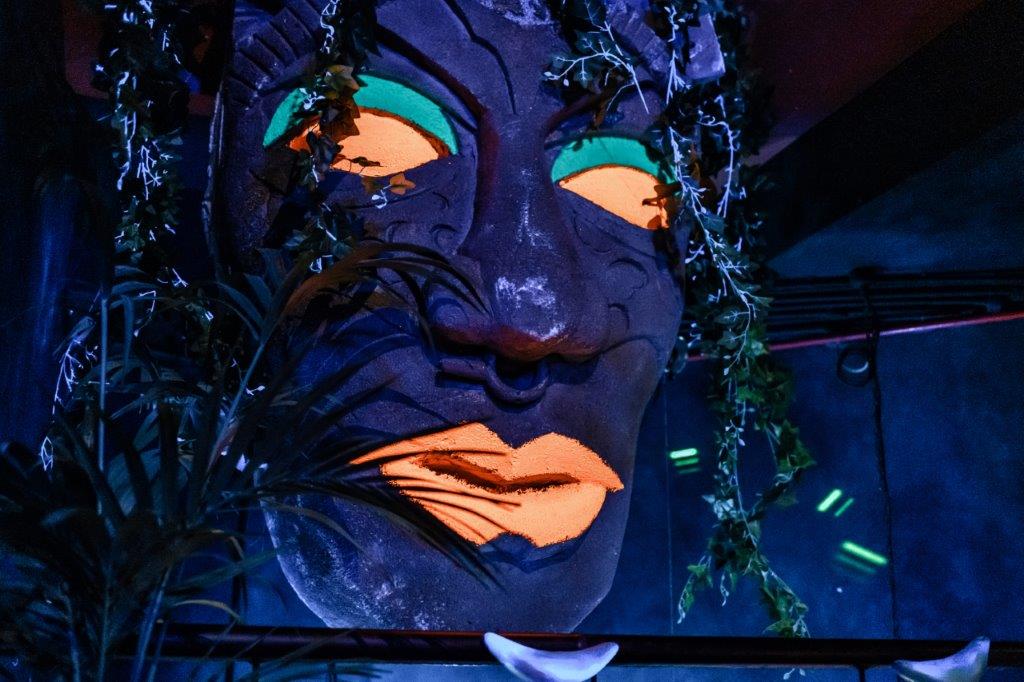 COYA Abu Dhabi, the UAE capital's most lively, atmospheric and thrilling Peruvian hotspot, is welcoming in the Spring season with a special equinox evening party brunch and a unique Ramadan dining experience. In honour of International Women's Day, the venue will also be adoring its wall with artworks of Emirati artist Maha Al Mazrouei.
Adding another level of excitement to the month of March, Abu Dhabi music lovers are also invited to travel over to Dubai to join COYA Dubai's thrilling collaborative Ritual party at Surf Club, starring the best DJs from across COYA's global locations.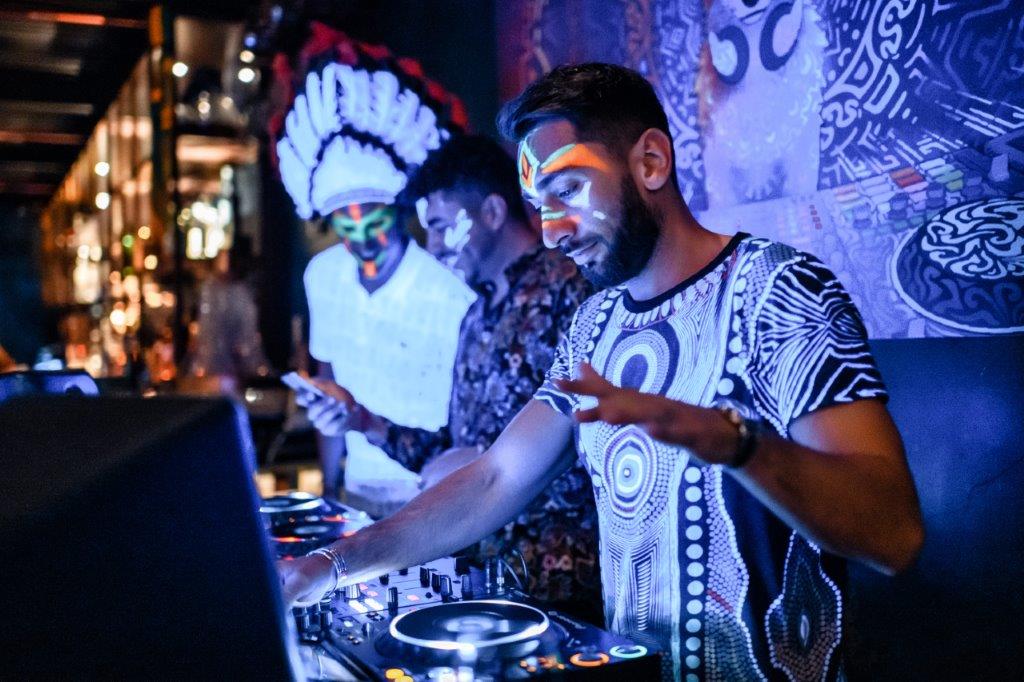 Celebrating International Women's Day with Emirati artist Maha Al Mazrouei
In honour of International Women's Day on Tuesday, March 8 and the entire of women's month, COYA Abu Dhabi is delighted to collaborate with Emirati artist Maha Al Mazrouei and showcase her collection, 'Elements', on the walls of the vibrant restaurant.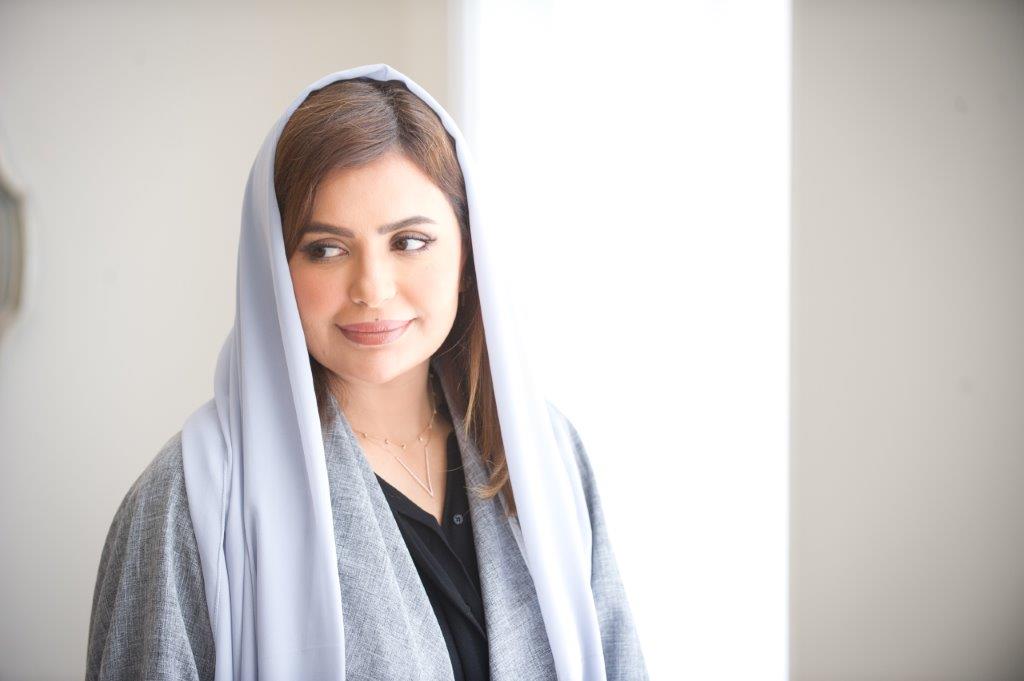 Following an enlightening exhibition by the talented artist at COYA Dubai in 2021, the innovative lifestyle brand is delighted to bring her powerful, striking works to the UAE capital. The partnership continues COYA Abu Dhabi's dedicated efforts to promoting women empowerment and supporting local creative talent from across the region.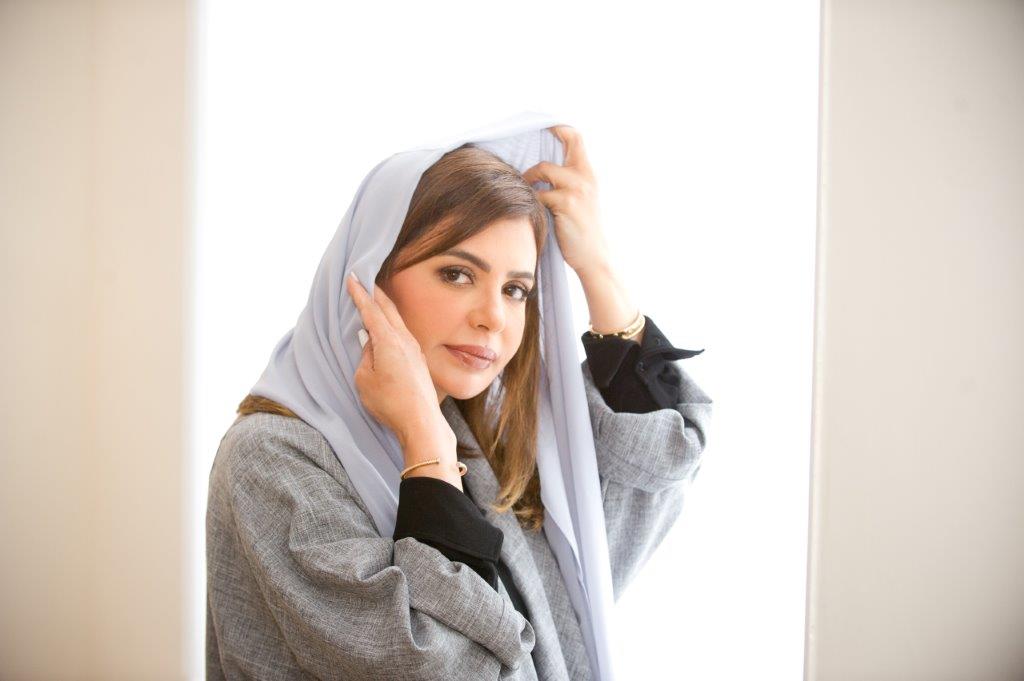 Specialising in oil canvas paintings, Maha Al Mazrouei explores strands of abstract expressionism to reach the minds and souls of her audience. Inspired by nature, she aims to translate the hidden beauty around her into moving works of art. To her, art is a place where viewers can experiment and experience different emotions, and her work is inspired by iconic abstract painters such as Georges Braque and Pablo Picasso.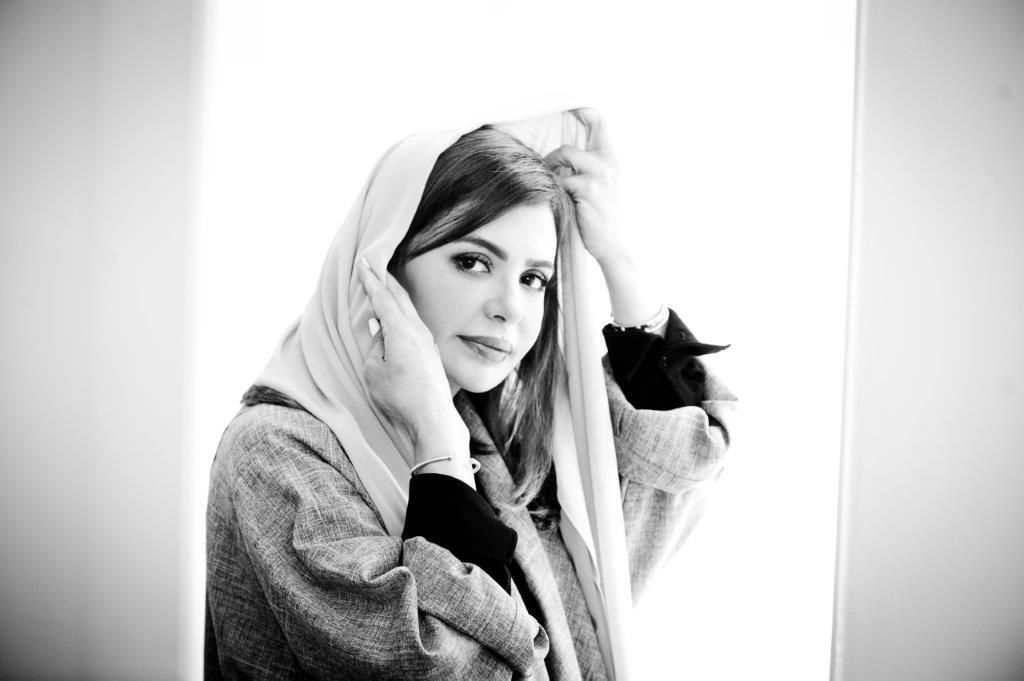 Using oil paints from start to finish, her paintings are rich in texture, shades and contrast, while her palette-knife abstract style creates a unique element of cubism that almost looks three-dimensional when admired from different angles.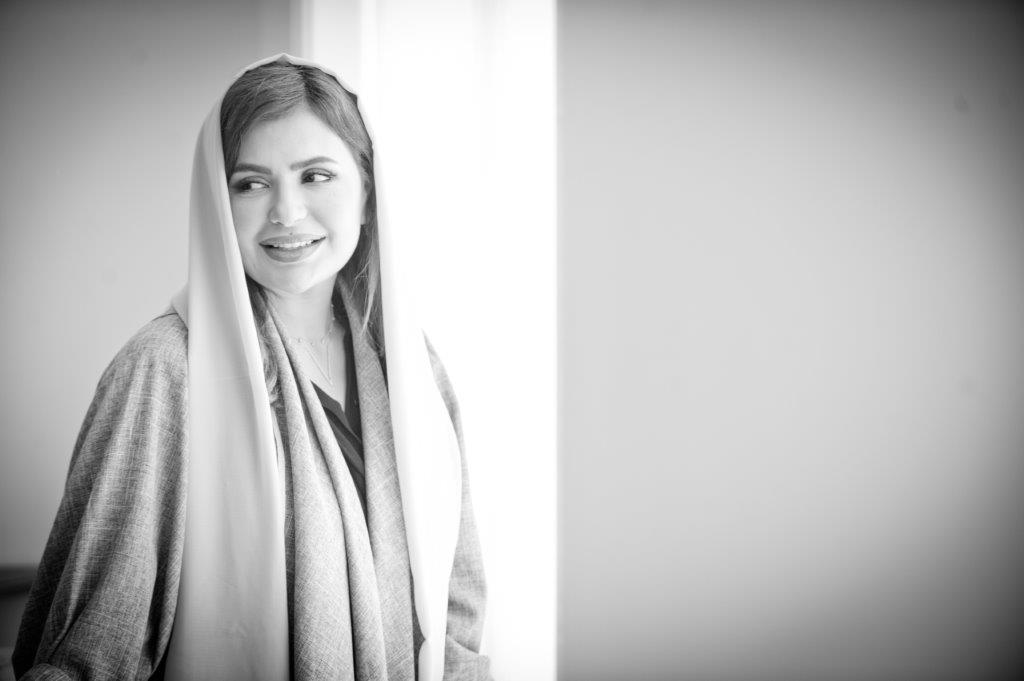 Most of all, Maha's creativity stems from her love of meditation. She believes that "creativity and meditation go hand in hand to create art that will make a difference to the viewer."
After studying at the Northwest College of Art US and the Royal Academy of Arts UK, Maha's works have been displayed at famous venues such as the Burj Al Arab Hotel, Jumeirah Vitavelli Maldives and in some of Dubai International Airport's most exclusive lounges. In 1996, one of her paintings was also selected to be used on a national stamp for the UAE postal authorities.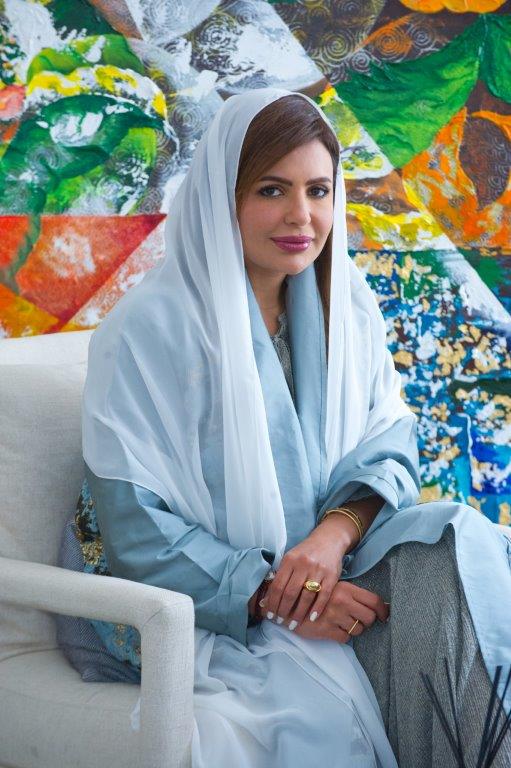 COYA Abu Dhabi's International Women's Month exhibition from Maha Al Mazrouei will be exhibited from Monday, March 7.
To find out more about COYA Abu Dhabi, please visit https://coyarestaurant.com/restaurants/abu-dhabi/ or, for more about Maha Al Mazrouei visit @maha.almazrouei.

Spring equinox night brunch  
On Saturday, March 19, the eclectic and stunning COYA Abu Dhabi is throwing an elevated gathering that no party goer or socialite can afford to miss.
Celebrating the ethereal power and symbolism of the Spring equinox, COYA Abu Dhabi is throwing one of its legendary parties. Complete with premium beverages, incredible Latin American bites and sizzling tunes, the Equinox night brunch at the Al Maryah Island destination is guaranteed to be a sensational occasion filled with priceless memories.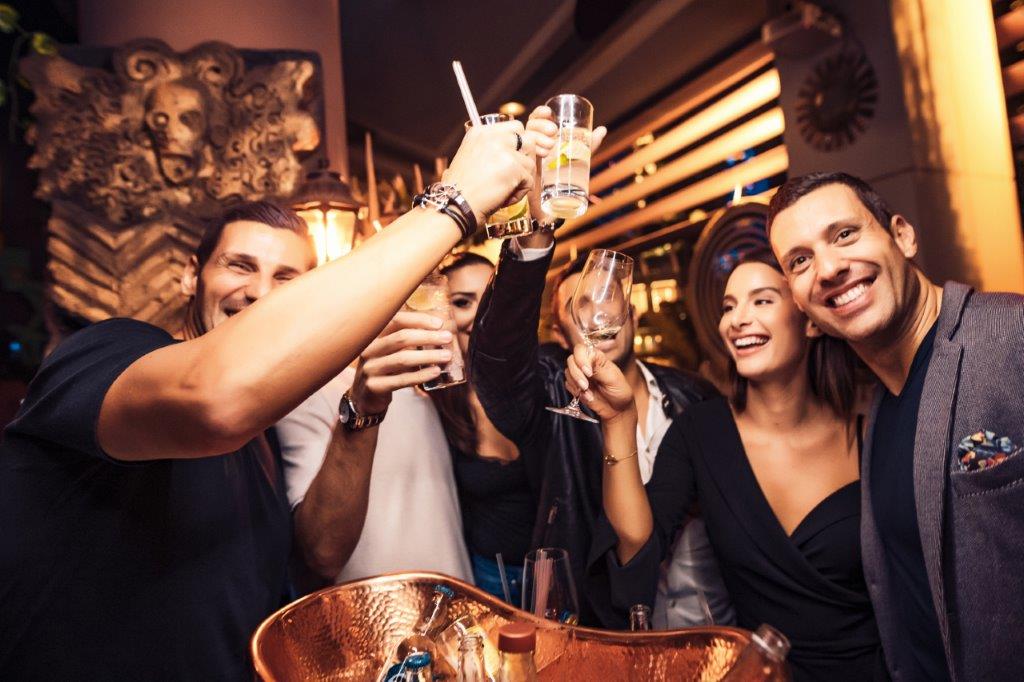 The curated set menu stars a selection of the brand's most flavour-packed and much-loved dishes. The mouthwatering food showcases the best spices and authentic ingredients of Peru, with each dish served sharing-style and straight to the tables by the charming staff. Guests are invited to savour the vibrant tastes of signature COYA Abu Dhabi starters such as guacamole, classic sea bass ceviche and seared Wagyu beef, and tempting bites including succulent chicken skewers, crispy calamari and a selection of colourful maki rolls and tasty tacos.

Finally, the dessert platter comes filled with the iconic restaurant's most indulgent and incredible sweet treats, including traditional churros with chocolate sauce, Peruvian cookies and caramel ganache with fresh berries and candied orange.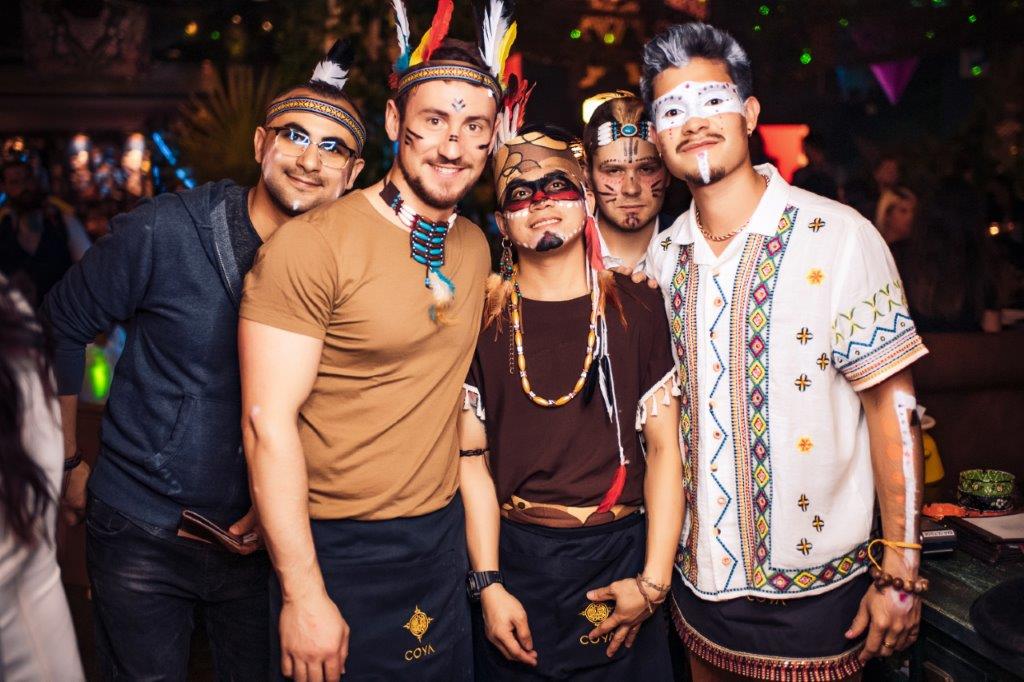 As always, COYA Abu Dhabi's resident DJs will keep the vibes lively and upbeat throughout the night, providing an enrapturing soundtrack of house and tribal mixes that fit the mood perfectly along with other live entertainment.
The spring equinox evening party brunch at COYA Abu Dhabi will burst into life for one night only on Saturday, March 19 evening brunch will be available from 9pm until late, packages per person are priced from AED 650. First sitting starts from 6.30pm serves a la carte menu.
Reservations are highly recommended.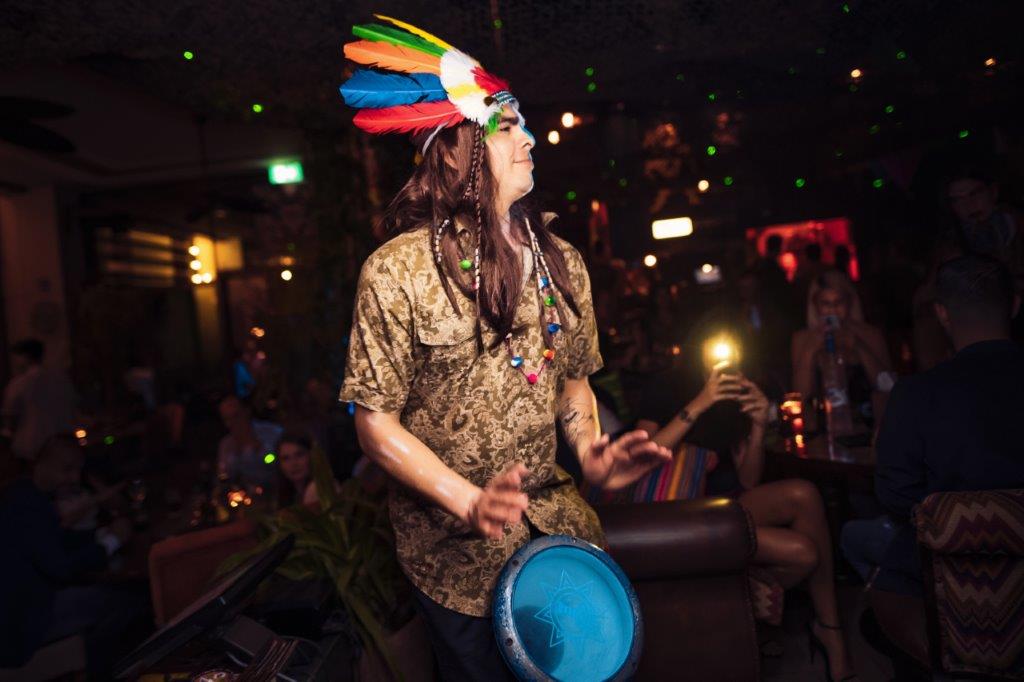 Iftar, the COYA way
COYA Abu Dhabi is honouring the holy month by launching an unforgettable iftar menu like no other. Infused with the distinctive vibrant flavours and tastes of Peru, families and friends are invited to make this Ramadan their best one yet by heading over to the picturesque waterfront restaurant at sunset for a decadent set menu.
Available every evening throughout the holy month, the iftar menu at COYA Abu Dhabi encourages guests to start their evening with an elegant array of Latin American light bites, served within the eclectic and artistic ambiance of the award-winning restaurant, offering panoramic views over the sparkling waters of Al Maryah Island.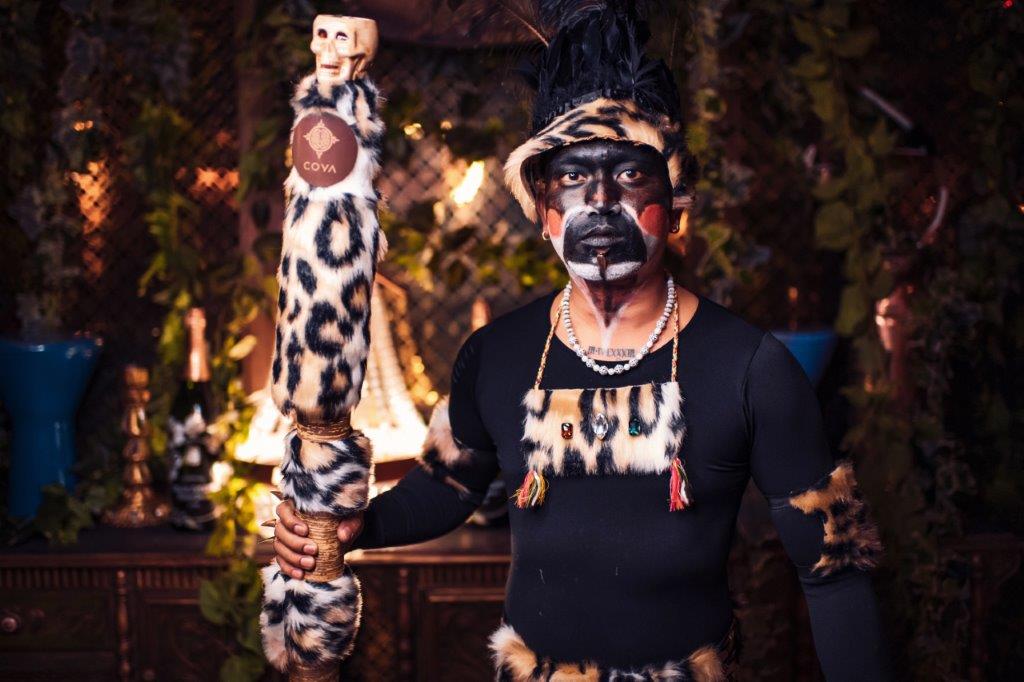 Served from sunset until 8.30pm, the iftar features a selection of Peru's most fabulous traditional dishes, with each recipe oozing COYA's signature style and flair. Including the highest quality, sustainably sourced ingredients, the experience starts with sukkari dates and a hearty helping of COYA's legendary creamy guacamole, prepared in style directly at each table. Diners are then invited to choose between the uplifting tomato or the rich and creamy pumpkin soup, before being presented with a full selection of wonderfully spicy and tasty appetisers. This includes the delicious Wagyu beef baos, tiger prawns, the refreshing cucumber and apple salad, salmon maki rolls and crispy yuca croquettes.
Meanwhile, the main courses star some of the restaurant's most popular and universally adored palate pleasers. Meat eaters will relish the slow cooked beef ribs and grilled corn-fed baby chicken, while those with a weakness for seafood with be delighted by the grilled salmon miso, plus the iconic Chilean sea bass rice iron pot. Finally, vegetarians will also be well attended to with the tasty and colourful quinoa and pumpkin iron pot.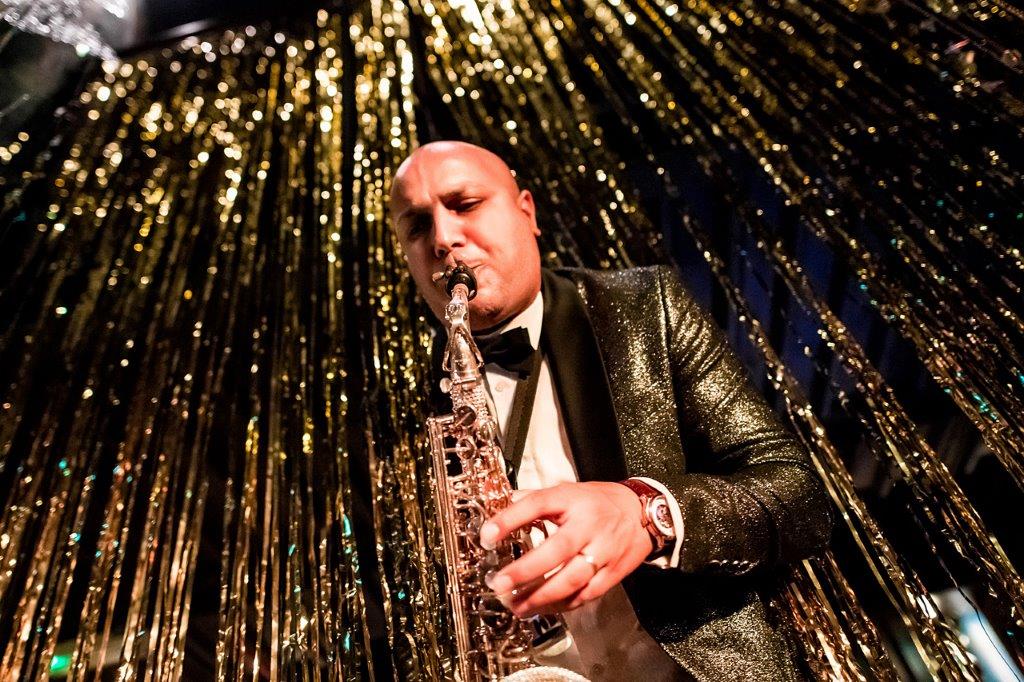 Finally, the charming evening is concluded with a decadent serving of COYA's special date cream puffs Ramadan desert. Featuring indulgent date cream, white chocolate, pistachio and a scoop of creamy camel milk ice cream, it's a dreamy, sumptuous treat that honours the spirit of Ramadan and the flavours of the Middle East flawlessly.
Inviting socialites, friends and families to unwind and experience iftar the COYA way, the healthy, nutritious and unique Ramadan menu at COYA Abu Dhabi is available to enjoy for AED 219 per person, every evening from sunset until 8.30pm throughout the holy month.
COYA Ritual arrives at Surf Club Dubai
This March, Abu Dhabi music lovers and sun seekers are invited to unite in Dubai for an unmissable party like no other. For one day only, COYA Music will be taking their famed global event 'Ritual' to Palm Jumeirah, for an exclusive collaboration with Surf Club on West Beach.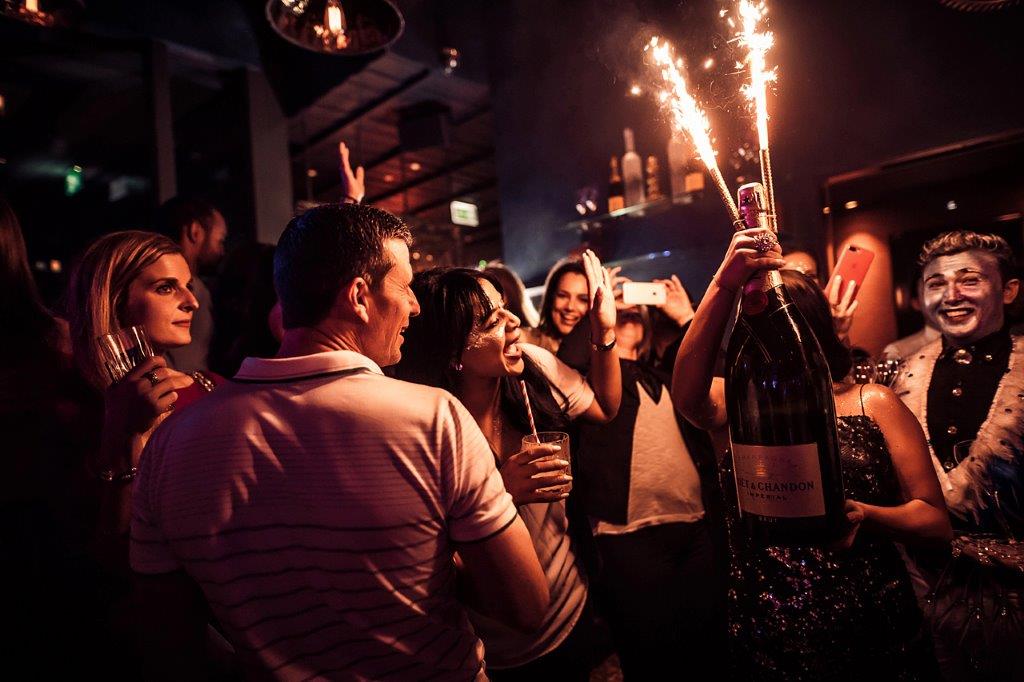 Starring a talented resident DJ from each of COYA's beautiful global branches, including Mykonos, Paris, London, Monaco, Dubai and Abu Dhabi, the landmark event brings all the COYA locations together in honour of the Peruvian brand's much anticipated 10-year anniversary celebrations.
COYA Ritual at Surf Club will take place on Sunday, March 20 from 12pm to 9pm, starring sets from DJs Eva Voytko from Abu Dhabi, NSI from Mykonos, Victhor and Trix from Dubai, Bensy from Paris, Seva from Monaco and finally a moving closing session with COYA Music's Director Stephane Karl and Erik Hagleton from COYA Mayfair. The event will be further complemented with beats by percussionist Jorge Bezerra from COYA Paris, and MC Susan Allotey, from COYA Mayfair.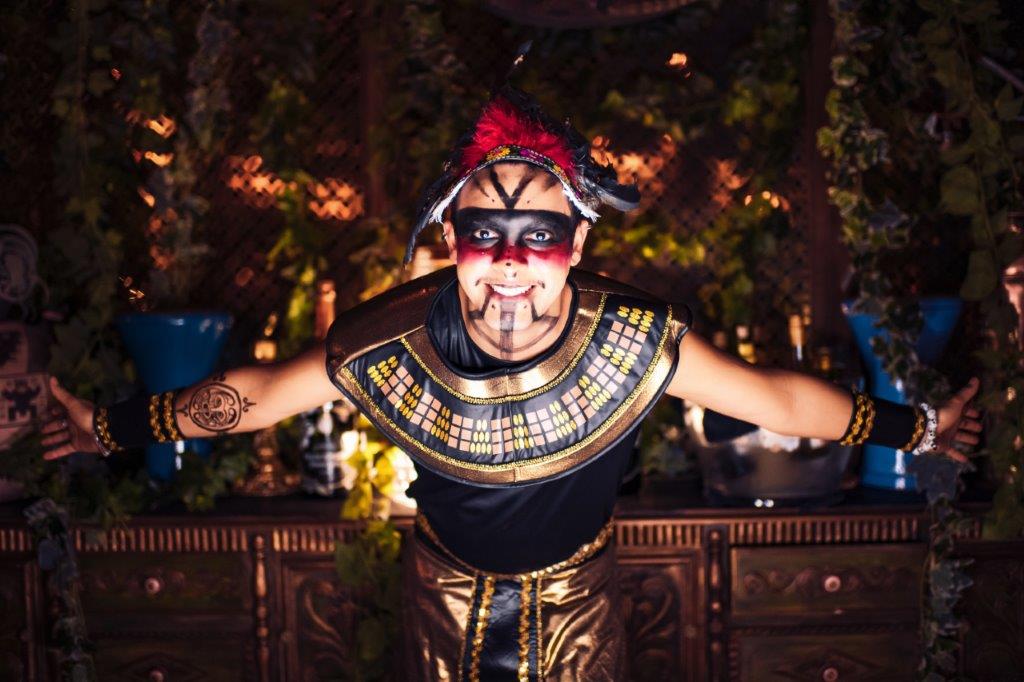 Whilst the COYA team provides the atmosphere of groovy and tribal beats, Surf Club further sets the mood with its spectacular views and laid-back Californian spirit.
Set against a sensational backdrop of the bright blue ocean, the iconic Dubai Marina skyline and Ain Dubai, the beach club specialises in tasty, refreshing cocktails and delicate light bites such as signature sushi platters, sautéed carabinero prawns and quality wagyu beef sliders.
Providing the perfect chance for party goers to experience the full magic of the COYA brand and the amazing beats of its internationally talented DJs, the celebrations will continue after 10pm with the after party at COYA Dubai. Here, guests are invited to immerse themselves in the infamous 'Ritual' Sunday night party, starring sets from DJs Trix from Dubai, Seva from Monaco followed by Bensy from Paris and NSI from Mykonos who will be closing the night! Ideal for those who aren't ready to go home just yet or for anyone who missed the main event at Surf Club, the COYA Dubai team will keep the Peruvian beverages, signature pisco sours, uplifting mixes and Latin American nibbles flowing long into the early hours.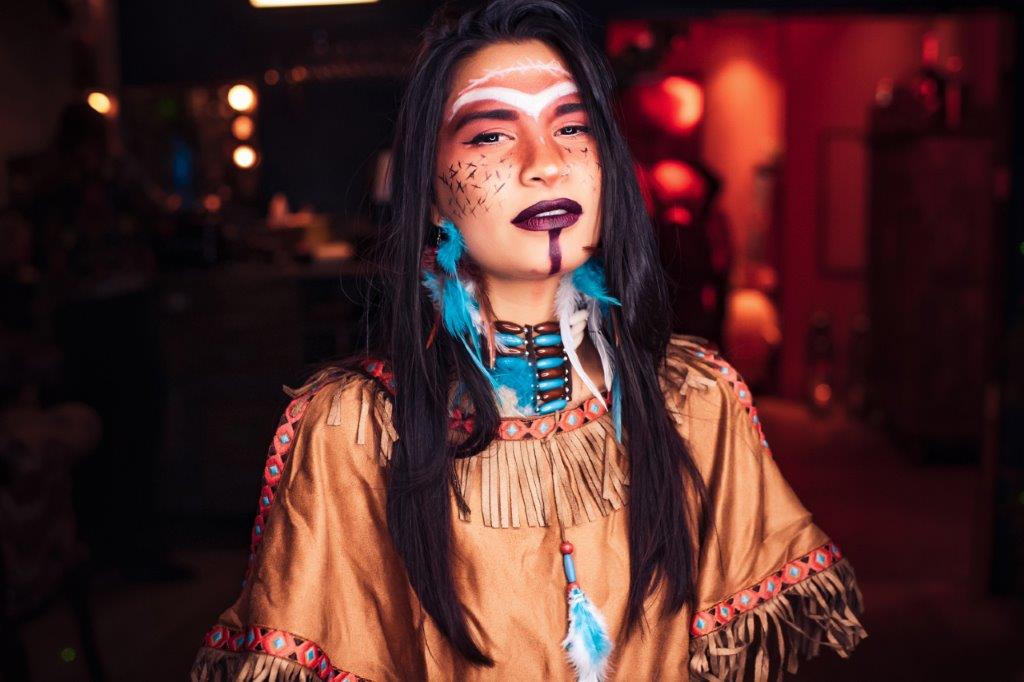 To book your spot, please call Surf Club on +971 50 455 5235. Or, to reserve a place for the Ritual After Party at COYA Dubai, please call +971 4 316 9600. Minimum spends apply.