One of the oldest Italian restaurant chains in the UAE still setting the bar for quality and taste.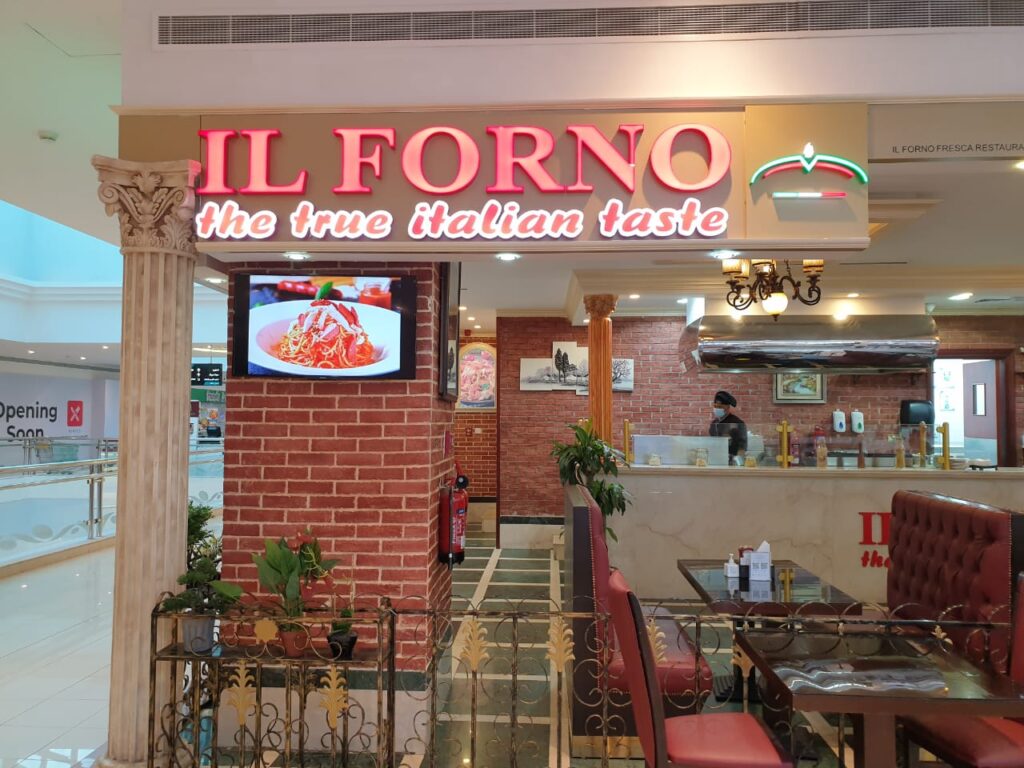 The ILFORNO Restaurant Group, pioneers of Italian Cuisine in the UAE, has been quietly serving delectable Italian food for over two decades with 15 locations spread across Abu Dhabi and Dubai.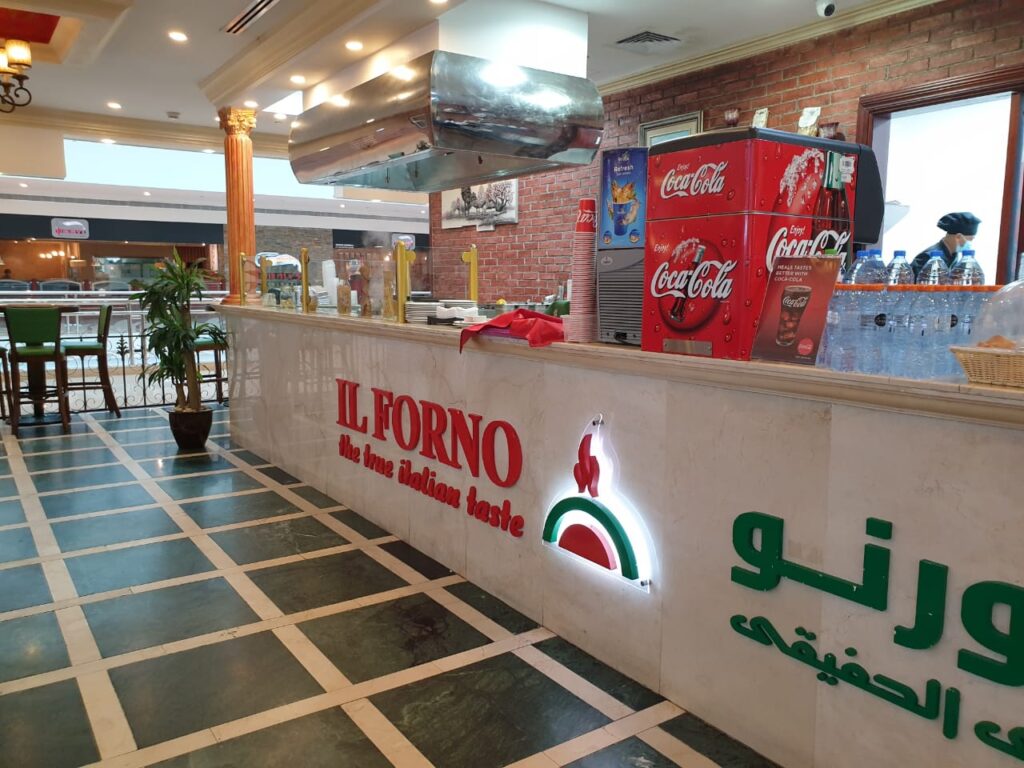 The Story.
Born out of love for the Italian food culture in the United Arab Emirates. IL FORNO has over the years maintained its standard of preserving the unique recipes and taste of various Italian cuisines.
The ethos has always centered around serving quality food from fresh produce offering impeccable flavors and all this at a fantastic price point.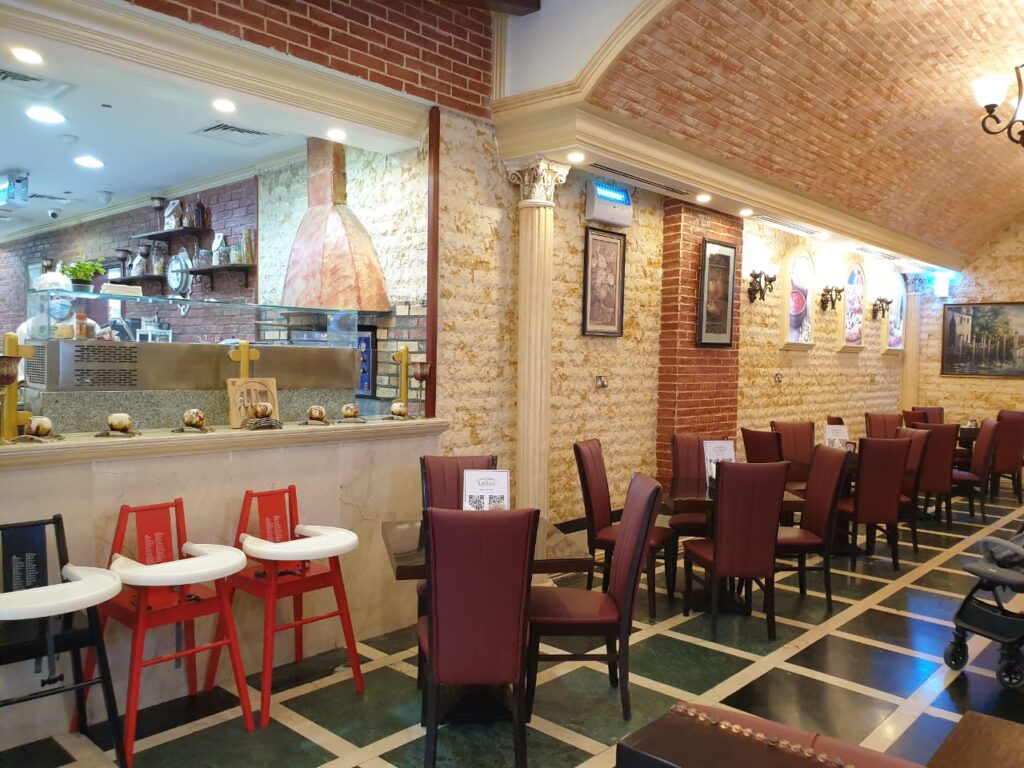 The Venue.
With locations spread across all major malls in Abu Dhabi and Dubai there is hardly any place you will not find one of their locations.
The Experience Team is partial to the Mushrif Mall location, Ahmed the manager makes each visit an occasion and the extensive menu always has something interesting to try.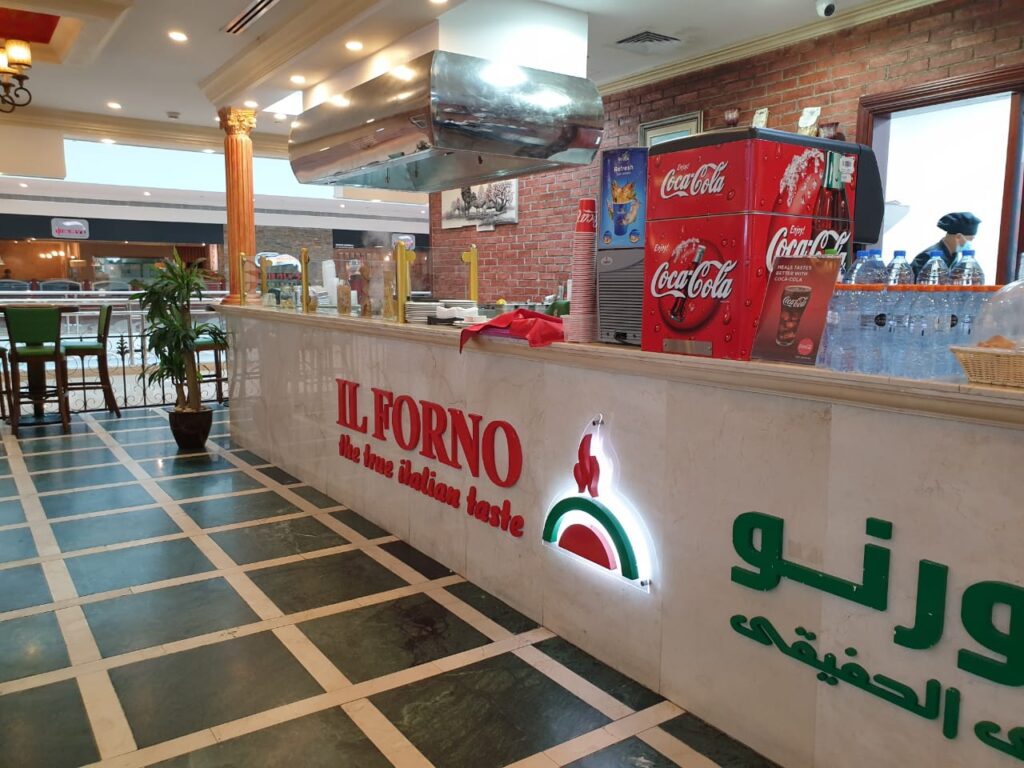 The plush interiors with richly upholstered sofas and stylish chandeliers feel so much like an Italian Bistro somewhere on the Amalfi coast.
The Order
The menu is extensive and Ahmed will guide you with knowledgeable suggestions making it so much more engaging, here is what we enjoyed.
Monte Cristo – Slices of stuff pizza roll with slivers of chicken, peperoni, olives tomato and mozzarella cheese perfectly baked with a marinara dip, a great starter to share and enjoy.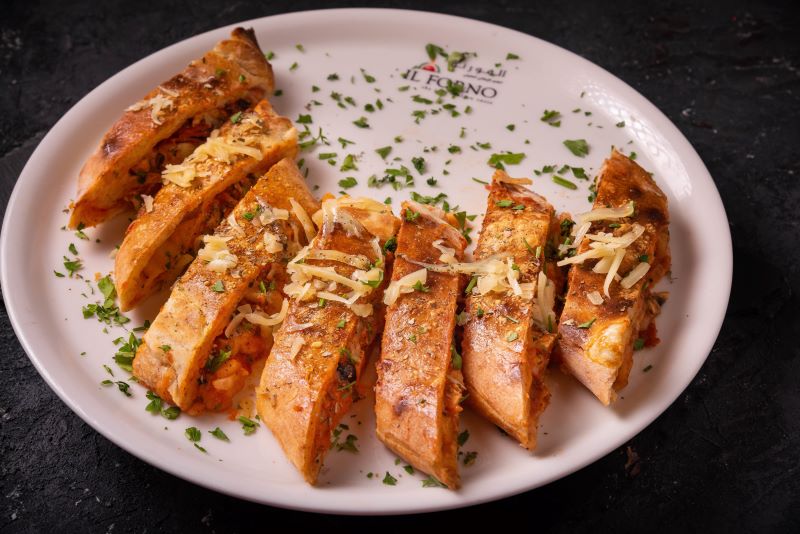 Mozzarella Carozza – The classic deep-fried cheese sticks that define any Italian eatery, a must try.
Pizza Roma – A medley of ground beef, smoky ham, peperoni, onions, peppers and cheese on a fresh thin crust, oh the aroma just delights as much as the taste.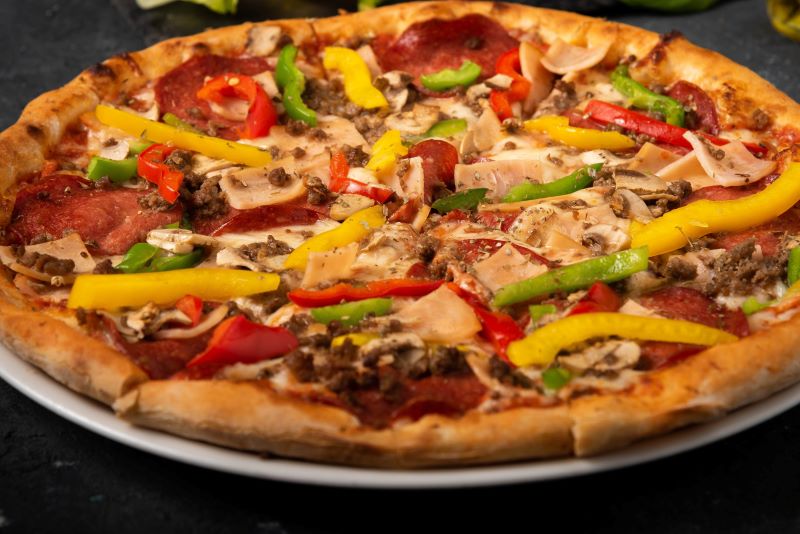 Lasagna Il Forno – The warm melted cheese combines perfectly with the beef Bolognese and the béchamel sauce adds its classic flavors making each bite a taste explosion, simply divine.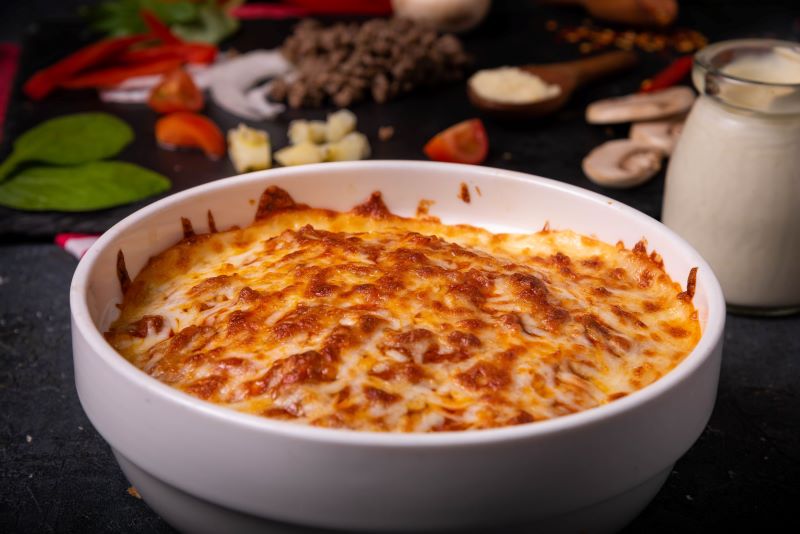 Risotto Funghi el Pollo – The delicate Arborio rice was perfectly cooked with hints of parsley and the chicken with the mushrooms gave it the perfect balance of taste with the alfredo sauce aptly complementing the flavors, an excellent dish.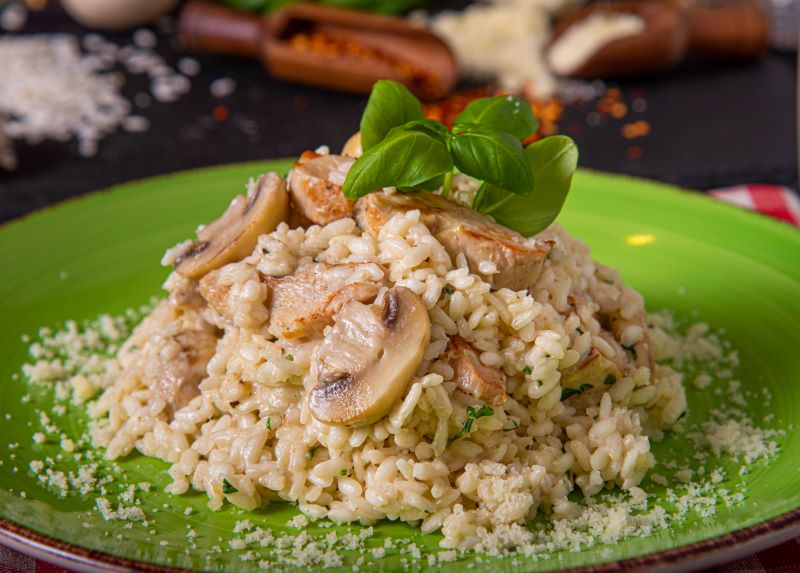 The Verdict.
There is something so charming about dining at IL FORNO that we have to go time and again, the food is always excellent the aromas of fresh baking fill the air making your stomach rumble and the delightful staff are always a pleasure to interact with.
Great food, huge menu, fast service, fresh and tasty food with exceptionally good pricing make this a perfect venue for any occasion.
If you are in Mushrif Mall do stop over and enjoy a fantastic meal supervised by Ahmed who will ensure you have a fantastic experience.
Contact.
Phone – +971 2 449 7600 / +971 56 490 5174
Map.