Your One-Stop Luxury Destination for Stylish Beachwear and Accessories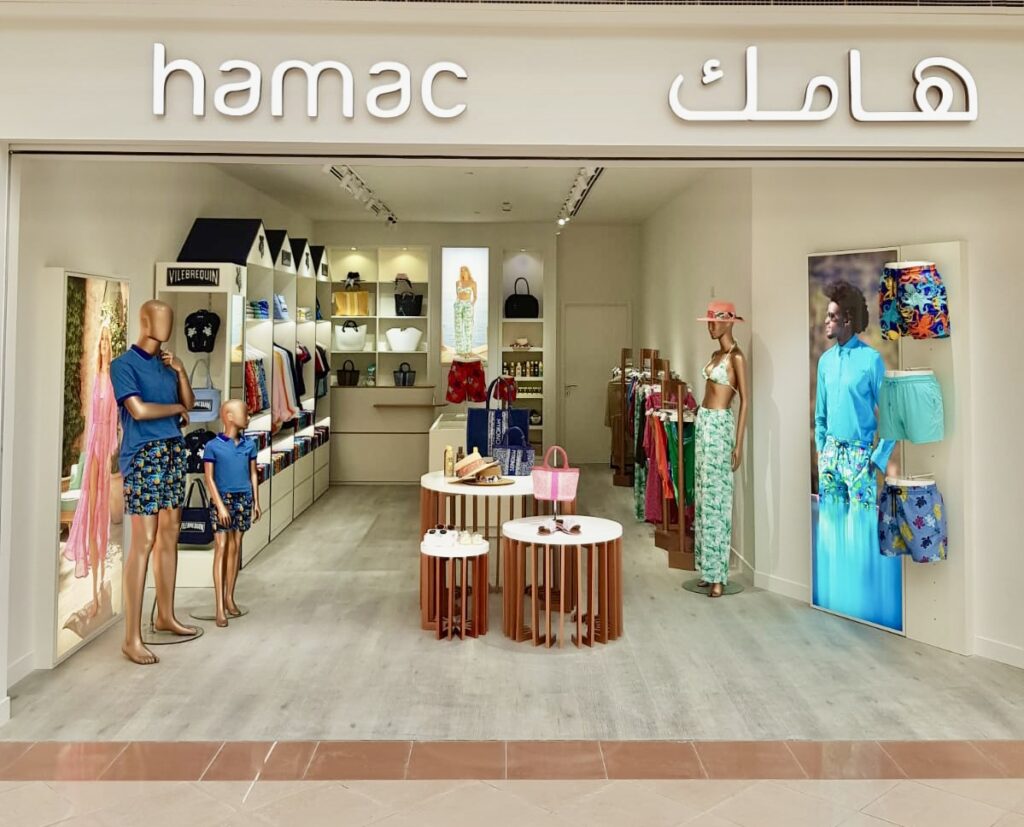 Hamac Beach Boutique, the leading destination for luxury beachwear and accessories, is excited to announce the highly anticipated grand opening of its newest location at Marina Mall Abu Dhabi.This significant expansion marks a milestone for Hamac as it continues to meet the growing demand for premium outdoor relaxation solutions in the region. With a focus on exceptional quality and style, Hamac Beach Boutique has gained a reputation for providing customers with an unrivaled beachwear shopping experience.
Strategically positioned in the heart of Abu Dhabi, Marina Mall stands as an iconic shopping destination renowned for its superior offerings and exquisite ambiance. Boasting a captivating waterfront location, Marina Mall offers the perfect backdrop for Hamac to showcase its innovative designs and impeccable craftsmanship.
Experience the epitome of bespoke fashion and explore a unique collection of elegant beachwear, featuring the best-selling bikinis, one-pieces, and swimsuits from top international and regional brands. Complete your ensemble with stylish cover-ups, beach dresses, and a range of accessories such as hats, bags, sunglasses, and sandals. Unleash your inner fashionista and elevate your beach experience with unparalleled luxury and style.
The newly opened store aims to present a diverse range of stylish and comfortable beachwear for women, men, and children. Hamac Beach Boutique at Marina Mall Abu Dhabi features a carefully curated selection of renowned brands such as Vilebrequin, Sunnylife, Pain de sucre, Le Spec, Nuxe, Camilla, and many more. Customers can explore a wide array of fashionable swimwear, cover-ups and accessories.
Whether you're a fashion enthusiast, a beach lover, or simply seeking to enhance your summer wardrobe, Hamac Beach Boutique invites you to indulge in the ultimate fashion experience. Visit Hamac at Marina Mall Abu Dhabi and discover the ultimate destination for luxury beachwear, where style and comfort converge to create an unforgettable shopping experience.
For more information, please call +971 50 8630438 or email [email protected]