Classic Indian style Chinese is what this places has been doing for decades.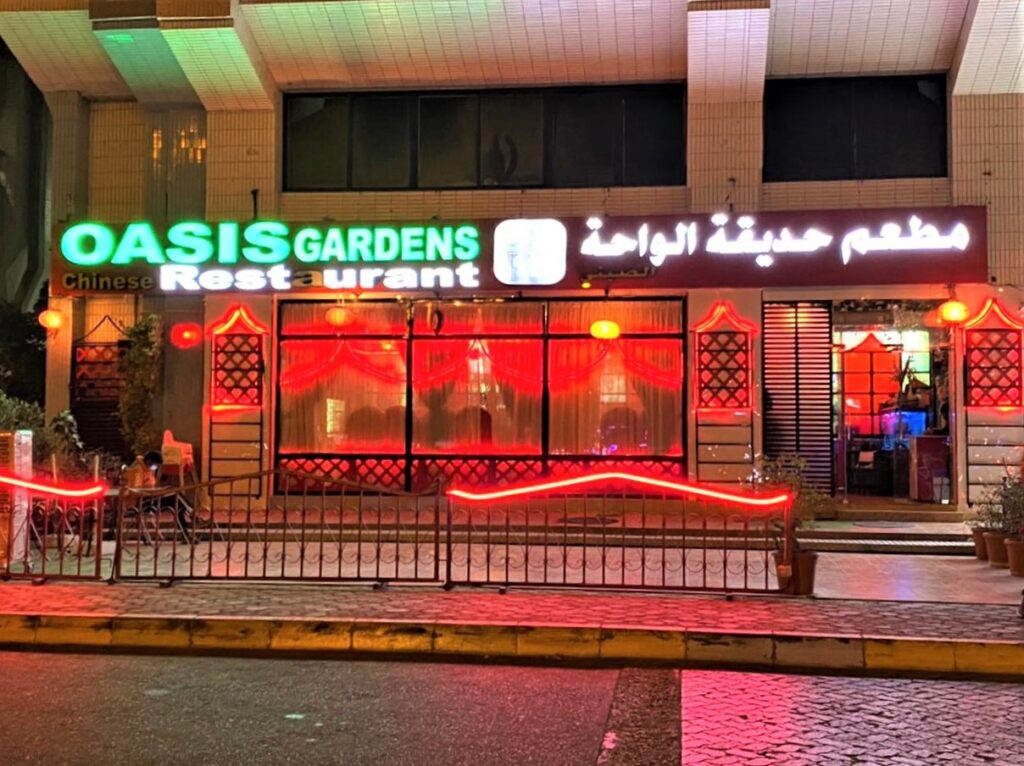 Oasis Garden has been serving some excellent Indian style Chinese food form longer than we can remember and has been doing so quiet well with no fuss or drama.
The exterior is all bright and glitzy with the ubiquitous Chinese décor, inside is quiet a large dining area adorned with fish tanks and dim lighting, this is the quintessential look of a Chinese restaurant anywhere in India. They had tables outside as well but the pandemic put an end to that for now.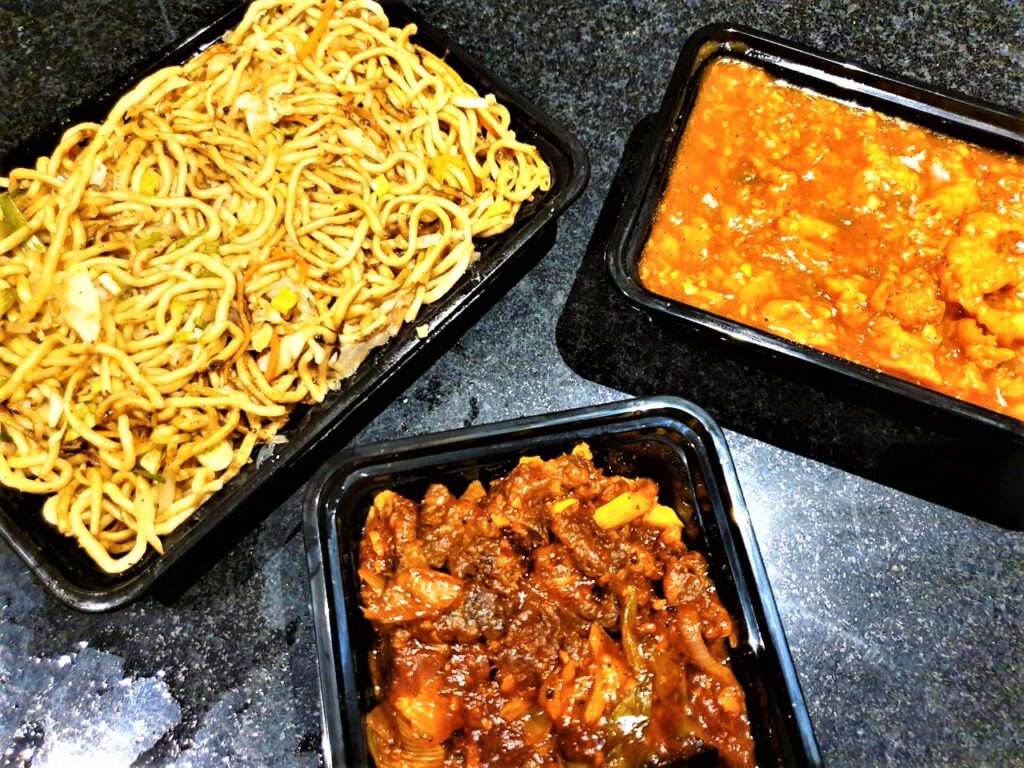 The menu is, as one would expect, extensive to say the least covering every dish you can think of form starters, soups to mains and sizzlers they have it all and some.
The Order
We have been fans of Oasis Garden for ages having dined in more times than we recollect but these days its usually a takeaway considering the current situation.
Having tried almost everything on the menu we can safely say there is no dish that is ever disappointing and we have a few favorites that we just can't avoid ordering.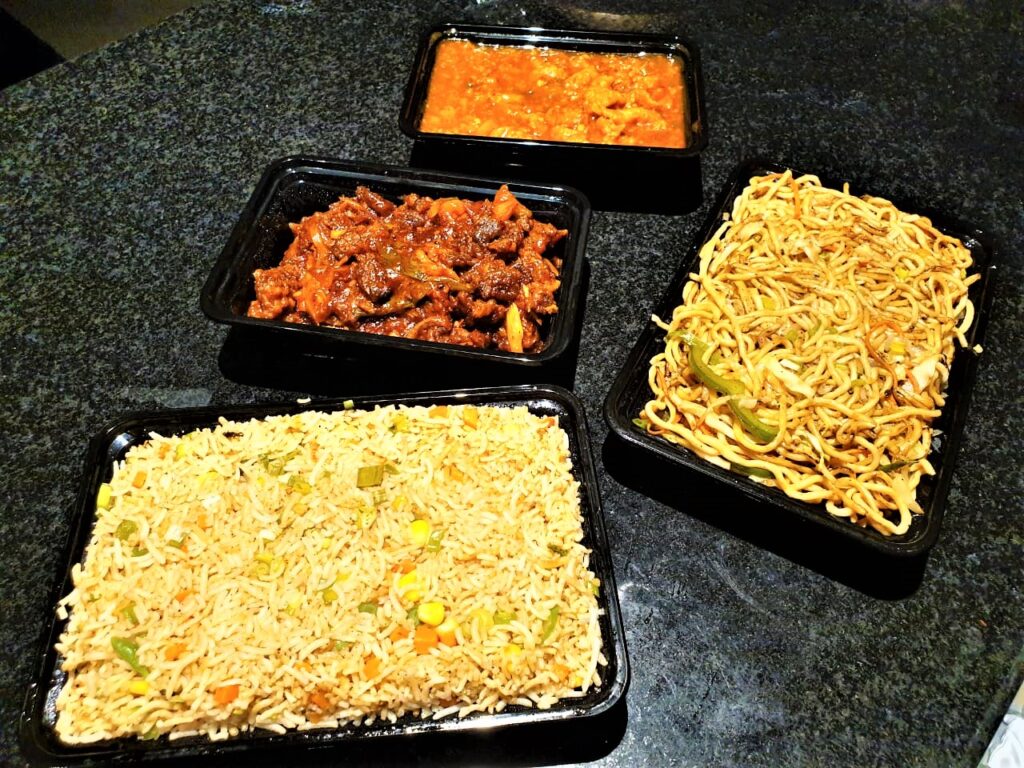 The order usually includes their superb Hot and Sour Chicken Soup but this time we passed on the soups and went straight to the mains.
The first was the Sizzling Beef, now if you were dining in this would arrive at your table sizzling and smoking away attracting the attention of everyone in the room but in the takeaway version its boxed minus the drama but but the taste is still the same.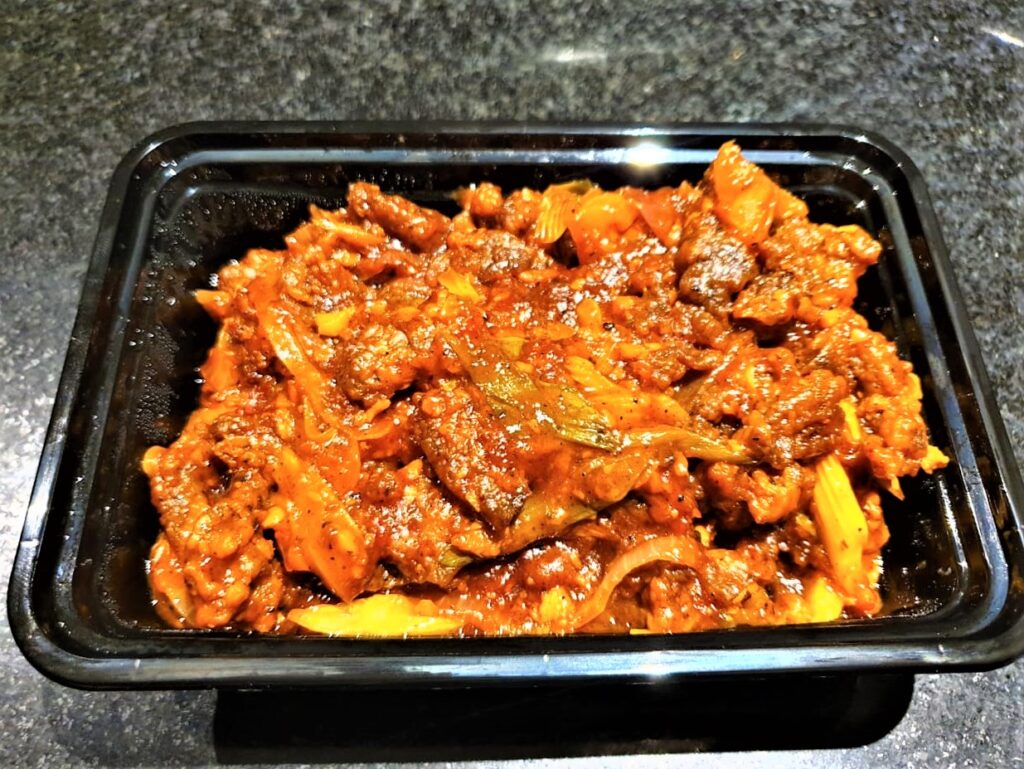 Slivers of beef sautéed with peppers, garlic and onions drenched in a rich and thick sauce that will leave you smacking your lips with its perfect balance of sweet and tart flavors with just a bit of heat.
Accompanying this is their decadent Chicken Hot Garlic, tender morsels of chicken in a slightly hot garlicy gravy that adds just the right punch. The gravy pairs we with the noodles or their fired rice.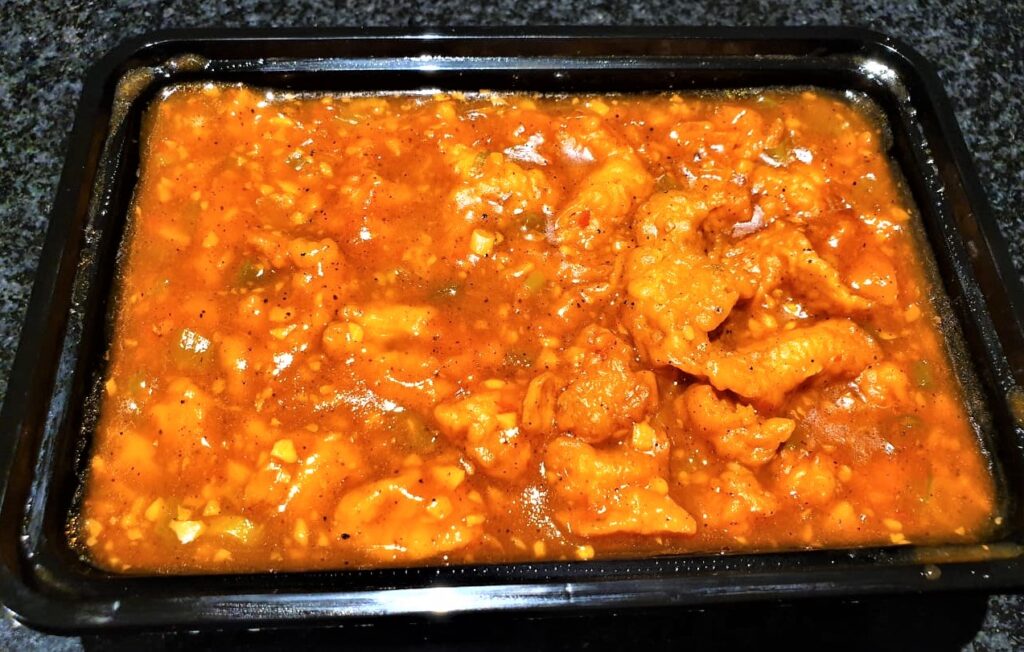 We always get their Veg Hakka Noodles, they are the perfect accompaniment to both the beef and the chicken, the noodles are tossed in soy sauce with peppers, shallots, garlic, onions and bamboo shoot giving a deep and satisficing taste just like from a street stall in an Indian market.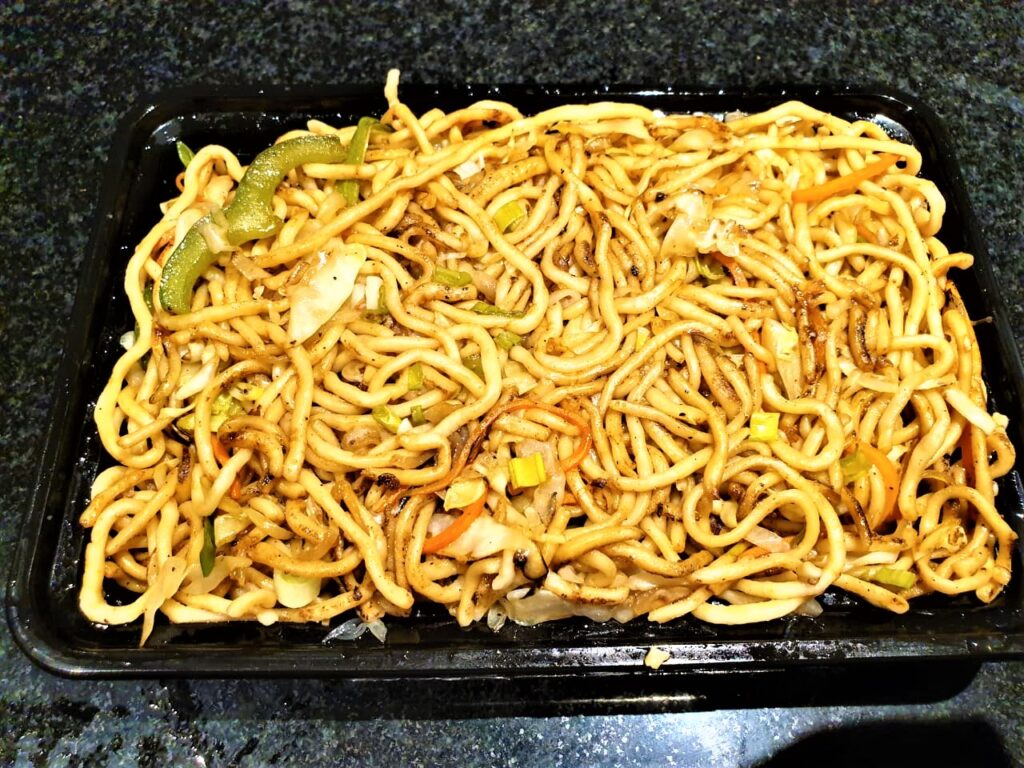 No meal at Oasis Garden is complete without their vegetable fried rice, perfectly cooked rice all the time with just the right mix of vegetables and a slight kick of spice, this is one of the classics at this place.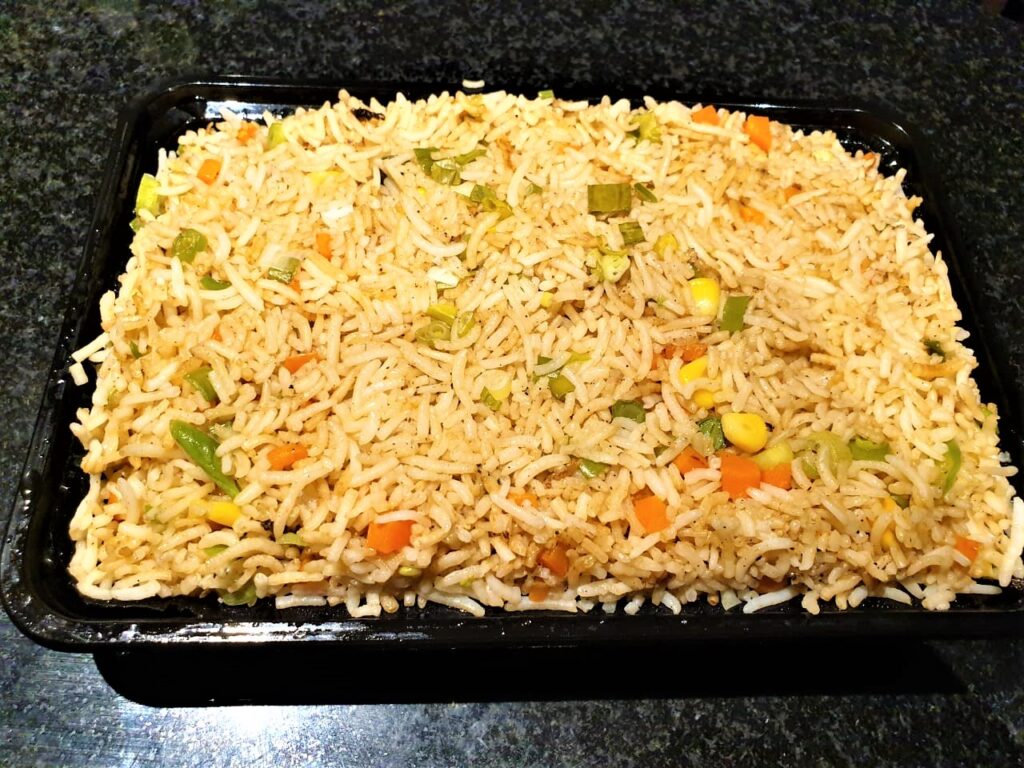 The Verdict
As usual the food was perfect, each dish had its very own taste and the portion size is more than generous for four people. The packaging is leakproof and keeps the food piping hot.
The pricing is extremely budget friendly, this meal came in at AED 106 which for four people is simply a steal.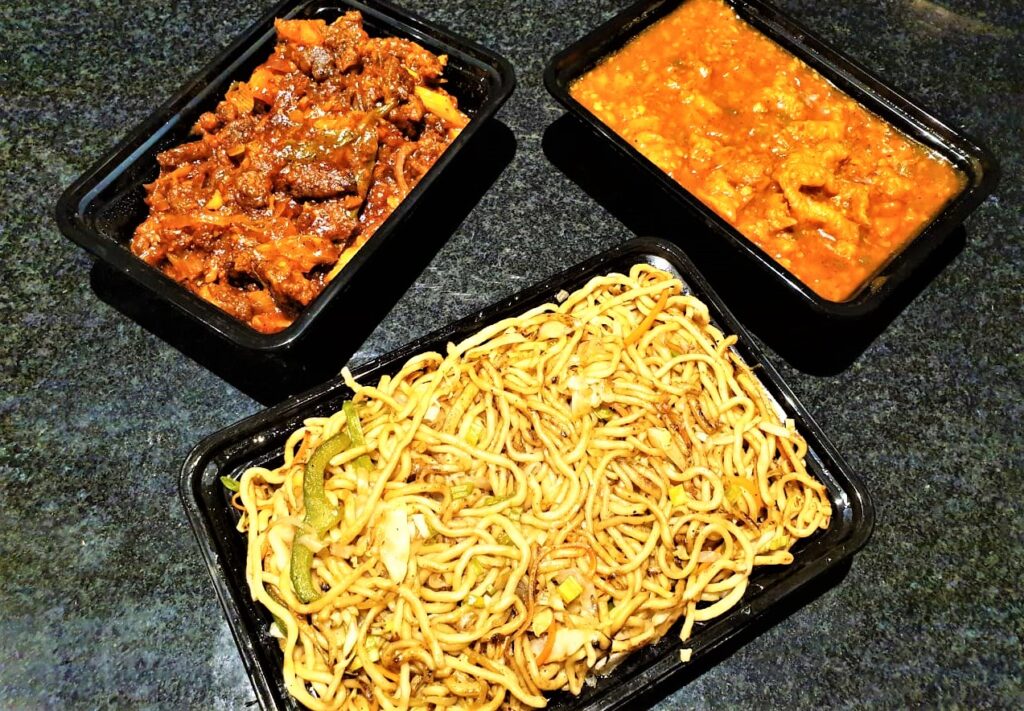 The service is excellent, they will rustle your order in under 15 minutes and they will give you all the usual sauces without you having to ask.
If you haven't been you are truly missing out on this excellent food. Oasis Garden is definitely a hidden gem of Abu Dhabi.
Contact
Phone – +971 2 4499600