To celebrate the significant 10-year milestone, retailers at The Galleria hosted exclusive, unique events and activations,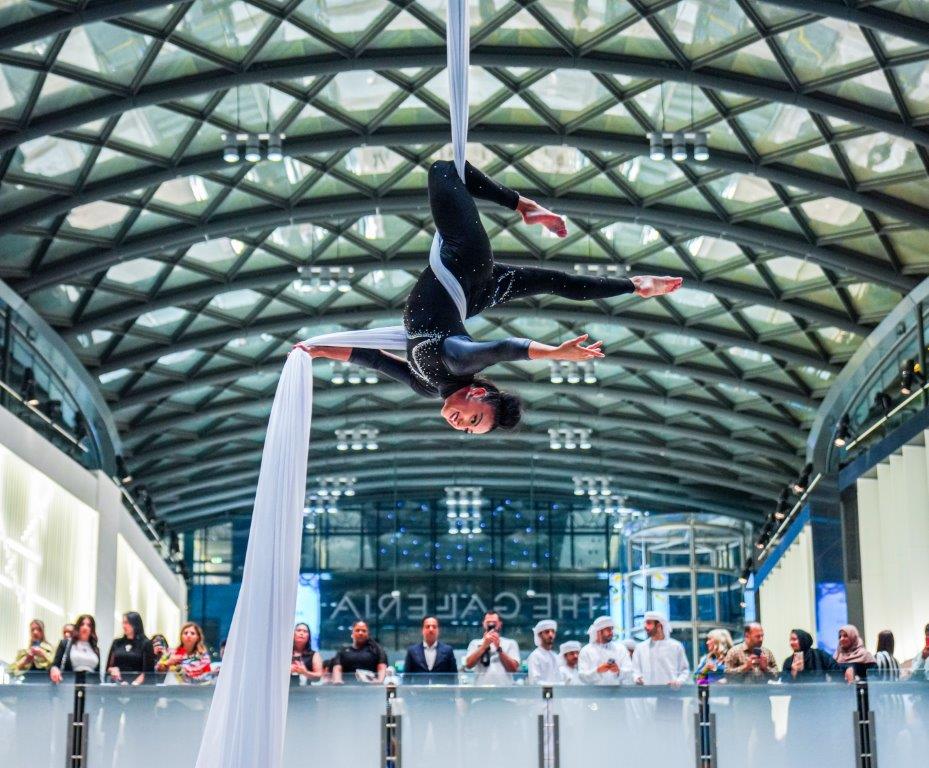 As the sun set over Abu Dhabi on Wednesday, 13 September 2023, The Galleria Al Maryah Island illuminated the night with a dazzling celebration marking a significant milestone, "A Decade of Luxury" in the UAE capital. Luxury fashionistas arrived at an exclusive soirée in The Galleria's Luxury Collection where fashion, fine-dining, entertainment and luxury converged, creating an unforgettable experience that celebrated not just a destination, but a decade-long journey of refined elegance.
A Night to Remember: To celebrate the significant 10-year milestone, retailers at The Galleria hosted exclusive, unique events and activations, inviting a select group of their guests and brand advocates.Guests were greeted with live entertainment throughout The Galleria in addition to individual brand activations, events, special performances, new collection unveilings, exclusive personalisation services and more, that set the tone for a night of unparalleled glamour from start to finish.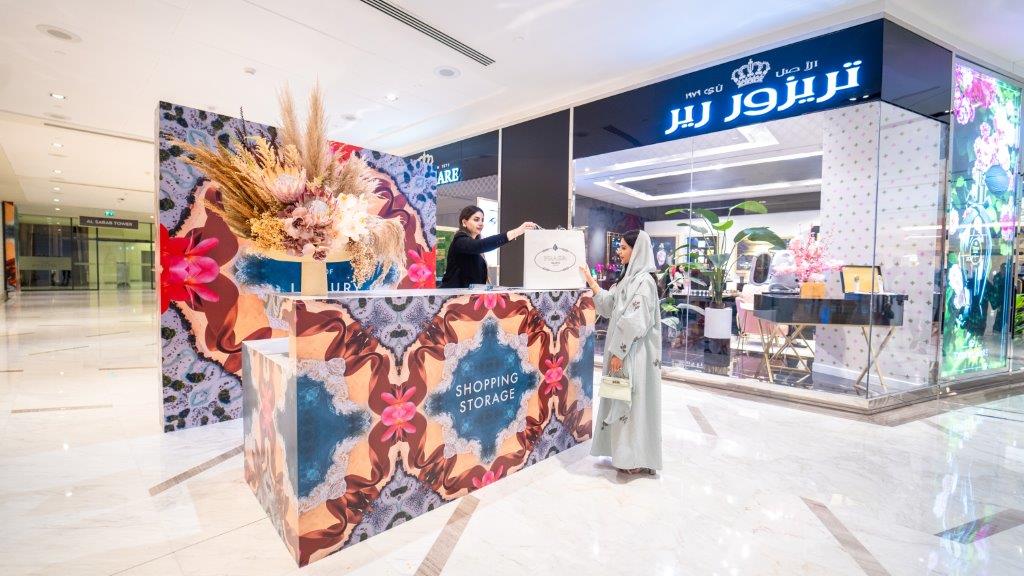 Exclusive Experiences: Among the highlights of the evening, a selection of retailers such as Hermès, Chanel, Bottega Veneta, Cartier, Elie Saab, Fendi, Versace, Louis Vuitton and many more were given the spotlight to showcase their exclusive and limited-edition collections, providing guests with the rare opportunity to acquire truly unique pieces that reflect the essence of luxury and innovation.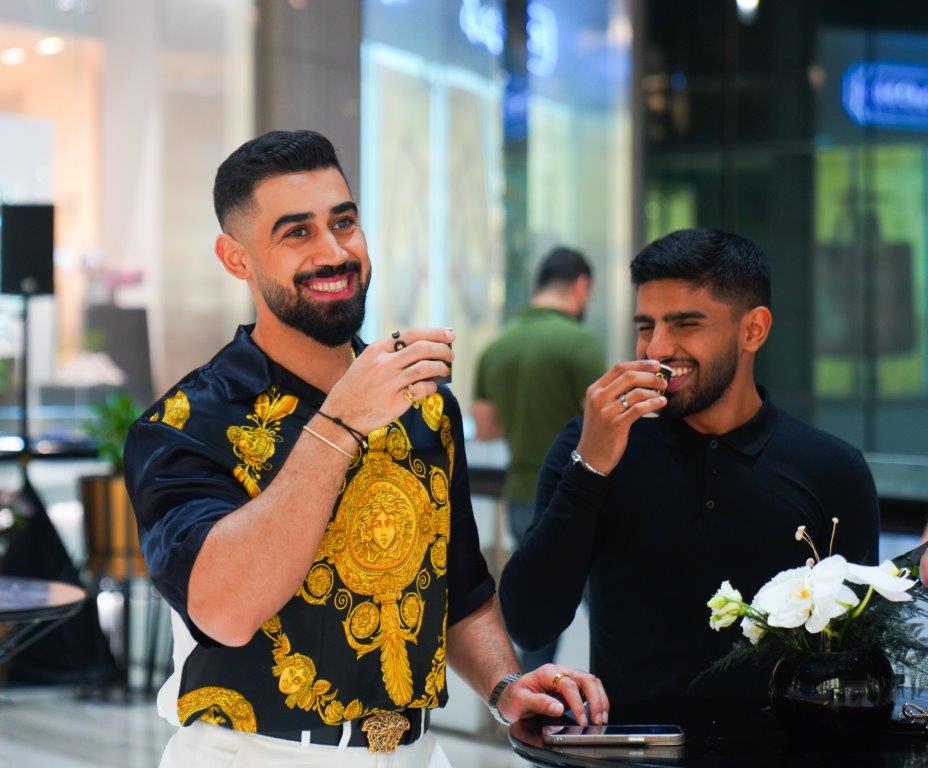 Savouring Every Moment: A menu of exquisite bite-sized creations was meticulously curated for this extraordinary occasion by Almayass, Maison Samira Maatouk and Forever Rose Café, ensuring that each dish offered a symphony of flavours that resonated with the evening's grandeur. Many of the exclusive brands also provided in-store culinary delights aligned with their unique concepts. Guests savoured Italian-inspired canapés at Bvlgari, expertly crafted mocktails at Chopard, and French canapés at Roger Vivier among many other offerings.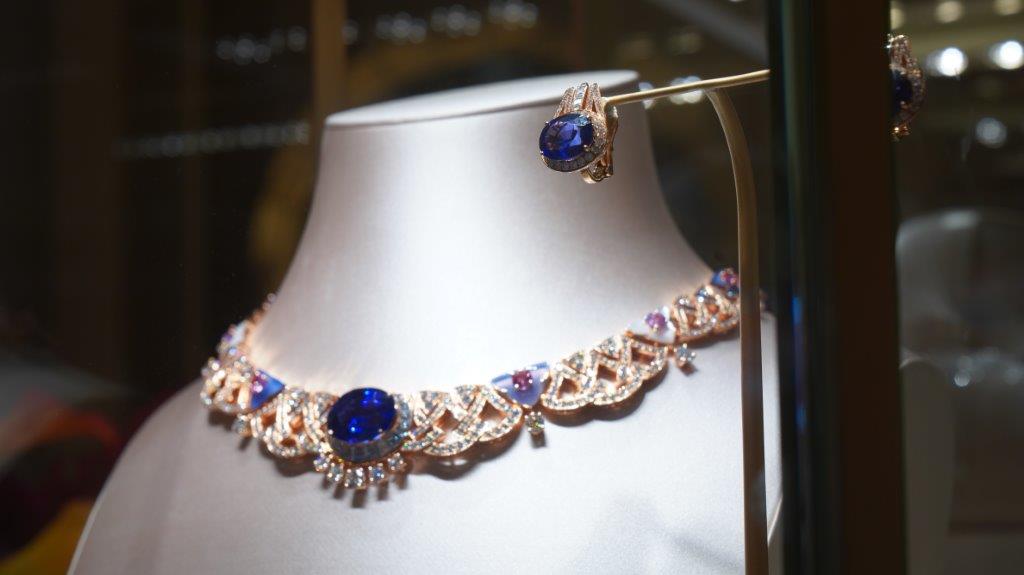 Entertainment Elegance: As guests perused the offerings of top-tier retailers, harmonious melodies spanned genres ranging from classical piano to atmospheric jazz, and as string trio set the tone of the evening with a sophisticated ambiance. Aerial artists performed suspended from the ceiling of The Galleria's Great Room and a sketch artist captured the moment for guests throughout such a memorable evening.
For more information about The Galleria Al Maryah Island, please visit www.thegalleria.ae or follow on social media @TheGalleriaUAE, #AtTheGalleria.