Shop, dine, relax and play at this centrally located mall in the heart of Abu Dhabi.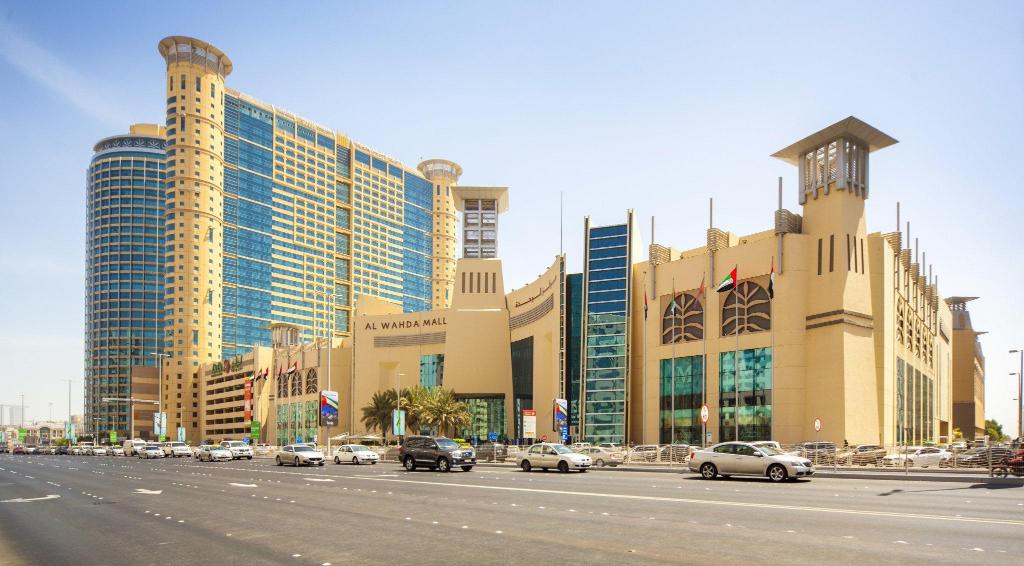 Al Wahda Mall occupies a special place in the hearts of the people of Abu Dhabi, centrally located with a huge range of shopping and dining options it is one of the most popular malls in the Capital.
Established in 2007 and home to the fist LuLu Hypermarket in Abu Dhabi this mall is the go-to destination for all your needs.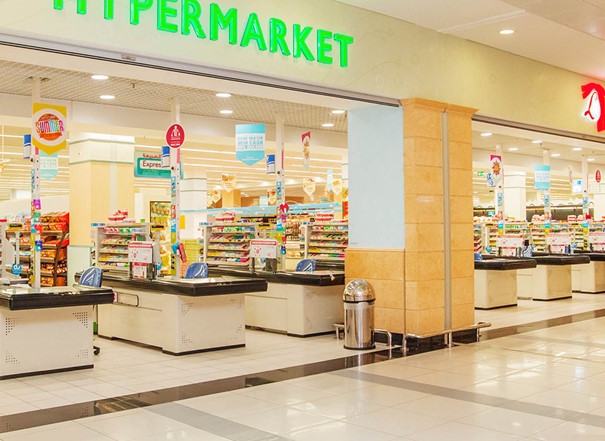 The interiors are bright and airy with a huge central atrium it has a very friendly atmosphere and with its ease of access and over 4,000 parking spots it just the perfect place to visit for all your needs.
With over 350 brands, two food courts and a plethora of dining and entertainment options spanning across a total size of 3.3 million square feet there is something for everyone here.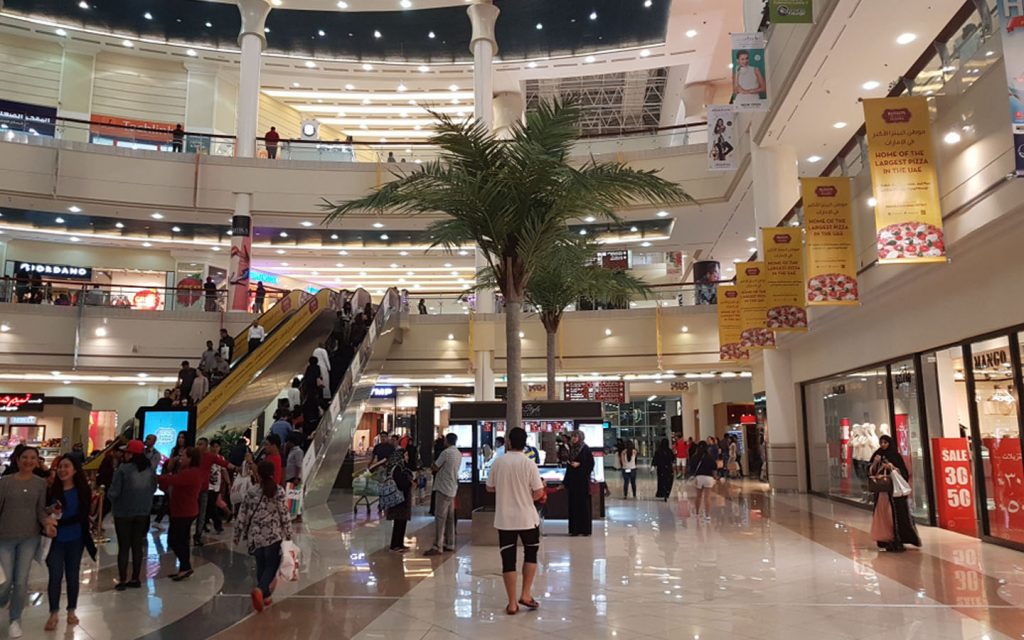 Anchor Stores
Anchored with Lulu Hypermarket, Al Wahda Cinema, H&M, Splash, Sharaf DG, Daiso, Gold's Gym, Healthy Sports, Wanasa Land, Mamas & Papas and Orange Wheels, The Deal, Orange Hub, the mall offers very good retail mix.
High-street brands such as Babyshop, Mango, Gap, Starbucks, American Eagle Outfitters, Pull & Bear, Bershka, Sacoor Brothers, Gant, Virgin Mega Store, Mac, Victoria's Secret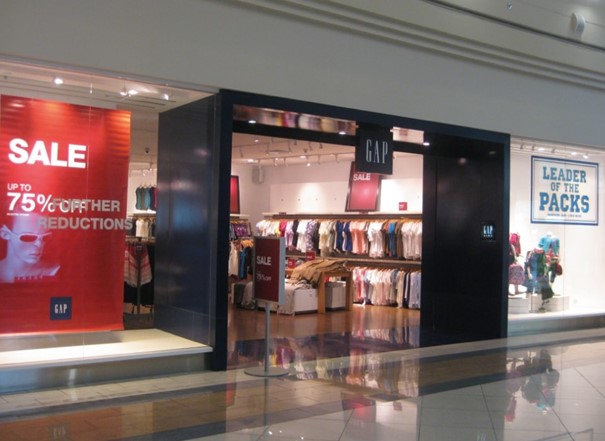 Dining
With two Food Courts and over 50 dining outlets to choose form there is no dearth of option, all the fast food and coffee chains are present with a good mix of premium dining as well.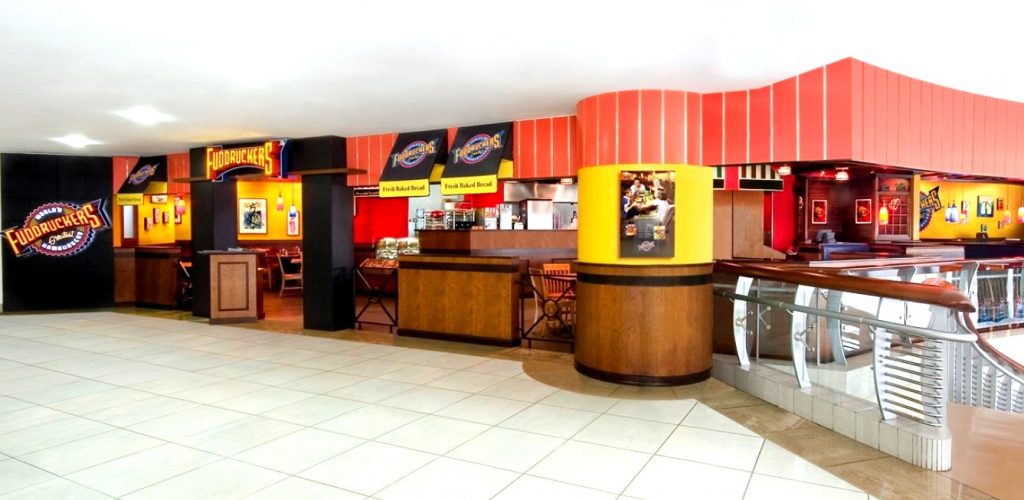 Our favorites are Mingus Chamber for excellent Asian inspired dishes to Peppermill, Famous Dave's, TGI Fridays, Red Lobster, Russo's New Your Pizzeria, Galito's and much more.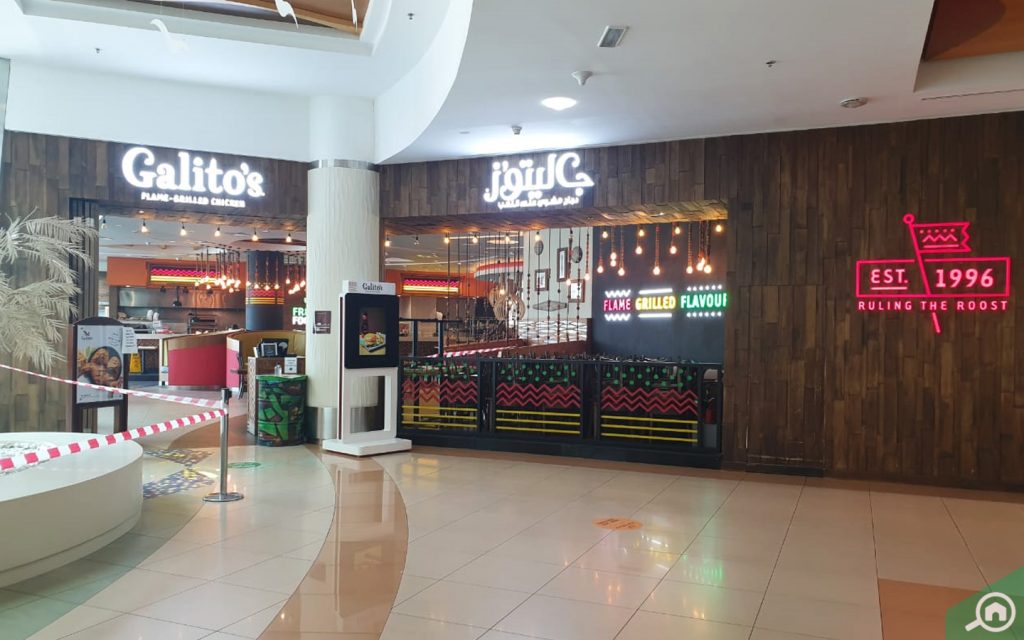 Timings
Retail – Sunday to Wednesday 10.00 AM to 10.00 PM / Thursday to Saturday till 11.00 PM
Dining – Sunday to Wednesday 10.00 AM to 11.00 PM / Thursday & Saturday till 12.00 AM
Food Court – Sunday to Wednesday 10.00 AM to 11.00 PM / Thursday & Saturday till 1.00 AM
Cinema – Sunday to Sunday 10.00 AM to Midnight.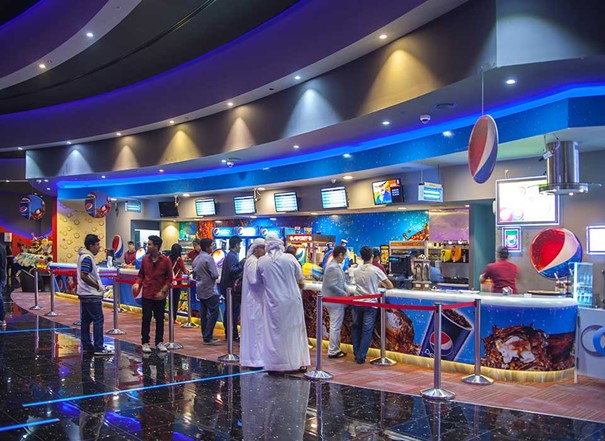 Contact
Phone – +971 2 443 1000
Email – [email protected]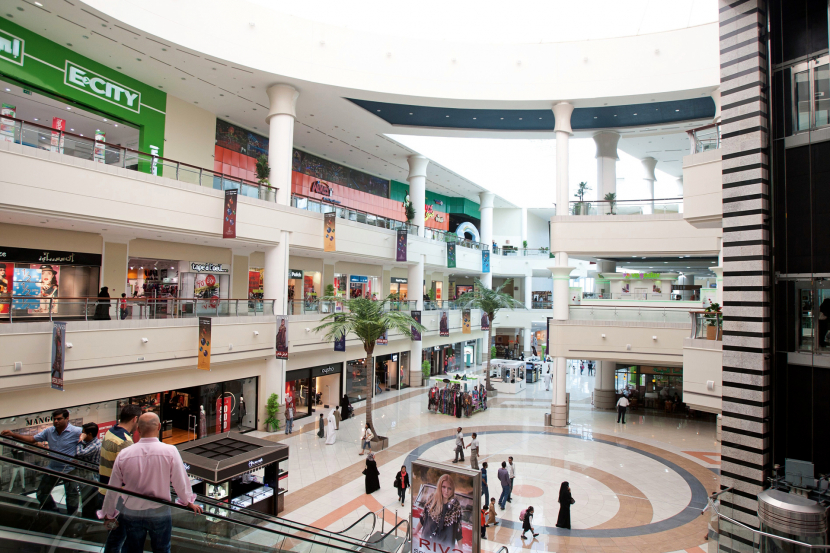 Map