The COYA Abu Dhabi's Ramadan Menu is a Gastronomical Treat.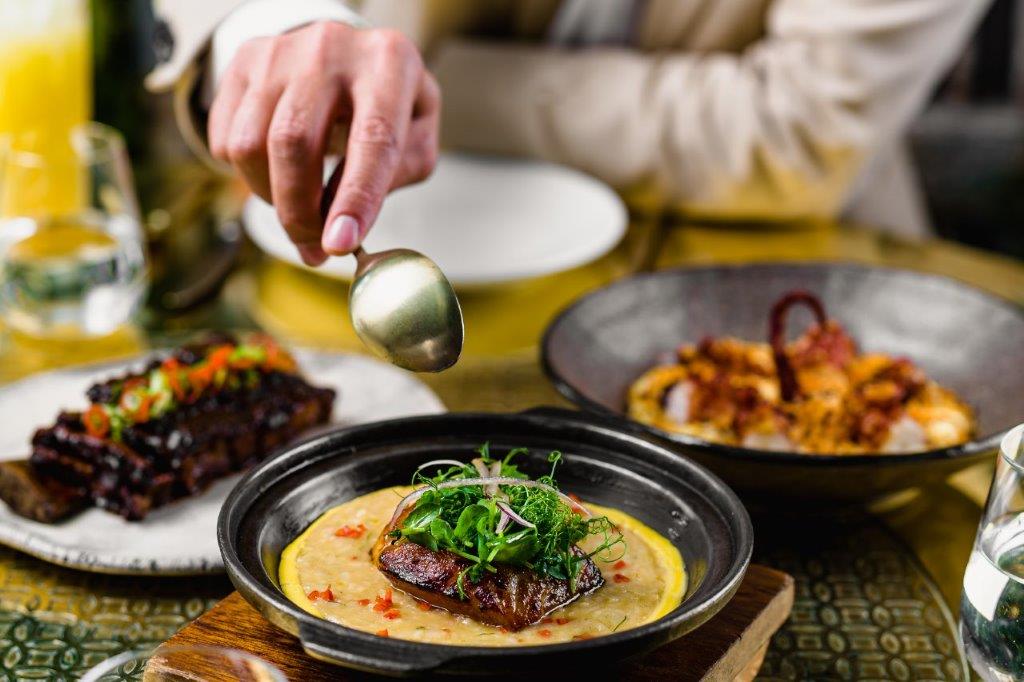 COYA Abu Dhabi, the unconventional connoisseur of Peruvian cuisine, has unveiled a delightfully tempting menu for this year's Ramadan.
Available throughout the holy month from sunset till 07:30PM, the four-course menu offers a refreshing take to the traditional iftar and is available for a price of AED 199 per person.
With its signature Peruvian twist, the lavish iftar begins with an assortment of dates and edamame. Included in the offering are a hearty choice of soups from a selection of Crema de Calabaza (Pumpkin, seeds, veal bacon, pumpkin oil); Peruvian Bean Soup (Peruvian beans, bonito, konbu, togarashi pepper) or Sopa de Tomate y Aji Rocoto (vine tomatoes, aji rocoto, herb oil).
The scrumptious meal continues with Peruvian delights consisting of Maki Roll de Aguacate (Shiitake, aji limo, avocado, quinoa, black sesame); Yucas Frita (Yuca, Chilean seabass, shrimp, manchego); Anticucho de Pollo (Chicken, aji amarillo, garlic); Baos de Res (Beef cheeks, passionfruit hollandaise, mantou baos, pickled cucumber) and Picante der Pepino (Cucumber, green apple, miso, coriander, sesame oil, almonds).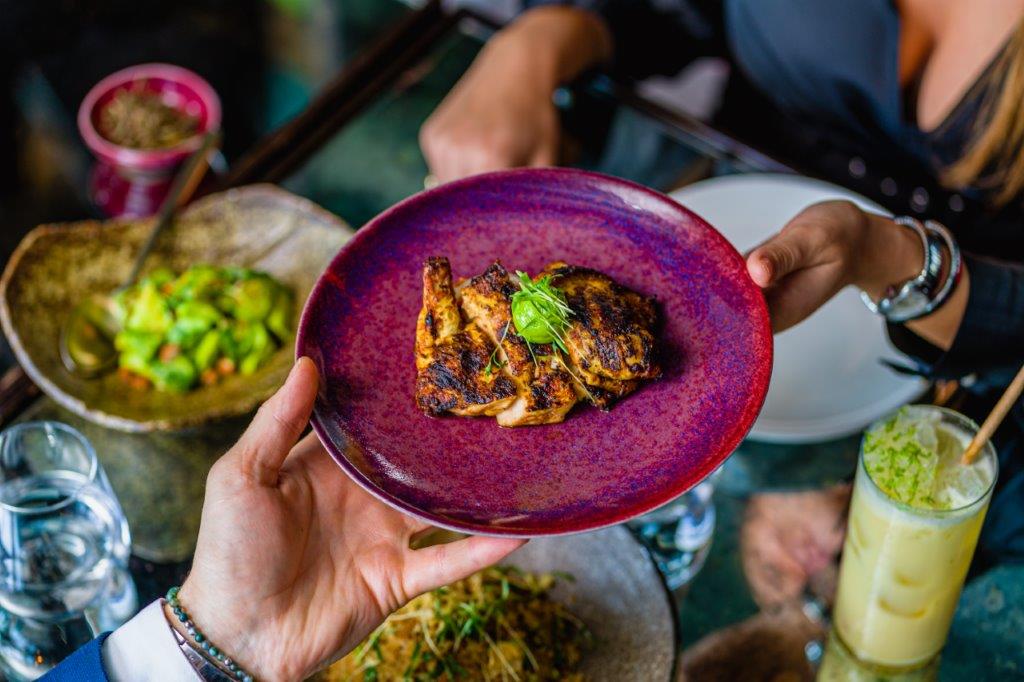 Guests will be spoilt for choice while selecting mains from a wide selection of Pollo a la Parilla (Corn fed baby chicken, aji panca, coriander); Costilla de Res (Beef ribs, miso, aji limo); Escabeche Peruano (Char-grilled filleted sea bream, tamarillo, aji panca, muscatel); Quinua Sofrita (Stir fry quinoa, soy, green vegetables); or Arroz Nikkei (Chilean sea bass, rice, lime, chilli).
Finally, the ingenuity of the chefs at COYA is reflected in the dessert Isla Flotante. Delicately balanced and richly crafted the treat boasts of flavours such as green tea meringue, pistachio, apricots, date cream, yuzu and lime.
The Iftar menu can be enjoyed within the ambience of the venue or extended to the comfort of guest's homes. Available for delivery on Deliveroo, the menu is offered in options for 2 or 3 guests.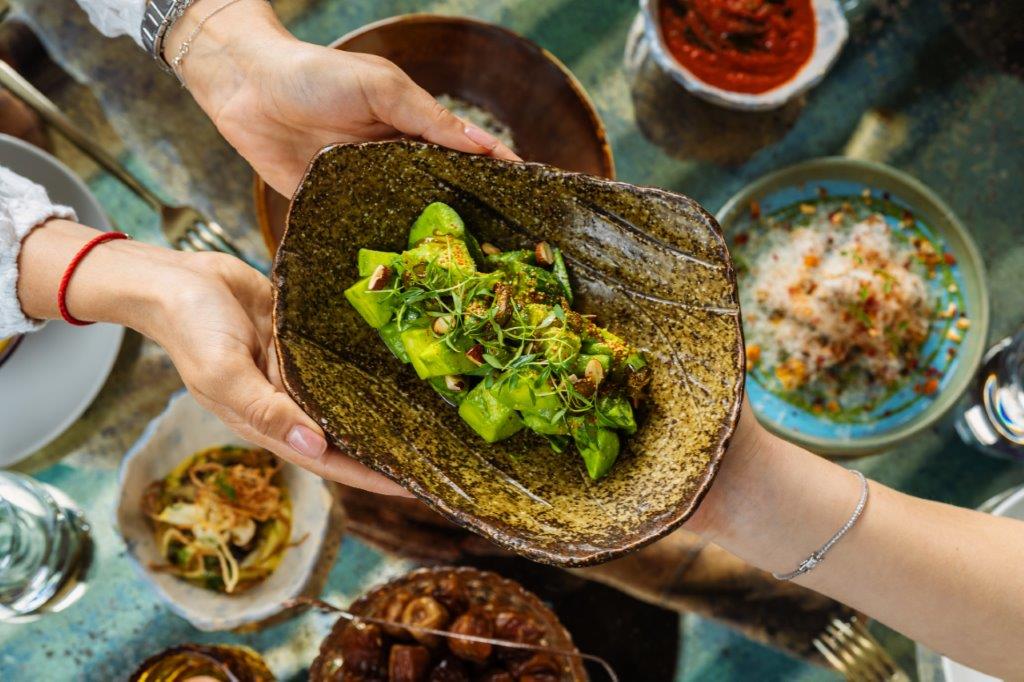 Contact
For reservations, call COYA Abu Dhabi on +971 02 306 7000.