Watch the Palace of the Nation light up the night with a spectacular audiovisual display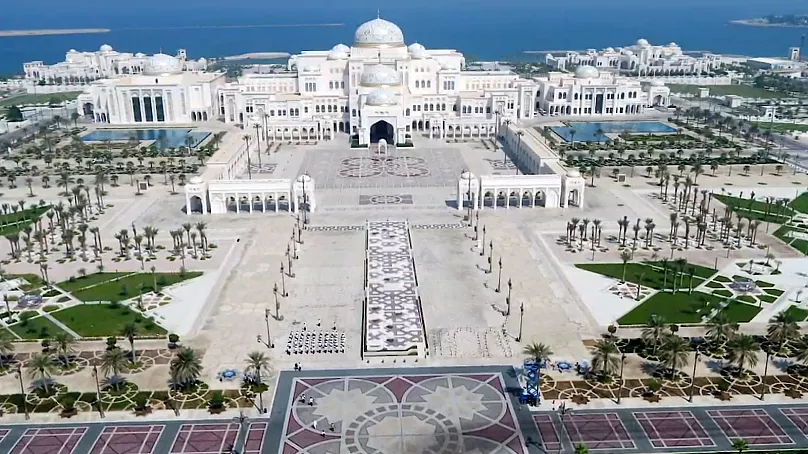 With the close of Ramadan around the corner, Qasr Al Watan is set to welcome visitors at The Palace of the Nation this Eid Al Fitr. Revellers are in for a treat for all the senses, as they soak in a unique cultural experience steeped in Arabian heritage and artistry.
With truly stunning architecture and interiors, engaging exhibitions and a vast collection of artefacts and manuscripts, Qasr Al Watan is the perfect place to celebrate the UAE's rich culture and heritage during this special time of the year.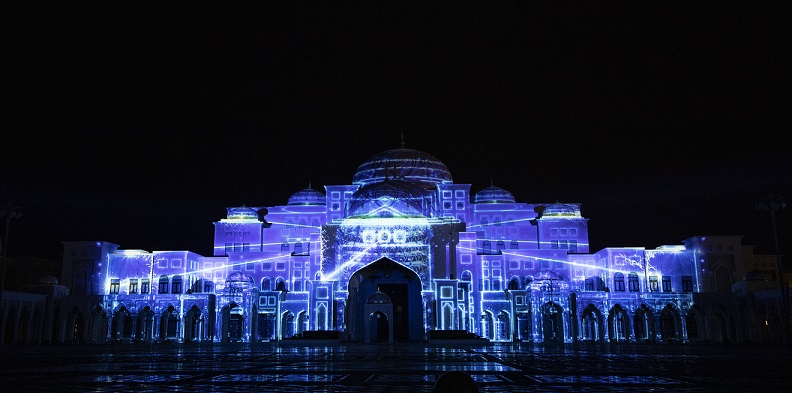 Additionally, on Friday 21 April, visitors can grab their favorite Eid props and snap the coolest Eid-greeting photo that they can share with loved ones.
Visitors will also be able to watch the Palace of the Nation light up the night with a spectacular audiovisual display: The Palace in Motion evening light and sound show.
The light and sound show projects onto the façade of the Palace a story told in three acts, and draws a link between the aspirations of Qasr Al Watan and the vision of the nation, reflecting on the UAE's journey of the past, present and future.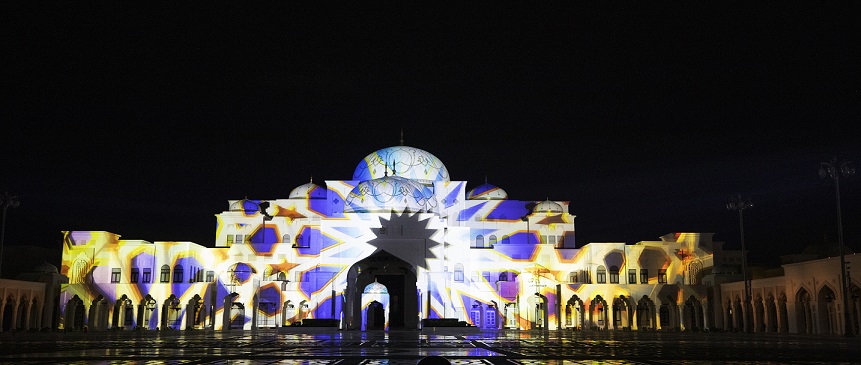 Qasr Al Watan, also known as the Palace of the Nation, is a unique cultural landmark that builds on the standing values and vision of the UAE. With its unmatched, multi-layered visitor experience and entertainment, Qasr al Watan seeks to inspire visitors and offers a deep understanding about the journey of a nation and its vision for the future.
The exquisite experience at Qasr Al Watan is truly unlike any other, for visitors of all ages to explore time and time again. With its architectural marvels, artistic wonders and historical legacy, one visit to Qasr Al Watan is never quite enough. To plan your visit to the Palace and enjoy the light and sound show please visit the website: www.QasrAlWatan.ae .