Here's what a desert safari in Abu Dhabi is all about.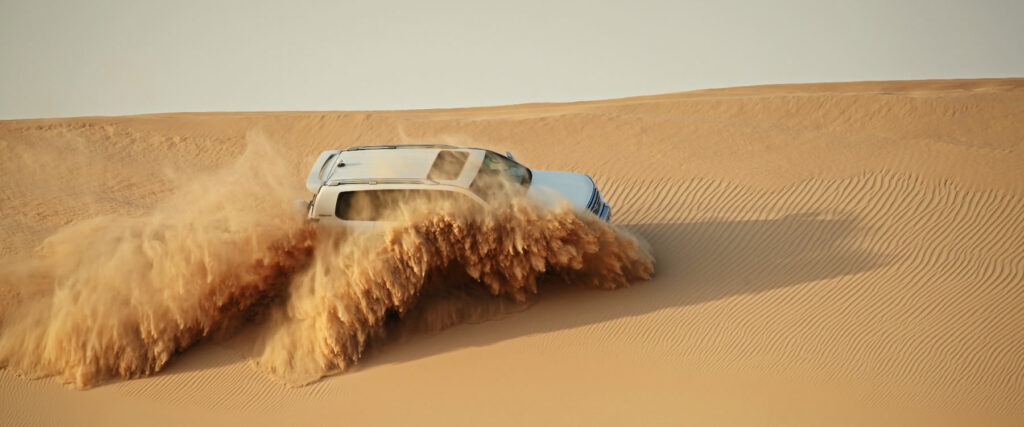 A desert safari is a quintessential thing to do for tourists and residents of Abu Dhabi and with the great weather there is no excuse not do a safari this time of year.
A Desert Safari is the ultimate experience of Abu Dhabi along with historic desert with many activities such as dune bashing, authentic Arabian food, camel rides, tents in the desert, quad biking, camel safari, sand boarding and more to do in a list.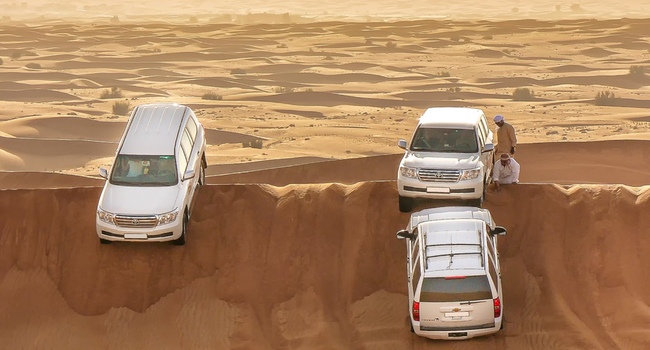 Abu Dhabi safari activities are fun for every individual because there is a range of activities to do here to achieve a subtle distinction of experiences. Some of the most popular activities with the monarchy of a desert safari includes the ones listed below.
What is a Desert Safari
Living in the middle of a desert region taking a 4×4 and driving around in the dunes has been a very popular activity for locals and expats alike giving rise to the need for special organized safaris for tourists and those who don't have experience of desert driving to enjoy this activity.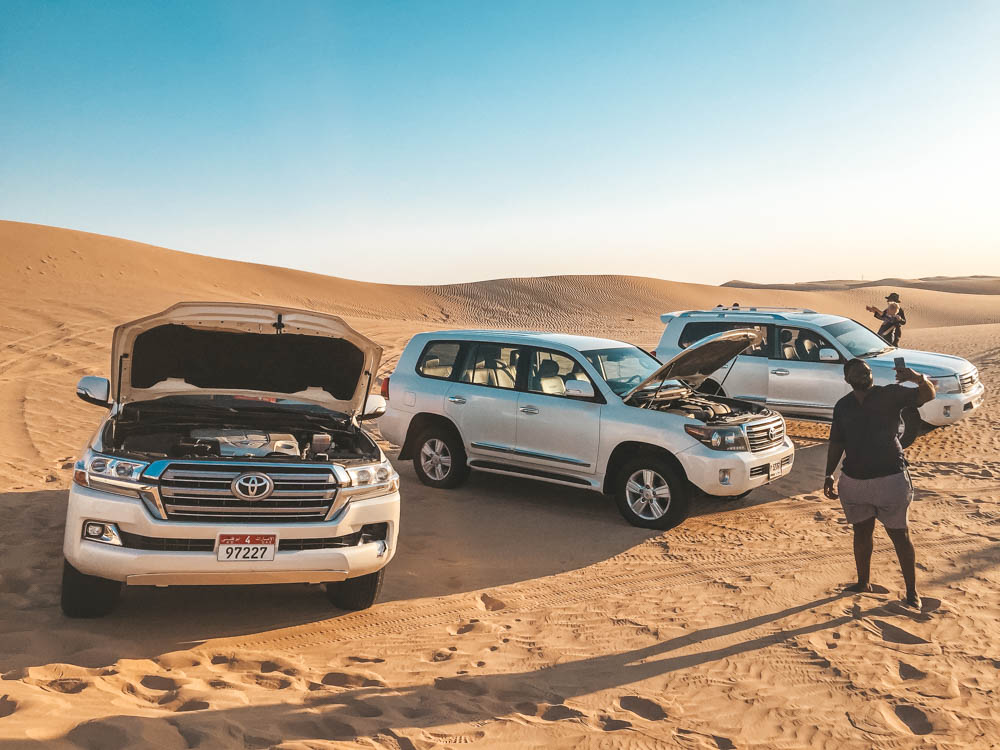 A desert safari typically is an half day affair starting in the afternoon when you are picked up and taken to the deserts of Al Khatim just outside Abu Dhabi on the Al Ain road and then the fun begins.
Your tour operator would typically run a group of four to six Toyota Landcruiser SUV's equipped with roll cages and other safety features.
Here's what happens on a typical desert safari.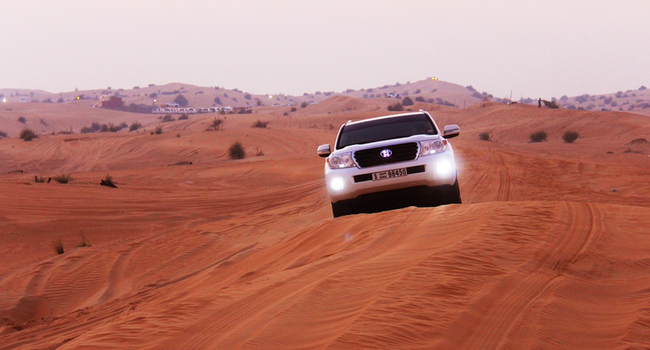 Dune Bashing
Once you reach the desert the tires are quickly deflated to a lower pressure to enable the cars to delicately float on the soft sand instead of just getting bogged down and stuck.
The drivers are highly experienced and you will set of on a roller coaster ride over rolling dunes and steep crests for a good hour of dune bashing as you head in the general direction of the tour camp.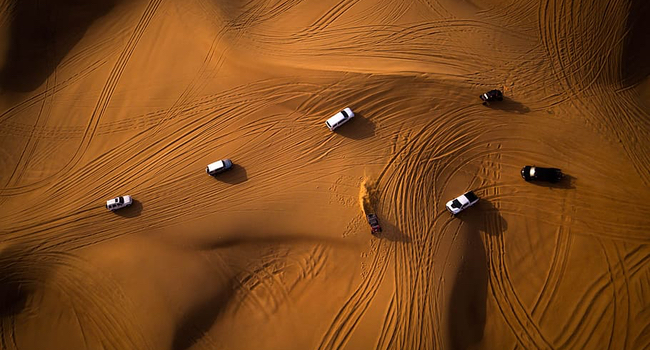 This actual dune bashing is a super fun activity and here you will see how the experience of the driver plays a crucial part in keeping you on the edge of your seat in amazement at how they slide across the dunes almost perpendicular giving the impression the car would roll at any moment.
Camel Farm Visit
The safari will stop at a traditional Bedouin Village in the middle of the desert and you get to interact with the residents and see how life used to be in the old days.
There are camel and goat farms where you can pet the camels and talk to the sheep, sometimes they even have rabbits scurrying around for the little ones to chase.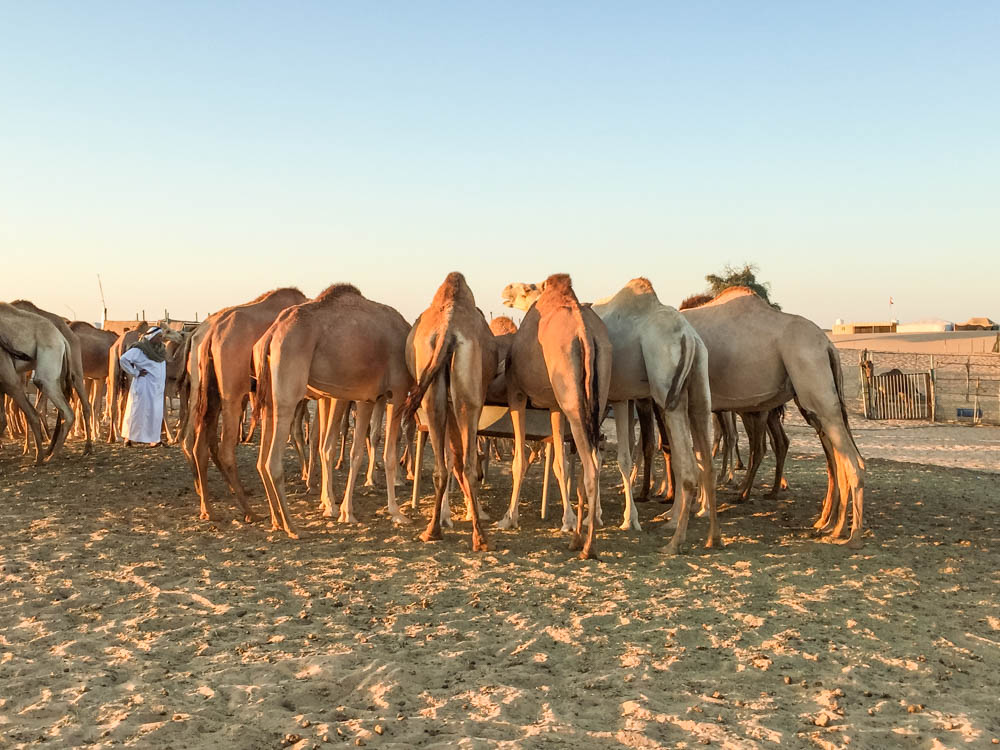 Desert Camp
The safari then continues along its way over the dunes to the desert camp where you will spend the rest of the evening.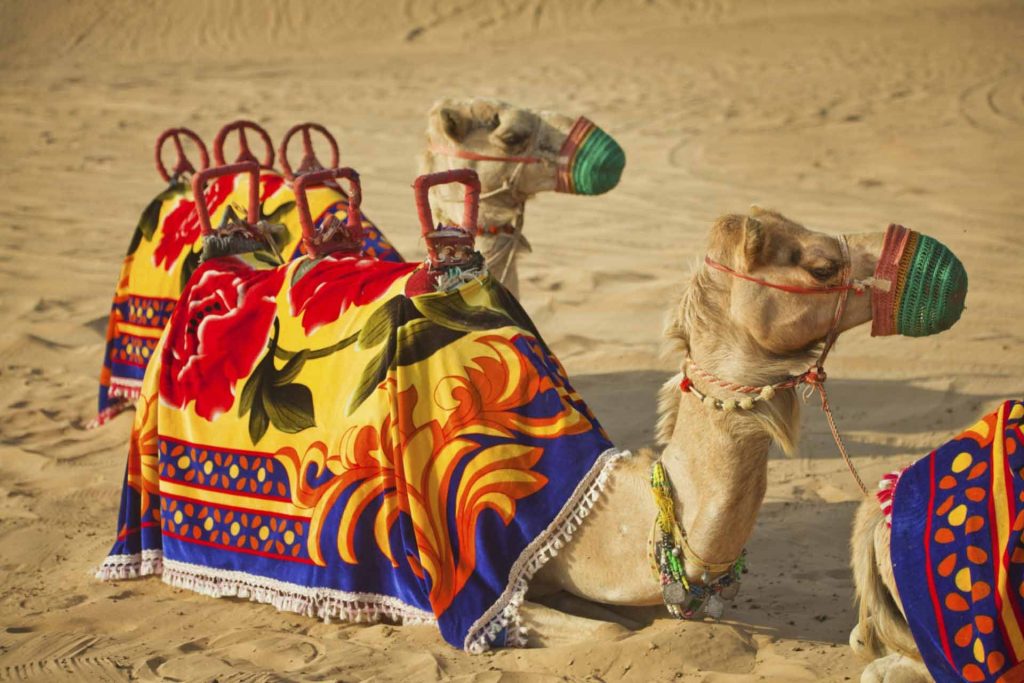 The camps are setup in traditional Bedouin style with huts and floor seating, usually next to a huge dune where you will be able to enjoy sand boarding, camel rides, quad bikes and great views of the sunset.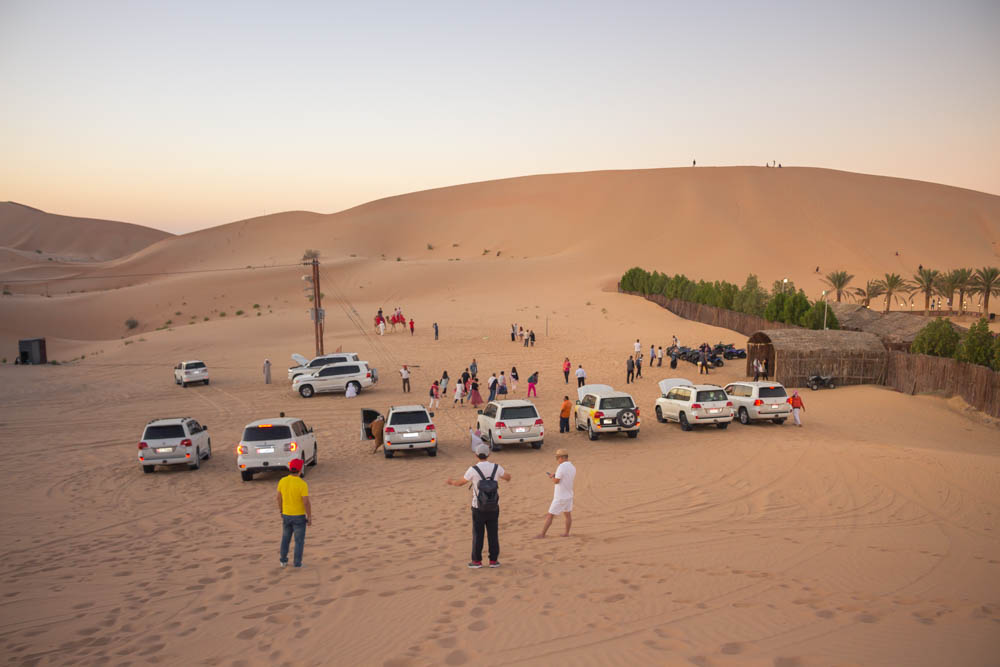 Those who want to relax can sit around the camp enjoying traditional music and activities like henna, face painting and the kids get to ride motorized bikes in an enclosed area.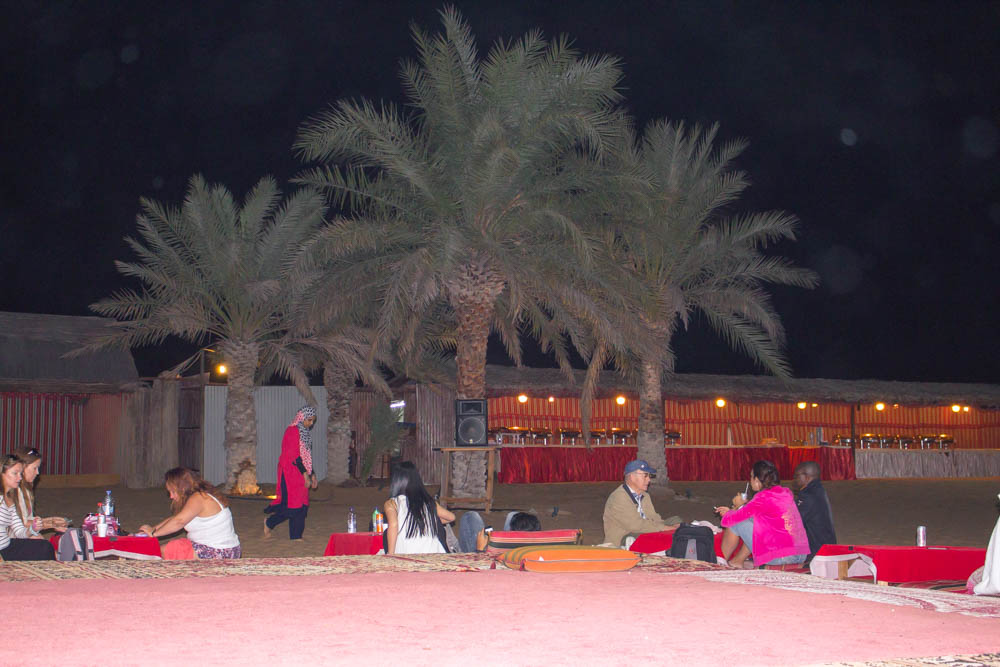 You can see the traditional Falcons sitting patiently waiting for you to come take a picture with them, you can hold them in your hand as they are usually with their eyes covered so quiet tame to hold.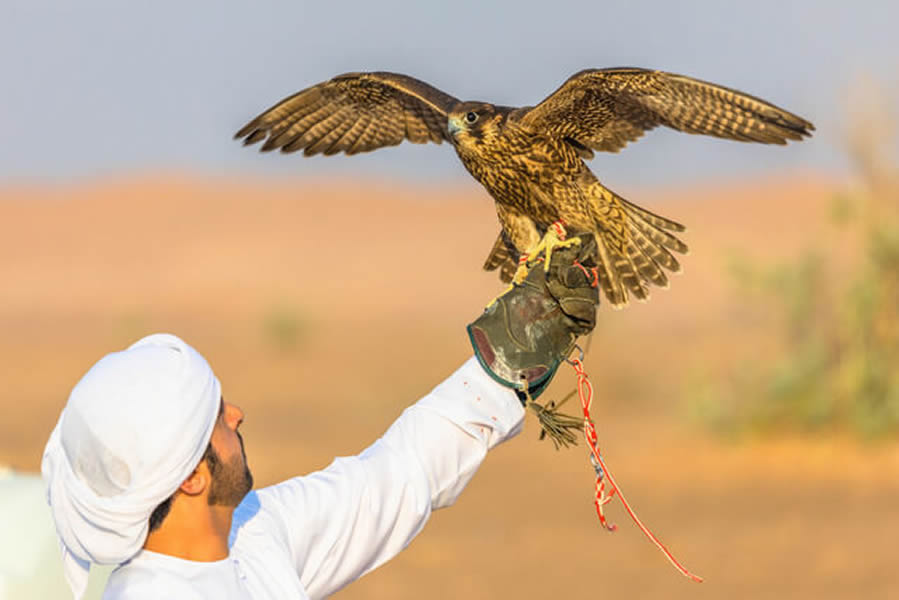 As the sun sets a traditional Arabic style BBQ dinner is served in an all you can eat buffet style featuring delicious grilled meat, Shish Tawook and Mandi with all the trimmings and soft drinks all part of the package.
Later you will see traditional Arabic belly dancers perform their classic dances accompanied to the soothing music of the Oud and other classic instruments.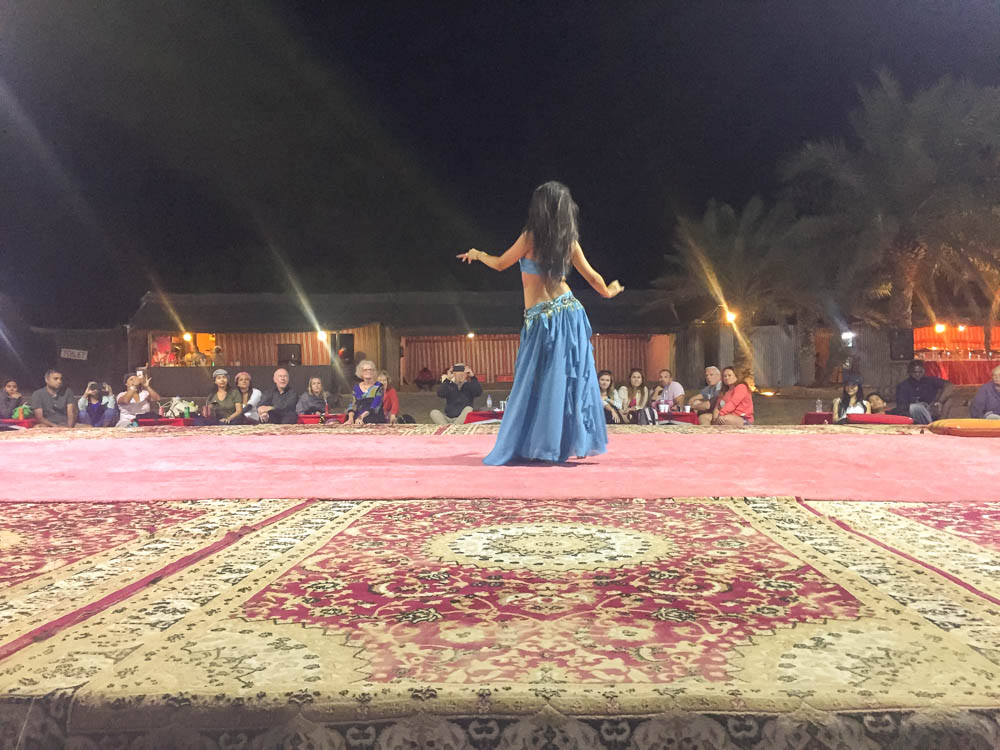 You will be offered a chance to smoke the traditional Arabic Hookah or Shisha as its call and they come in various flavors and strengths to match your needs.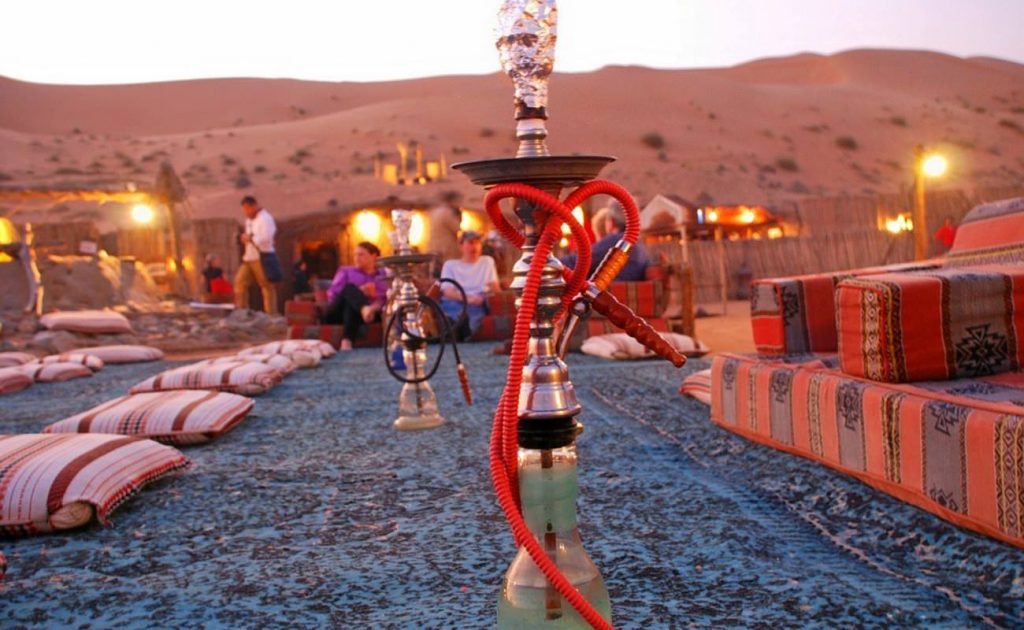 The safari experience ends after this at around 10.00 PM when you are taken back to Abu Dhabi and dropped to your pickup point.
How to book a Desert Safari
If you are a tourist then all you need to do is contact your front desk as all star hotels have arrangements with tour operators who will come and take you for the safari, non hotel guests can also call any major hotel and book a safari thru them.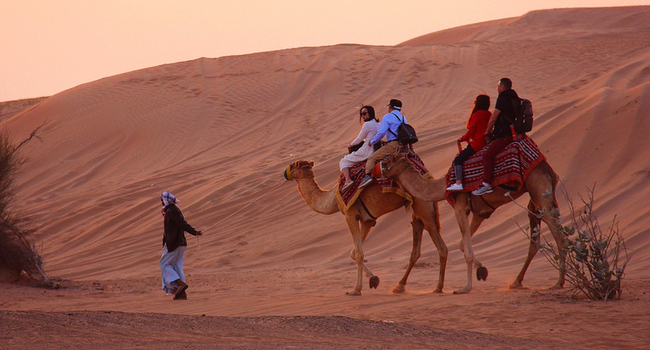 There are also many private companies offering desert safari packages you can call and book and we list some of the popular ones below for you.
What to take for a Desert Safari
Its a great family fun trip to enjoy so make sure you wear not to tight clothes so you can get on a camel or slide down a dune with ease, do take warm clothes or jackets as the it gets very cold at night.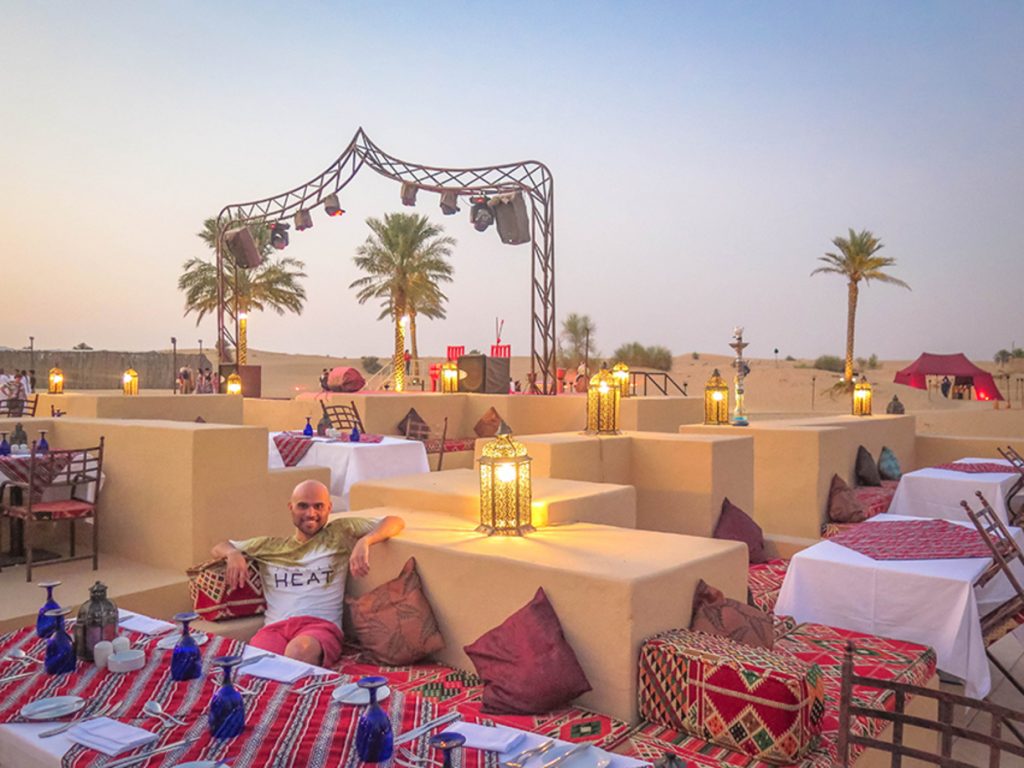 Wear flat slippers and make sure you have your phones and cameras charges to take those unforgettable desert pictures.
The Tour operators will provide refreshments and dinner so you won't have to carry anything other than your sense of adventure.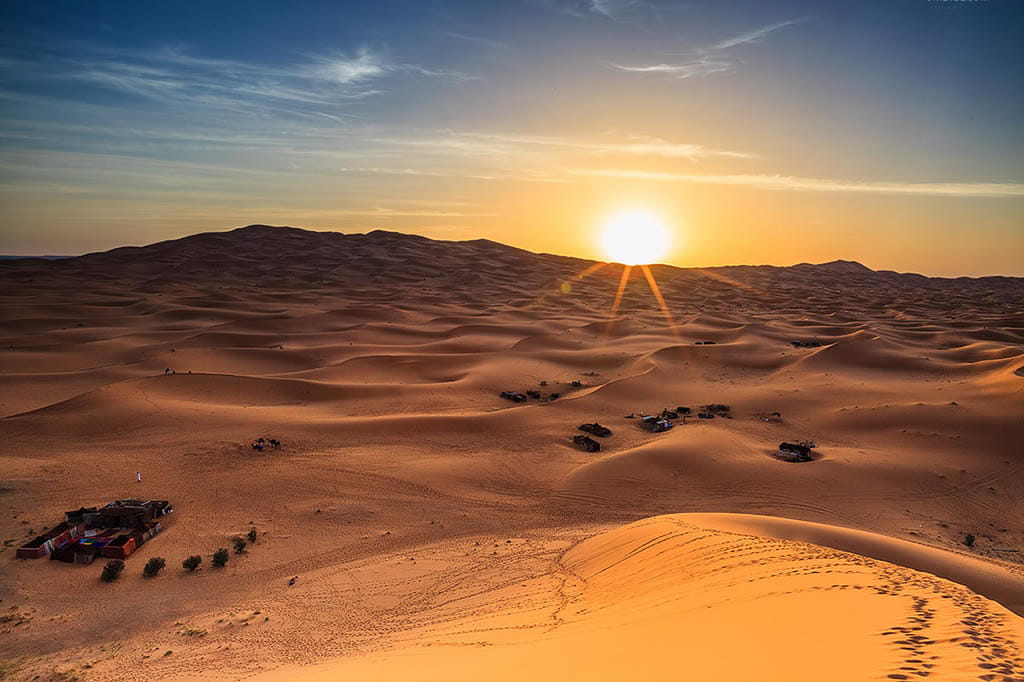 So this is what an Abu Dhabi Desert Safari is all about, be have and have a great time.