The Guinness World Record holding leaning tower of Abu Dhabi has more for you than ever before.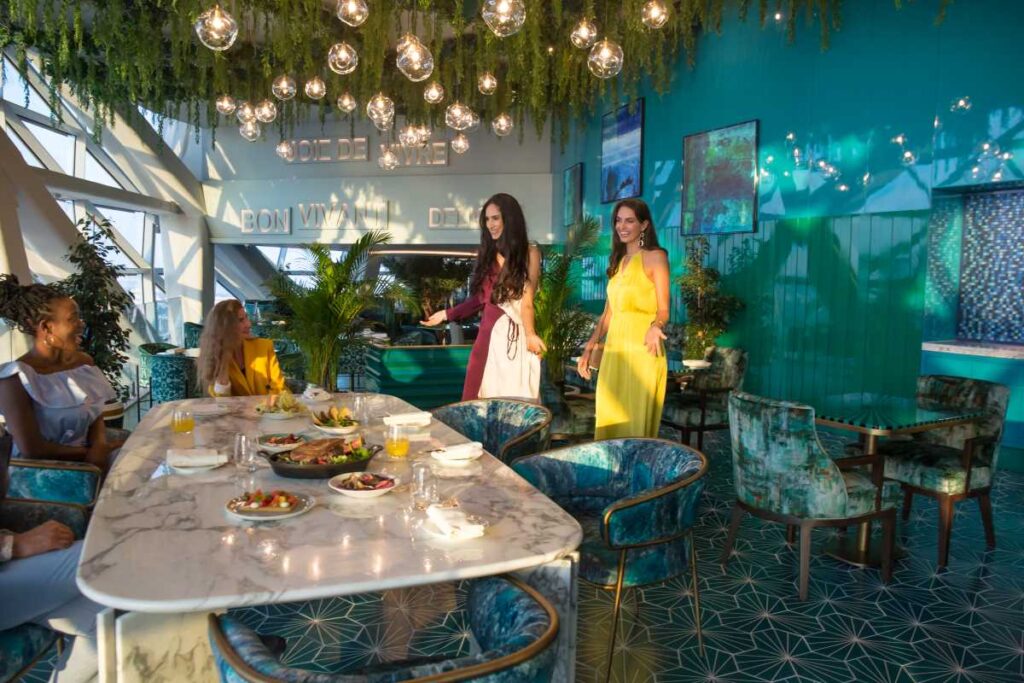 The iconic Andaz Capital Gate Abu Dhabi has introduced a new flavor into the capital's dining scene. Cyan, a Franco-Arab Brasserie, is a new venue located on the 18th floor of the Guinness World Record holding leaning tower of Abu Dhabi. The venue will open its doors to guests on 15th December.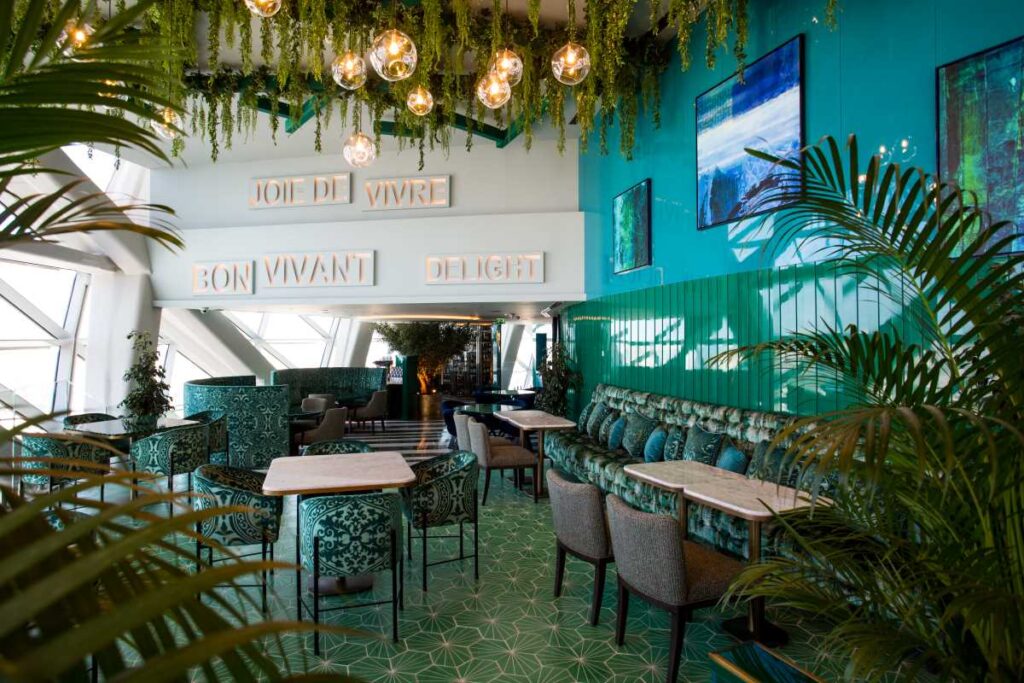 Cyan is a modern brasserie where French-rooted cuisine meets the rich and hospitable culture of the Middle East, in a creative and playful manner. The aim of the restaurant is to offer a genuine experience that, in all aspects, reflects what inextricably links both regions: the enjoyment of life "Joie de vivre" and the love of food and social dining.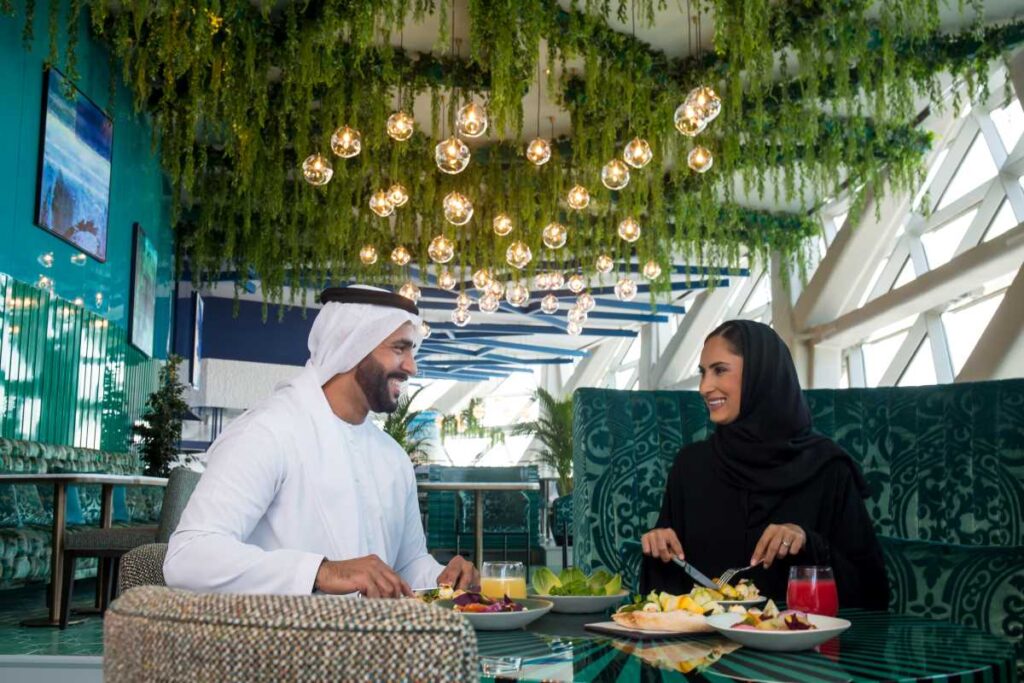 Cyan, in both English and French, is the name of the color that lies in the exact middle point between Blue and Green. In addition to being an element of unity among all the different aspects of the restaurant's design, Blue and Green have a symbolic function.
Blue represents Les bleus, as the French are nicknamed, and their love of food more than anything else, while Green represents the Levantine cultures, which are best known for their hospitable and highly social eating habits.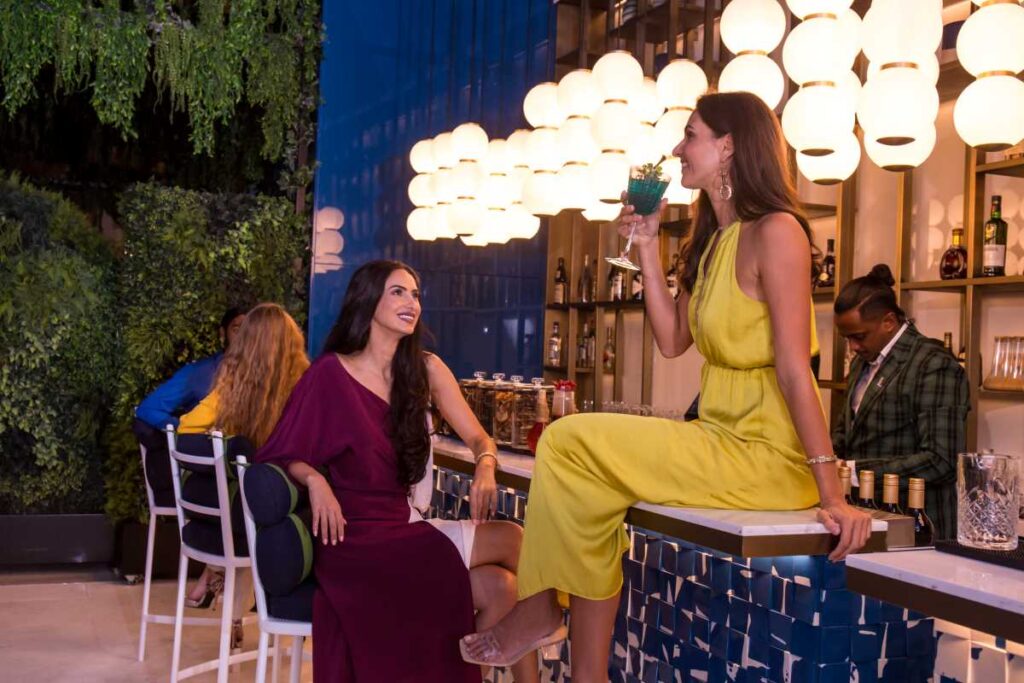 Cyan, therefore, is the synthesis of these two cultural elements that are the core of the restaurant.
Menu highlights include creative Mezze such as Salt Baked Heirloom Beetroot Labneh, Artichoke & Chickpea Hummus and Zucchini Flower Tempura; Oysters and Foie Gras Terrine for Starters; Artichoke Raviolo, Wagyu Flank Steak and Sea Bass Veronique for Mains; Mango Pavlova, Pistachio Baklava, Mille-Feuille and Chocolate Tart for Desserts.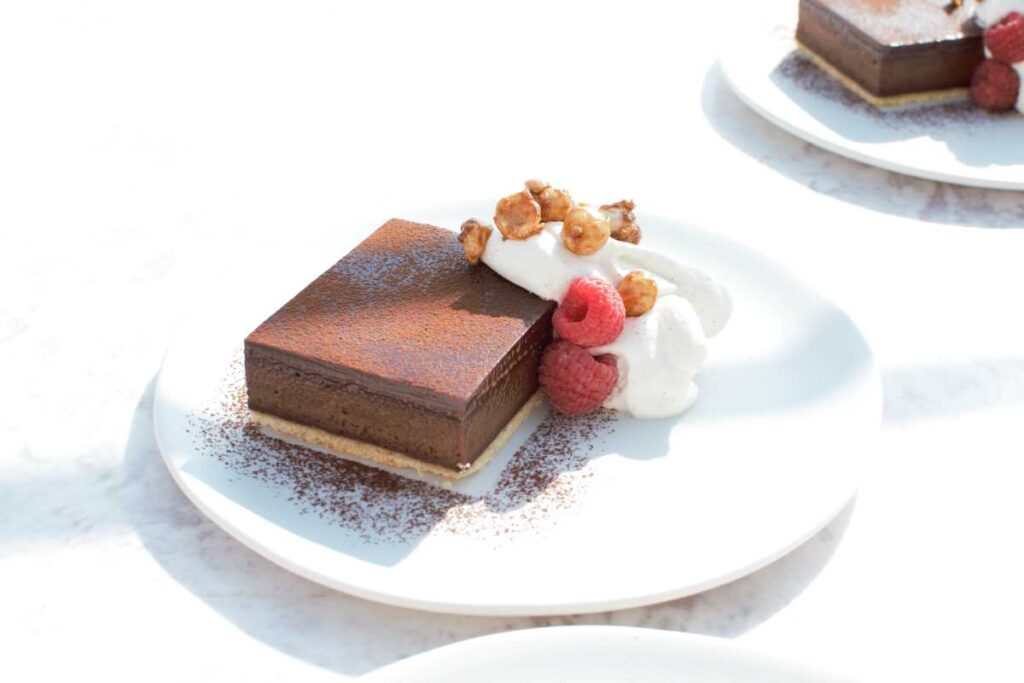 "Cyan Brasserie seeks to elevate the essence of simple yet relaxed French dining, by transforming the venue into something more connected to the thirst for experience and quality of the new generations," says Martim Maita, Head Chef at Andaz Capital Gate Abu Dhabi. "Our goal is to create an extraordinary experience with quality offerings, using thoughtfully sourced, high-quality produce, served in an engaging yet non-pretentious environment," he adds.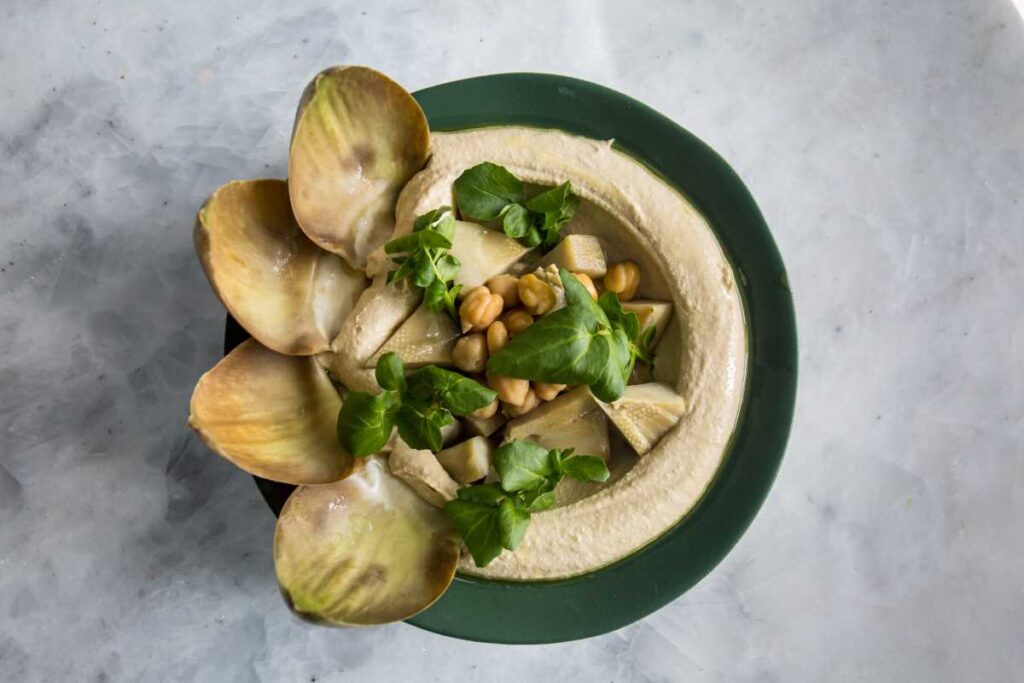 Adjacent to Cyan Brasserie is another new venue, 18 Degrees Bar. With both indoor and outdoor terrace seating offering views of both the Arabian Gulf and the city, 18 Degrees Bar is a classic bar with a contemporary twist, a blend of the old and the new. The bar is an ideal venue for pre and post dinner drinks. Here guests can enjoy creative aperitifs, classic cocktails and mocktails with a spicy twist or a touch from the Middle-East.
After dining at Cyan Brasserie, guests who wish to spend the night in Andaz Capital Gate Abu Dhabi can take advantage of the ongoing UAE Residents accommodation offers available at the hotel.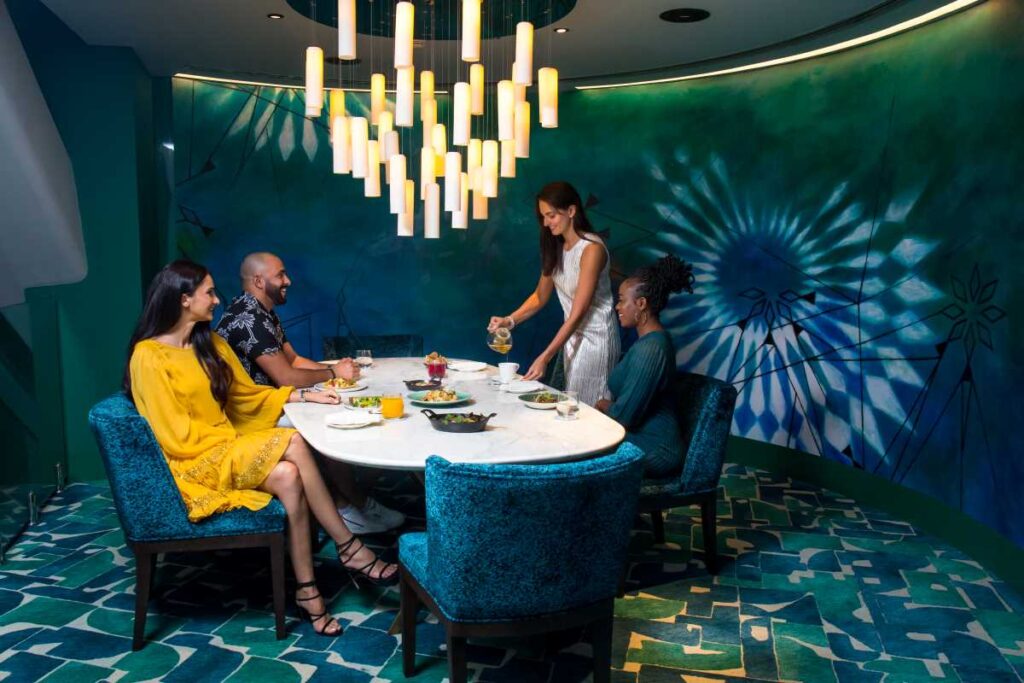 For AED 299 net for either single or double occupancy, guests can get a room for the night and to include breakfast in the package, then the price will be AED 349 net.
Couples seeking a getaway can rediscover their love with the romantic package of AED 715 net inclusive of breakfast, upgrade to a deluxe room, access to Pinnacle Private Members' Club and dinner at Cyan.