Just in time for the National Day long weekend.
Cove Beach, the newest attraction in the Makers District on Reem Island is set to open its doors on Friday 27 November just in time for the National Day long weekend.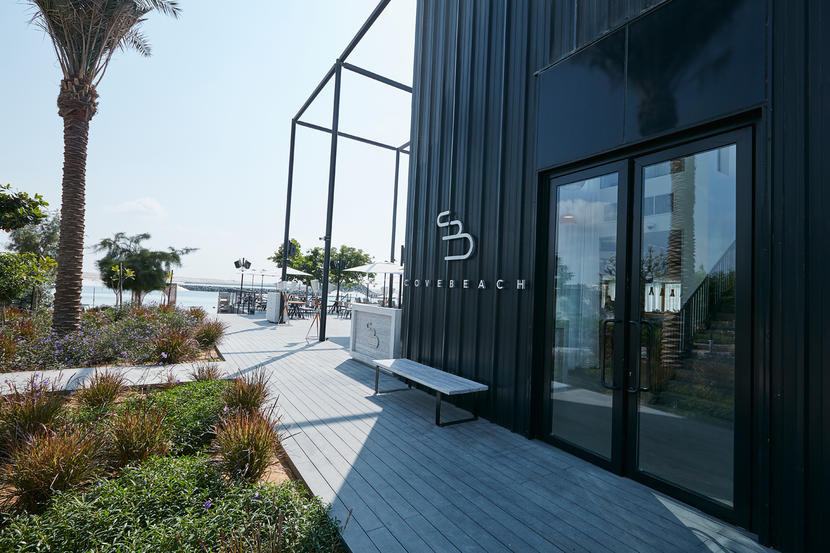 Back in October we brought you the news about the exotic Dubai hangout, Cove Beach, opening its second branch in Abu Dhabi and now the wait is finally over.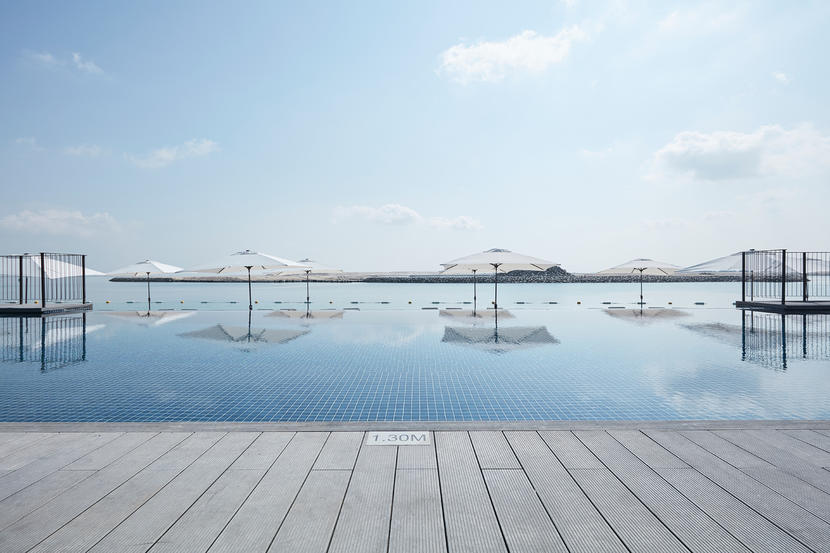 Situated in the up and coming Makers District on Reem Island the beach sits facing Saadiyat Island with a capacity of hosting a 1,000 guests.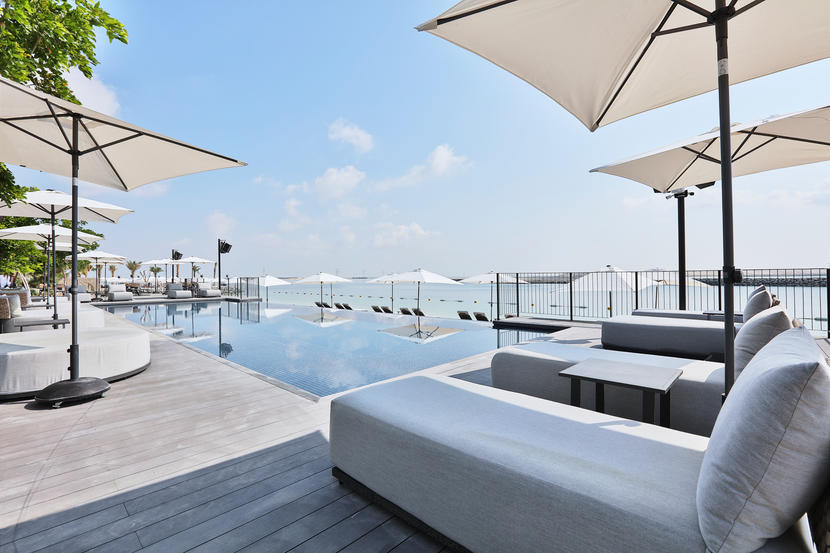 Cove Beach is the first of many exciting venues planned for the Makers District and the first licensed venue on Reem Island.
Featuring a 300m beach with watersports and kitesurfing there will also be a pool and a outdoor restaurant and lounge.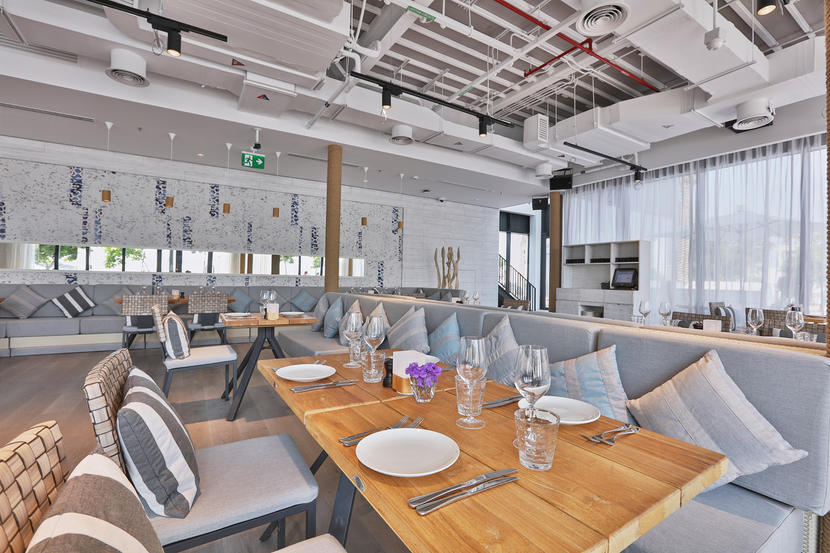 Look out for their ladies day, Saturday brunch, unplugged music sessions and other activities to enjoy all week long.
Guests are required to make prior reservations and strict safety protocols are in place for the safety of all guests.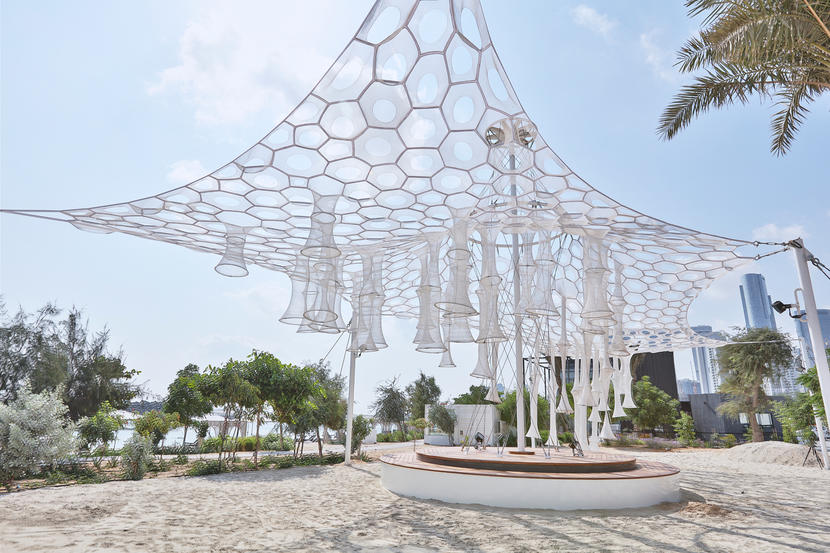 The 1,000 guest capacity club, was created in collaboration with IMKAN, will be part of the new Reem-based Makers District, a creative hub tying together innovative retail, leisure, entrepreneurial and artisanal concepts.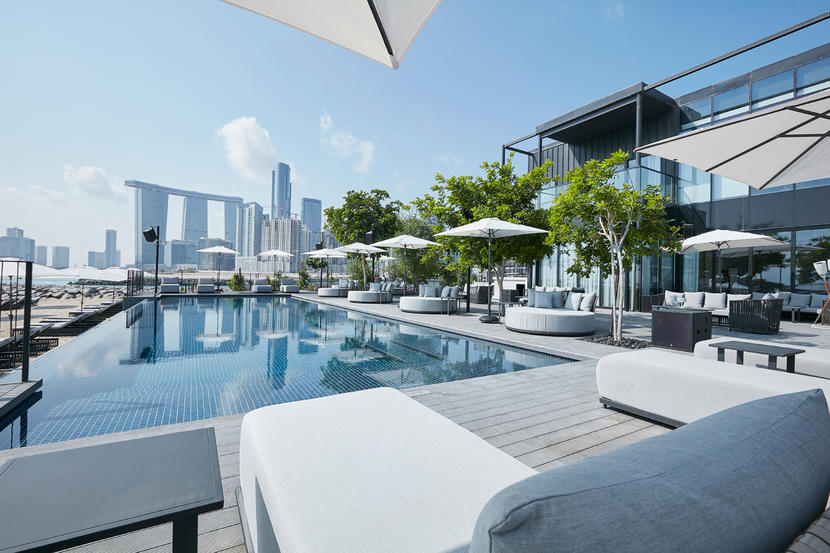 Adel Ghazzawi, co-founder of Cove Beach and LIVIT Hospitality Management, says: "This is an important milestone, not only for the Cove Beach brand, but also for the hospitality sector in the region."