The distinctive and stunning selection offers the brand's signature diamond, gold, and pearl pieces along with an eclectic range of pendants, bracelets, rings, and watches from celebrated jewellery houses from around the world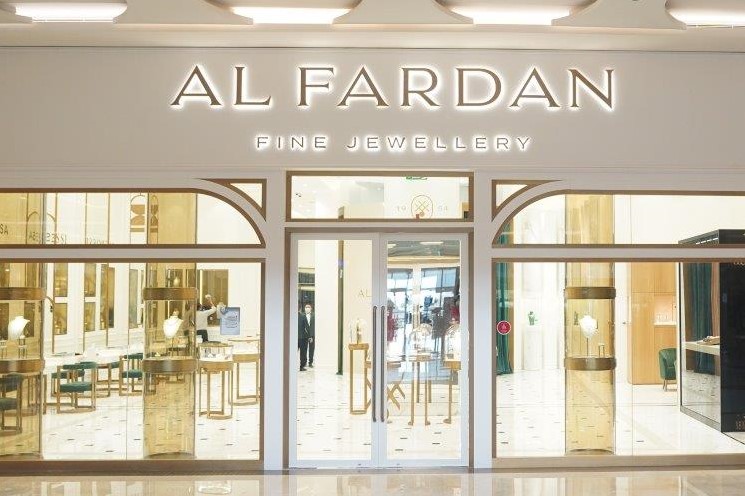 Al Fardan Jewellery, the leading homegrown jewellery boutique and retailer in the UAE, presents exquisitely designed and select jewellery and timepieces as part of its impressive Valentine's Day selection. Inspired by the romance and sentiment of the season of love, the selection features curated pieces from other jewellery brands along with striking handpicked Al Fardan Jewellery originals that combine modernity, classic elegance, and timeless beauty – and make the perfect gifts for loved ones this Valentine's day. The assortment features gold, diamond, and pearl jewellery pieces designed to complement both casual looks a special occasion outfits.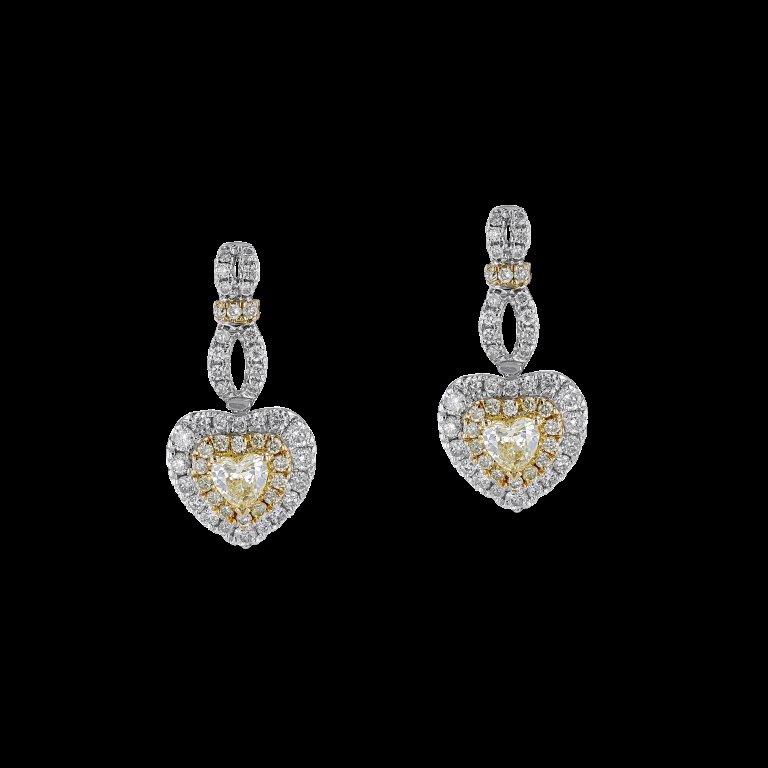 Heart cut-diamond pendants
The Al Fardan Jewellery's handcrafted heart-cut diamond pendants in a delicate gold chain make for a charming gift for a loved one this Valentine's Day. A gold clasp and a scale of three openings make it easy to adjust the size of the jewel, making it slightly larger or smaller, depending on the mood and the occasion (beyond V-day).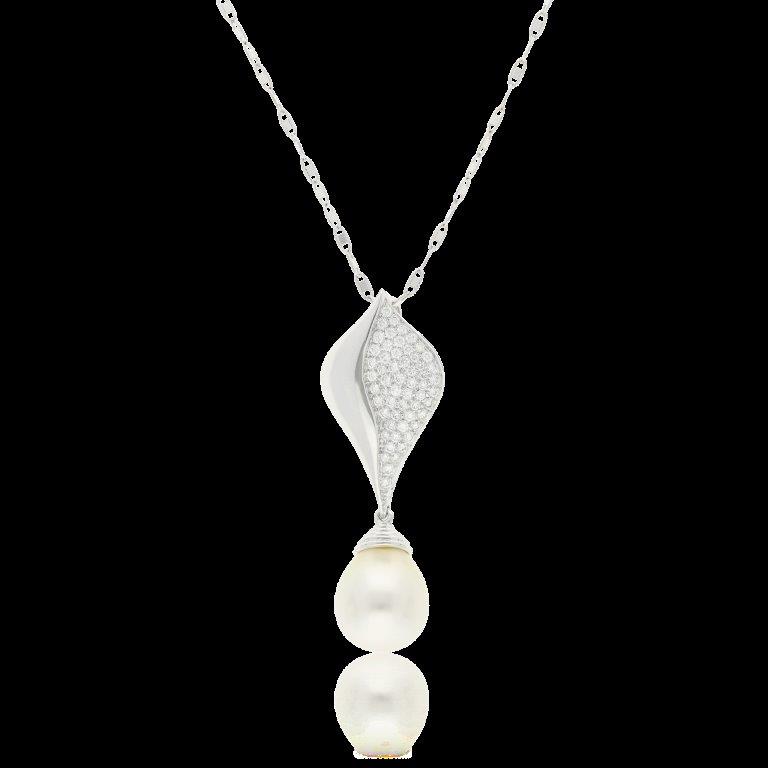 South Sea Pearl Pendant
Al Fardan Jewellery's South Sea pearl pendant set in white gold and diamonds makes a great pick for every occasion, whether it is date night on Valentine's day or a quiet candle-light dinner at home with the beau after a busy weekday.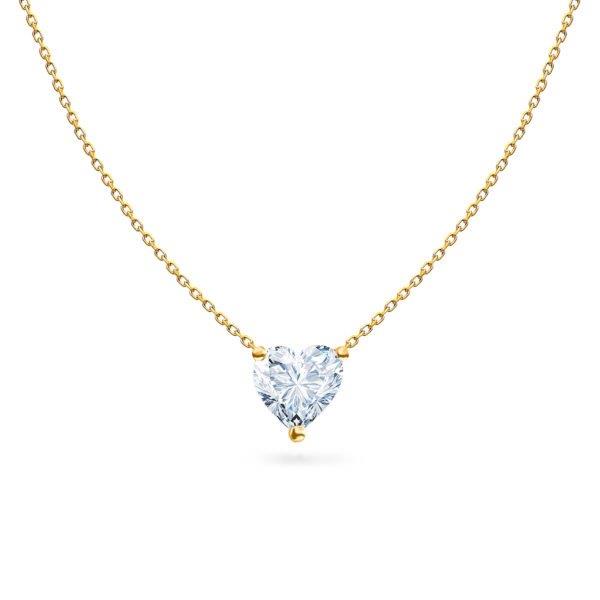 Diamond drop earrings
Al Fardan Jewellery's most sought-after classic bi-color heart-shaped diamond earrings that can be matched with the ring embody sophisticated elegance that will elevate any look. Make them yours this Valentine's Day or gift a special someone.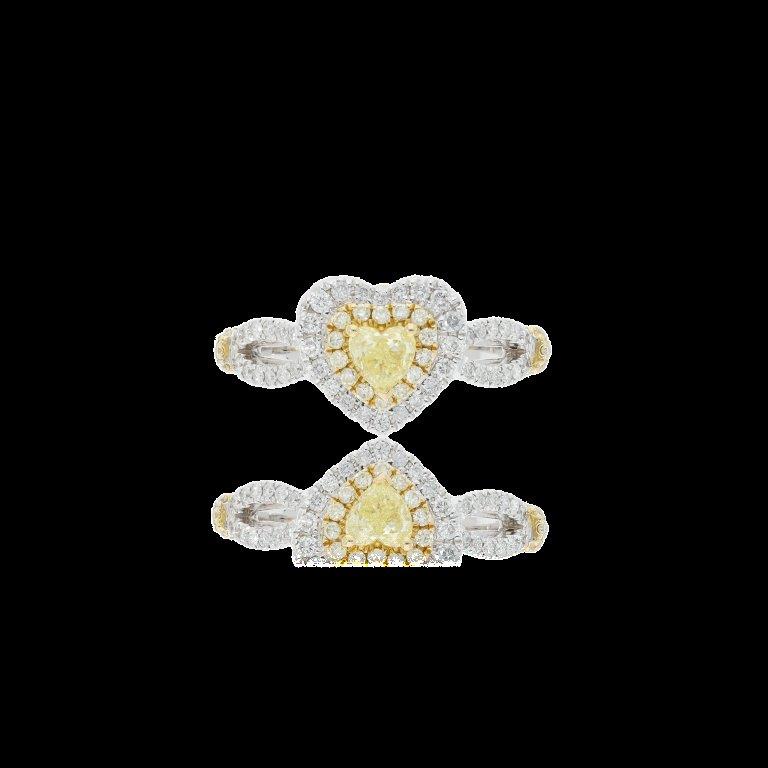 Gold and ruby choker
This delicate gold choker with red rubies makes for a splendid gift this V-day for anyone who loves to make a statement every day. The piece is perfect for day-to-day wear, whether it's in the boardroom or a meeting with the girls.
Apart from Al Fardan Jewellery's handcrafted pieces, the selection also offers a range of prized ornaments from celebrated jewellery houses from across the world.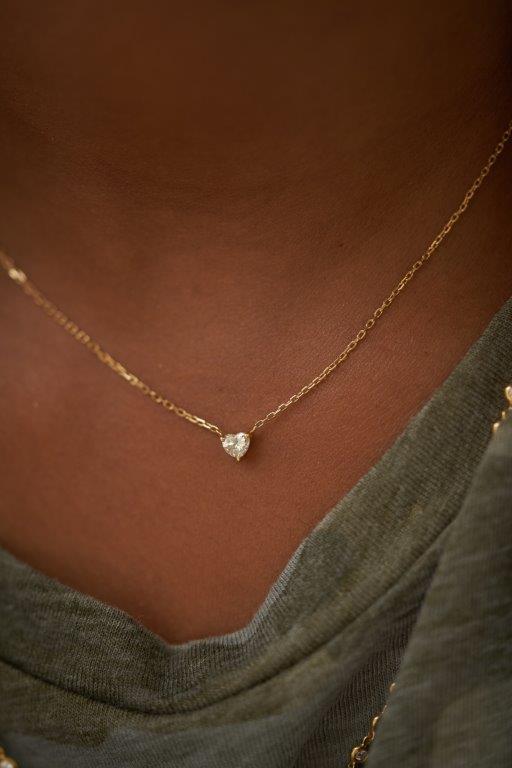 Ear cuffs from Alessa
The trendy ear cuffs from Alessa are great for stacking and pairing with other favourites and can bring out each wearer's unique style.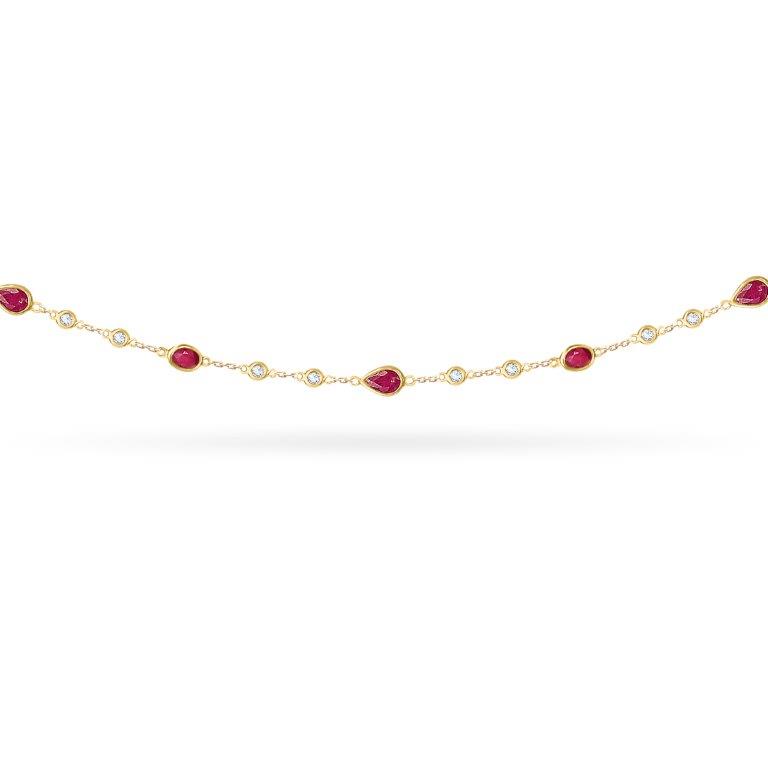 Shield ring from Terzihan
The gorgeous Terzihan ring from its Shield Collection make use of the finest gemstones including sapphire that symbolizes love and protection, making it an ideal choice this Valentine's Day.
Chaumet's Bee My Love pendant
Available in all colours of gold, Chaumet's Bee My Love pendant makes for a thoughtful gift of love to be kept close to the heart.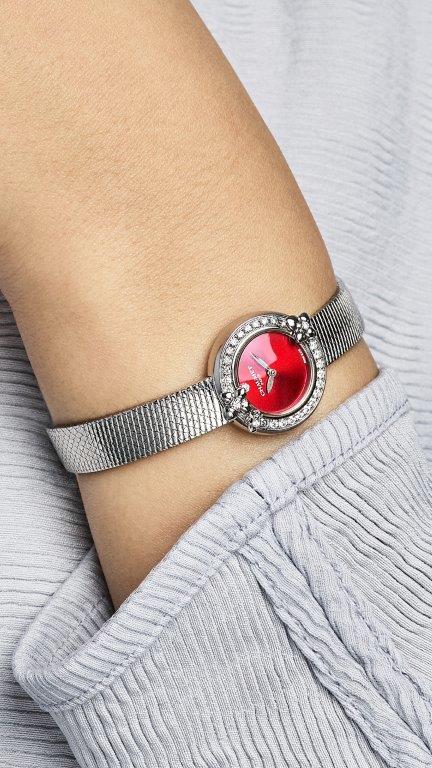 Hortensia timepiece
Chaumet's Hortensia timepiece with a red dial signifies your feelings and serves as a token of love and appreciation.
Yeprem diamond pendant
The brand's bold, statement pendant will capture eyes (and imagination) everywhere! Show your precious love with these timeless gems, so your better half can always keep you close.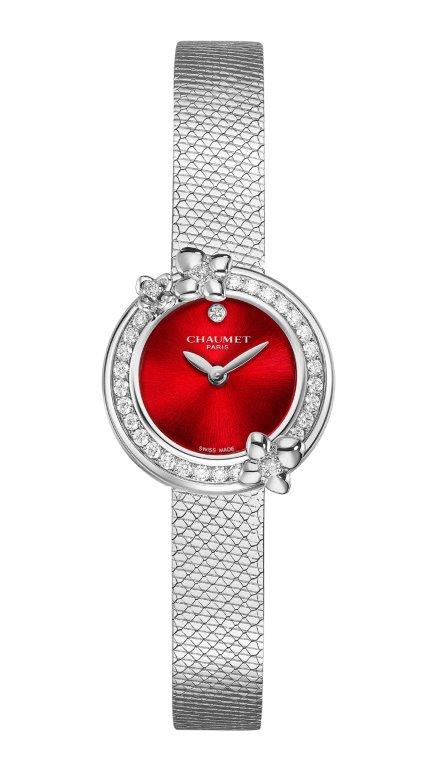 Grovana timepiece
We believe that love should be celebrated both ways and gifting a watch has always been a classic affair. Make Grovana's Swiss-made timepiece for men a nifty addition to your sweetheart's style.
The selection's wide range of aesthetics match the fashion sensibilities of all Al Fardan Jewellery devotees, who prefer designs that range from modern to classic, sophisticated, and bold. The pieces within the assortment come at varying price points to match all budgets; whether it's meant as a personal treat, or a gift for a special someone.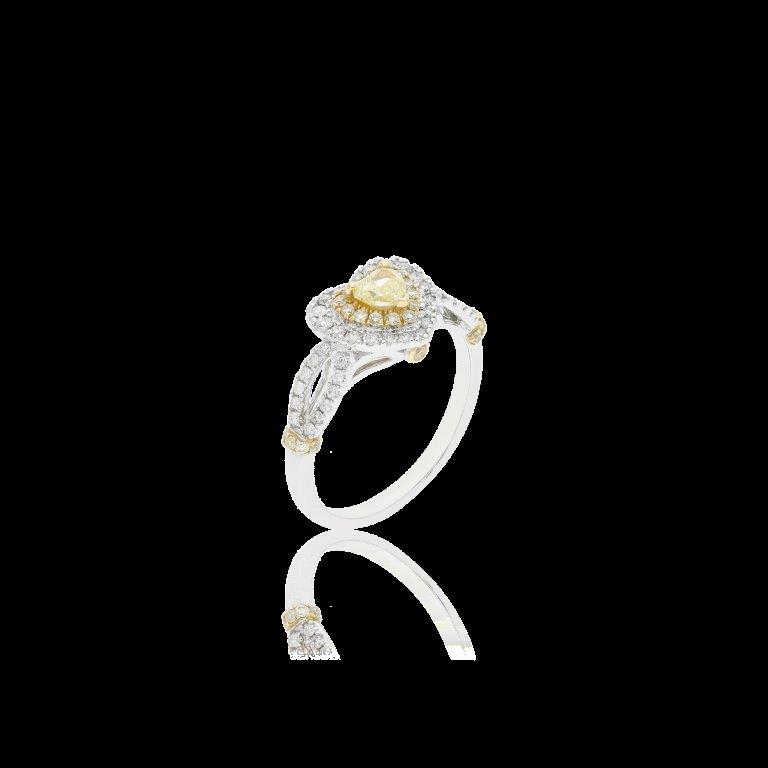 Each selected piece personifies everyday luxury. While some pieces can be worn alone to make a statement, others are can be stacked or layered, allowing customers to create looks that are equally appealing and unique to each one of them. The best thing about this selection is the pieces' timelessness – designs that will never go out of style regardless of the season.
Al Fardan Jewellery is known for introducing exceptional jewellery brands to the UAE from around the world. These include Alessa, the Guatemalan-inspired brand that favours uniquely stacked jewellery styles, Terzihan, the illustrious Turkish jewellery house known for its modern and bold designs, Chaumet, a Paris-based business that has been crafting its refined accessories for over 230 years, Yeprem, the brand most well-known for its Hollywood-approved design sense, Grovana, renowned for its finest-quality Swiss-made timepieces and several others. Each piece of fine jewellery and watch celebrates a unique part of the world's history, culture, and heritage.
The ethereal Valentine's Day selection is available to purchase from Al Fardan Jewellery's flagship boutique at Nation Towers Mall in Abu Dhabi from 10am to 10pm.
To find out more about the boutique, please visit https://alfardanjewellery.com/