Panel discussions, workshops and events around our shared humanity, the value of cooperation, and the role of religious teachings in inspiring sustainable and peaceful coexistence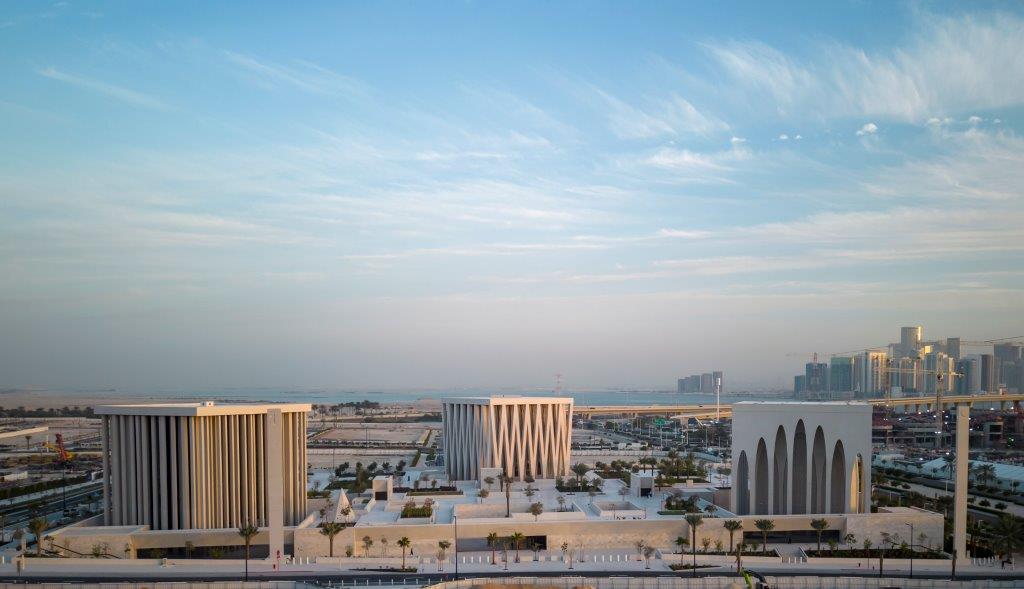 The Abrahamic Family House has announced its upcoming programme of panel discussions and events on the themes of peaceful coexistence and the role of faith in fostering culture, inspiring the arts, and tackling global challenges. The programming will bring together a diverse group of experts including community leaders, academics, religious figures, and artists.
The Abrahamic Family House also maintains an active schedule of community events, workshops, and club activities that are open to all. In the coming months, sessions will include workshops on sustainable practices and group discussions, aiming to share knowledge, ideas and experiences between generations; and a series of film screenings, poetry and literature readings.
In addition, the three Houses of Worship – Eminence Ahmed El-Tayeb Mosque, St. Francis Church, and Moses Ben Maimon Synagogue – at the Abrahamic Family House, organise their own separate religious services and programmes for members of each distinct faith community.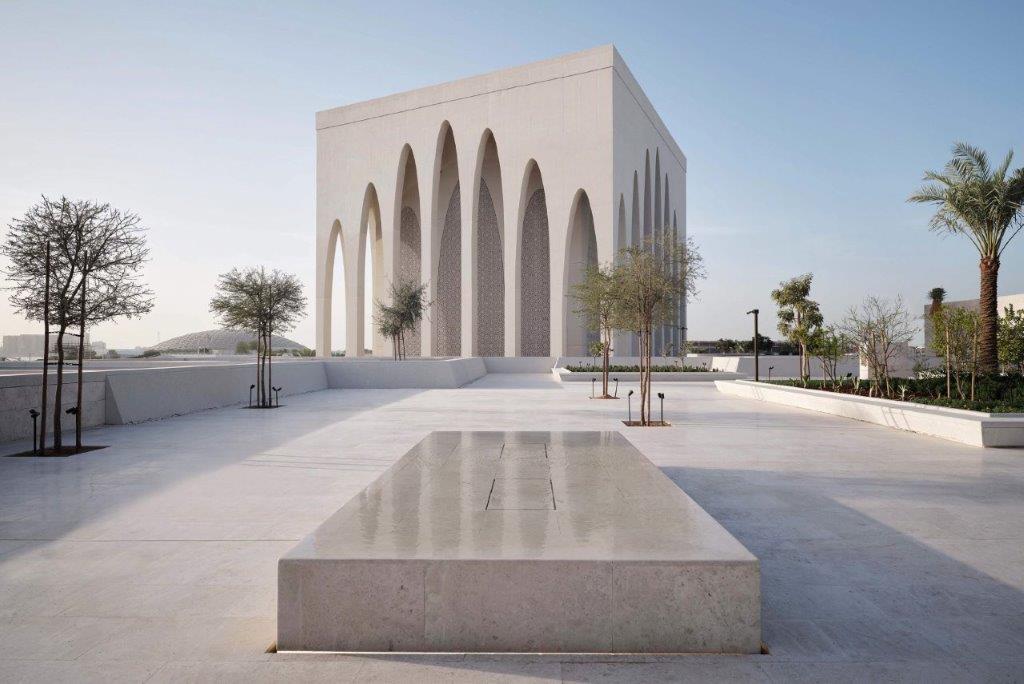 Since opening earlier this year, the Abrahamic Family House has established itself as a place of gathering that creates opportunities for learning and dialogue among different communities through dynamic programming. The centre welcomes everyone, from all walks of life, to take part in a series of engaging activities that promote dialogue, celebrate diversity, and foster a deeper understanding of different faiths and cultures.
The programme of panels will begin with Rethinking Sustainability and Peace through a Spiritual Lens on 21 September. The session will delve into the religious teachings and theological principles behind sustainable living practices present in Islam, Christianity, and Judaism.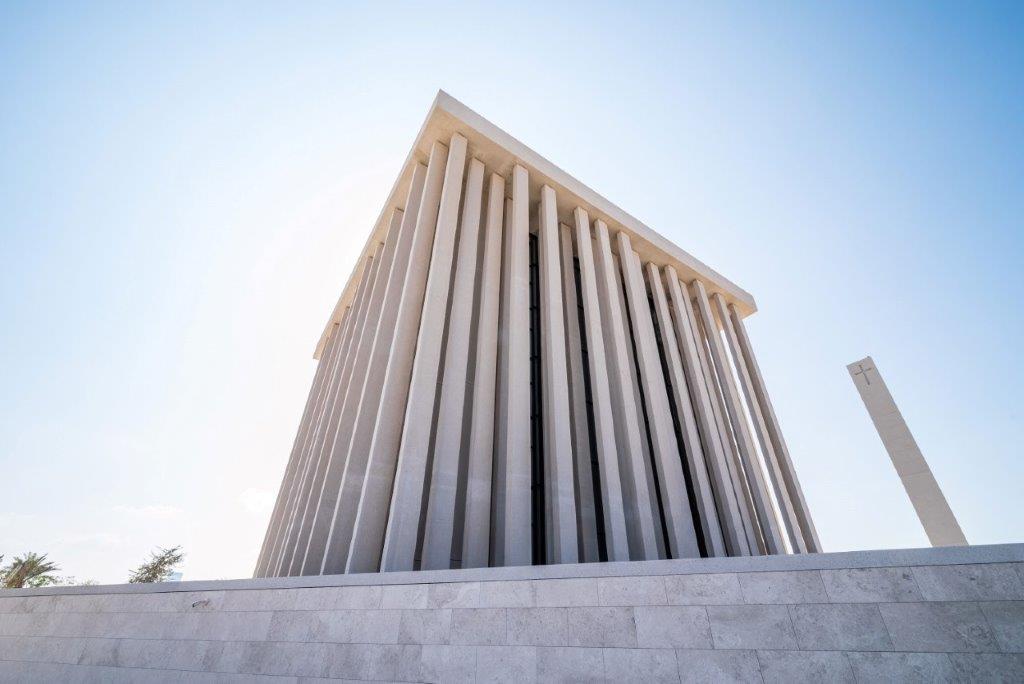 On 27 September, Art Symbolisms Across Faith Traditions will unveil the significance of art and calligraphy in all three religions and showcase the role of art in expressing religious experiences and spiritual growth.
Some highlights of the upcoming community programmes include:
Peace Café, an initiative that invites community members to collectively explore solutions to global challenges in an open and accessible setting
A community gardening workshop, onhow to grow food and maintain healthy, sustainable community gardens
Language Exchange, whichinvites the community to come together to discover each other's culture and language
Monthly book clubs for adults and children; the session for adults will host insightful discussions on the themes and content of selected books whilst the children can engage in interactive reading and story-telling sessions to nurture their creativity and raise their cultural awareness
Conversations, a monthly social activity for high school students to meet and engage in informal open discussions, to better understand each other's faiths and cultural backgrounds
For more details on the programming, please visit the Abrahamic Family House's Instagram page. Please register your attendance ahead of your visit via our online form.