Have a look at some of the best Easter Brunches in Abu Dhabi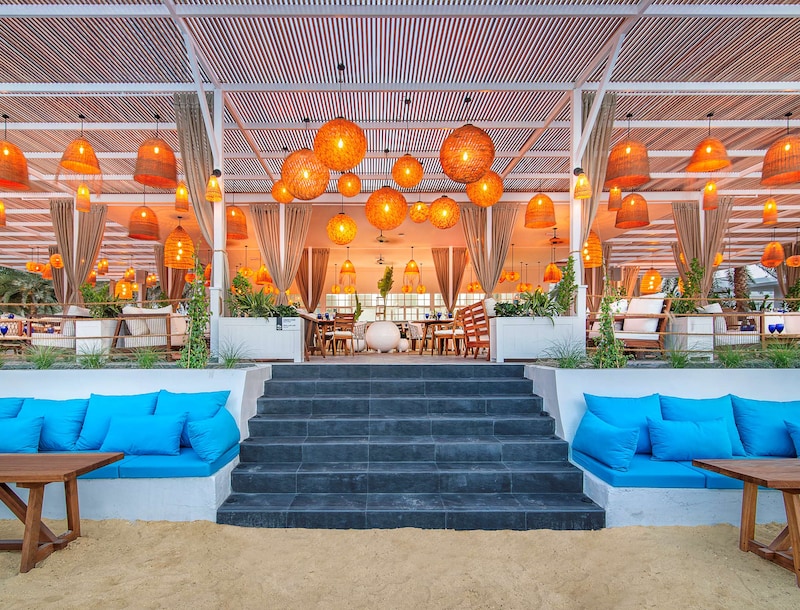 Spring sprung and with great outdoor weather, the Easter bunny hops around seaside brunches for 5-star buffet indulgence in Abu Dhabi. Here are unforgettable Easter celebrations filled with delicious food, themed decorations, and fun activities.
A seaside Easter, West Bay Lounge Abu Dhabi
The famous beachfront West Bay Lounge at Radisson Blu Hotel & Resort Abu Dhabi Corniche is decked with Easter-themed decors and brings guests to a magical wonderland. And for the little ones, the beach club's prime beach becomes the playground for an exciting Easter egg hunt.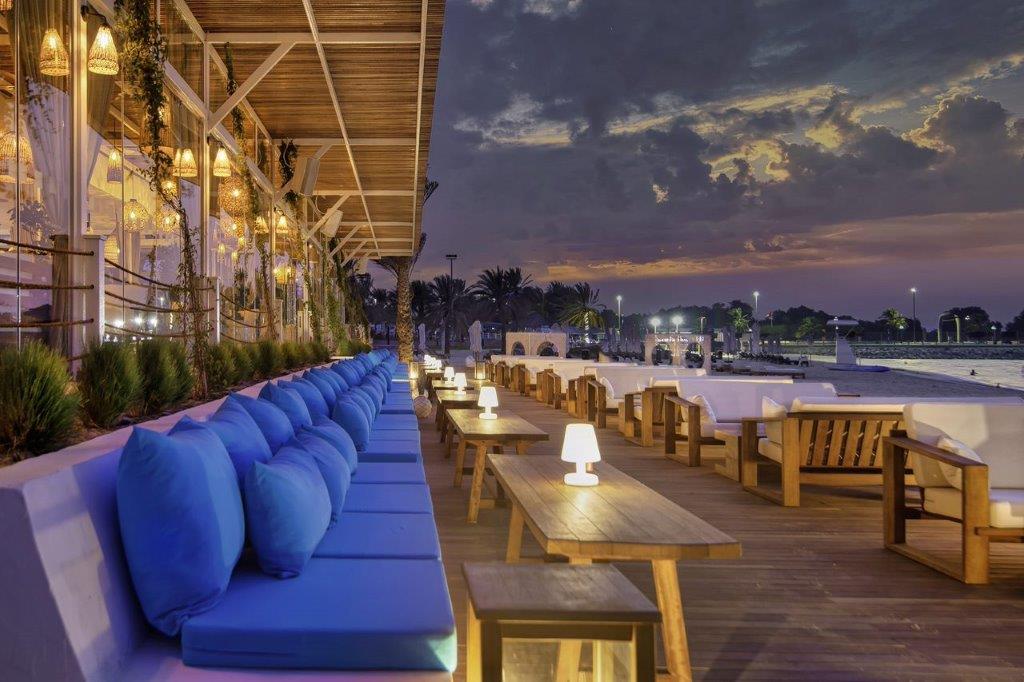 On Easter Sunday, 9th April West Bay Lounge presents its' most celebrated seaside brunch with live cooking stations and numerous food stalls of flavours from around the world. Sushi, delicious tacos, and quesadillas with chargrilled corn cobs will be among the live items that chefs will be preparing for the buffet display. Spare room for the delicious paella, dim sum, variety of soft grilled meats, and other treats.
A dedicated corner for Easter desserts and goodies is something not to miss.
Dhs249 (soft beverages), Dhs379 (house beverages), Dhs125 kids (6-12 years old), Free (below 6 years old). 9 April, Sunday 1pm-4pm. West Bay Lounge, Radisson Blu Hotel & Resort Abu Dhabi Corniche. (054 586 4442).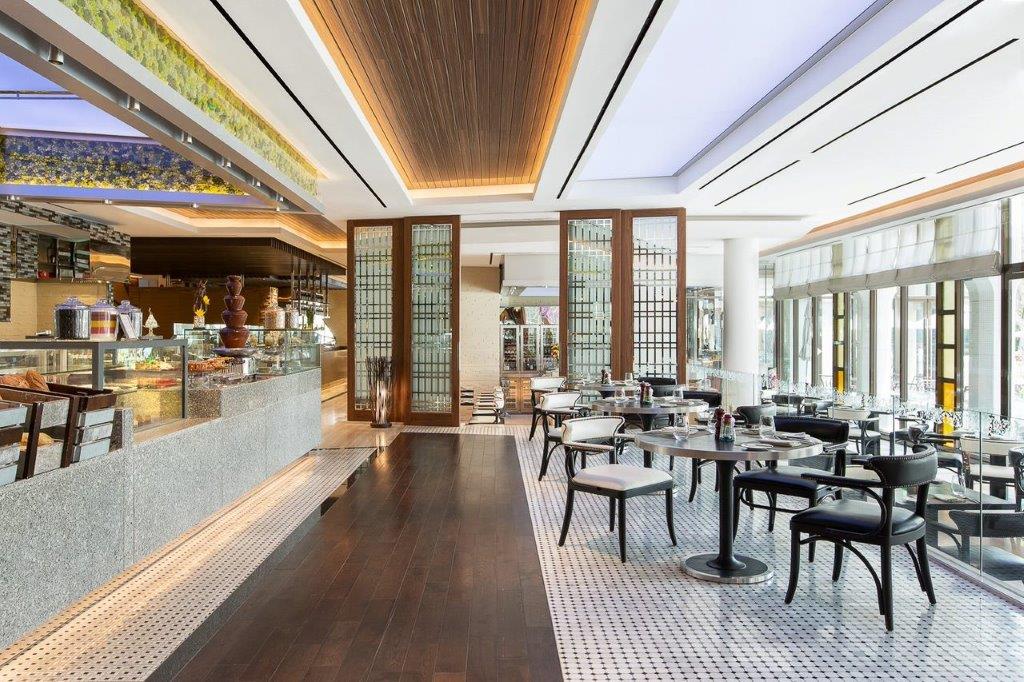 An Easter with a pool dip, Latest Recipe
Looking for the ideal Easter celebration with family, friends, and a refreshing plunge in the pool following a filling meal?  With an Easter buffet meal and a pool day, Latest Recipe at Le Meridien Abu Dhabi puts together a day to remember!
A delectable Easter buffet with a variety of foods, including savory meats and seafood, fresh salads, and decadent desserts are for grabs on April 9 and 16. Guests will savor a feast of flavors while taking in our restaurant's warm and welcoming ambiance.
But that's not all; for just AED 50 more, guests may access the outdoor pool and the private beach after the sumptuous meal. Take a dip in the refreshing water, lounge in the sunshine, and savor the fresh air and tropical ambiance.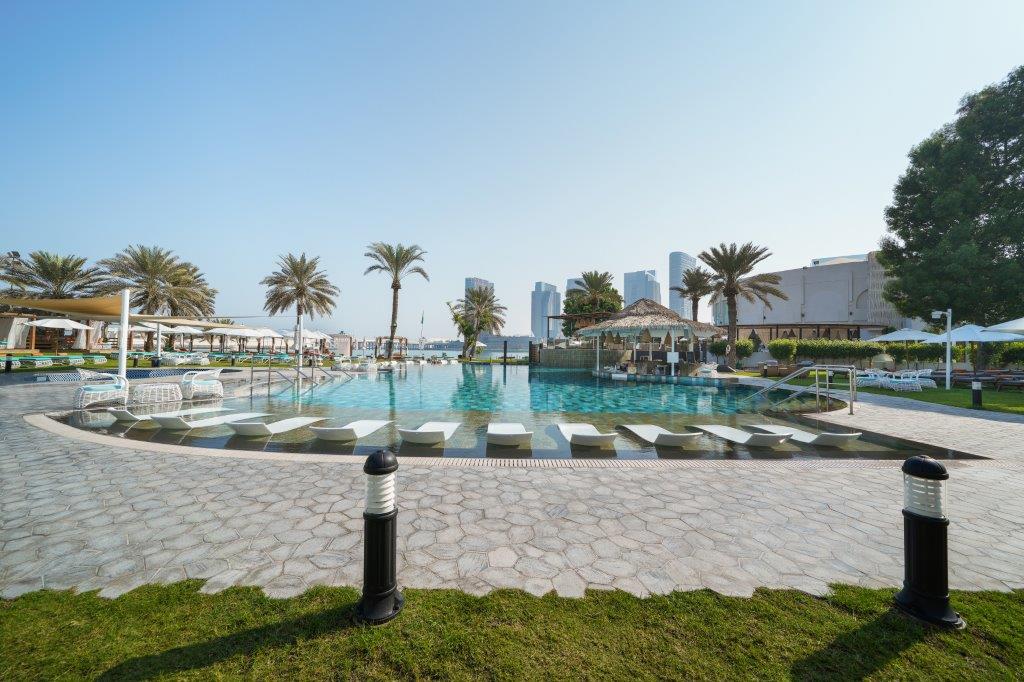 Dhs199 (soft beverages), Dhs50 (additional fee for pool and beach day pass), 50% (6-12 years old), Free (below 6 years old). 9 & 16 April, Sunday 12:30pm-4pm. Latest Recipe, Le Meridien Abu Dhabi (056 688 5361).