Yas Marina Circuit will be at its best thanks to dedicated team of maintenance crews, gardeners and technical experts ahead of the FORMULA 1 ETIHAD AIRWAYS ABU DHABI GRAND PRIX 2023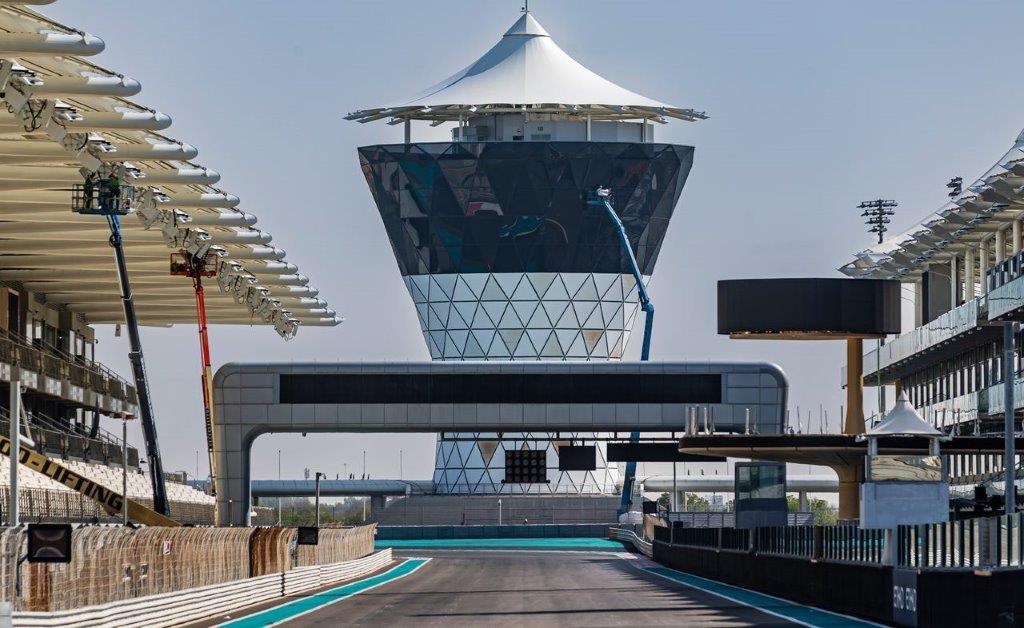 With the milestone 15th edition of the Abu Dhabi Grand Prix season finale just around the corner, Yas Marina Circuit is buzzing with activity as the world famous F1 landmark prepares to welcome more than a hundred thousand motorsports fans across the four day event.
To close out the 2023 calendar, hundreds of the 10 team's officials along with 5 A-list musical artists VIP guests, celebrities, international media and, of course, the world's best drivers will all be in attendance.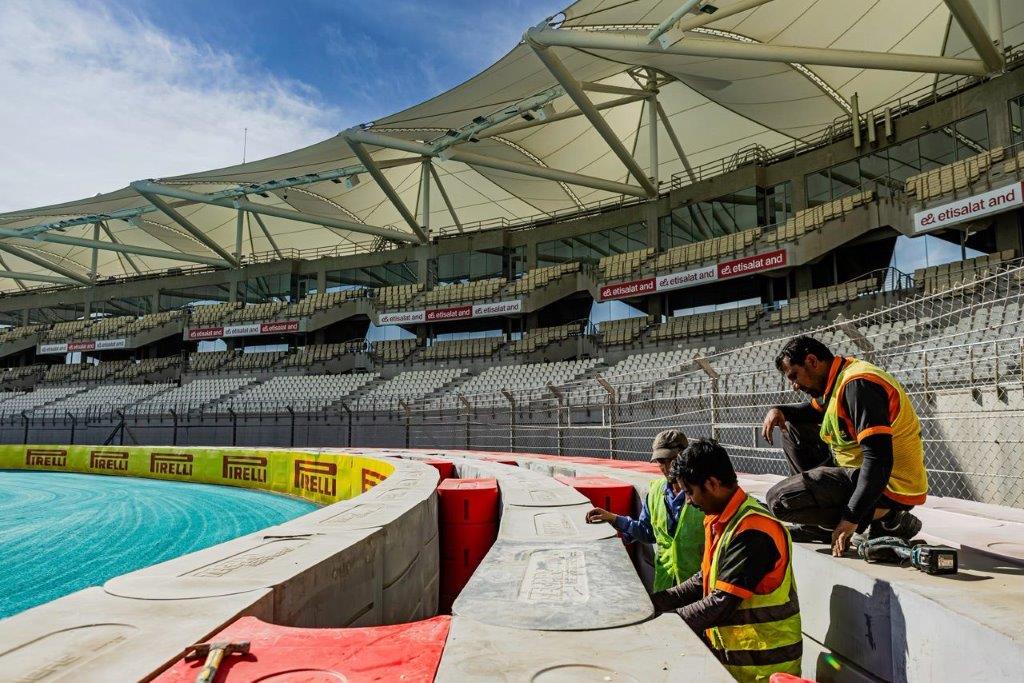 To ensure the circuit looks its best for the tens of thousands of fans and an estimated global TV audience of more than 100 million, a dedicated team of cleaning and maintenance specialists, painters, gardeners and skilled technical experts have been in action around the clock sprucing up the 5.28km track, Grandstands, the fan zones and hospitality spaces, and landscaped areas.
Before this year's four-day weekend on Yas Island, a team of cleaners will be given the essential task of removing dust from existing and impressive new Grandstands. Equipped with high-pressure hoses, the team will set about tackling the Circuit's 228 canopies over a mammoth 6,920 hours of non-stop cleaning work in order have the venue looking spick and span and ready to welcome spectators.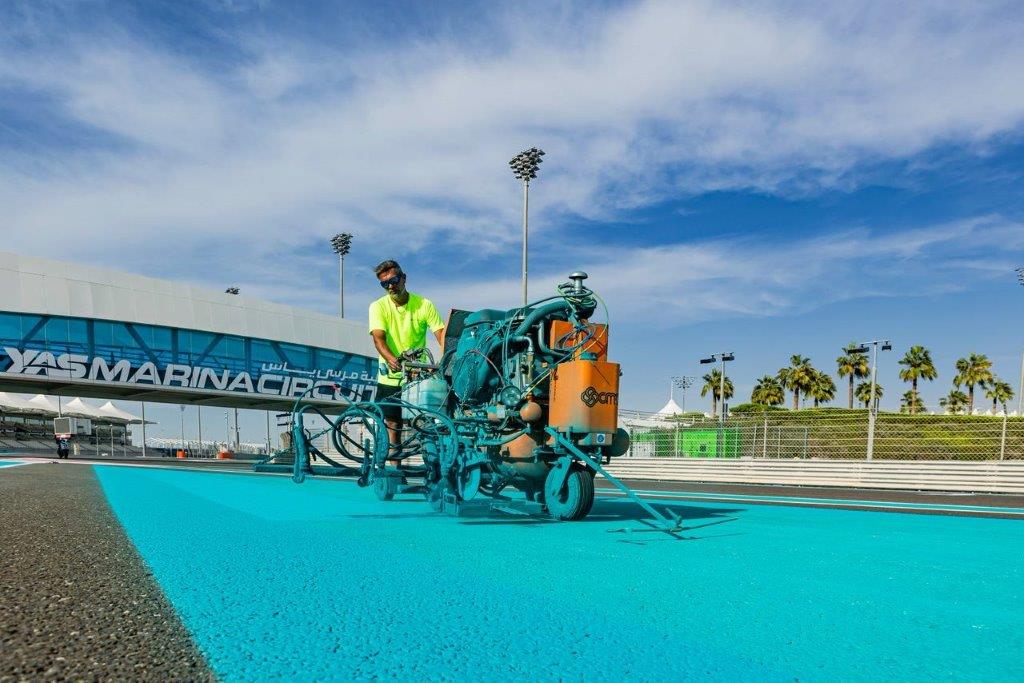 Newly installed this year, specialists have been hard at work setting up the circuit's state-of-the-art LED lighting system, which will not only be 34 per cent more efficient, but reduce year-round electricity use by 24 per cent and save 30 per cent of carbon emissions annually across Yas Marina Circuit's operations.
Yas Marina Circuit's 88.4 acres of landscaped areas have been given extra care and attention as gardeners pruned and planted 2.52 acres of seasonal flowers and petunias, as well as more than 1,750 different kinds of foliage along with 886 varieties of Palms and 529 potted plants to bring a splash of natural colour and the wonderful, scented aroma of flowers to the venue.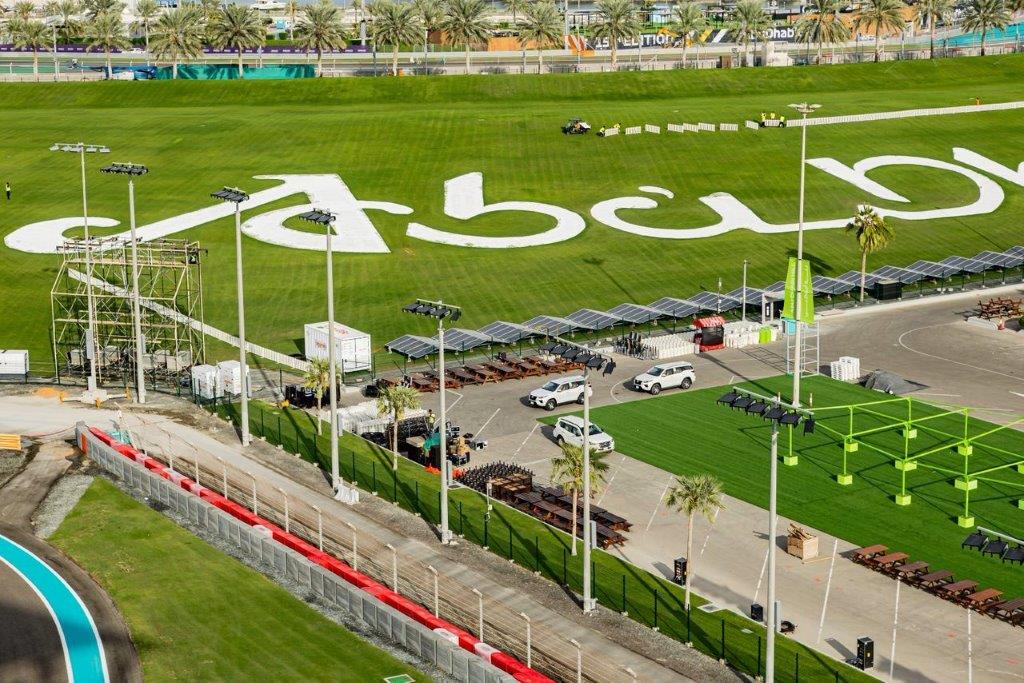 In the pit lane and paddocks, teams of motor racing experts and logistics specialists manage the arrival of everything required for the FIA Formula 1 race, FIA F2 Championship races and the non-championship F4UAE sessions.
Squads of highly skilled technicians and safety experts will inspect every inch of the Circuit as part of intensive procedures to ensure the safety of the drivers, teams and the spectators watching the F1® action unfold.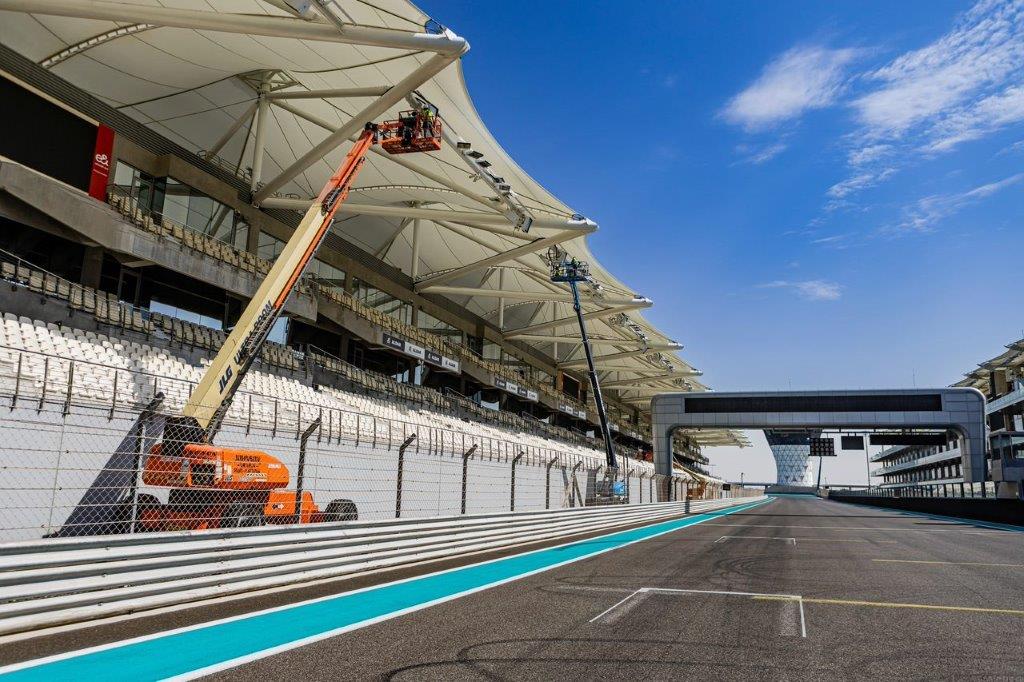 With the huge to-do list slowly being completed job by job, the time arrives for the 26 F1, F2 and F4 UAE race teams to land in Abu Dhabi. The circuit's logistics team have been planning and working constantly to prepare 227 rooms with more than 3,000 pieces of furniture, fittings or equipment, as well as inspected 65 forklift trucks and programmed more than 200 access cards ahead of the teams' arrival from the season's penultimate race in Las Vegas.
After 23 rounds of racing, the 2023 F1® season finale promises another incredible fan experience across the whole of Yas Island and Abu Dhabi.