WET Deck at W Abu Dhabi – Yas Island is the place to be for those who don't want to call it a night this March 4th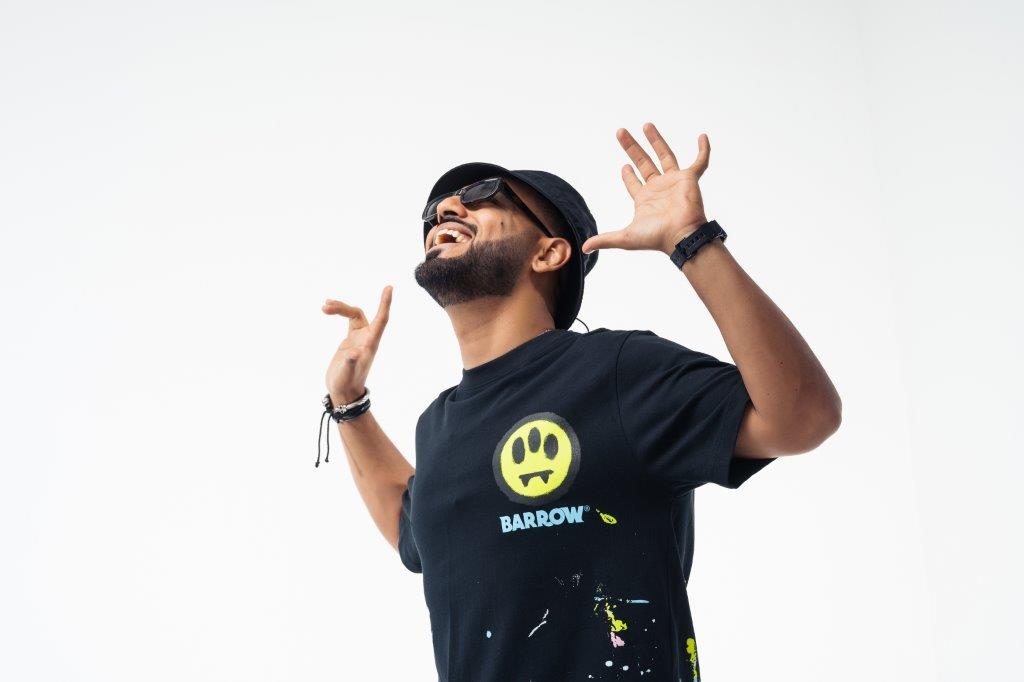 The 4th of March is just around the corner, and lovers of great music looking to keep the party going for as long as possible are in for a real treat. At WET Deck, W Abu Dhabi – Yas Island, the fun will continue right into the early hours of the morning as the venue comes alive with unrivalled beats and good time vibes. When the clock strikes midnight on the night of March 4th/morning of March 5th, The Afterparty kicks into life as DJ Bliss will take over the venue to ensure the perfect extension to your Saturday celebrations.
The 'Dubai Bling' star is one of the Middle East's most popular DJs, emcees, and radio personalities, and is well known for spinning the freshest tunes at only the most exclusive parties in the world. The local and international icon of the club scene has established himself as one of the UAE's and region's leading personalities and entertainers. One of the hottest performers in the country, who better than this global sensation to guarantee an unparalleled vibe?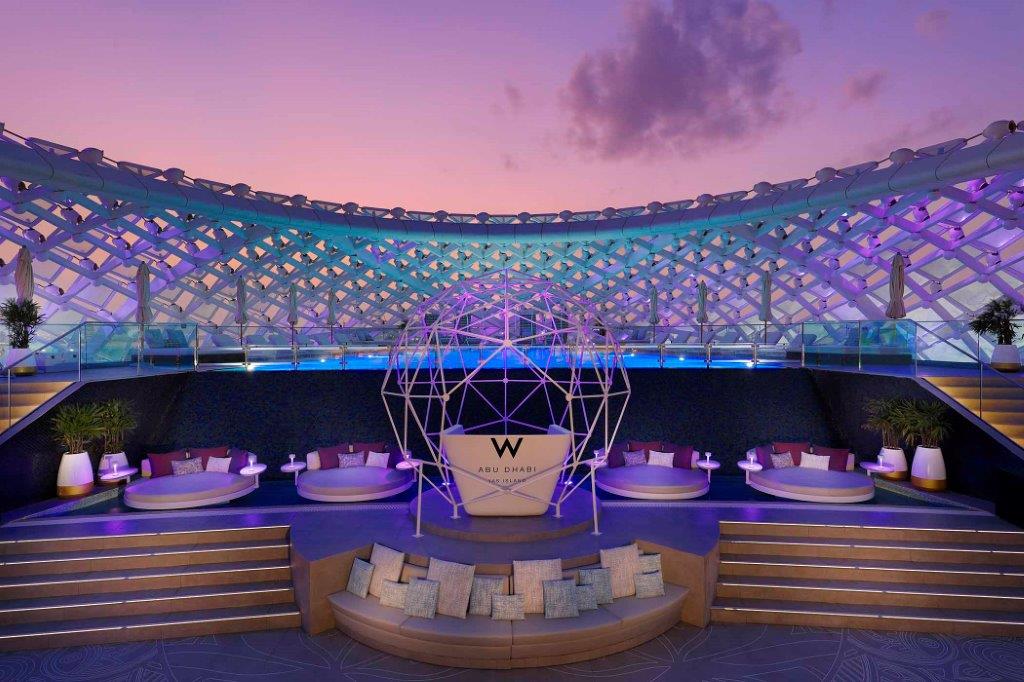 Don't miss your chance to dance the night (and morning) away by heading over to WET Deck at W Abu Dhabi – Yas Island from 12AM to 3AM after your Saturday night adventures for what is sure to be an afterparty to remember!
The Afterparty at WET Deck, W Abu Dhabi- Yas Island
4th March, 12AM – 3AM
Entry Policy Applies
RESERVATIONS: +971 2 656 0000 | [email protected]