Here's what you can look forward to this Valentine's Day at these stunning venues.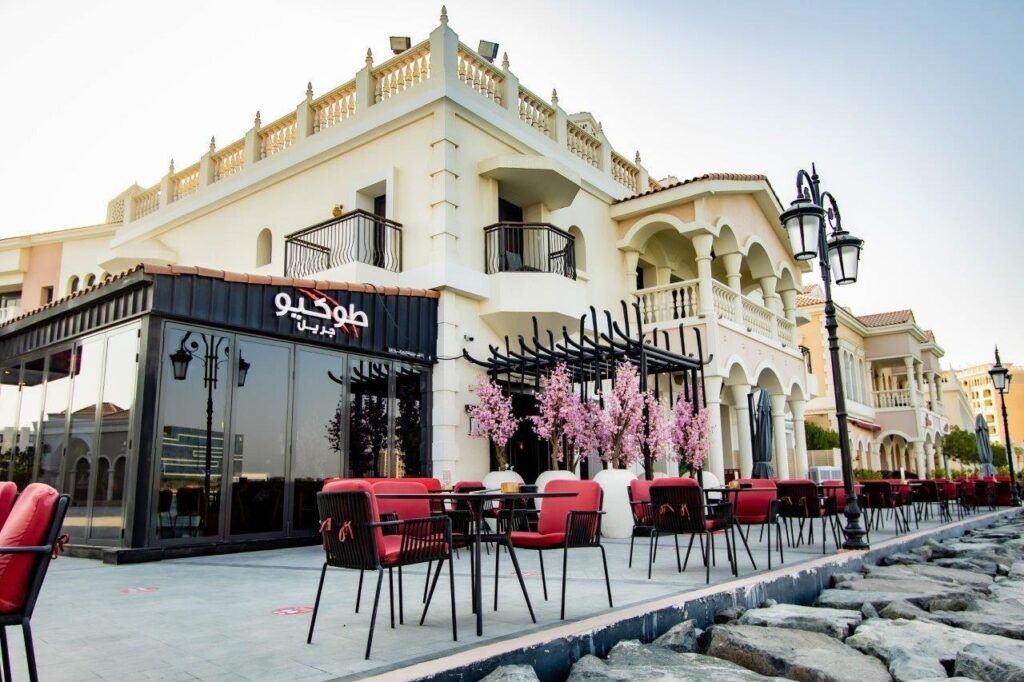 The Capital Motions Group has some of the most scenic venues spread across iconic locations around Abu Dhabi serving excellent food in a classy ambiance with amazing outdoor seating, and they always have something special for Valentine's Day, read on below for this years specials.
Romantic bliss at Aquarium
Aquarium Seafood Restaurant is one of Abu Dhabi's best seafood spots, offers a sumptuous four-course Valentine's Day menu along with romantic live entertainment by saxophonist and DJ.
Treat your partner to a delicious dinner where you can enjoy an attractive selection of appetizers such as Cupid Quinoa salad, Love rolls and Bacon and Cheese Croquettes. The main course choices promise to satisfy all kinds of tastes, including Angus Beef Tenderloin, Pan-seared Saffron Seabass or Truffle Risotto.
Ending on a sweet note, guests can have the special Lovers Chocolate Brownie, New York Cheesecake or Crème Brûlée.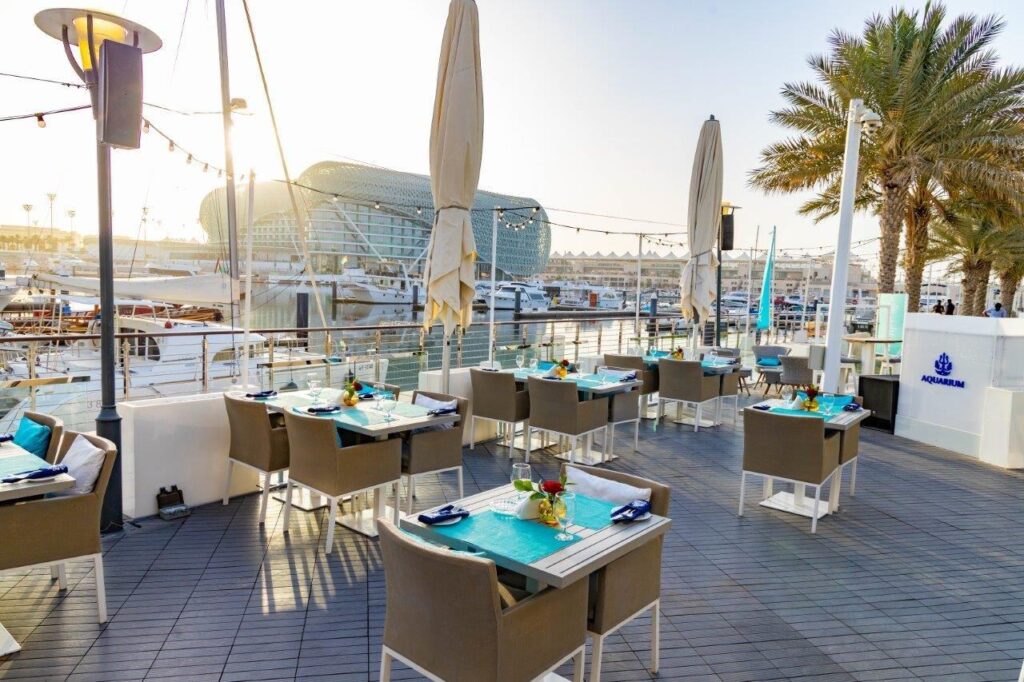 Offer: 4-course menu with soft drinks for AED 225 per person and with a house pouring package for AED 295 per person.
February 14, from 8 pm till midnight.
For more info call 050 6969 357
Valentine Feast at Pacifico Tiki
Pacifico Tiki will be hosting a romantic evening for couples this Valentine's Day, with a special three-course menu designed to stoke the passions and perfectly paired with a welcome drink.
Guests are invited to enjoy a cosy evening with unbeatable views. Starting with welcome glasses of grape, you can expect to tuck into mouth-watering dishes such as appetizers Valentines special Love Apple soup or Citrus Cured Salmon. Followed by mouth-watering main courses Rib Eye Steak served with wine pepper sauce and cheesy-creamy Black Truffle Risotto. Dessert will be the romantic Red Velvet Cake or the classic Cheesecake.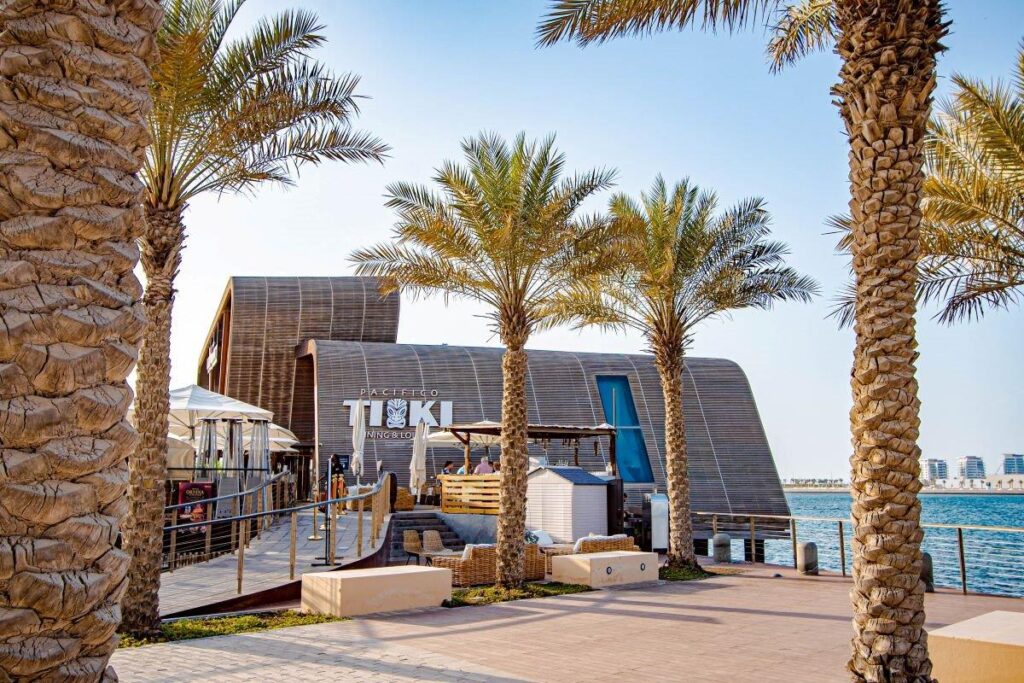 Offer: 3-course menu along with welcome glasses of grape for only AED 250 per person.
February 14, from 7 pm to 11 pm
Let love blossom at Tokyo Grill
This intimate and stylish Japanese restaurant will be hosting a four-course menu for couples looking to treat themselves to a delicious, Izakaya style menu this Valentine's Day.
Let the breathtaking canal views set the scene for romance as you enjoy a selection of delicious dishes alongside a bottle of wine. You'll be invited to indulge in a four-course menu featuring unique twists on Japanese cuisine. The menu includes appetizers such as Edamame, Salmon Tartar, Mini Sushi Platter, a choice of starters as Gorilla Maki, Salt Pepper Squid or Chicken Gyoza, followed by a main course from the Robata (Tom Yum BBQ Beef, Braised Duck or Kuruma Yaki Ebi). Dessert will be an assorted Dessert Basket.
Offer: 4-course menu and a bottle of wine for only AED 249 per person.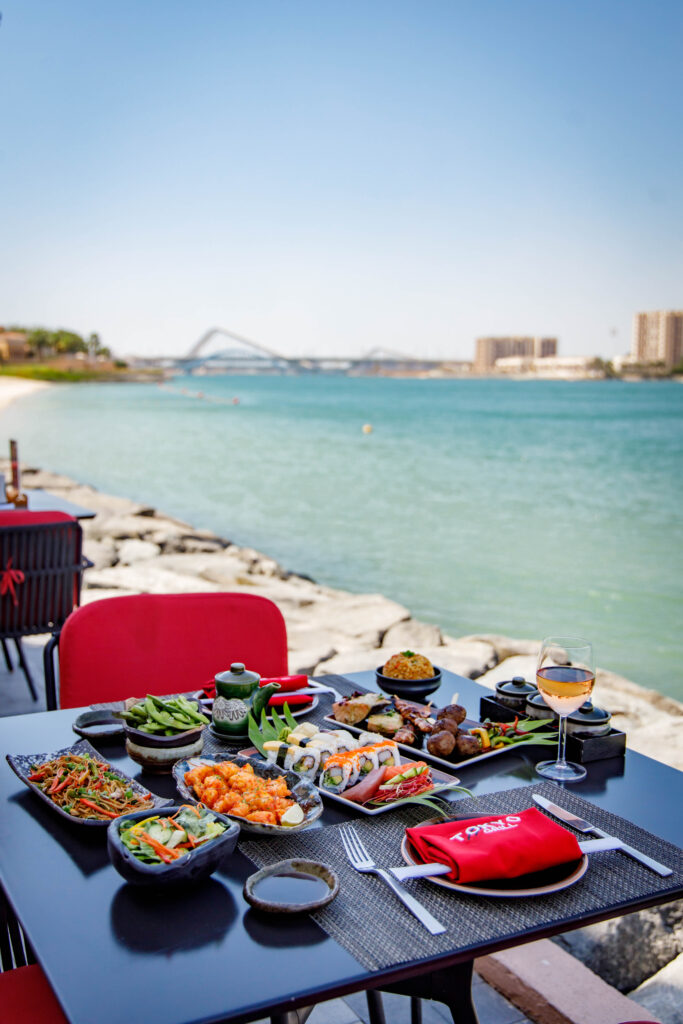 February 14, from 7pm to 11pm.
Indulge in a loving sweetness at Salt&Caramel Cafe
Celebrate the day of love in a cosy style with spectacular mouth-watering desserts at Salt&Caramel Cafe. Salt&Caramel's signature special Valentines desserts will take you on a vibrant adventure with your significant other.
Guests will be treated to the offerings with eye-satisfying prices in this special love celebration day as freshly homemade Panna Cotta with mixed berries for AED 25 and fresh Red Velvet Cake for AED 35 with décor to set the mood serving all day long for you not to miss out on them.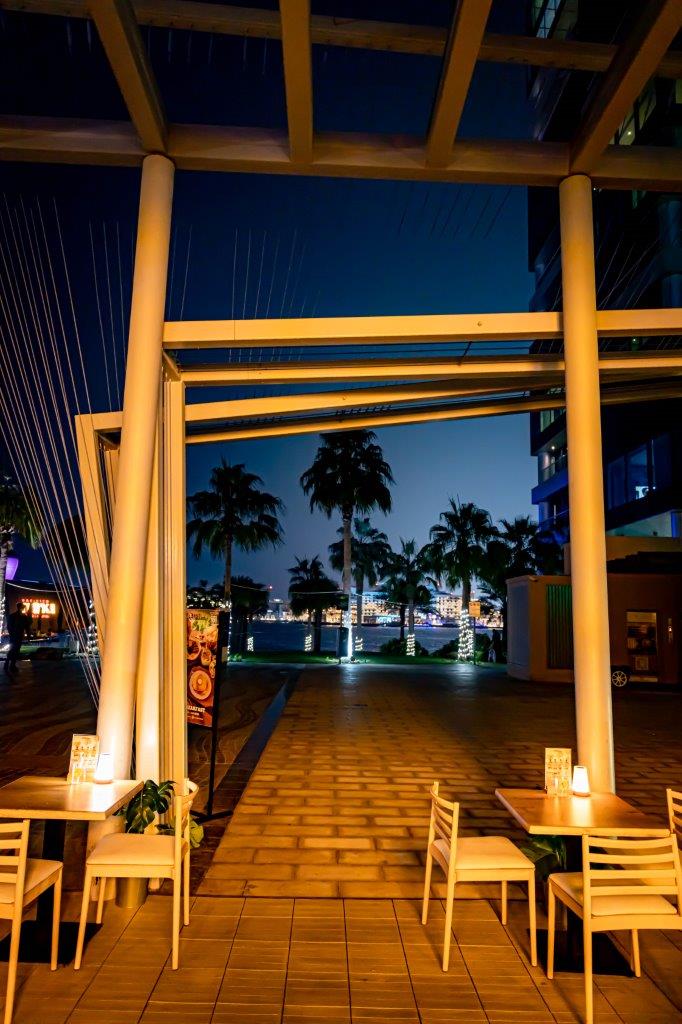 Offer: Panna Cotta with mixed berries for AED 25 & Red Velvet Cake for AED 35
February 14, all day.
For more info call 050 501 5052