In addition to winning Restaurant of the Year Abu Dhabi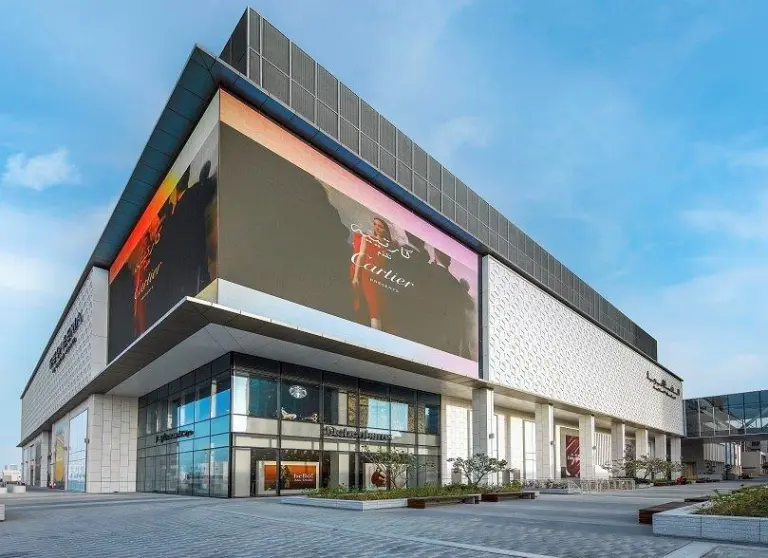 The Galleria Al Maryah Island, the premier lifestyle and shopping destination along with Al Maryah Abu Dhabi, recorded a total of 11 wins at the Fact Dining Awards 2022 ceremony along with the "Restaurant of the Year Abu Dhabi" accolade.
The Fact Dining Awards are split into two categories: 'favourite' decided by an online vote and 'best' decided by Fact's editorial panel. Here are the restaurants you love the most!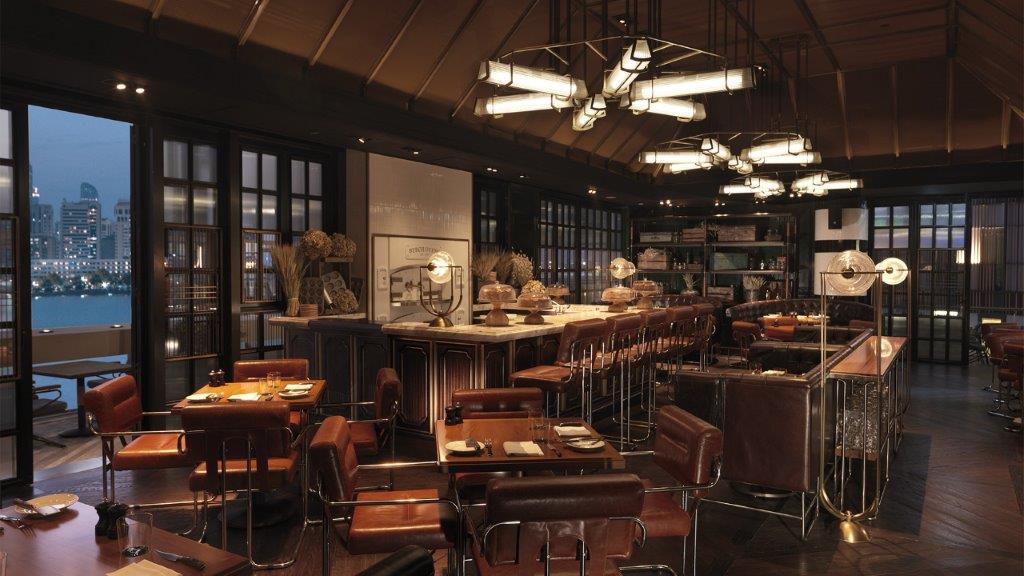 RESTAURANT OF THE YEAR ABU DHABI; STEAKHOUSE – BEST
Butcher & Still: A 1920s Chicago steakhouse, with leather banquettes, rich wood floors, specially selected prime cuts of American beef and Prohibition-era cocktails shaken to perfection – crafted by Restaurant Chef Marshall Roth and his heartful culinary team.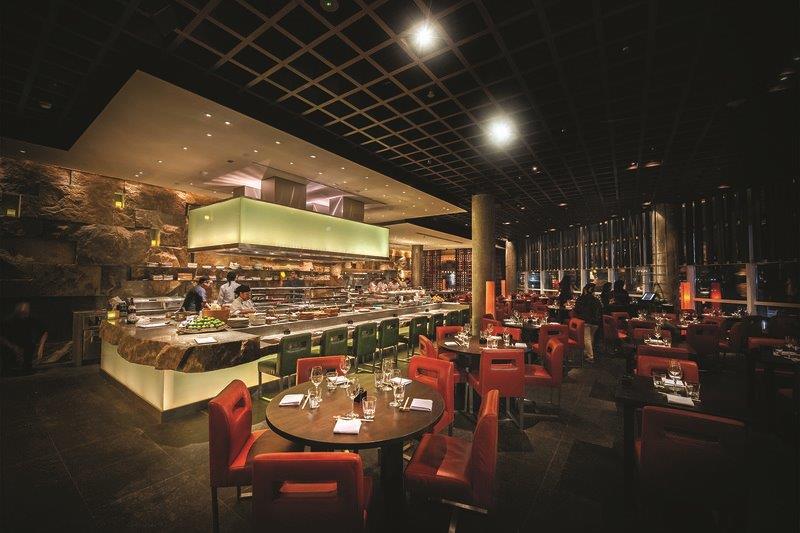 BUSINESS LUNCH – BEST; JAPANESE – BEST; SATURDAY BRUNCH – FINE DINING
Zuma: This world-famous Japanese restaurant is loved the globe over. Whether you're digging into sushi at the top-notch business lunch, nibbling on that renowned black cod on a special date night or tackling tempura at the weekly brunch, there's loads to love about Zuma.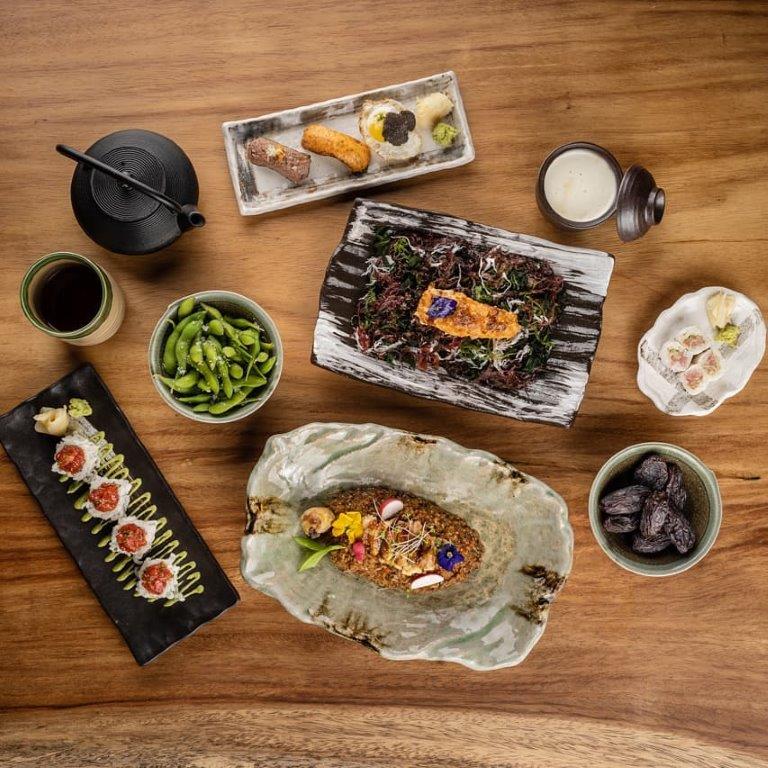 BUSINESS LUNCH – Favourite
99 Sushi Bar & Restaurant: Careful preparation, excellent service and exclusive decoration combine to shape 99 Sushi Bar. A place conceived to discover the taste and textures of Japanese haute cuisine. From the most classic dishes of traditional Japanese cookery, to the most avant garde, innovative dishes.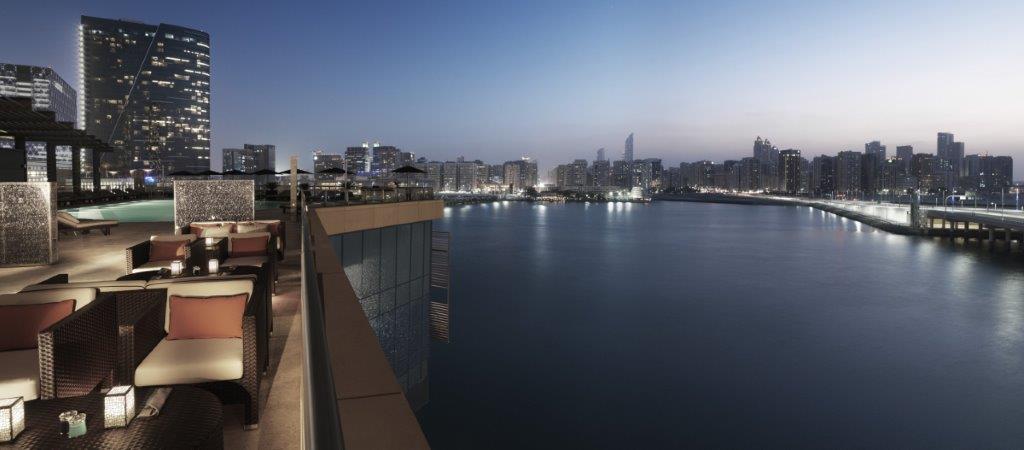 BEACH / POOL BAR – BEST
Eclipse Terrace Lounge: An urban-chic lounge with stunning waterfront views. Situated poolside on Four Seasons Hotel Abu Dhabi at Al Maryah Island's third-floor rooftop, the menu features ocean-inspired cuisine and trendsetting beverages.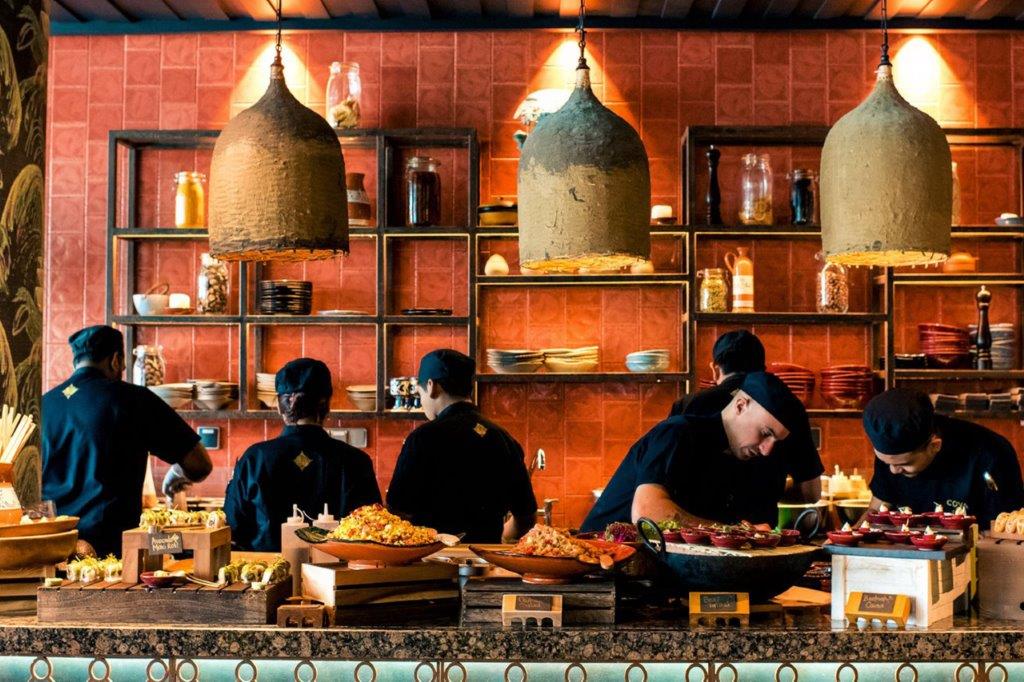 LATIN AMERICAN – BEST
COYA Abu Dhabi: More than just a restaurant, COYA Abu Dhabi is an immersive experience inspired by the vibrant Latin American culture. From the art on the walls to the tribal beats of COYA Music, allow yourself to be taken on a multi-sensory journey from the moment you walk in.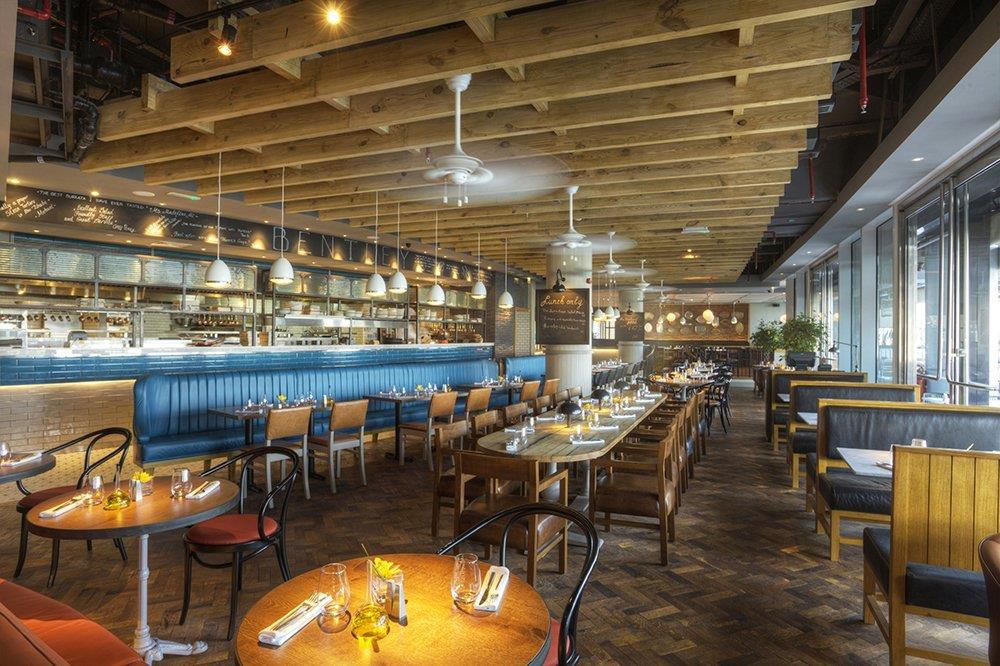 EUROPEAN – FAVOURITE
Bentley Kitchen: The Bentley Kitchen serves up its own vision of European fusion cuisine, blending classic French recipes with contemporary European influences. From leisurely lunches and post work happy hour, to a romantic evening and celebrations with friends, there's always a reason to visit Bentley Kitchen.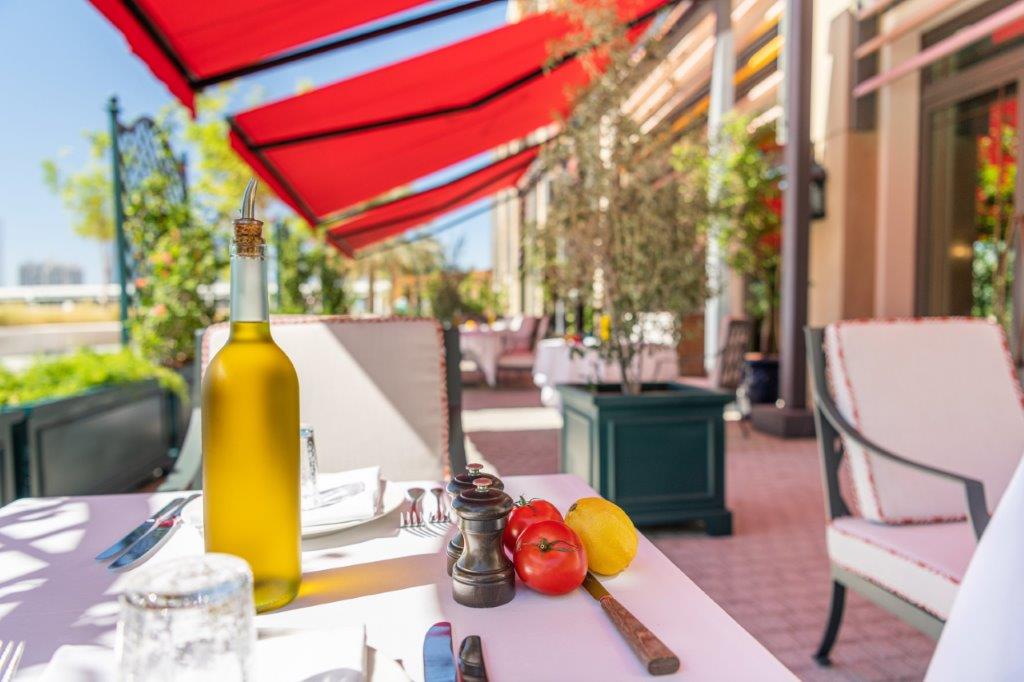 FRENCH – BEST
LPM Restaurant & Bar: This terrace fine dining terrace restaurant seeks to celebrate and share simple, yet fresh and light French Mediterranean and Niçoise cuisine. The aim with every dish served at LPM Restaurant and Bar is to create a mouthful of food that will not be forgotten.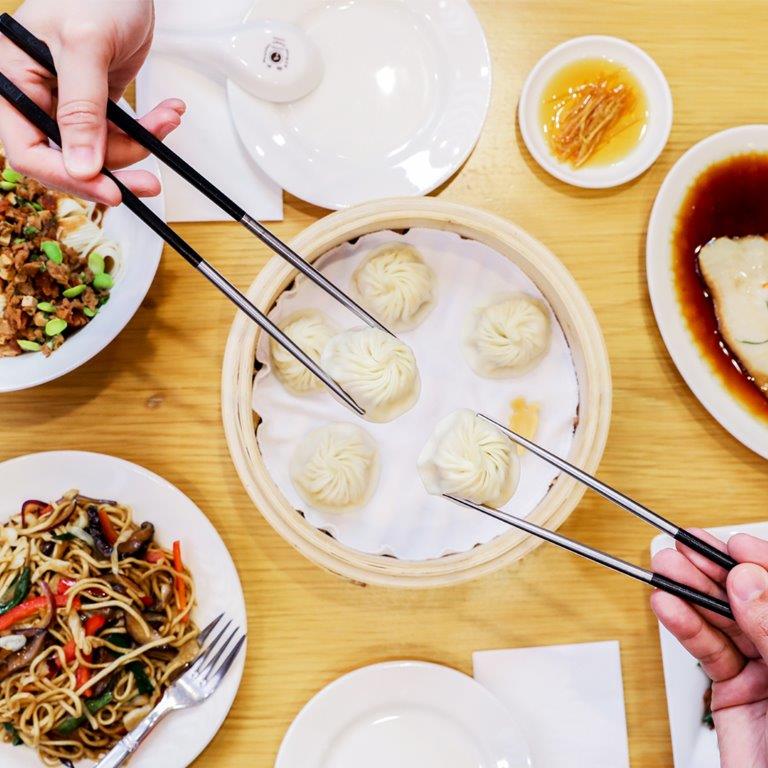 NEWCOMER – FAVOURITE
Din Tai Fung: A world-renowned Chinese restaurant originating in Taiwan that specializes in soup dumplings and noodles. With a menu boasting far more than just Xiao Long Bao, the brand has won many awards—including the coveted Michelin star at its Hong Kong branch.
For more information about The Galleria Al Maryah Island and for full offer terms and conditions, please visit www.thegalleria.ae and follow @TheGalleriaUAE.