Two world leading supercars from Bahrain, Raid Xtreme and the Prodrive Hunter hypercar on display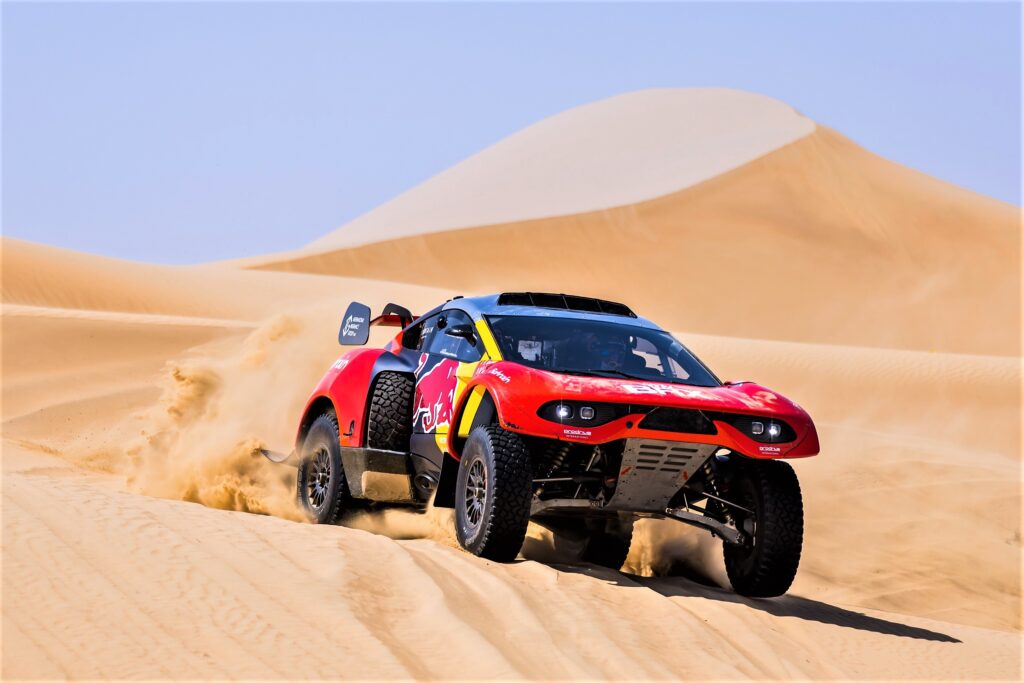 Bahrain Raid Xtreme are showing off not one, but two world leading supercars in the countdown to the Abu Dhabi Desert Challenge.
One is the BRX Prodrive Hunter which has given Sebastien Loeb the lead in the World Rally-Raid Championship (W2RC).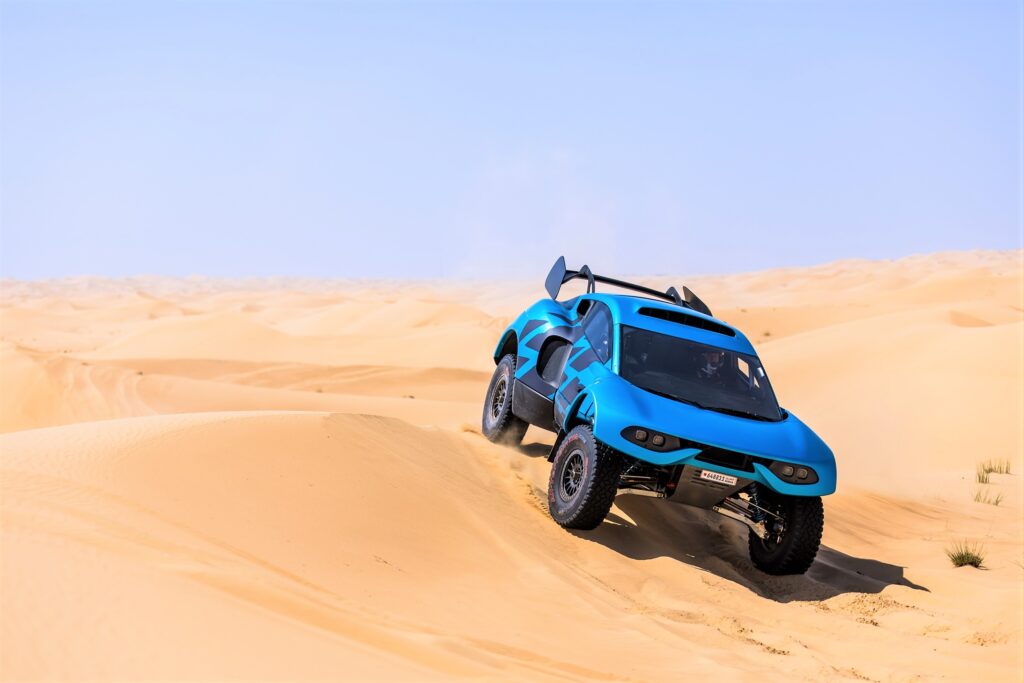 The other is the Prodrive Hunter hypercar, the all-terrain version born from Loeb's rally machine and now catching the eye of supercar collectors.
While Loeb got back behind the wheel of his Prodrive Hunter in the Desert Challenge shake-down, Guerlain Chicherit, lying third in the W2RC, put the hypercar through its paces.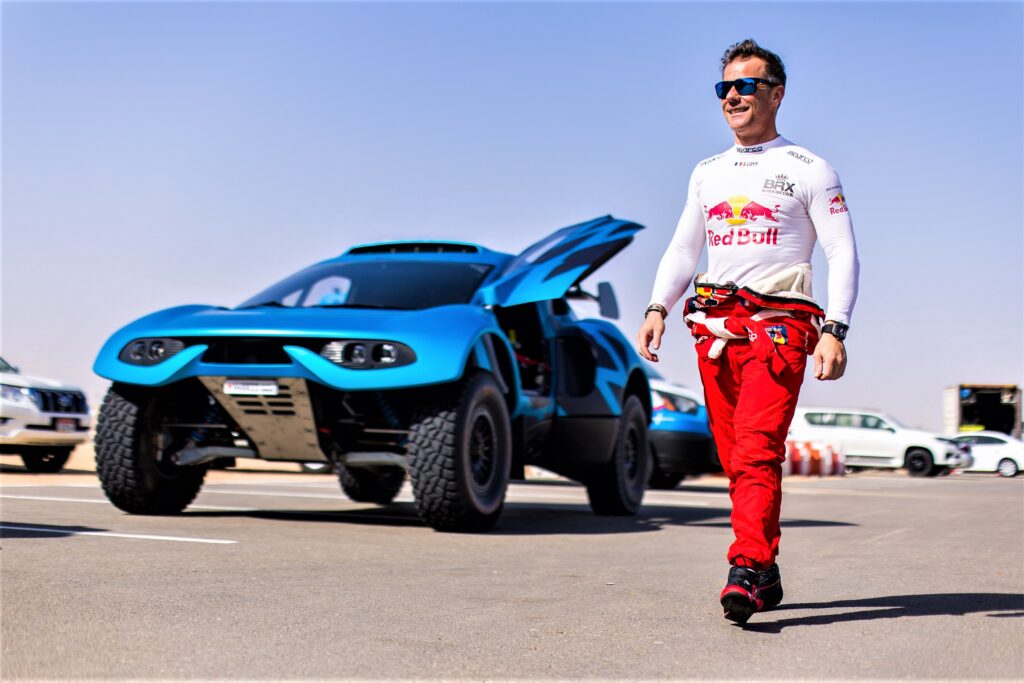 After winning a combined nine out of 14 stages in the Dakar Rally, Loeb and Chicherit are primed for Sunday's Prologue which launches the Desert Challenge in Al Dhannah.