Enjoy an extravagant private dining experience in the palatial Abu Dhabi Suite at the penthouse level of the St Regis Abu Dhabi.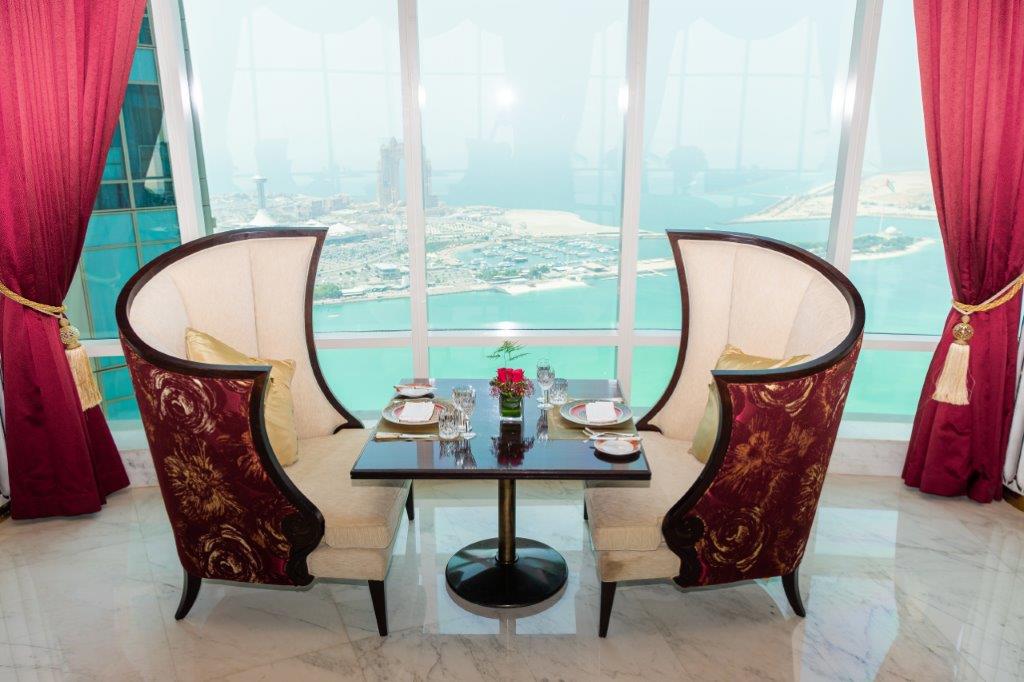 Brunch in The Clouds continues to host an exquisite dining experience twice a month on Fridays. All extravagant diners can join on the 25th September, 2nd and 16th October to enjoy a rich and private dining event positioned an extraordinary 220 meters above sea level.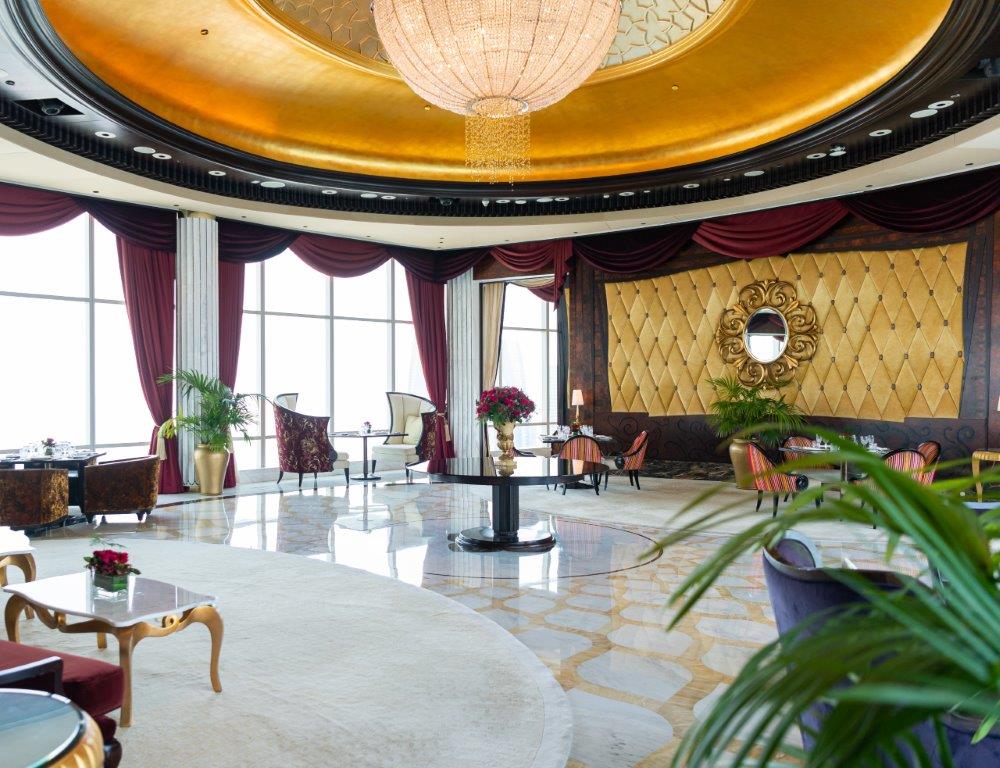 Held in the palatial Abu Dhabi Suite, the lush bedrooms, the study room and the library of Art Deco-inspired elements are nicely transformed into four private dining areas, allowing guests to brunch in their own privacy.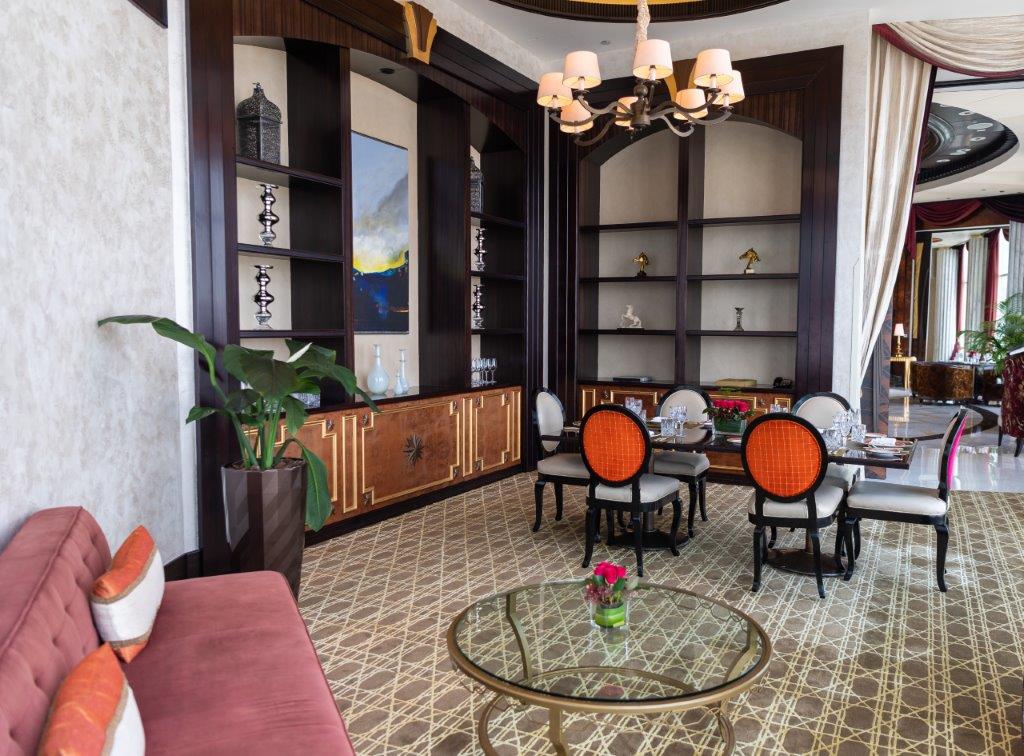 In addition within its' impressive majlis living room, adorned by floor-to-ceiling windows opening up to 360 high-rise views over the beautiful city and Arabian Gulf, Brunch in the Clouds is easing the "served to table" experience respecting the privacy of all.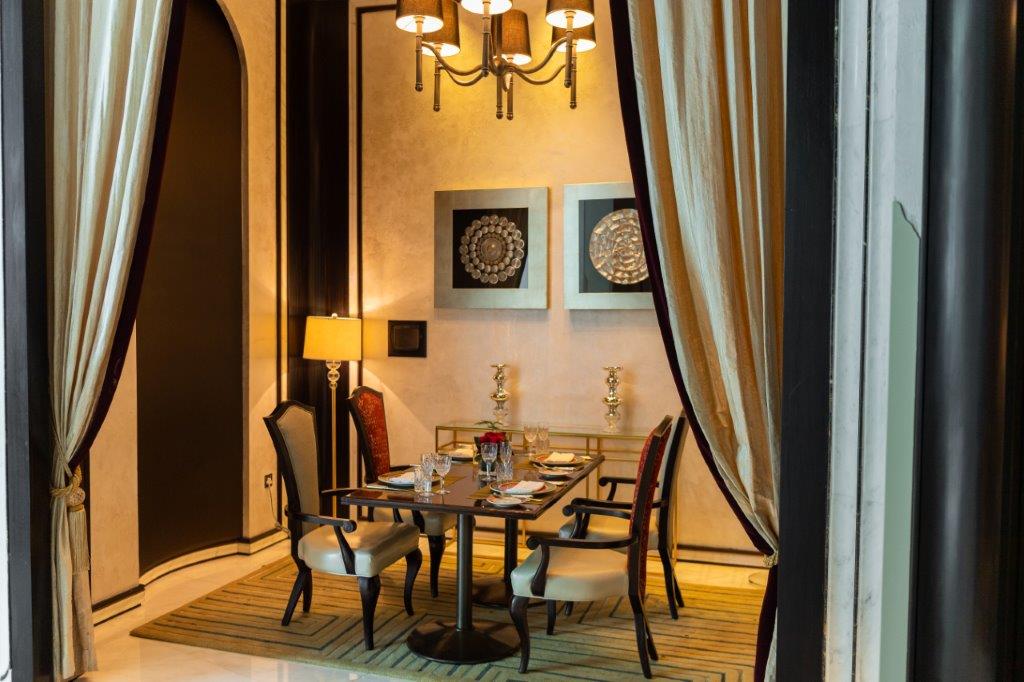 Discover the extensive menu which has been carefully designed by Executive Chef Joseph and his team to satisfy all discerning palates, including seafood selections, lobster and oysters, a vast variety of sushi combinations, tasteful meat courses all formed in creative recipes, as well as delicately presented collections of desserts and chocolates.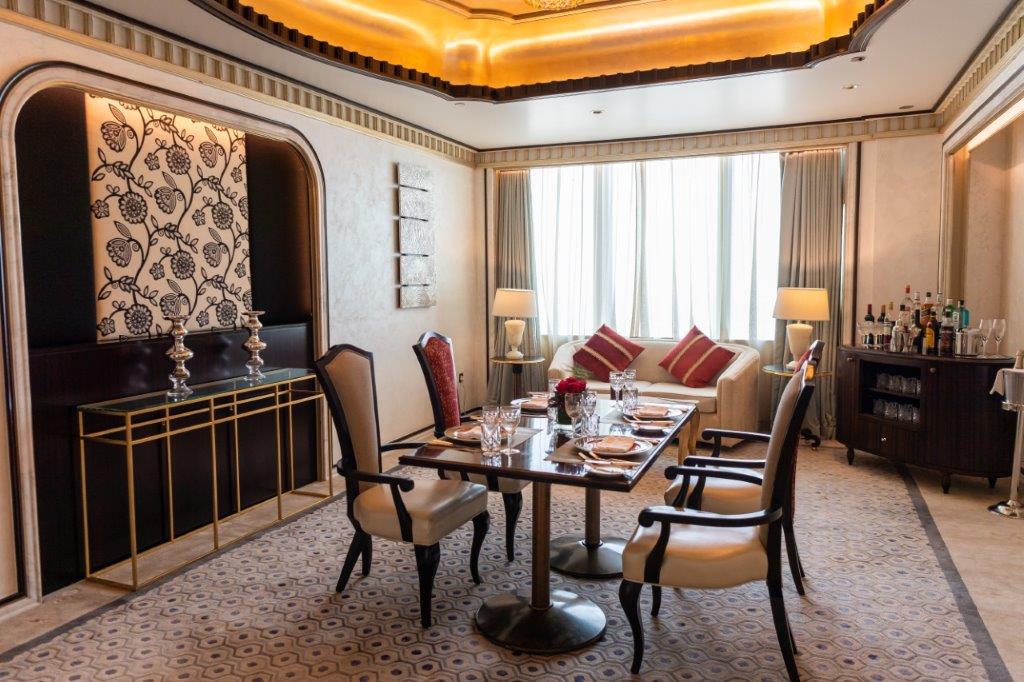 Prices & Timings
AED 345 per person inclusive of soft drinks
AED 595 per person with bubbly and drinks
Brunch in the Clouds starts at 12 noon.
Prior reservation is required. For reservations of private rooms and more information, please email [email protected] or
Contact
Phone -+971 2 694 4553