Enjoy a tapestry of flavours from the orient with a menu by new head Chef Qiguo Su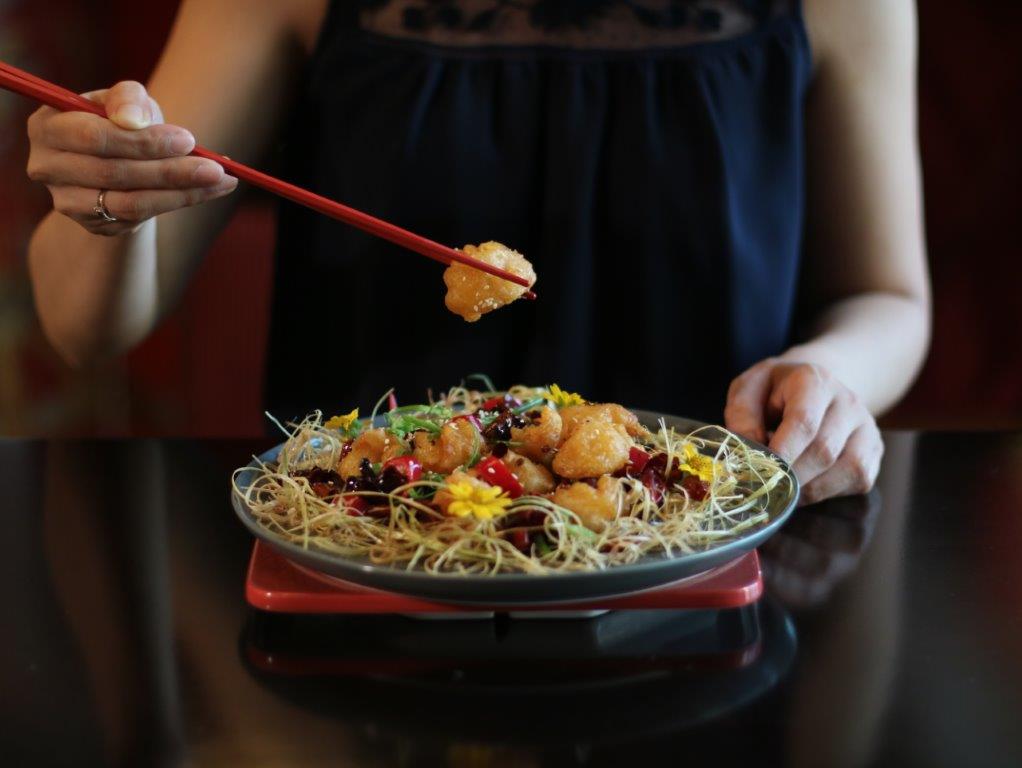 Shangri-La Qaryat Al Beri, Abu Dhabi is delighted to welcome Chef Qiguo Su, who will spearhead culinary efforts at Shangri-La's famed Chinese restaurant, Shang Palace.
Chef Qiguo Su hails from Sichuan, a province with a proud gastronomical history, being the birthplace of many Chinese dishes that are well-received globally, renowned for deep and rich flavours prepared through an array of different cooking methods. Sichuan Jiang Yang was where a young Qiguo Su studied culinary art before moving to restaurants across Chengdu City to hone his skills, thereafter moving to Kempinski hotels. A move to Shangri-La soon followed in 2007 where he mastered his craft holding positions that saw him heading both banquet operations and Chinese cuisine at Shang Palace.
Chef Qiguo Su's travels have influenced his culinary skills in a substantial way, allowing him to create flavor combinations that impart original and unique qualities to dishes. With experience that spans over two decades and a deep-rooted understanding of Shangri-La's trademark hospitality, Qiguo Su hopes to treat diners to an authentic experience that pays homage to his origins in China whilst also catering to signature favourites regular patrons at Shang Palace have been accustomed to.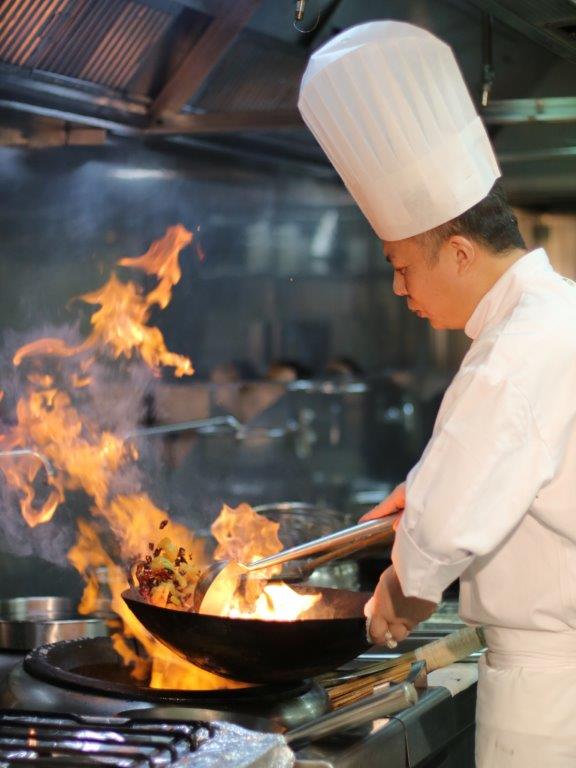 Diners may experience a tapestry of flavours that are trademark to Qiguo Su's culinary style, with signature dishes that bring together the essence of Sichuan cuisine as such as his "Kou Shui" Chicken which sees half portion of boiled chicken seasoned and dipped in chili oil, coriander, and sesame seeds. Other signature guest favouites are sure to include his stir-Fried
Austrian Scallops as well as a new and improved dim sum selection that sits on the
Shang Palace weekday lunch menu that is sure to please the most discerning of palates.
Shang Palace brings the art of Chinese cuisine to Abu Dhabi with hand-crafted flavours that have been perfected for over half a century. Open daily, from 12.00 noon to 3.00 pm and 6.00 pm to 10.30 pm. For reservations, guests may call (971) 02 509 8555 or send an email to [email protected].