Rosewood Abu Dhabi celebrates the upcoming 2023 MENA's 50 Best Restaurants Awards by hosting two unmissable 50 Best collaborative events at Hidden Bar and Dai Pai Dong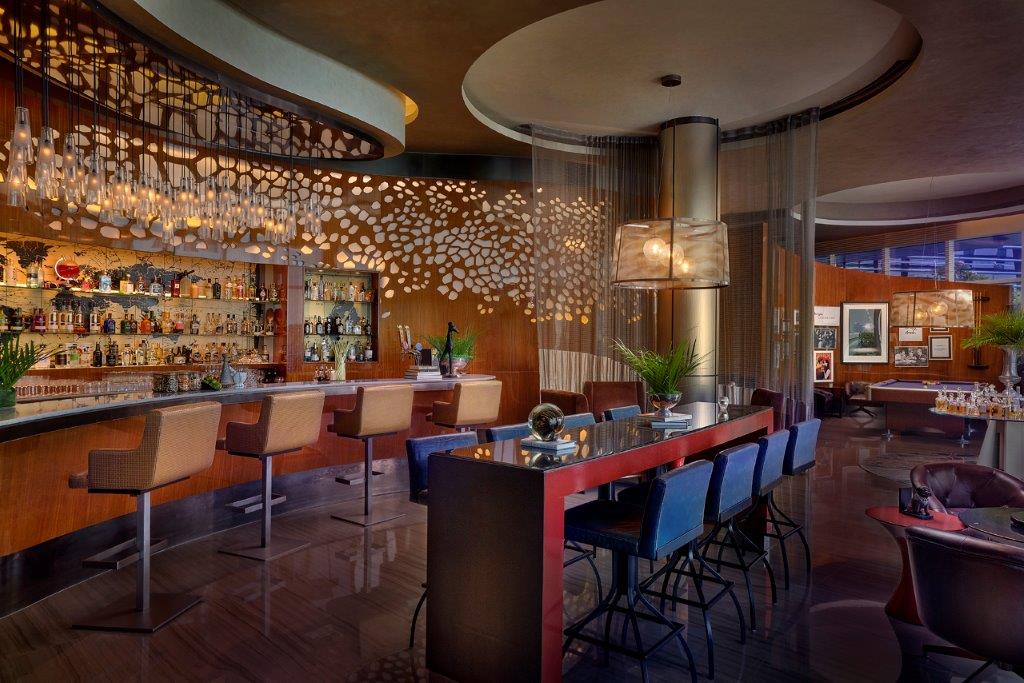 ​
Rosewood Abu Dhabi is celebrating the upcoming MENA's 50 Best Restaurants Awards 2023 by hosting a special World's 50 Best Bar event at Hidden Bar, and a 50 Best Collaborative Dinner at Dai Pai Dong.
Marking the start of the prestigious regional awards in style, both events will take place on Saturday, January 28, and every food and beverage connoisseur is welcome to attend.
Known for its sophisticated ambiance, vast beverage collection and beautiful waterfront terrace, Hidden Bar's interactive 50 Best Bar event will showcase the talents of master misologist Fabio Fanni, Head Bartender of the world-renowned Locale Firenze bar in Florence, Italy.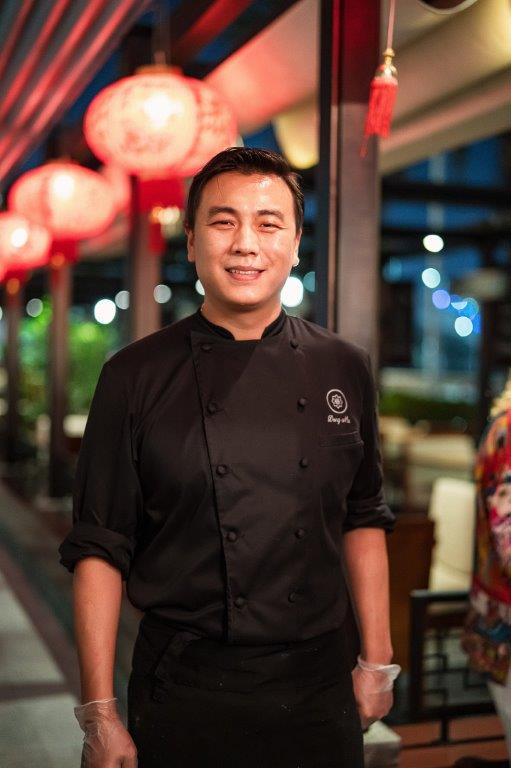 Promising to be an enrapturing night filled with refreshing beverages, tasty bites and amazing mixology craftsmanship, Fabio Fanni is travelling all the way over from Italy just for the occasion.
Ranked 39 on the highly regarded World's 50 Best Bar listings, Locale Firenze acts a timeless tribute to Florentine culture. Set across an impeccably restored building that dates back to the 1200s, its bespoke drinks menu is just as unique and impressive as its ambiance.
Specializing in modern, seasonal cocktails, prepared and served with a creative touch, Fabio Fanni will be treating guests at Hidden Bar to a sample of the venue's most uplifting and delicious recipes.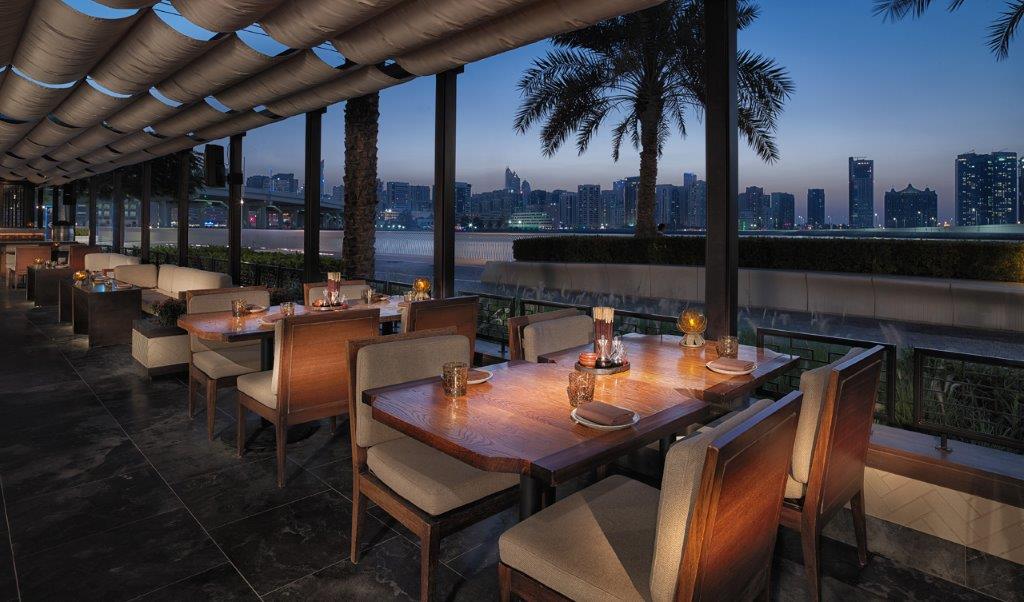 Guaranteed to be an experience that every guest will remember forever, the upbeat mood will be enhanced with tunes from a live saxophonist, while guests are also invited to peruse the venue's menu of delectable bar bites, including spicy and flavoursome tacos, freshly made pizzas, British-style fish and chips and more.
Meanwhile, at the same time as the celebrations are commencing at Hidden Bar, MICHELIN-selected Cantonese restaurant Dai Pai Dong will proudly welcome world-renowned Chinese chef and restaurateur Vicky Cheng for a distinguished 'four-hands' collaborative dinner.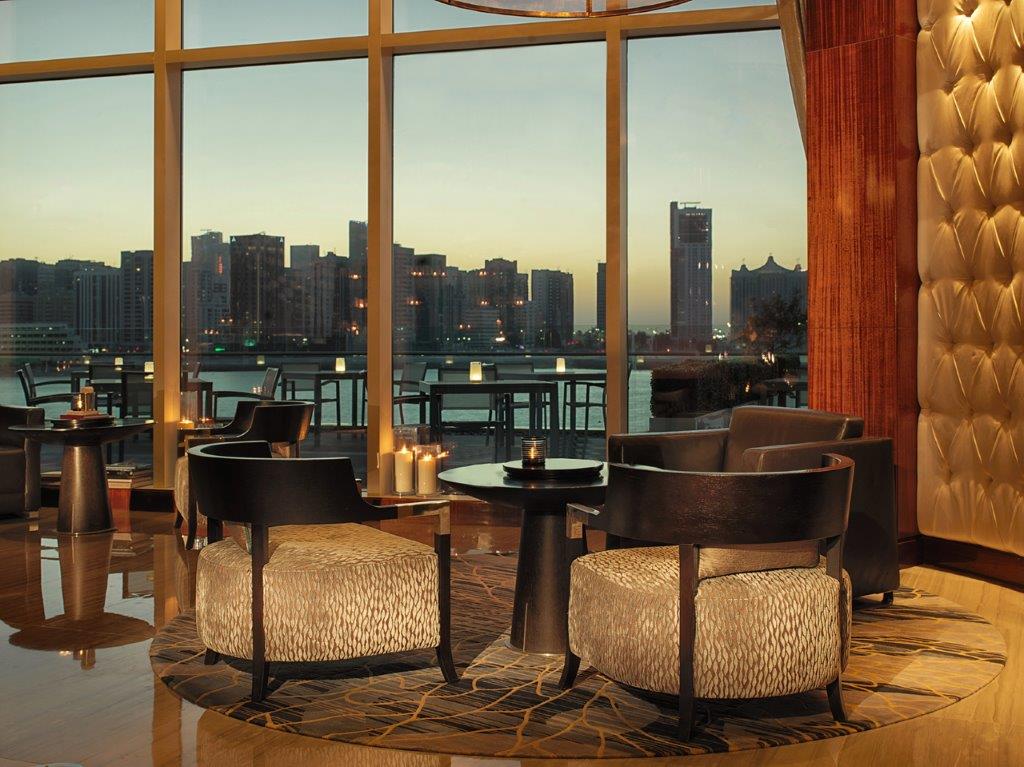 Showcasing the amazing skills of Chef Vicky Cheng, founder of Wing restaurant in Hong Kong, and Dong Nie, Dai Pai Dong's own incredibly talented Chef de Cuisine, the 50 Best Collaborative Dinner presents an exclusive opportunity to savour Chinese New Year delicacies created by two of the world's leading culinary talents.
Ranked 34 on Asia's 50 Best Restaurants list, Wing is the second venture from Chef Cheng. Fusing traditional Chinese recipes with French culinary techniques, the ingenious restaurateur brings a refreshing and innovative take on the eight great cuisines of China. Favouring seasonal ingredients and playful flavour combinations, his dishes are best enjoyed in groups of four or more.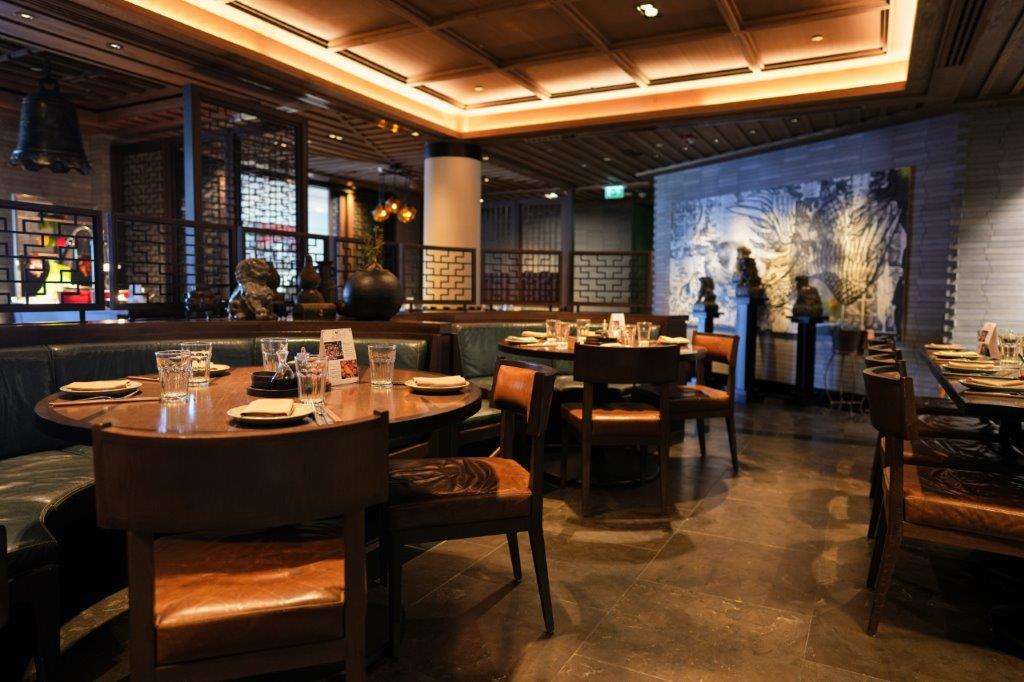 Meanwhile, Chef Dong will be crafting special New Year editions of his ever-popular homemade noodles, dim sum, barbecued meats and other signature specialities. Passionate about introducing people from across the globe to the magic of authentic Chinese cuisine, Chef Dong's impressive career in the restaurant industry spans over 20 years, and he always cooks with love and meticulous attention to detail.   
The 50 Best Bar event at Hidden Bar will take place on Saturday, January 28, from 7pm onwards, priced à la carte.
The 50 Best Collaborative Dinner at Dai Pai Dong is also available to enjoy on Saturday, January 28. Priced AED 888 per person for 8 courses and a welcome drink.
For bookings for any of the above, please contact Rosewood Abu Dhabi at [email protected] or call +971 (0)2 813 5550.