Experience rich authentic, flavorful cuisine from the Himalayas in one of the finest breathtaking homely ambiences in Dubai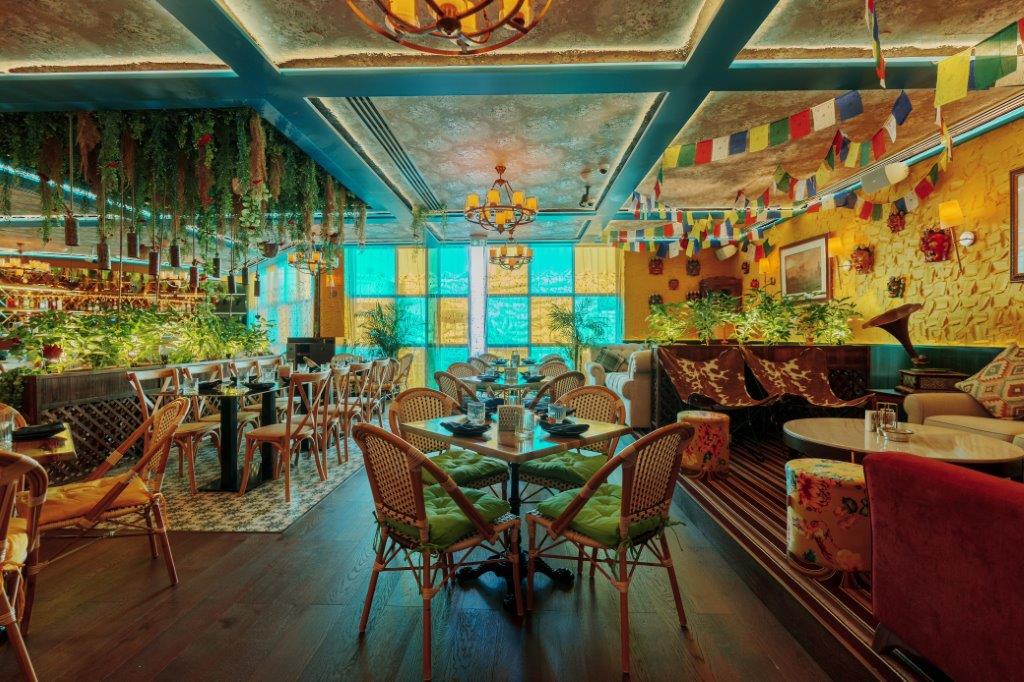 The Rustic Alpine newly designed North Indian Resto Lounge has opened at Majestic Premier Hotel on Khalid Bin Al Waleed Street in Bur Dubai and represents some of India's tantalizing tastes of royal mountains that meets a whimsical world of flavors and a lively cultural experience. PAHADI creates an ambiance that transports diners to an alpine chalet, with cozy interiors, wooden furnishings, offering an immersive dining experience.
The Word 'Pahadi' essentially means "Dwellers of Mountains". It is associated with the population of Himalayan Indian regions comprising Kashmir, Sikkim, Manali, Uttarakhand, Shillong, Himachal Pradesh, Nepal, and parts of northern Uttar Pradesh. The very idea of hills reminds us of breath-taking views, snowclad peaks, lush-green valleys. And just like the mystical mountains they call "Home," the Pahadi cuisine promises varied sumptuous mouth-watering experiences as wide as the terrains and vibrant as the scenic beauty encompassed by their abode.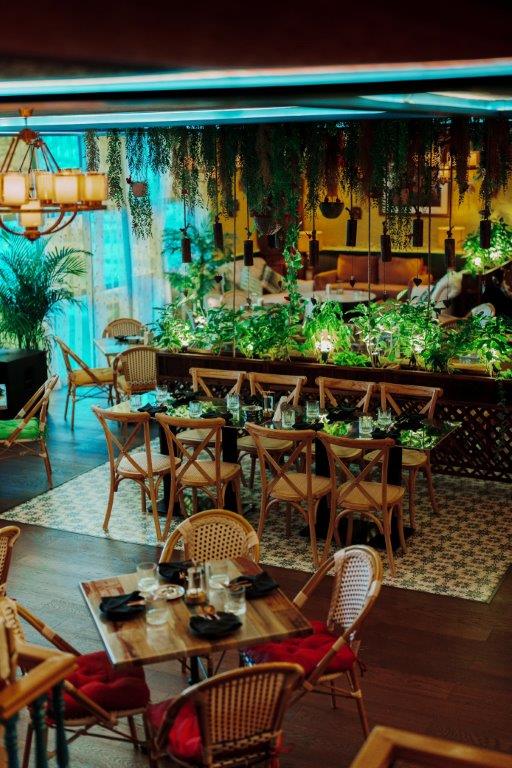 A small literary mirror into their rich heritage and lifestyle showcases Pahadi people lead lives with two principles: "Hard Work" and "Simplicity." And the Pahadi culture is an important contributor to the beautiful diversity of the Indian subcontinent starting with its heartwarming flavors of a distinctive cuisine. The traditional home method of cooking, combination of seasonal foods, fresh spices, and herbs along with homemade ghee (clarified butter) does all the magic that gives Pahadi food its simple rustic taste and earthy nutritious flavours.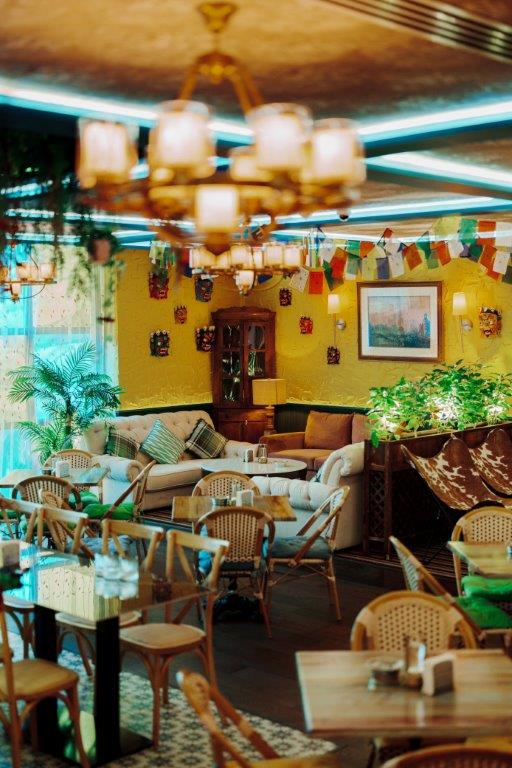 When you dive into PAHADI's menu, think saffron-kissed rice, aromatic spices, succulent meats, and fresh produce – a symphony of tastes that define Kashmiri cuisine. Imagine the freshness of local herbs, the heat of chilies, the folk taste of yak meat, and the zest of fermented vegetables from vibrant Sikkim. Experience the mountain magic of Manali. Imagine the crispness of Himalayan apples, the warmth of local honey, the aroma of pahadi herbs, and the richness of river trout. Discover the rustic charm of Uttarakhand, savoring the earthy flavors of black lentils, the crunch of freshly harvested walnuts, the sweetness of rhododendron honey, and the aroma of mountain herbs in every bite.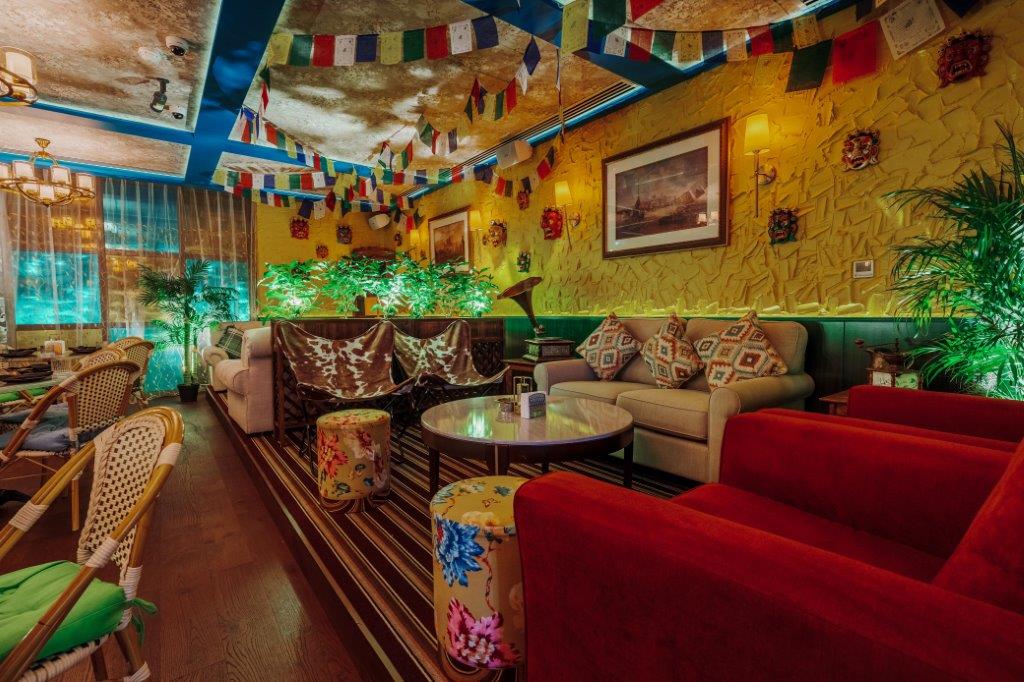 Curating a selection of various Alpine spirits from mountain regions, PAHADI's diverse beverage menu pairs well with the cuisine, offering seasonal menus and specials that align with the changing seasons, such as winter-themed dishes and drinks during the cooler months and fresh, light options in the summer.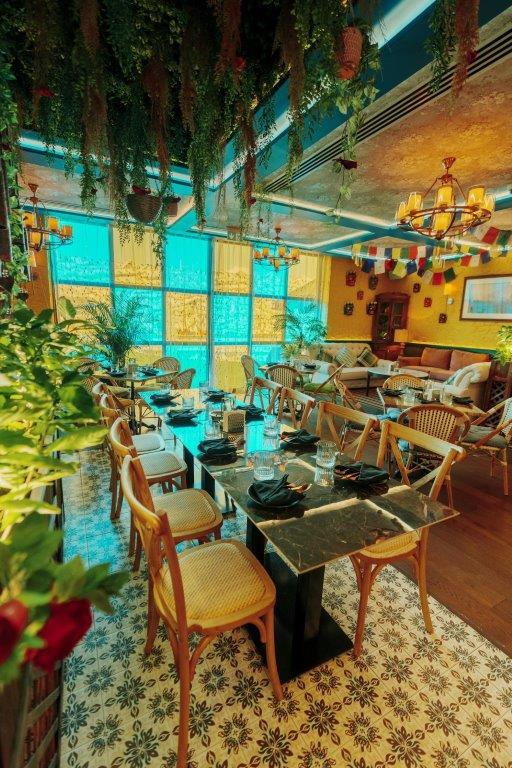 Mr. Hiren Sarvaiya, Managing Director, PAHADI said, "Indian restaurants from the mountainous regions play a significant role in the F&B industry in Dubai due to their diverse flavorful cuisine catering to a large North Indian community and tourists. Their versatility for various occasions contributes to the city's vibrant food vibe."
"The long-term goal is to establish a strong reputation for high-quality food and beverages, exceptional service, and a unique and memorable dining experience that sets PAHADI as the compelling choice for customers."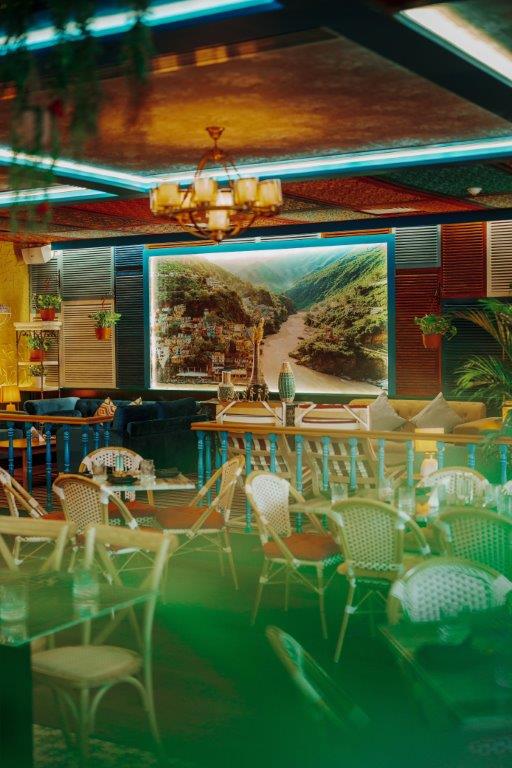 PAHADI boasts a premium dining experience with exceptional service, unique culinary creations. Sustainable & eco-friendly, the average price is affordable in comparison to the local market & offers both indoor and an outdoor pool & garden dining experience with scenic mountain views that is unique and memorable.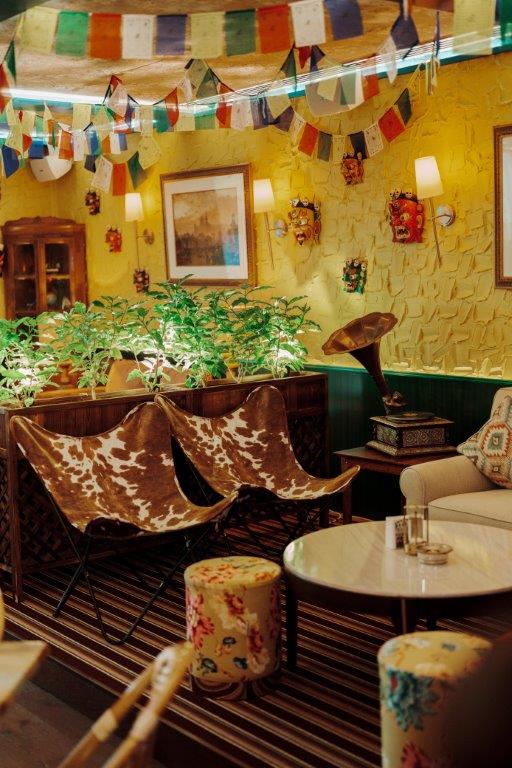 Guests can enjoy a family friendly environment with special menus for children, play areas, and Live entertainment that complements the mountain theme, such as traditional alpine music, yodeling performances and themed events suitable for all age groups, making it a destination for families. PAHADI is available for exclusive private events, weddings, and corporate gatherings with a mountain-themed twist. Including cultural engagement activities, art exhibitions, or cultural exchange programs that promote the heritage and traditions of mountain regions in the North of India.