Video-first Welcome to Abu Dhabi platform puts power back in travelers' hands via direct booking function which bypasses commission-driven aggregators.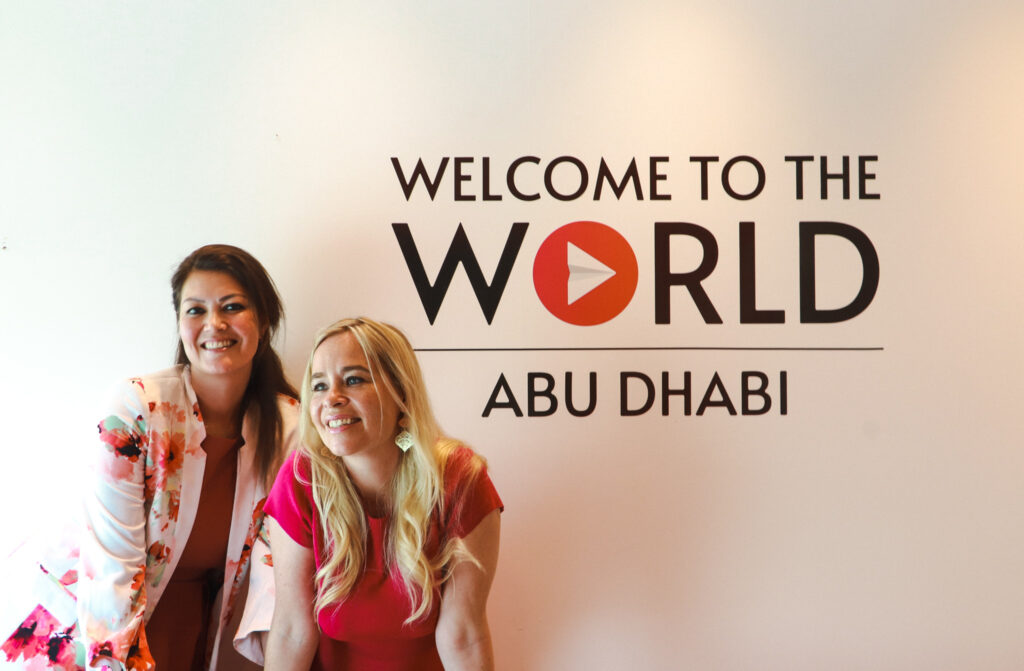 UAE residents and inbound tourists to the Emirates now have an exciting new gateway to explore the diverse cultural and leisure attractions across Abu Dhabi with the launch of Welcome to Abu Dhabi – a new, video-first content platform designed to put spending power back into the hands of travelers.
Via the platform's bespoke direct booking functionality, Welcome to Abu Dhabi empowers travelers to explore the destination before they visit and sign up for free to become members with access to an array of exclusive deals and privileges at leading hotels, restaurants, shops, and attractions across the Emirate.
"Harnessing the amazing 'support local' initiatives brought on by international travel restrictions, Welcome to Abu Dhabi enables travelers to book direct with operators and bypass commission-driven aggregators," said Stefanie Schachtschabel, Founder & CEO of Welcometotheworld.com.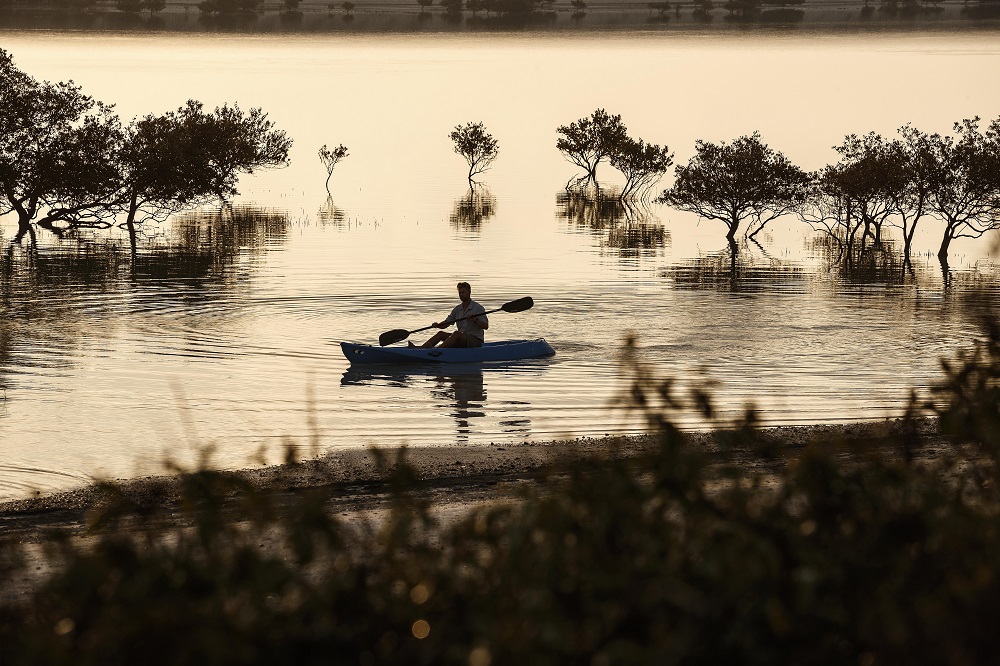 Aimed to support the tourism industry, Martie Daems, Managing Partner for Welcome to The UAE, the first franchise of welcometotheworld.com, added: "With tourism operators able to maximize revenue streams, the residual value is passed directly to Welcome to Abu Dhabi members who benefit from discounts and deals on experiences stretched right across the Emirate of Abu Dhabi."
Welcome to Abu Dhabi has won major anchor support from many of Abu Dhabi's key tourism providers, including:
For more information, visit https://welcometotheworld.com/abu-dhabi/