By popular demand an extra show has been added on Saturday 13th as the biggest motorsport event comes back to UAE capital.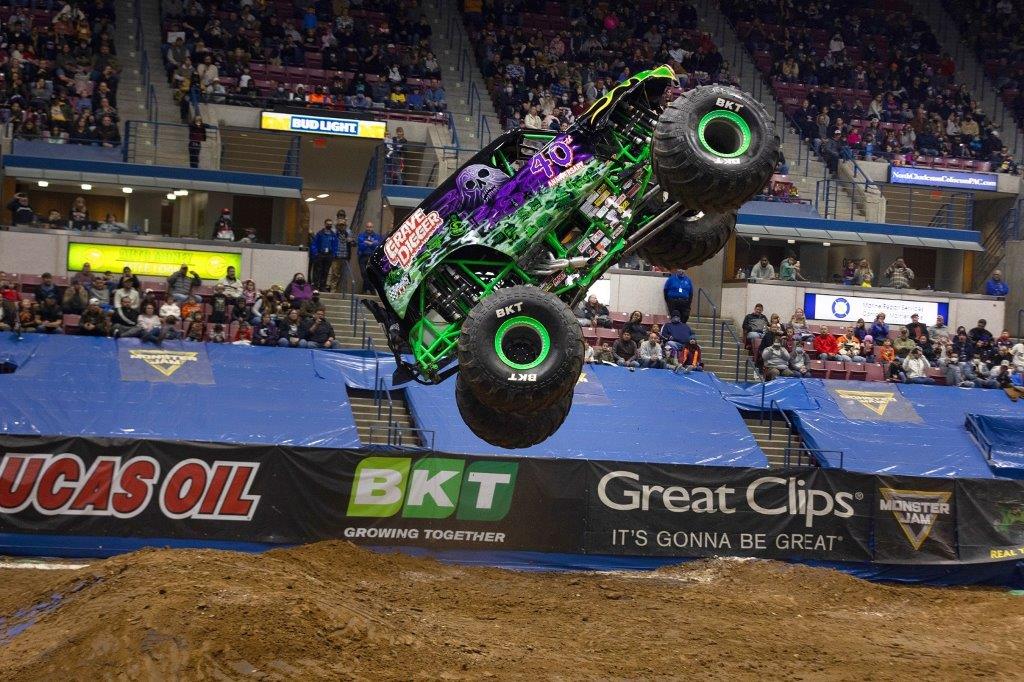 Monster Jam®, the world's most action-packed motorsports experience for adrenaline-fueled family fun, has added an extra show to the Abu Dhabi stint as it makes its way to the Etihad Arena on May 13 & 14.
With the two already announced shows rapidly selling, fans across the UAE will get an extra chance to catch the gravity-defying action at the additional show taking place on Saturday 13 May, at 7pm. With VIP tickets sold out for the 2pm show on Saturday, the newly added show gives adrenaline seekers the opportunity to secure their front row seat with more VIP seats now available.
Performing in the capital for the first time since 2013, the weekend will see a host of drivers executing exhilarating and gravity-defying stunts in efforts to win points in the freestyle, skills, donut and racing disciplines. The exciting live motorsport tour, which marks its 30th anniversary this year will feature customised standout 5,500kg pieces of machinery as the drivers battle it out through an extreme competition of velocity and skill. The highly skilled line-up is set to comprise of renowned sporting royalty, Grave Digger, Max-D, El Toro Loco, Megalodon and more.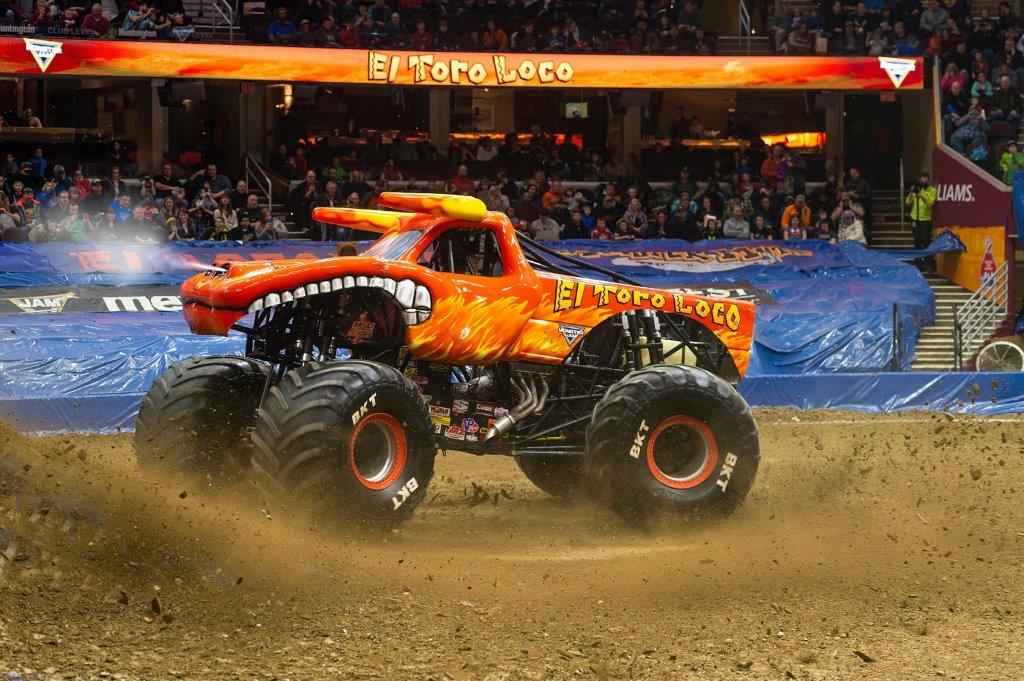 Monster Jam drivers are extremely adept, world-class male and female professionals with vast experience within the motor sporting world, not only have they acquired the physical strength needed to control a 5,500 kg weighted vehicle but also the mental stamina required to race at speeds of up to 110kph to produce astonishing stunts.
For more information on tickets and event details, please visit both etihadarena.ae and platinumlist.net.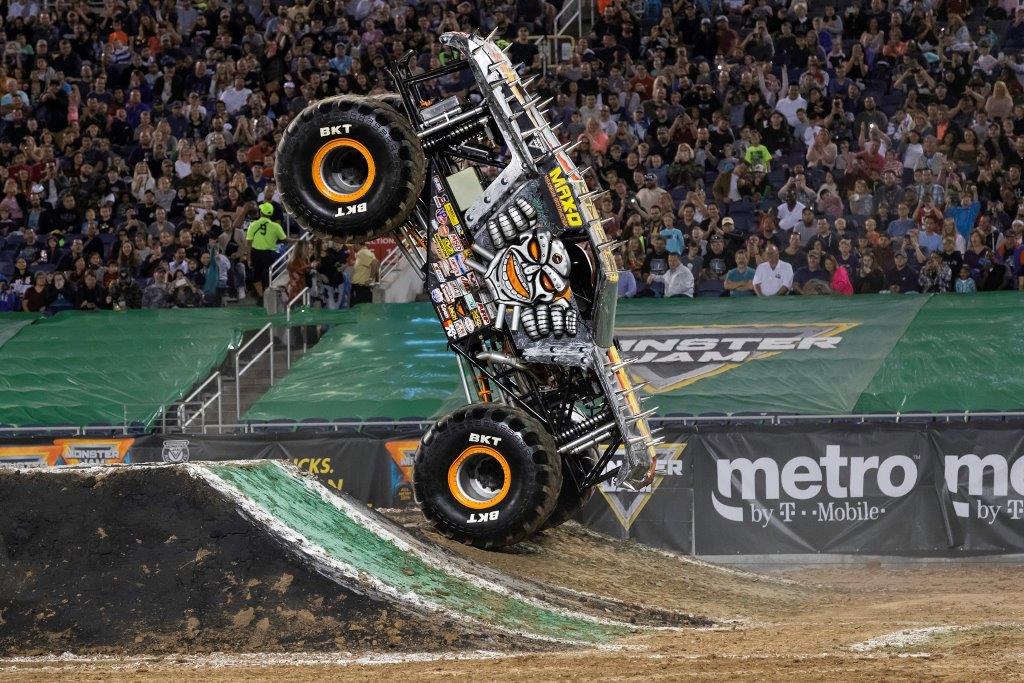 WHEN:
Saturday, May 13 –2.00pm| Pit Party – 11:00am
Saturday, May 13 – 7:00pm (no Pit Party)
Sunday, May 14 –2.00 pm | Pit Party – 11.00am
Tickets start from Dh135 while VIP passes inclusive of Pit Party access cost Dh645. All other categories can access the Pit Party for an additional cost of Dh50. Fans buying family packs of four Gold or Silver tickets activate a 15 per cent discount. Fans attending the 7pm show on Saturday 13th don't have access to the Pit Parties and VIP ticket price for the show costs Dh590.
For more info about the event follow Proactiv Entertainment's social media channels: Facebook and Instagram and Monster Jam's: Facebook, Twitter & Instagram and TikTok. Subscribe to the Monster Jam YouTube Channel at http://www.youtube.com/MonsterJam