Unleash your Inner Carnivore at La Cava's 'Red and Rare' on Wednesday nights at the Rosewood Abu Dhabi.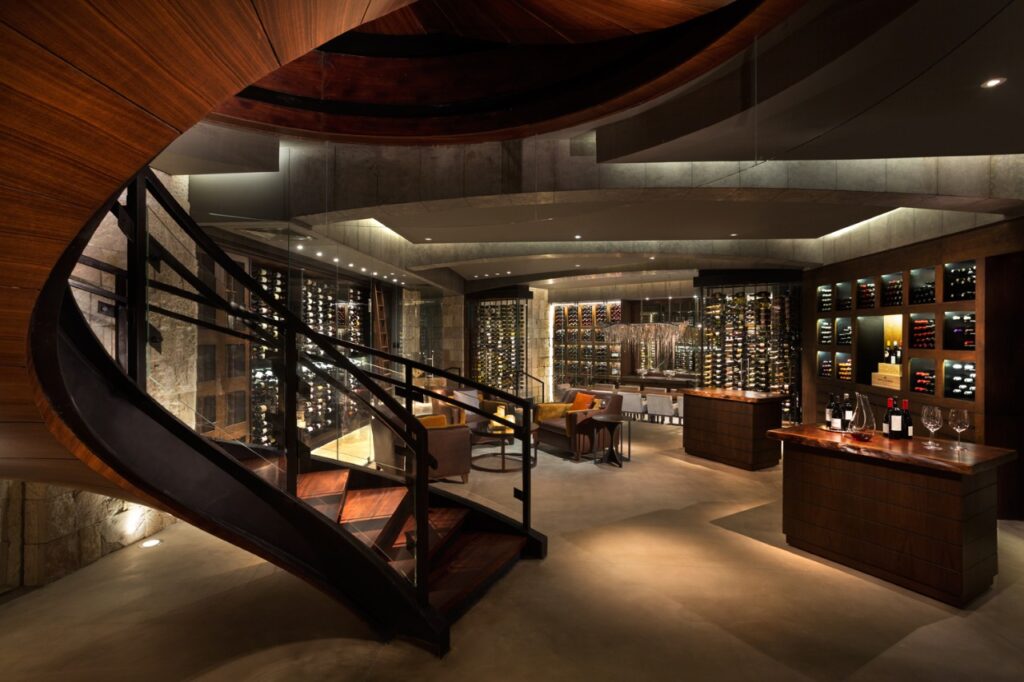 Wednesday nights at La Cava are set to unleash every meat lover's inner carnivore. Indulge in a world of flavor with a succulent, world-class premium cut of 1kg T-bone steak fresh off the grill.
Served alongside are everyone's steak favorites – roasted potatoes, garlic confit and grain mustard – with a choice of rich beef jus, thick Béarnaise, creamy mushroom or green peppercorn sauce.
Whether you prefer yours rare, medium or well-done, you can always expect a juicy steak cooked to perfection at La Cava. And nothing pairs better with a perfect steak than a side of steak fries, mashed potatoes, grilled portobello mushroom, green asparagus with fried capers and parmesan, or sautéed spinach. It's the ultimate sharing experience.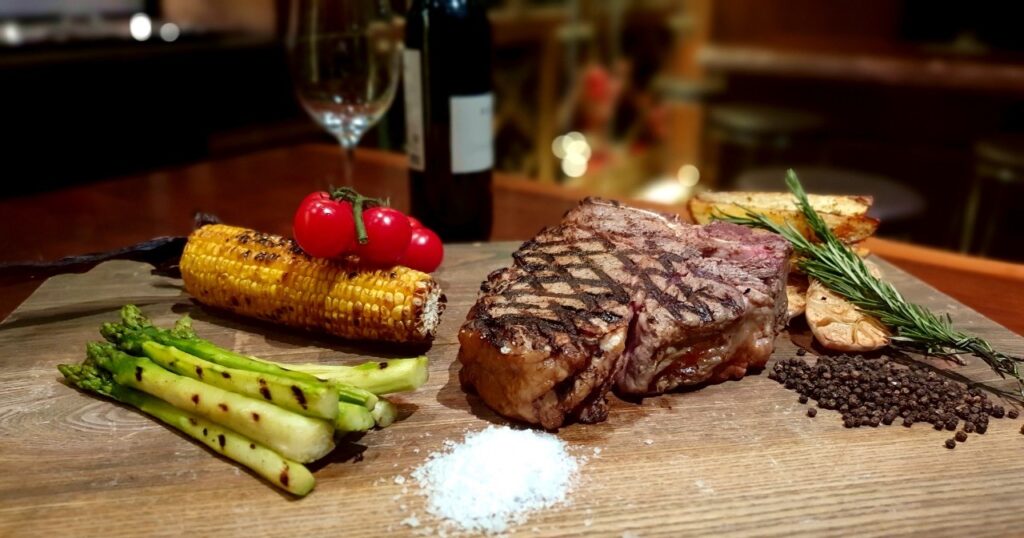 Red and Rare is available with a choice of free-flowing grape at AED 409 or AED 629 for free-flowing premium grape from 'The Bold Selection', while additional sides dishes are priced at AED 32 each.
Contact
For restaurant reservations, please contact Rosewood Abu Dhabi on abudhabi@rosewoodhotels.com or call +971 (0) 2 813 5550.