Drive into this quirky and fun filled new destination in Abu Dhabi.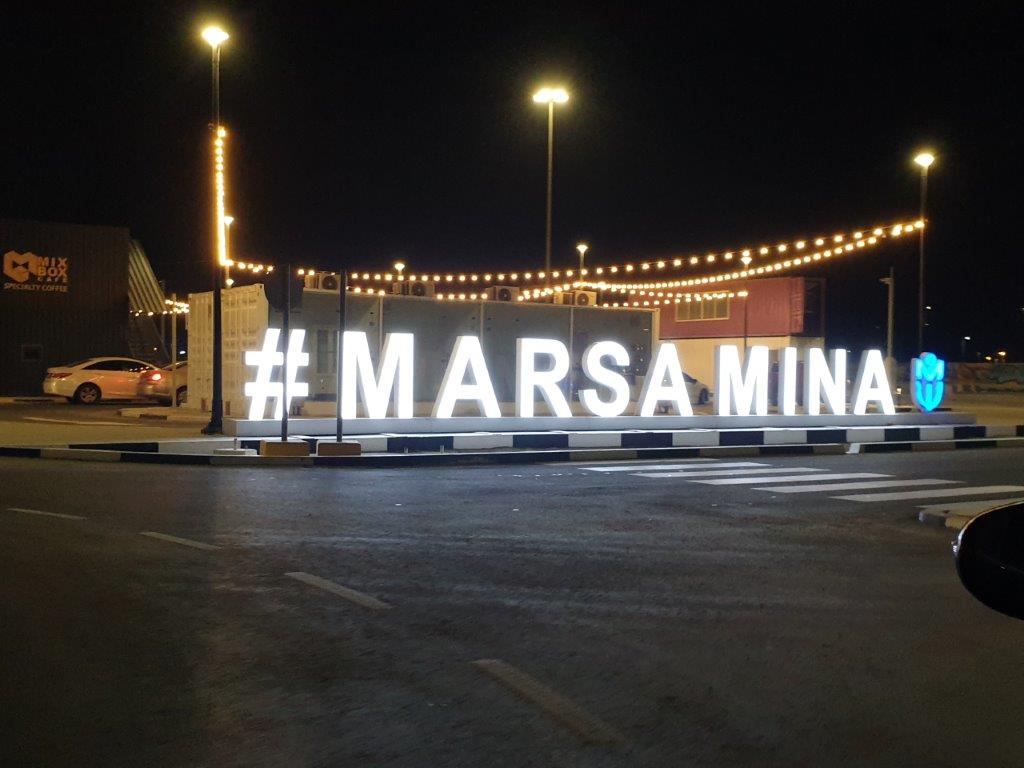 Marsa Mina, Abu Dhabi's first nautical themed park in Port Zayed right by the Abu Dhabi Cruise Terminal is the open and welcoming guests.
A brilliant nautical themed destination created from used shipping containers featuring artwork created from repurposed maritime salvage is making waves in the capital with its array of food trucks and activities.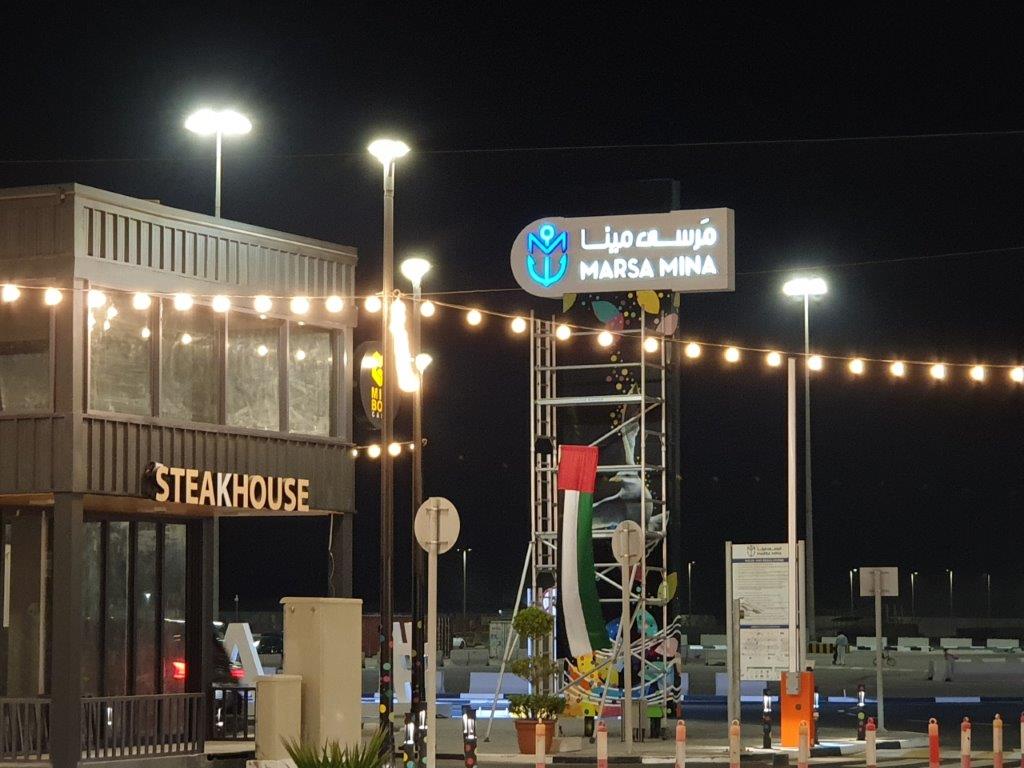 Marsa Mina is an open-air leisure attraction, complete with pop-up retail concepts, playgrounds, food trucks, and entertainment facilities and will be the first thing tourist see when their cruise ship docks in Abu Dhabi.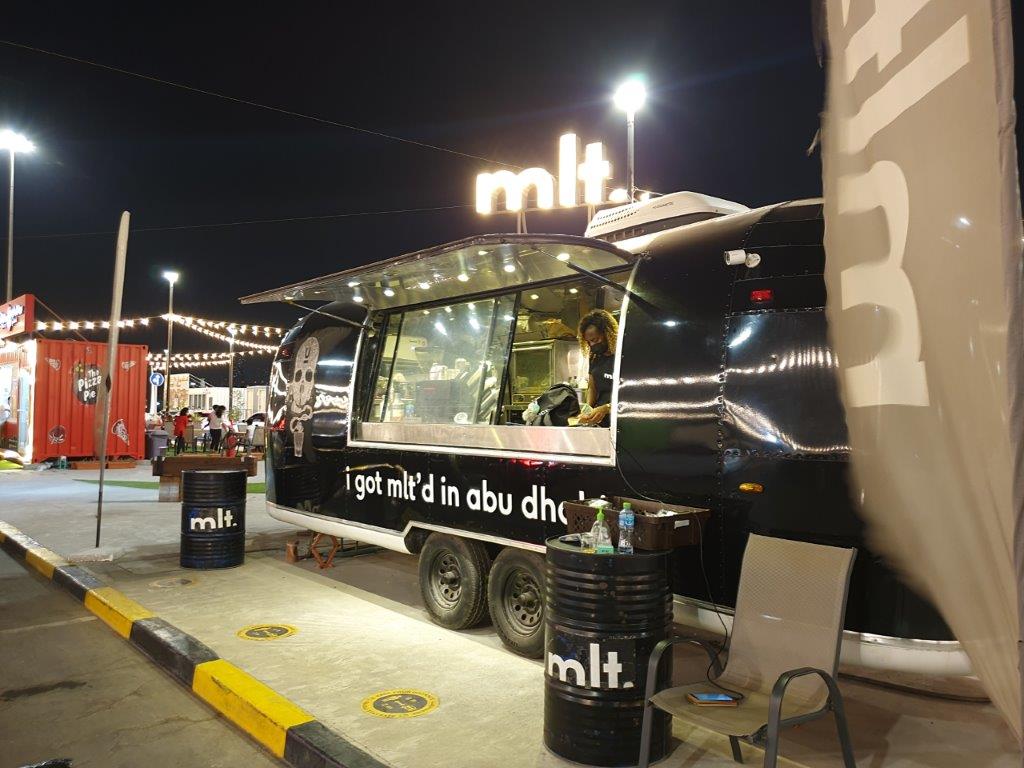 "Marsa Mina is an exciting addition to the Abu Dhabi cruise experience and signifies our commitment towards developing Zayed Port as a unique leisure destination for the UAE community and for tourists arriving to the emirate via cruise ships," said Captain Mohamed Juma Al Shamisi, Abu Dhabi Ports Group CEO.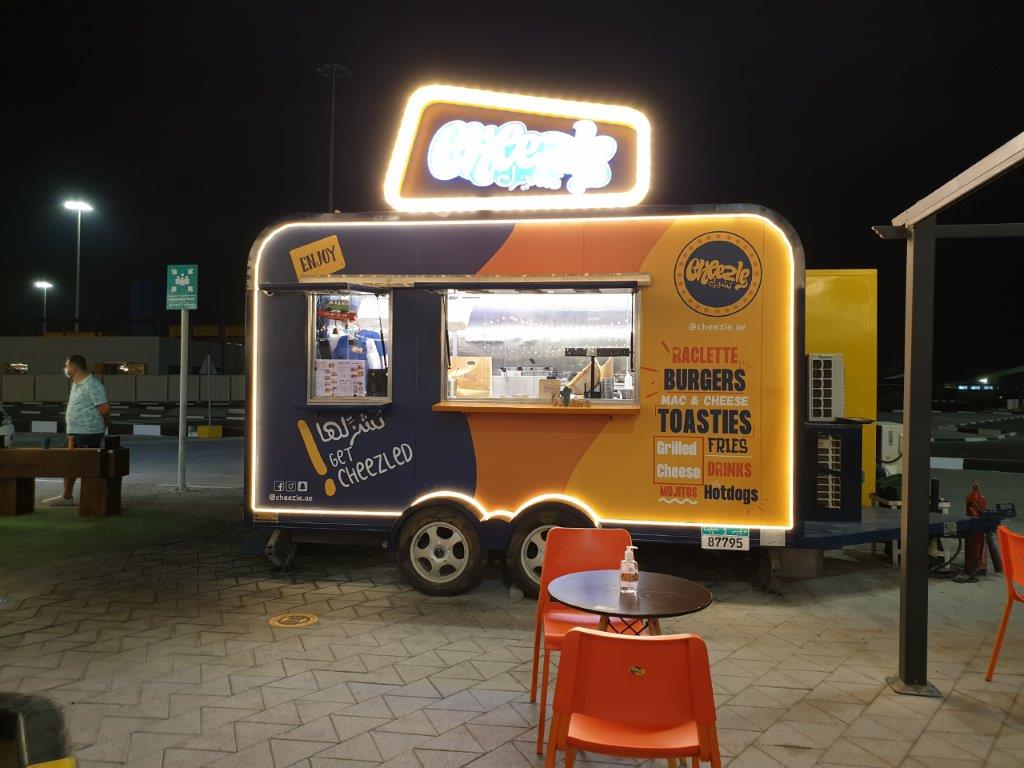 In addition to further promoting Abu Dhabi as a unique destination for leisure and business, the new waterfront is also envisioned to serve as a platform for entrepreneurial initiatives by providing small and medium-sized home-grown projects the opportunity to develop and promote their businesses.
The Experience Team was over to have a peek prior to the grand opening scheduled soon and were charmed by the variety of food outlets and the bustling vibe of the place.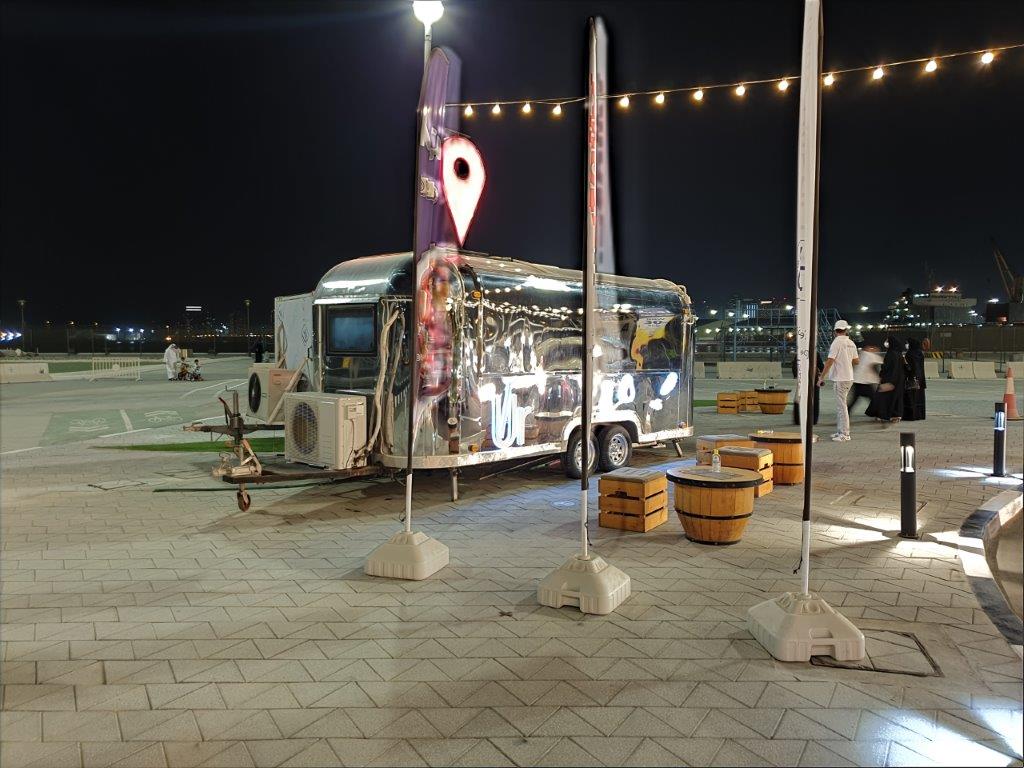 What's to Do.
A good selection of food trucks and restaurants are open with further additions in the pipeline. We loved the sliders at Slider Bar Burgers and those with a sweet tooth will not be disappointed at DOH.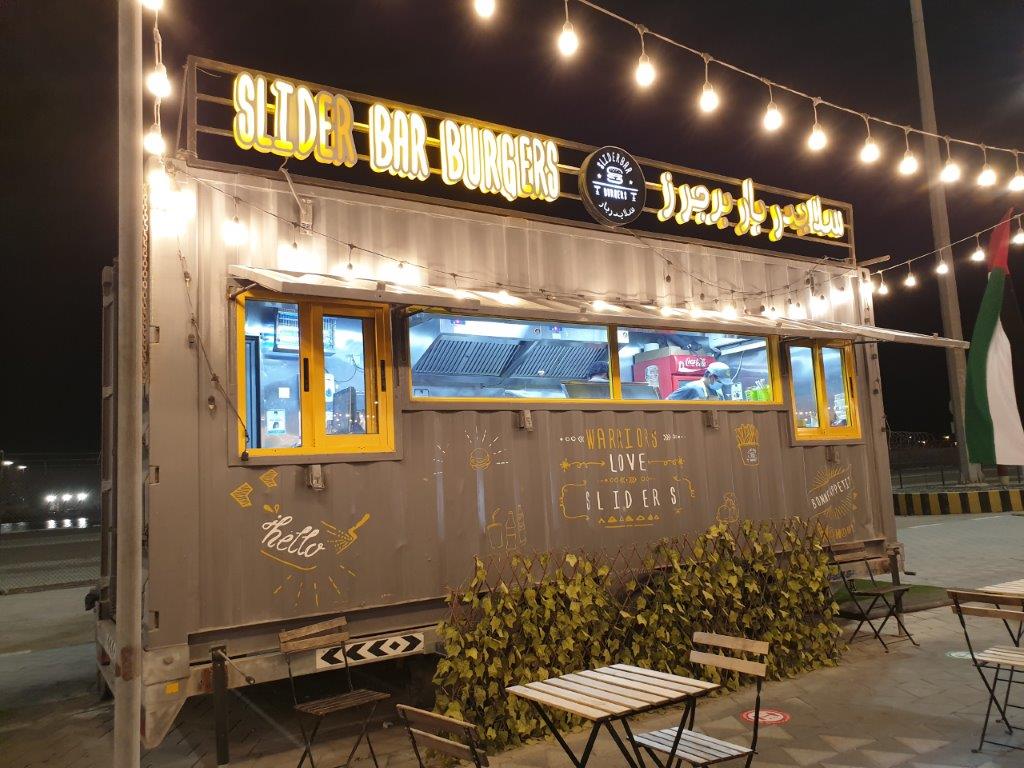 There is a central kids play area with seating all around for families to enjoy the evening with their loved ones.
There are plans for performances, cultural events and market nights in the pipeline turning this into a culture destination soon.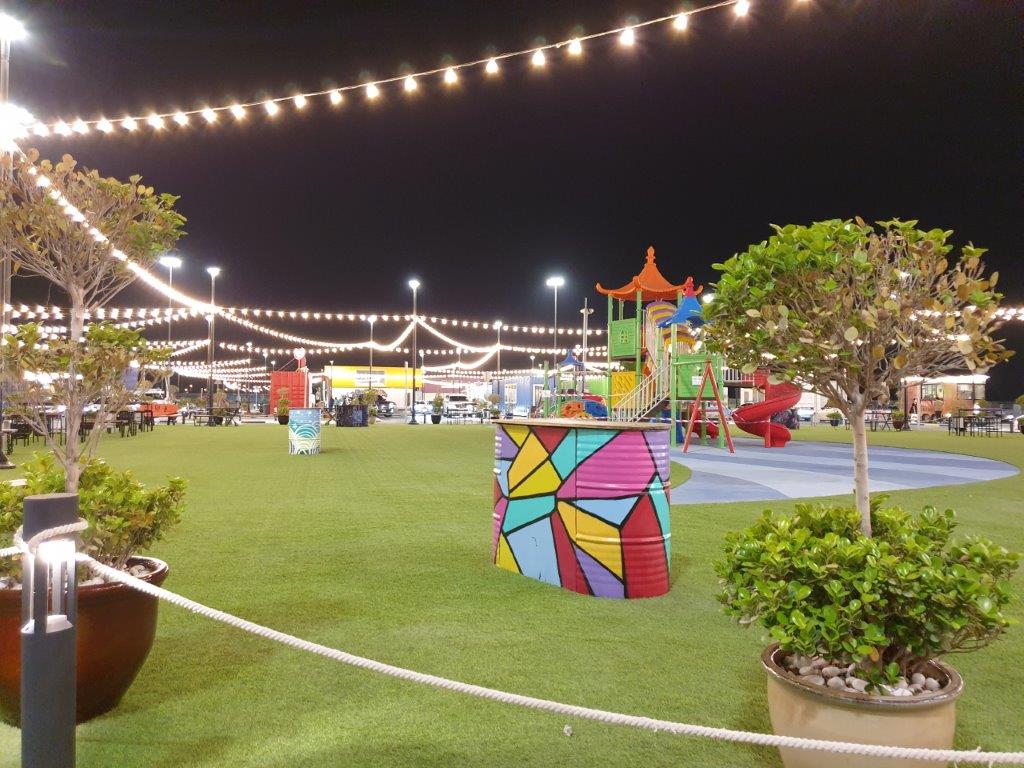 Ample parking and easy to get to this will soon be a very popular destination, we can't wait to visit when the cruise ships are back.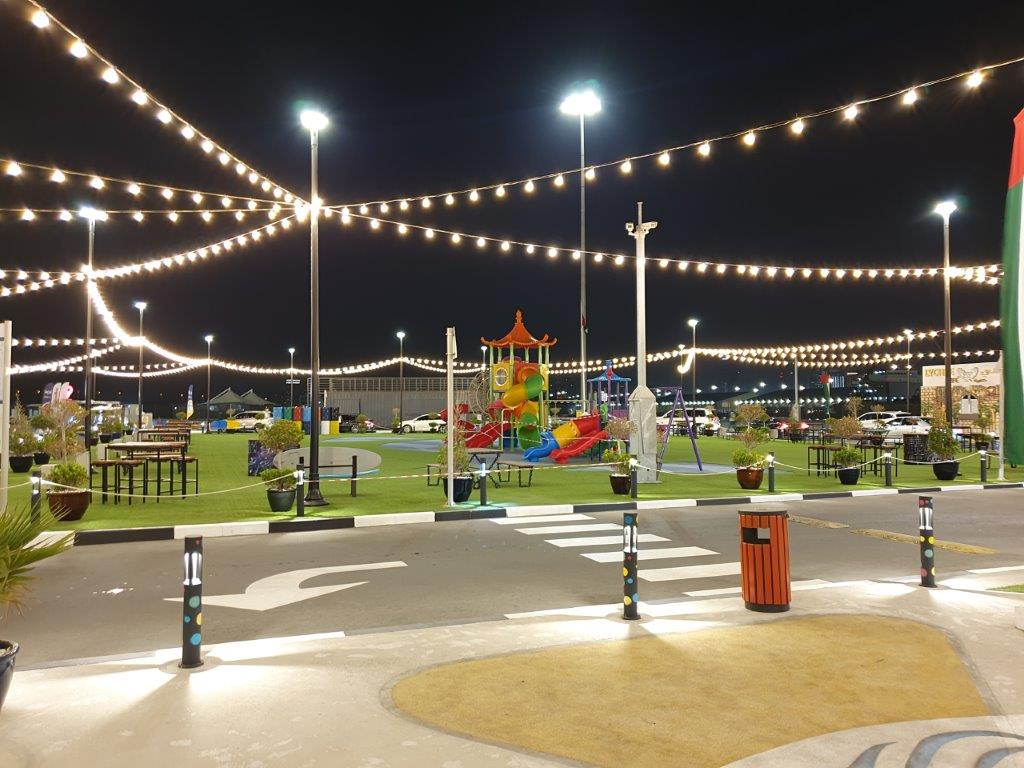 We spotted some very niece cars like this retro AC Cobra cruising around adding to the experience.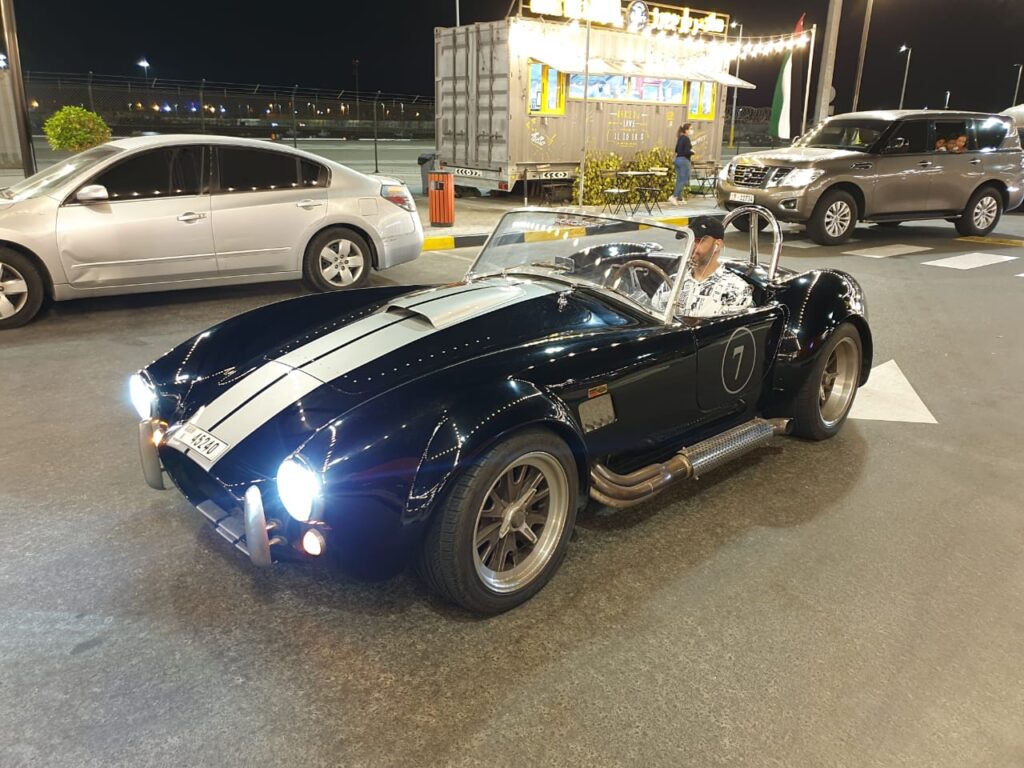 Location