A Bespoke Valentine's Day Experience at the Andaz Capital Gate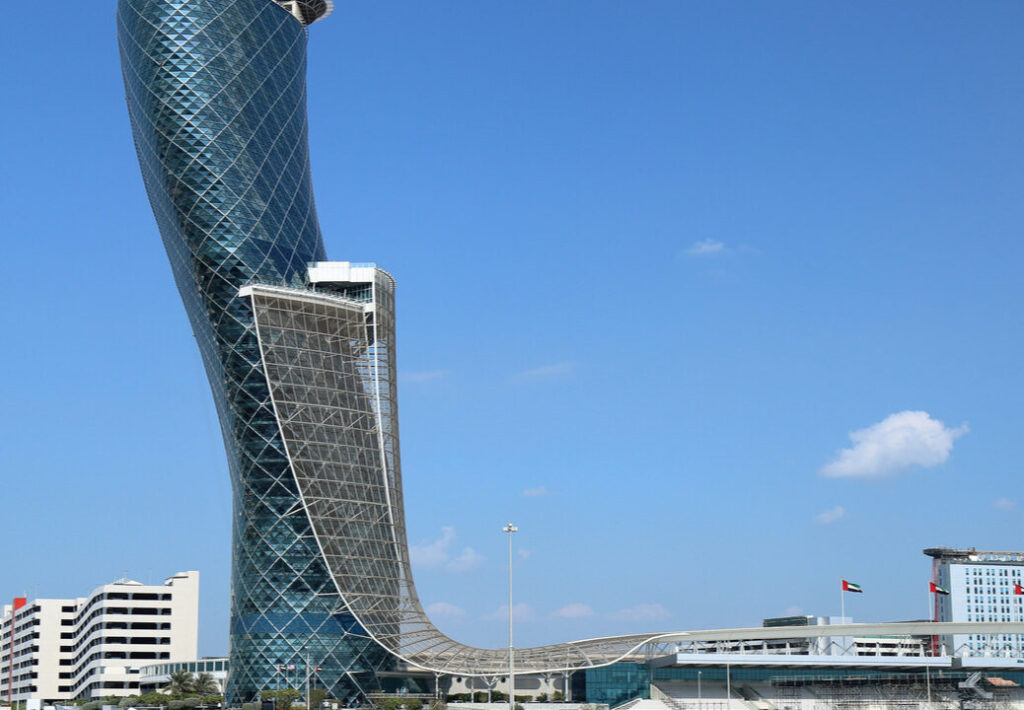 The Andaz Capital Gate, Abu Dhabi, is one of those iconic landmarks of Abu Dhabi that everyone is familiar with. Located in the breathtaking leaning tower of Abu Dhabi, the Capital Gate, it has long fascinated us with its views and the pool that seems to just hang off the sides of the building.
This Valentine's Day, there is something really special to look forward to at their signature venue.
J'adore St. Valentin at Cyan
A modern Franco-Arab Brasserie, Cyan is the hotel's signature restaurant that serves speciality dishes from the French and Arab regions. Here, French-rooted cuisine meets the rich and hospitable culture of the Middle East, in a creative and playful manner.
We all know that love is in the details. Cyan has curated a customized Valentine's Day experience, designed to celebrate the small gestures that keep love alive.
With personalized details woven into the evening, the 4-course menu featuring 8 intricate dishes is only one of the details designed to make the romantic evening last a lifetime.
February 14, from 6:00pm
AED 320 per person – Soft Package
AED 420 per person – House Package
AED 520 per person – Champagne Package
For reservations, call 056 544 8158