The Trilogy concept provides a unique and contemporary dining experience to visitors at Yas Bay Waterfront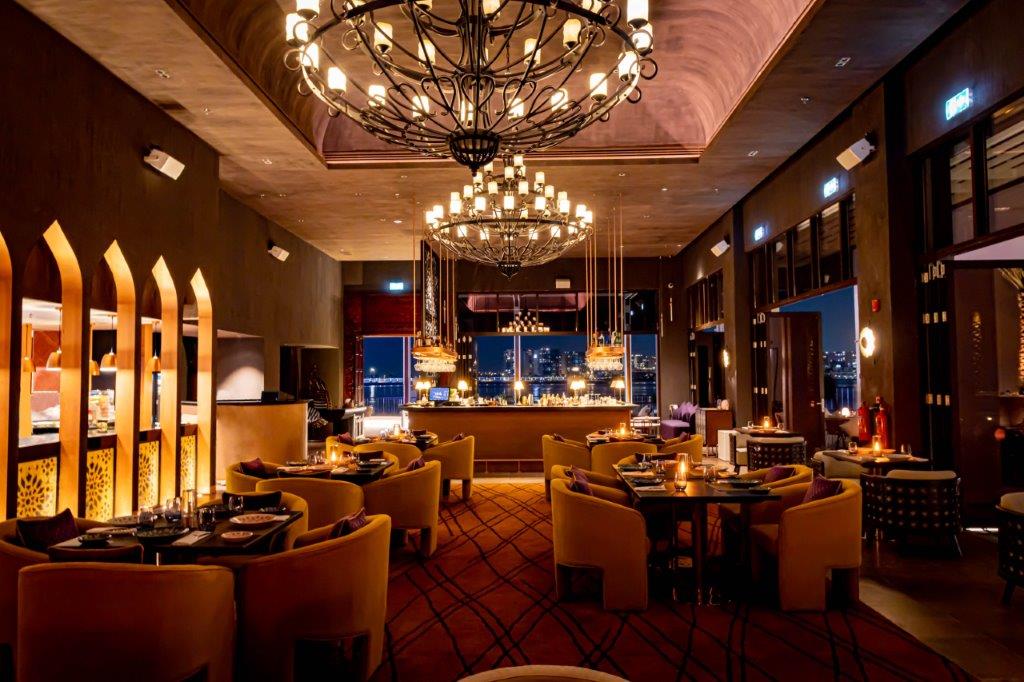 Unique lifestyle concept, The Trilogy at Yas Bay Waterfront, invites guests to experience three dining experiences, Siddharta Lounge, Bushra and Zeera.
Featuring an awe-inspiring display of delicious bites, incredible entertainment, uplifting beats and gorgeous vistas, visitors are invited to create memories at this unique and idyllic locale.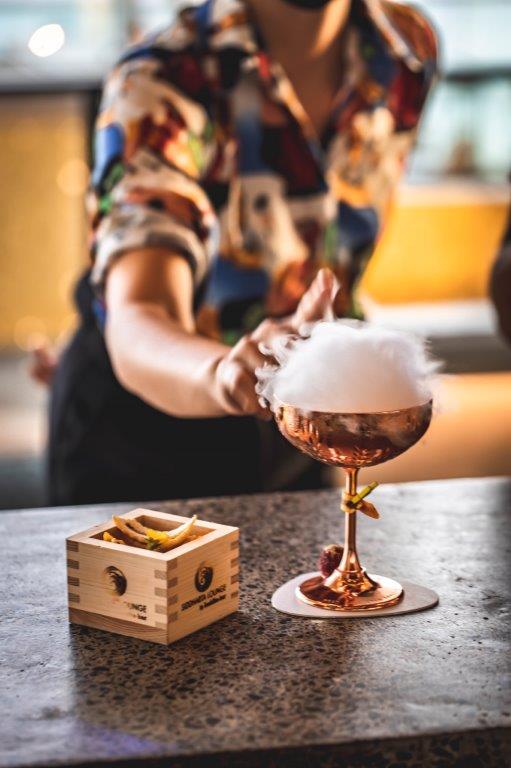 Siddharta Lounge by Buddha-Bar
A rooftop paradise serving delicious food alongside creative signature cocktails and mocktails. Diners can experience a carefully curated menu serving exquisite and luxurious dishes and bites inspired by the Mediterranean and Asia. Guests can also enjoy breathtaking waterfront views of the Yas Bay from the terrace while being enthralled by artistic performances and stimulating beats.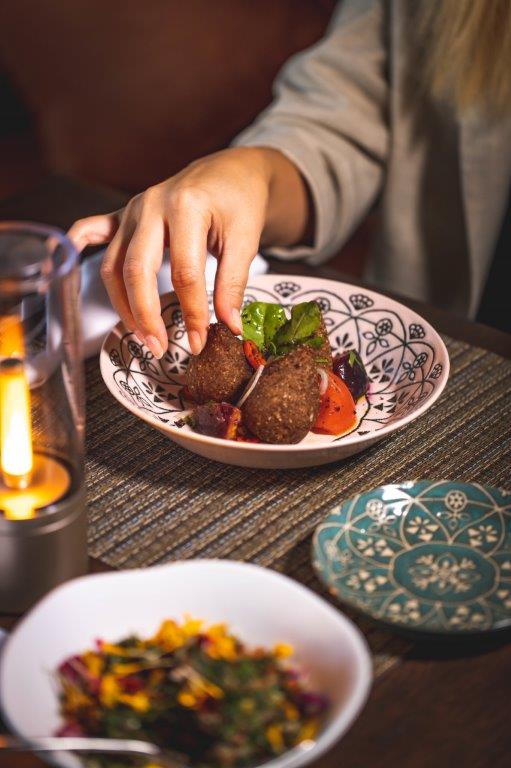 Bushra by Buddha-Bar
Bushra offers guests the chance to taste Modern Middle Eastern cuisine with a generous menu created by award-winning Chef Greg Malouf. Inspired by trends in literature, music, and visual arts throughout the 19th century, Bushra brings together these segments into a restaurant – bar – lounge by masterfully blending colors, designs, tastes, and sounds, to create a unique experience.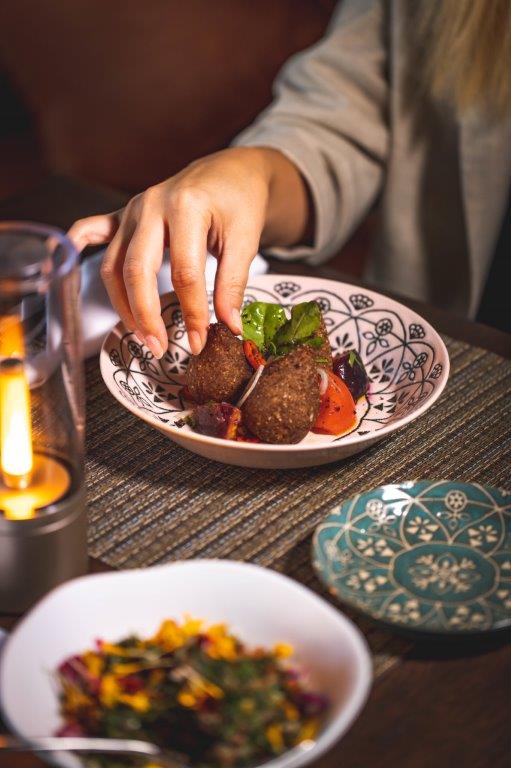 Zeera by Buddha-Bar
Seamlessly blending modern India with her rich heritage, Zeera offers guests an explosion of flavours and traditions fitted in a casual, chic restaurant. This culinary hotspot serves patrons dishes across a variety of regions of India, with flavours complementing the traditions of India with global techniques and ingredients. Guests can sample drinks from a menu with playful, interactive drinks.
For a full gallery of high-res images of The Trilogy, please click here. Visit www.thetrilogybybuddhabar.com for more information.