Here are some of the Iftar options at the Capital Motion groups venues.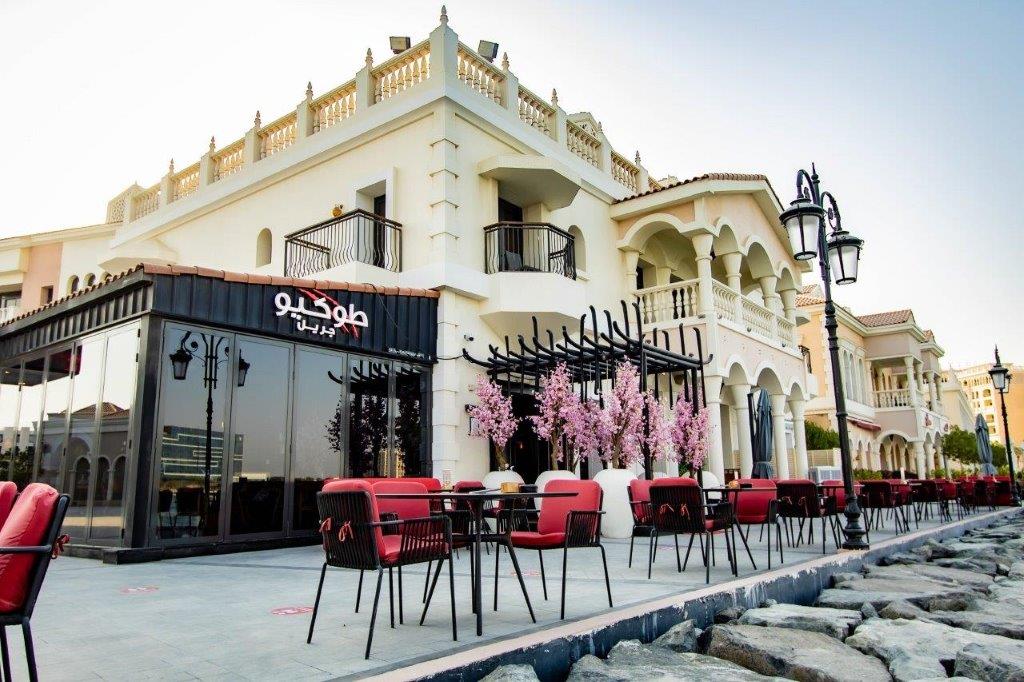 Capital Motion, the capital's premier restaurant group that has given us so many delightful venues across Abu Dhabi, has some exciting Iftar offers this Ramadan.
Aquarium Seafood Restaurant
The signature restaurant at Yas Marina, Aquarium echoes the classic style of the destination, with a sumptuous spread served for the Ramadan Iftar menu for AED 199. ⁠
Set within the elegant settings of Aquarium and enjoy the Ramadan offerings with the stunning views of the marina.⁠
Contact – +971 50 696 9357 / www.aquariumyasmarina.com⁠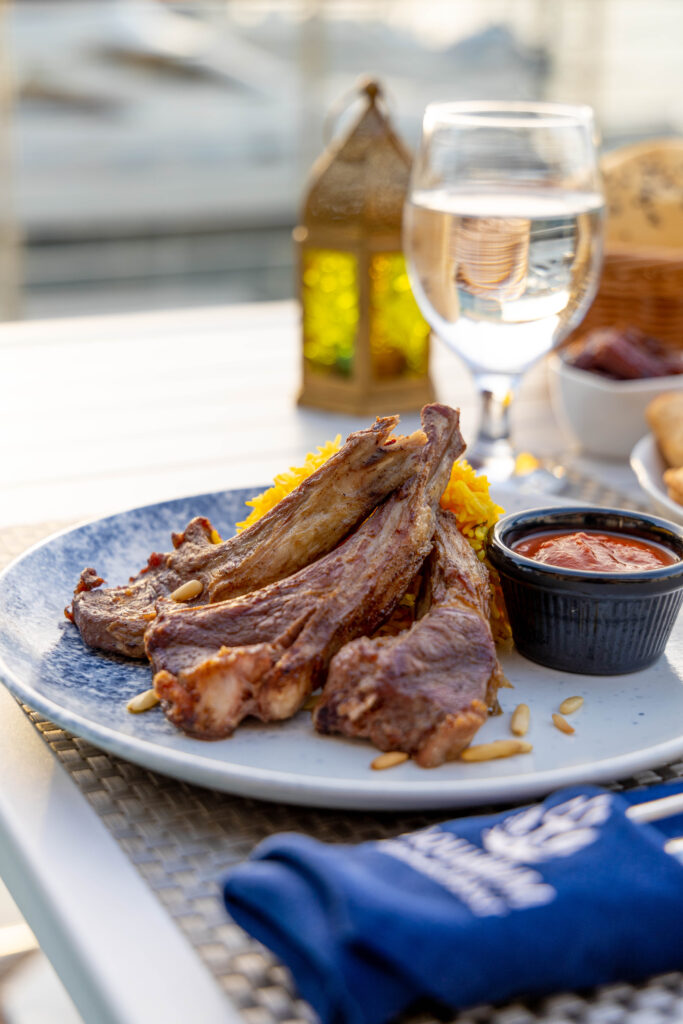 Ishtar Yas Marina
Break your fast in style by enjoying a⁠ lavish spread of cuisine inspired by the Mediterranean and Middle East. Enjoy the wide⁠ selection of hot and cold mezze, sumptuous main courses, and more for AED159 per person.⁠
Choose from indoors with a luxurious design or outdoor seating where you can get access to panoramic views of Yas Marina.⁠
Contact – +971 50 402 2293⁠ / www.ishtaryasmarina.com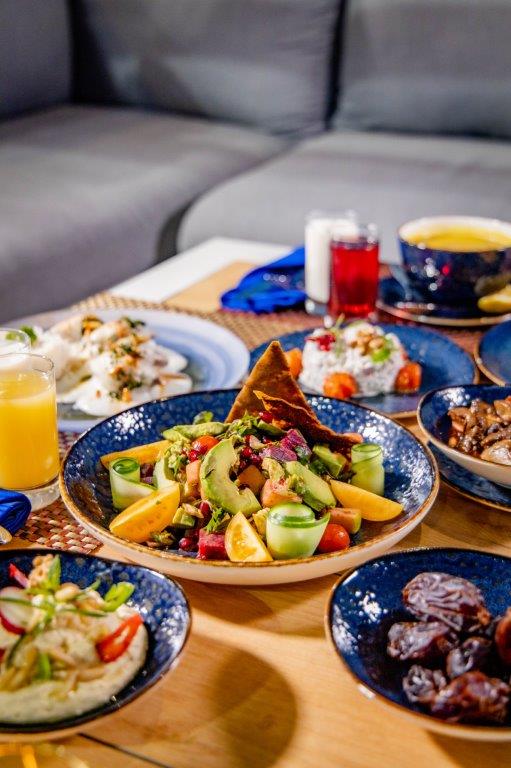 Ornina Arabian Lounge
Celebrate the spirit of Ramadan with family and friends at Ornina Lounge! Enjoy authentic Oriental dishes featuring a variety of options of Ramadan drinks, starters, main course, and more in a stunning setting with beautiful views of Al Bandar for AED 175 per person!⁠
Contact – +971 50 696 9312 / www.orninalounge.com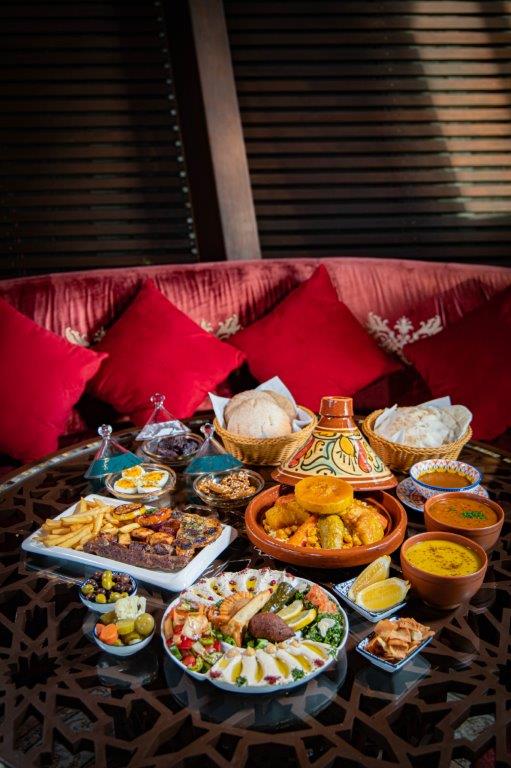 Tokyo Grill & Bar
Treat yourself to a unique iftar experience⁠ with a specially curated menu at Tokyo Grill.⁠ The three-course set menu includes delicious Japanese-inspired appetizers, main courses, and sweets for AED 149 per person from 6:30 pm to 8:30 pm from Sunday to Thursday every week.⁠⠀
Contact – +971 50 6969 503 / www.thetokyogrill.com