Time to escape the heat with a fresh line-up in the ANNEX Lounge and Club.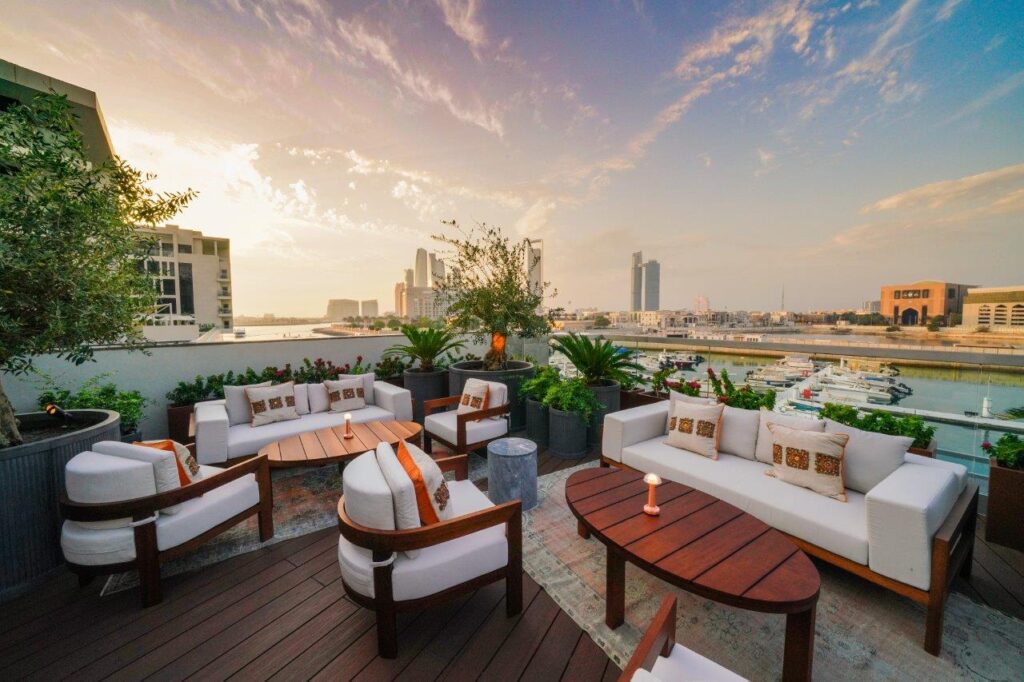 Summer season is in session from Wednesday 26th May at ANNEX, Abu Dhabi's distinctive, multi-level social space. Located at The Abu Dhabi EDITION, the award winning venue presents new nights, Meet Me in the Middle, Puro Urbano and Rewind, alongside firm favorites, She is ANNEX and Amapiano Brunch. The inviting, second floor ANNEX Lounge and refined, urban ANNEX Club will be open on Wednesday, Thursday and Friday evenings.
Newcomer evenings present sounds from smooth Motown, soul and funk, Afrobeats and Reggaeton, to old and new hip hop and R&B classics. Whilst experience adjustments are maintained for the safety of all, guests can entertain and play their favorite games including pool on the signature EDITION pool table in the Lounge, before winding down the spiral staircase to the Club, open late. An elevated menu of delectable light dishes, alongside a refreshing outlook on enticing beverages from the city's top mixologists, sets the tone to enjoy all through the night to the early morn.
'Aint no party like an ANNEX party.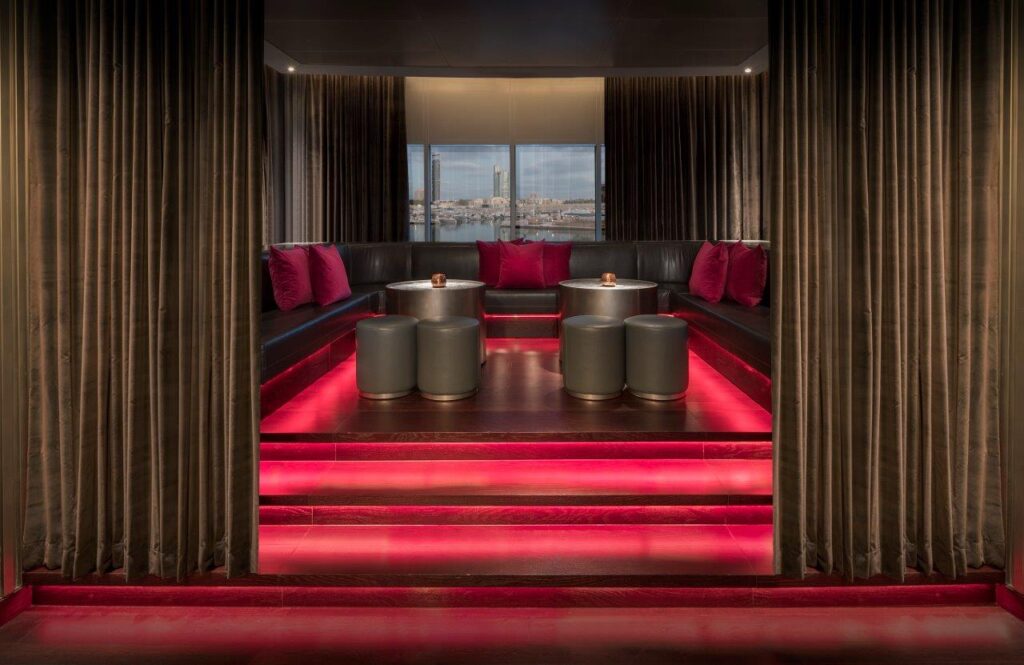 WEDNESDAYS: SHE IS ANNEX
The Abu Dhabi social scenes favorite ladies night. All the ladies in the place with style and grace can flock to the Lounge every Wednesday. An interactive setting where guests can entertain, play and sip fresh beverages and enjoy 30% of menu bites.
Location: ANNEX Lounge
Timings: 7pm – 2am
Price: AED 128 – 3-hours beverage package
AED 188 – 3-hours beverage package with a tasting plate of bites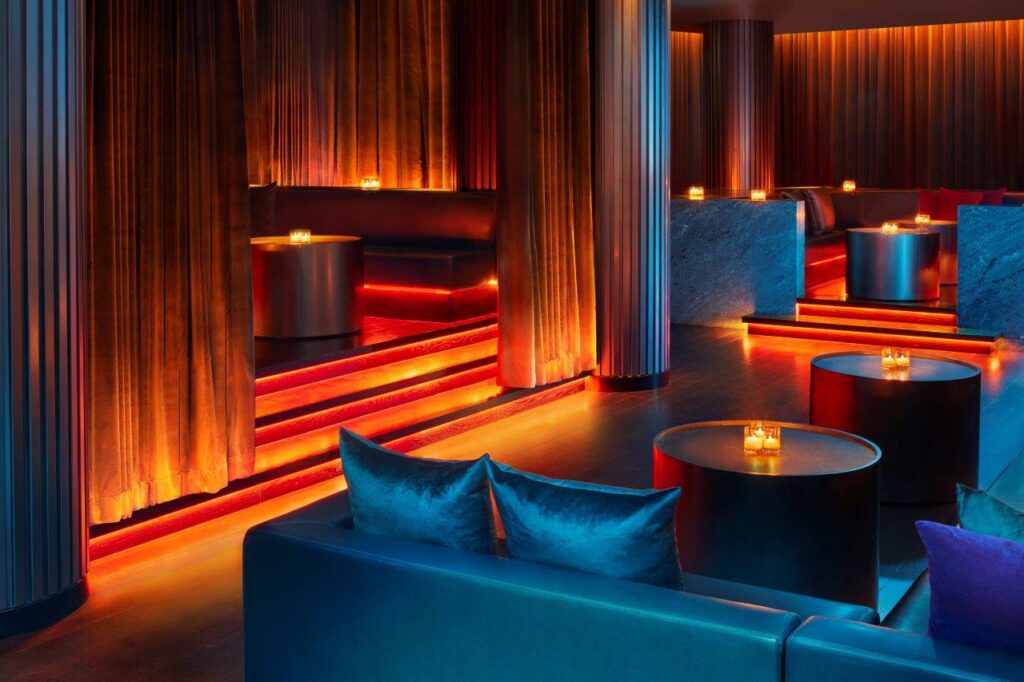 THURSDAYS: MEET ME IN THE MIDDLE
An all-new celebration of smooth grooves in the city, Thursdays in the Lounge are all about Motown and soul. Surrounded by toe tapping beats, expect a creative cocktail menu shining the spotlight on icons of the 60's and what their favorite drinks were at the time. Highlights include Upside Down from Diana Ross and Sir Duke from Stevie Wonder.
Location: ANNEX Lounge
Timings: 7pm – 11pm
Price: AED 195 – 2-hours mixology package
AED 295 – 2-hours mixology package with 3 menu items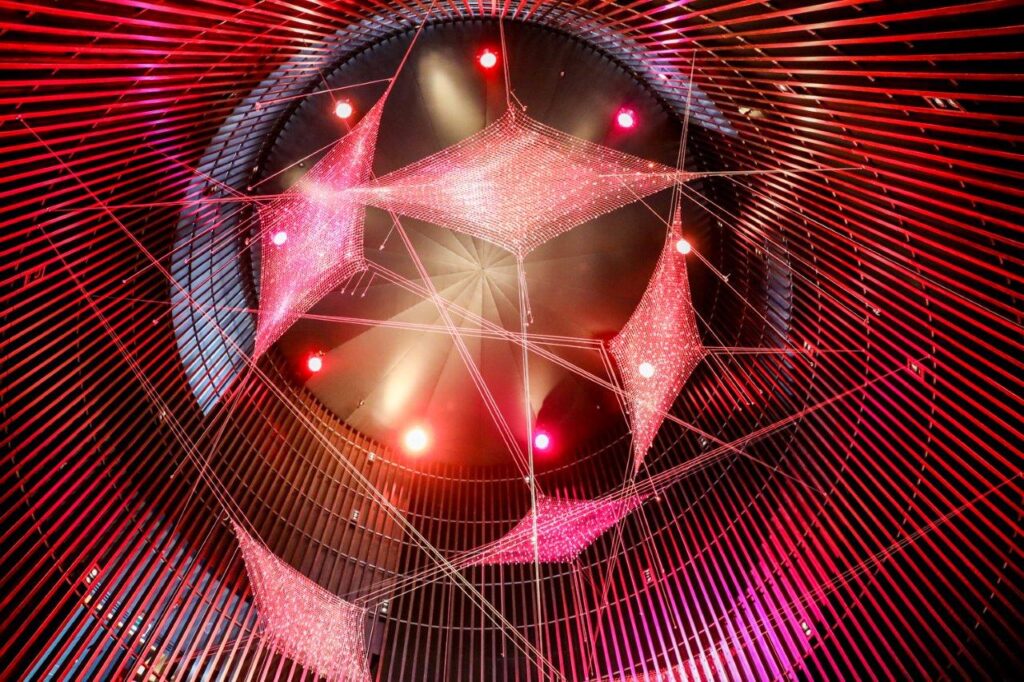 THURSDAYS: PURO URBANO
Spanish for pure urban, get that Thursday feeling with the latest tracks and upcoming artists, Aftrobeat and Reggaeton vibin'. The dynamic Club space encourages friends to start the weekend in style, unwinding with a favorite drink in hand.
Location: ANNEX Club
Timings: 11pm – 4am
Price: A la carte
Happy Hour 11-12pm – AED 35 selected drinks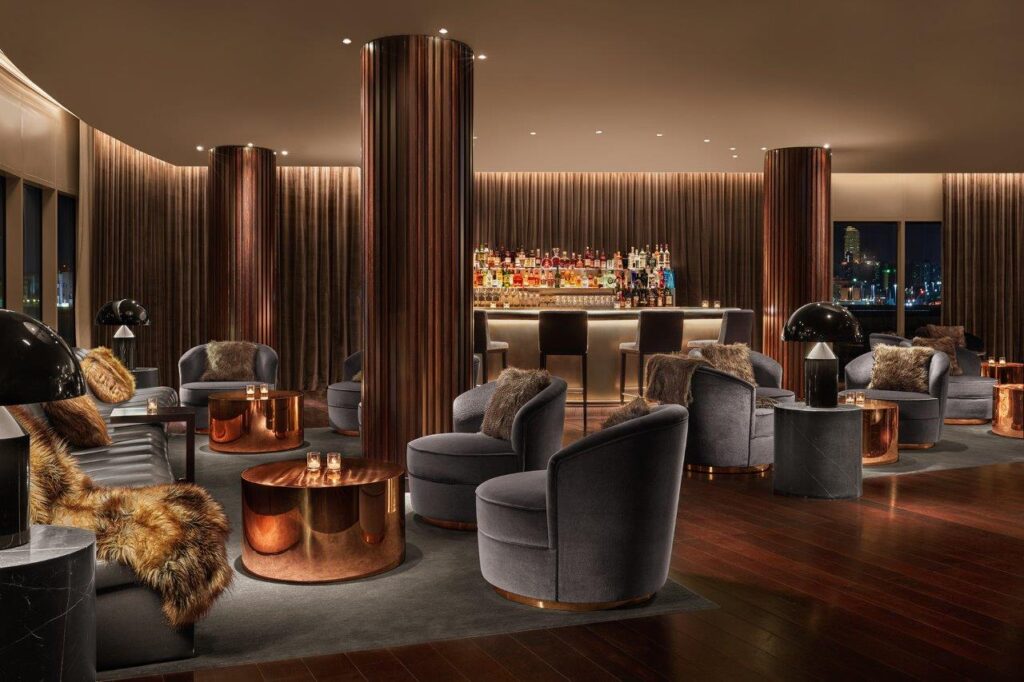 FRIDAYS: AMAPIANO BRUNCH
Described as 'the sound to which the sun turns', Amapiano, the up-and-coming South African music genre, taking international clubs and lounges by storm has found its weekly home in ANNEX. A hybrid of deep house, jazz and lounge music it provides the perfect soundtrack for Friday evenings. With DJ EYJEY mixing the tracks in the Lounge, free-flowing bites and beverages – its set to be a rhythmic evening you just can't help but vibe to.
Location: ANNEX Lounge
Timings: 5pm – 11pm
Price: AED 288 – 3-hours bites and beverages package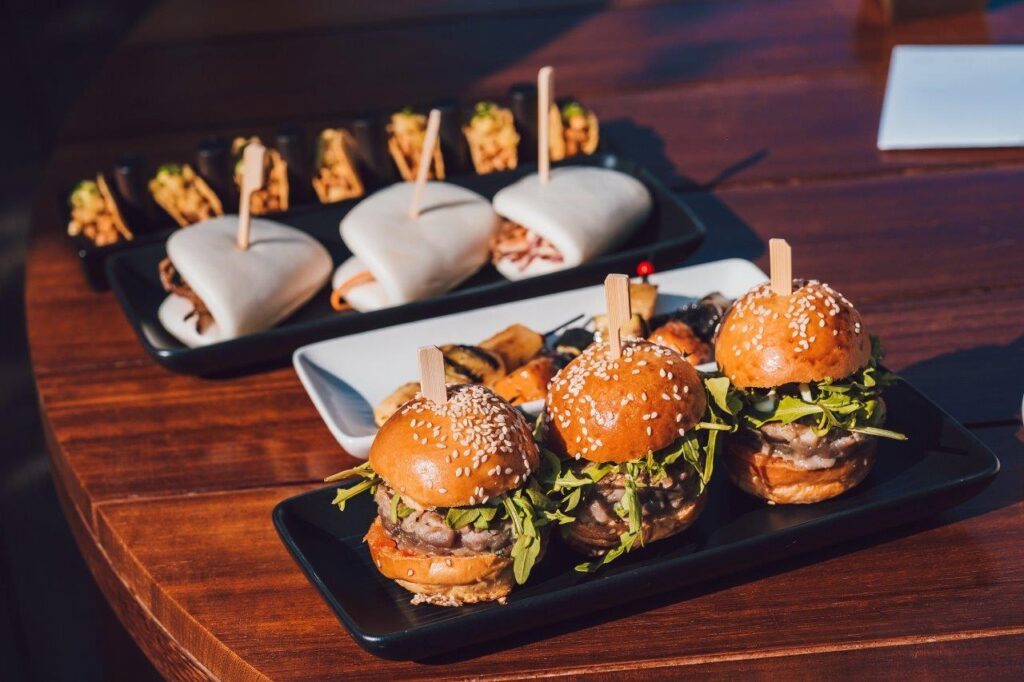 FRIDAYS: REWIND
Old vs new, 80's classics to fresh releases. Fridays are for hip hop and R&B purists in the Club, whether your and OG mac or a wannabe playa. Soak up tunes under the ANNEX Club lights with friends, fresh beverages and good vibes only.
Location: ANNEX Club
Timings: 11pm – 4am
Price: A la carte
Happy Hour 11-12pm – AED 35 selected drinks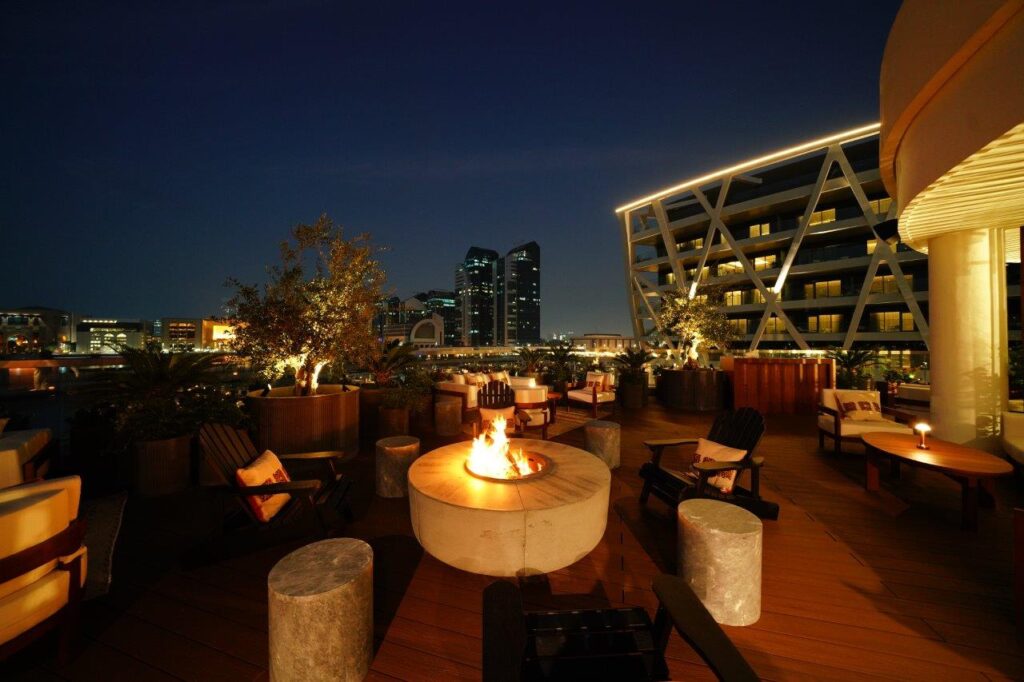 https://www.annexabudhabi.com/
Reservations are recommended. Strictly 4 guests per table and social distancing protocols are in effect.
For bookings: +971 (0) 2 208 0000 / [email protected].