Brighten your World Cup 2022 celebration with majestic culinary experience! Either you are a sushi lover or a fan of burgers, in Holiday Inn Abu Dhabi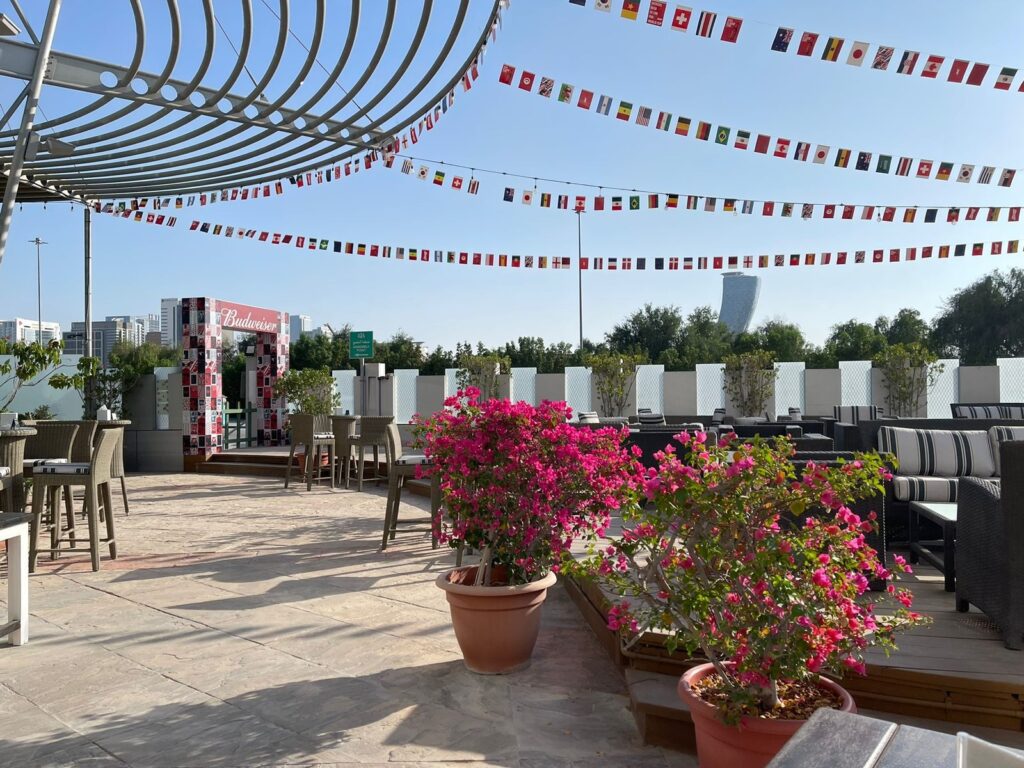 From November 20 till December 18, the Holiday Inn Abu Dhabi invite our guests to experience Football Festival, dedicated to the World Cup. On this colourful event you can enjoy special World Cup Menu, take part in our games and cheer for your country team on a football match.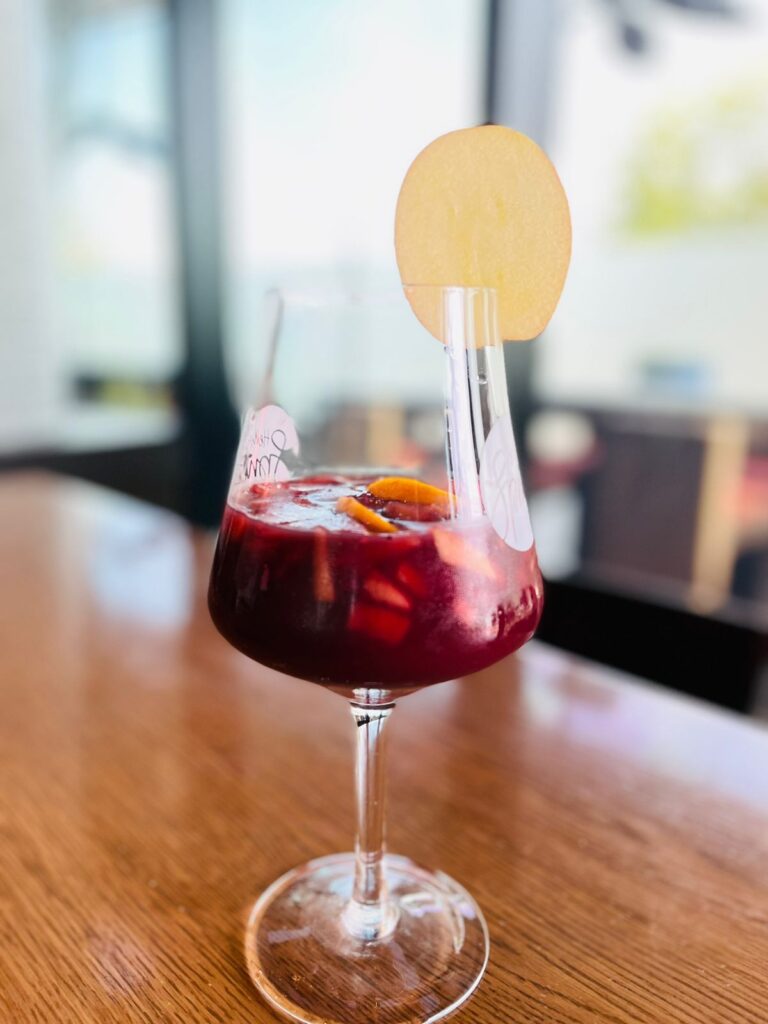 Stock Burger Co. is a special spot for watching the global soccer tournament without missing a single goal. From the 20th of November to the 18th of December, our outlet will turn into a small stadium with inside and outside HD screens, different activities, high-quality drinks and delicious sign appetizers. We are inviting our guests to "shout at the top of the lungs" with an enthusiastic crowd of World Cup fans at our terrace, in the fresh air.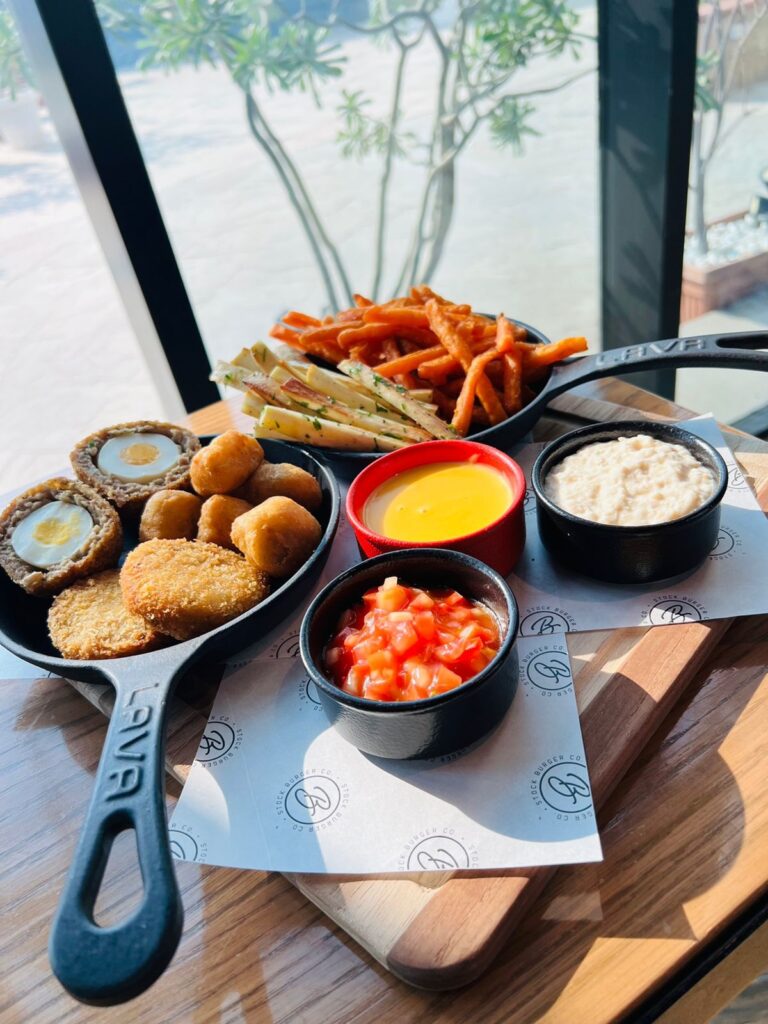 For our guests, we have prepared a special Football Menu. Among our amazing football-themed dishes, you can find Brazilian nachos, French toasts, German hotdogs and other cravings.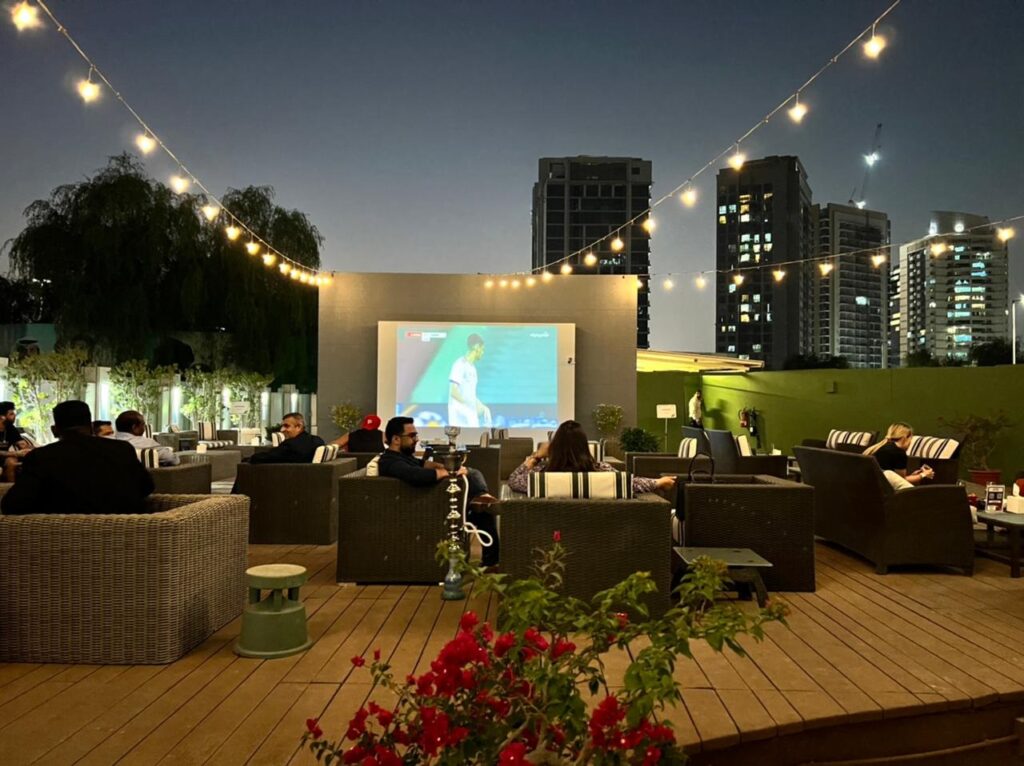 During breaktimes, we invite our visitors to take part in our funny World Cup games, such as "Football Juggling", "Selfie Competition" or "Guess The Score". The lucky winners have a chance to get special prizes from Stock Burger Co. team: free drinks, free burgers or even a free stay at Holiday Inn Abu Dhabi hotel for 2 people. Great discounts up to 50% and loyal prices will elevate your entire experience.

Open daily, 12 pm – 2 am
For bookings: 02 657 4864