Following the success of its Ramadan campaign, FNP launches an exclusive collection of gifts for the upcoming festival of Eid al-Fitr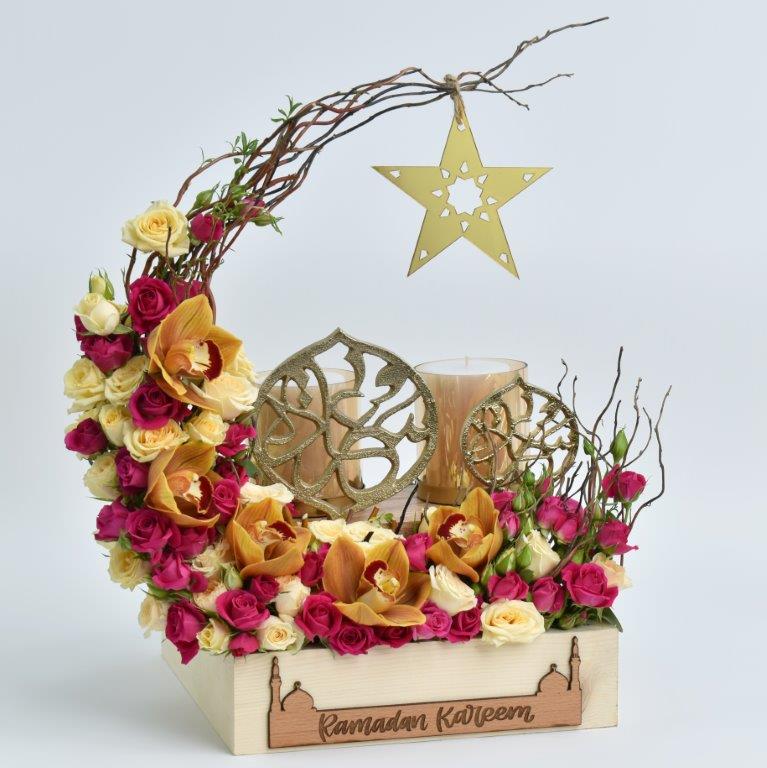 As the holy month of Ramadan draws to a close, FNP (Ferns N Petals) is delighted to announce the launch of an exclusive range of gifts for Eid al-Fitr celebrations.
Following the successful Ramadan #BetheLight campaign, the new collection features a range of traditional and contemporary gifts, catering to a diverse audience.
FNP's Eid collection has been designed keeping in mind the cultural and religious significance of the festival.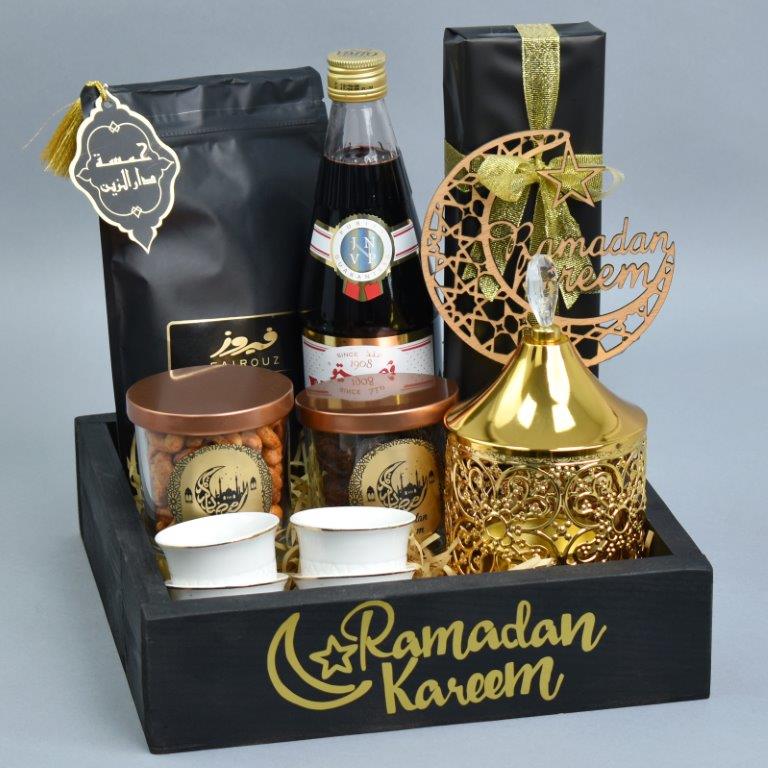 The collection includes a wide range of gifts, from traditional to modern and trendy products, to cater to a diverse audience. Customers can choose from items such as luxury dates, personalized photo frames, dry fruit boxes, designer lanterns, and much more.
For instance, the Eid Wishes features a beautiful arrangement of white roses and yellow chrysanthemums, accompanied by a box of dates, making it a perfect gift for family and friends.
Whereas, The Eid Blue Hamper, on the other hand, includes an assortment of traditional sweets and a stunning blue lantern, adding a touch of elegance to the festivities. And finally, Crescent is a unique gift option that comprises a crescent-shaped floral arrangement in the colours of the UAE flag.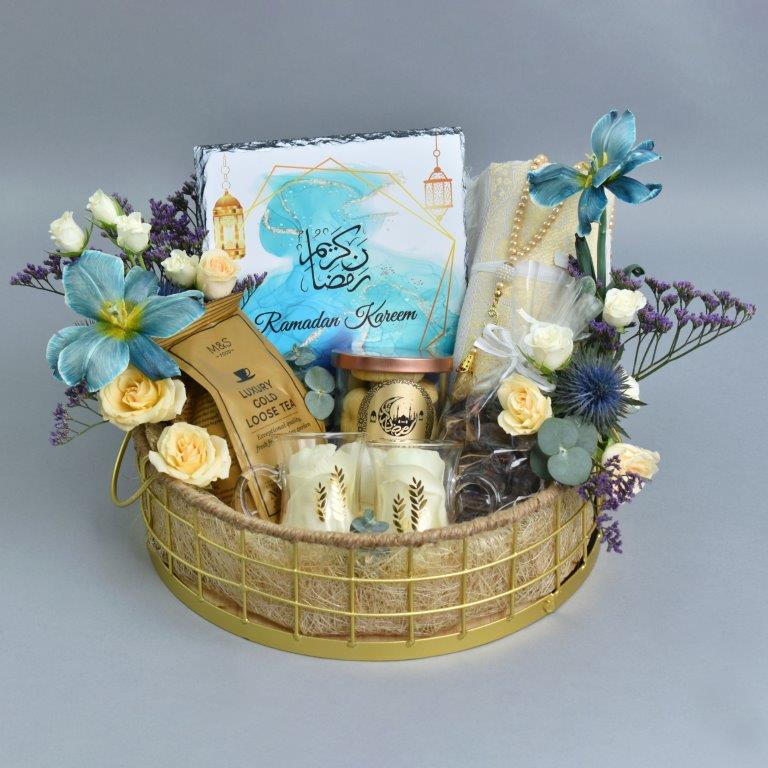 The launch of the Eid collection follows the successful completion of FNP's Ramadan #BetheLight campaign, which saw the company deliver gifts to customers across the UAE. The campaign was aimed at spreading happiness and positivity during the holy month of Ramadan and was well-received by customers across the country.
Customers can choose from a range of delivery options, including same-day delivery, midnight delivery, and 1-hour delivery available 24×7, to ensure their gifts are delivered in a timely and efficient manner. To view the collection, please visit: https://www.fnp.ae/gifts/eid?promo=occasions_dt_hm