Ishtar is a premier destination for celebrating Christmas and New Year's this year!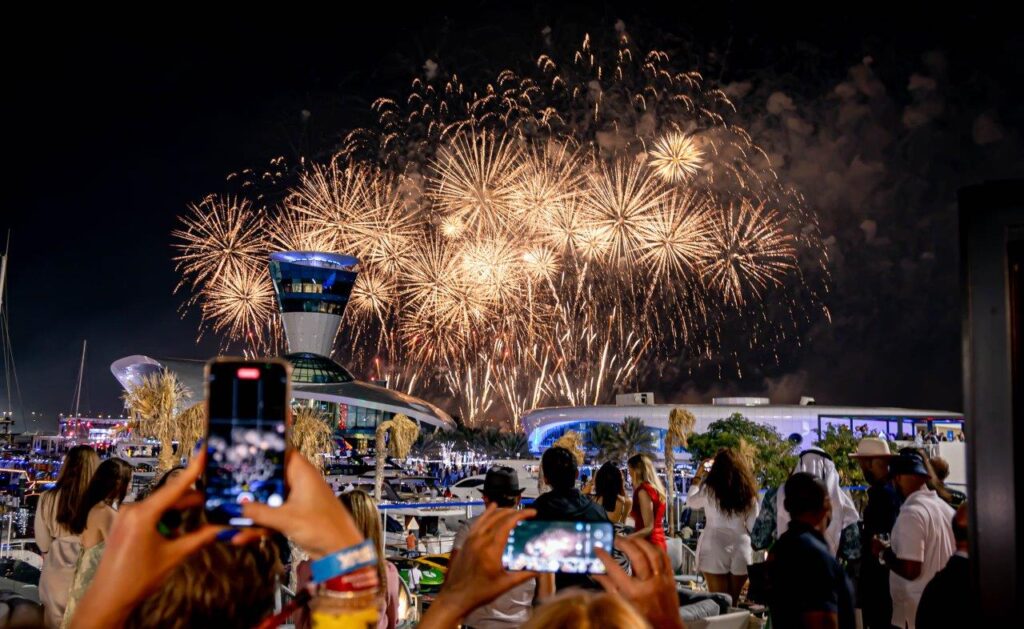 The festive season is here, and the best Christmas Eve dinner is sure to be at the stunning Ishtar restaurant located on Yas Marina the 24th of December. The DJ promises to create an uplifting atmosphere, and the belly dancers perform a mesmerizing dance that will surely put you in the holiday mood.
A hearty set dinner menu has been prepared with mouth-watering dishes and delights for guests to experience from 9pm till late, various packages are available to suit all tastes:
AED450 includes soft drinks
AED750 Includes House beer and wine
AED1200 Includes regular Spirits
AED1500 Minimum Spend Beverage or Food (Out of our Packages)
Ishtar is delighted to be celebrating the beginning of a joyful New Year with you. From 9pm till late guests will receive a gift and crackers on arrival, while being delighted by incredible oriental belly dancing performances and live DJ entertainment this New Year will be a luxurious night to remember.
The set menu has been perfectly prepared to impress all the senses and the event will offer a wide range of packages for guest to enjoy, including:
AED650.00 includes set dinner menu and soft drinks.
AED1050 includes House beer and wine
AED1500.00 includes regular spirits
AED2000 minimum spend for beverages or Food (Out of packages)
Isthar, Yas Marina Abu Dhabi
Phone number: 050 402 2293
Website: www.ishtaryasmarina.com
Instagram: @ishtaryasmarina
Facebook: Ishtar Yas Marina