A fun-filled family day out with a variety of activities for the entire family will be held on Saturday, 29th April from 3pm to 9pm.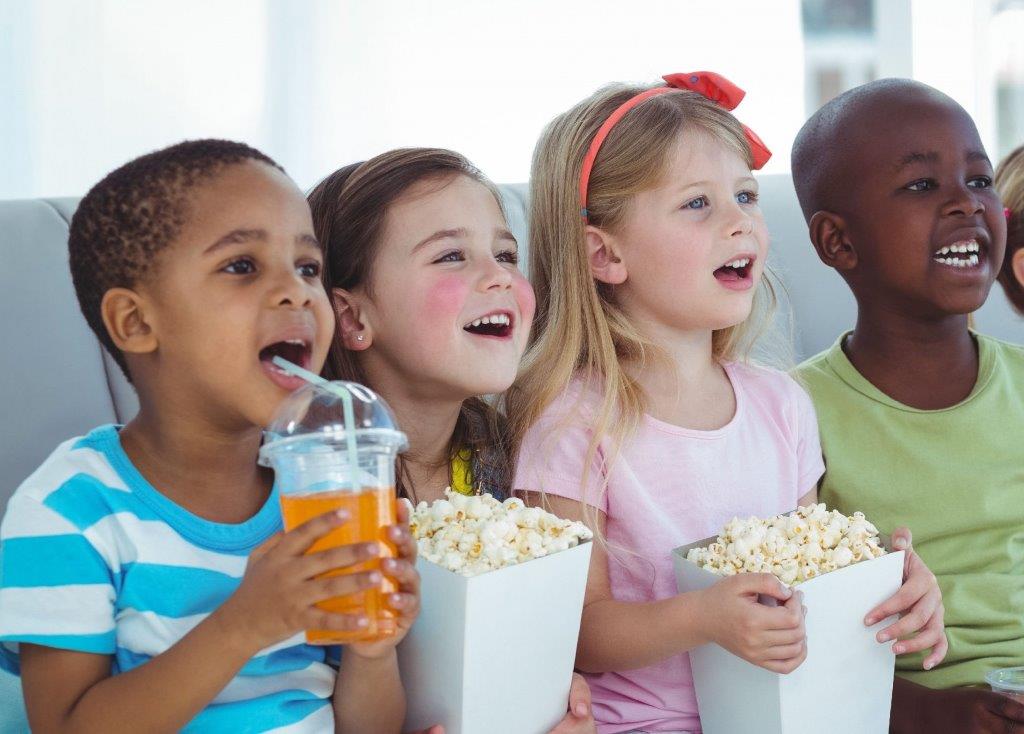 The Yas Acres Family Fair, a one-day family event, will be held at Yas Acres Golf & Country Club on 29th April from 3 pm to 9 pm. Everyone is welcome and entry is free.
Apart from the pop-up market and live entertainment, access to the pool, pop up market, children's activities are free throughout the day, and an artistic swimming session from 6 p.m. to 6.30 p.m.
Live food stations by the pool are the food and beverage option that you shouldn't miss. Children under the age of six will receive a delicious bento box for free, don't forget to pick up the token at the front desk (1 token per child).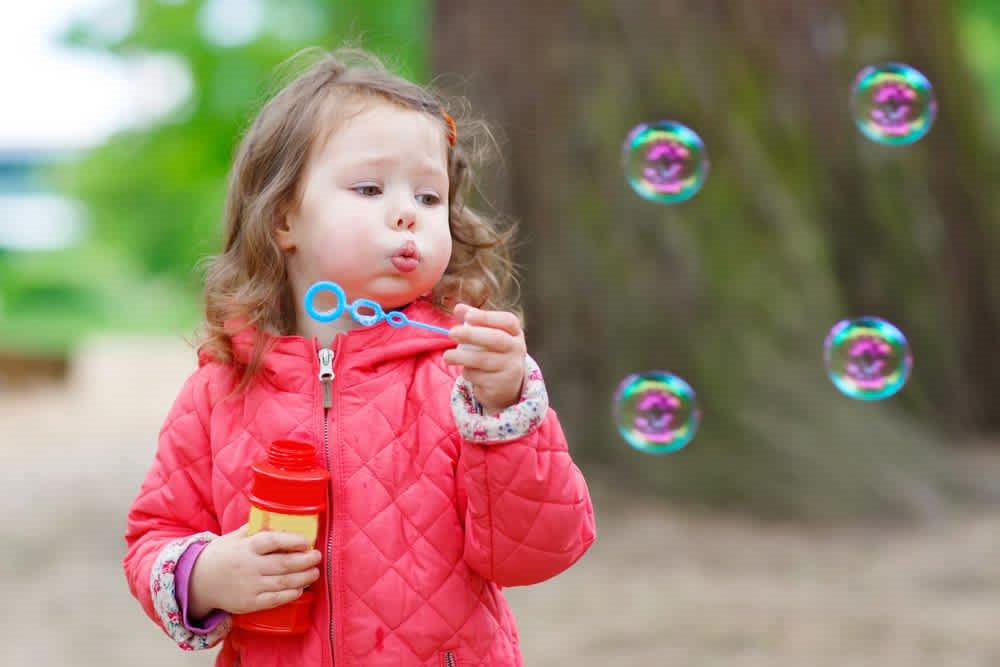 Schedule of events, 3pm to 9pm
Free Kid's Activities
Activities available whole day: face painting, arts and craft, slime making and bubble show
Free Kid's Bento Box
Children up to 6 years old will receive a delicious bento box complimentary
(Complimentary for the 1st 100 kids only)
Ice cream and popcorn stalls are available at cost
Free access to adults swimming pool & children's waterplay area
Limited capacity and sun beds are available on a first come first serve basis
Free 30-mins Artistic Swimming Performance by Oceana
From 6pm – 6.30pm. Limited capacity, available on a first come first serve basis
Pop Up Market
A host of unique stalls from our local merchants including accessories, fashion, homewares, clothing,
kid's toys and many more
Live Food Stations by the Pool
Savour our special menu cooked live including salad, burger, hot dog and more, price starts from AED 40
Live Entertainment
Reservation is required.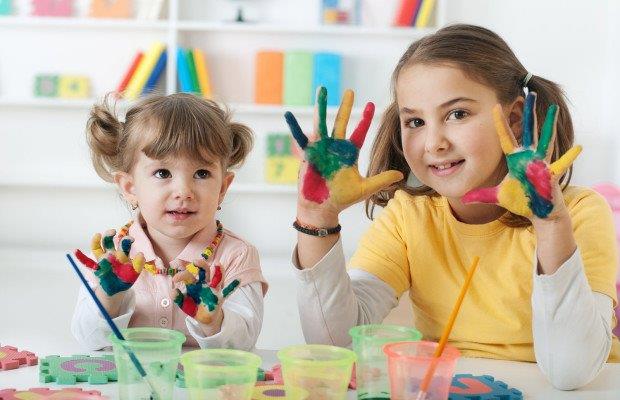 Event Details
What: Yas Acres Family Fair
When: 29th April 2023, 3pm – 9pm
Where: Yas Acres Golf & Country Club
Price: Free entry, adults and children are welcome. Some activities plus F&B are chargeable.
Activities: Live entertainment, kid's activities, pop up market, dining offers, pool access and more
Contact: 02 208 7222 I [email protected]
Website: www.viyagolf.com/familyfair