ETHER by Cloud Spaces is hosting a Skincare Masterclass taking place on July 26th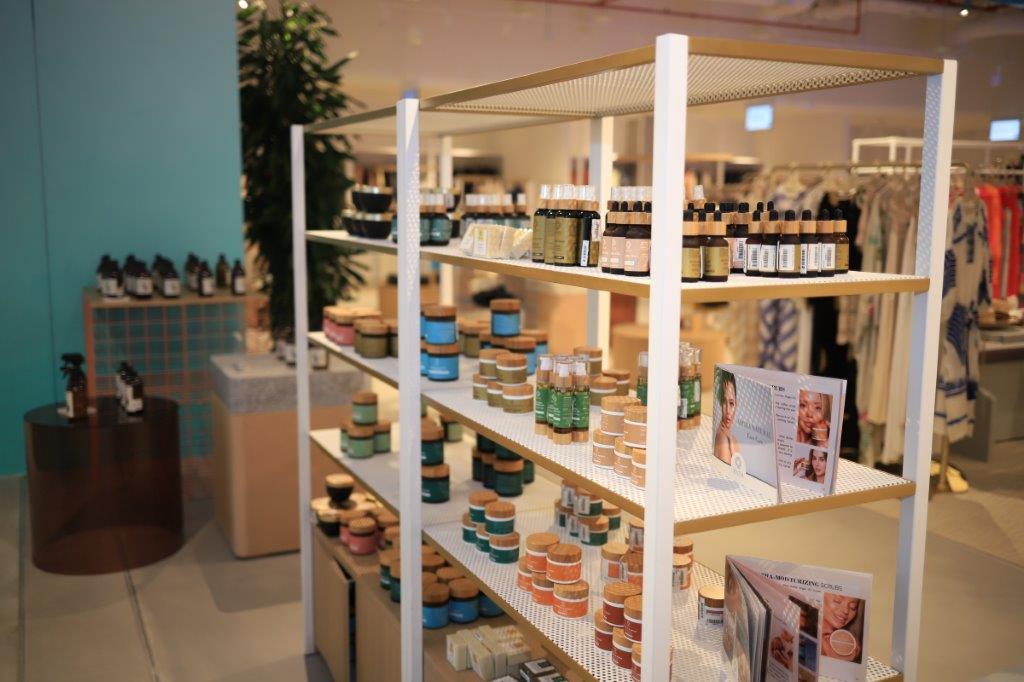 ETHER by Cloud Spaces is thrilled to announce its upcoming one-hour skincare masterclass, "ETHER Skincare Masterclass", taking place on July 26th at 6:30 PM. This exciting event will be held at ETHER's flagship location on Level 1, Yas Mall, Abu Dhabi and aims to bring together skincare enthusiasts and experts in a vibrant and fun learning environment.
Intending to foster a community of skincare enthusiasts, ETHER by Cloud Spaces is quickly becoming the go-to destination for premium skincare beauty brands. The event will highlight ETHER by Cloud Spaces' commitment to providing expert guidance and curated selections of skincare products.
Leading the masterclass will be Manal El Hage, a highly accomplished DHA Licensed Beauty Therapist, Content Creator, Beauty Trainer, and Professional Make-Up Artist. Recognised as one of the top 10 beauty distributors and skin experts in the GCC, Manal brings over 20 years of invaluable experience in the fields of medical beauty, skincare, body reconstruction, and beauty training.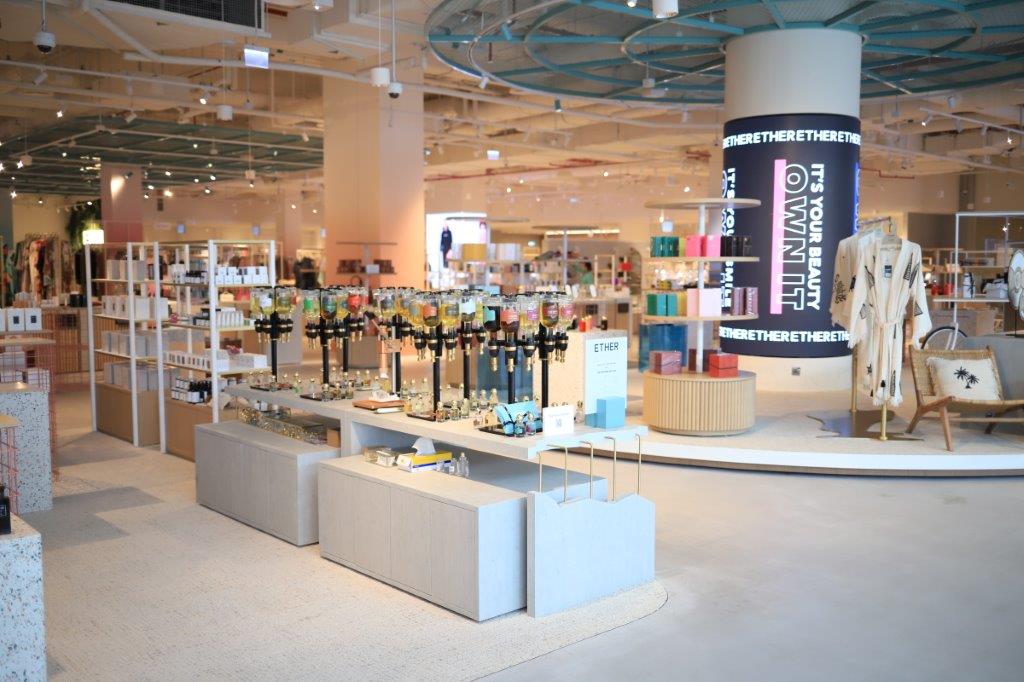 Committed to her mission, Manal strives to empower her patients and students by helping them achieve their skin goals through safe and effective methods. She ensures that they enjoy their skincare routines and equips them with the knowledge necessary to obtain healthy, radiant results.
She will guide the audience through the secrets of achieving optimal skin health using premium products and share insights on the latest skincare trends, customised routines, and effective product combinations and layering techniques. Check out some of her work here.
ETHER Skin Care Masterclass will showcase a diverse range of skincare products, including handmade natural products, Korean and other Asian products, and a selection of incredible Western products.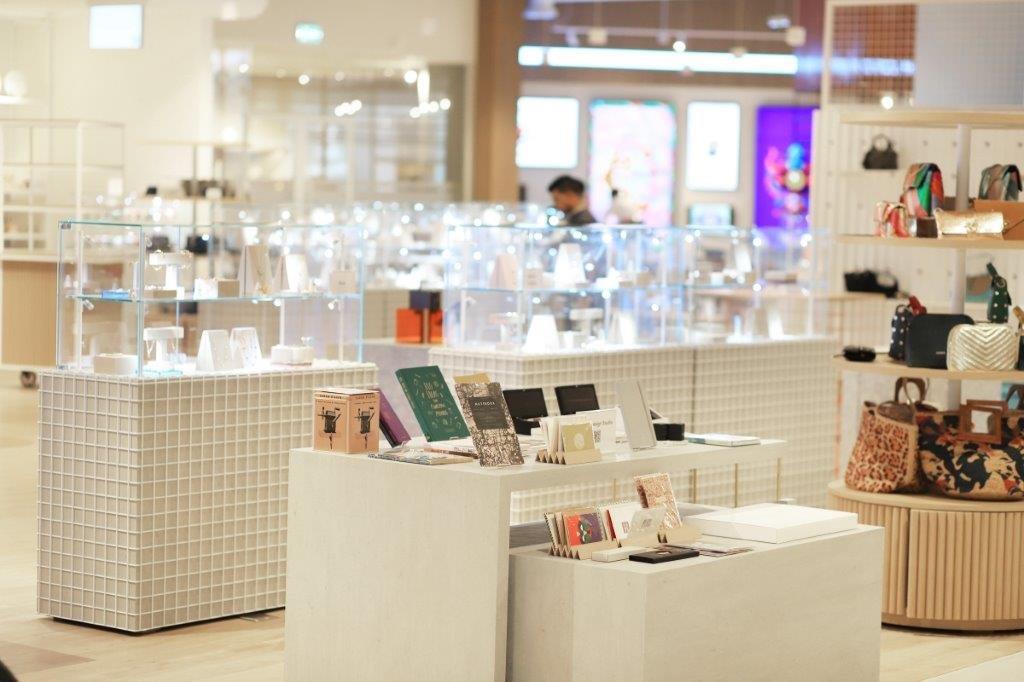 The featured brands at the event include
Matia Natural, a UAE-based eco-friendly skincare line,
THEKÜR, experts in pigmented complexions and textured hair,
My Korean Products, who place a strong emphasis on preserving the natural beauty and overall health of the skin,
Silky Skin, utilising Emirati beauty secrets and advanced science to create one-of-a-kind products,
PH Skin, a brand that only uses all-natural ingredients,
Pretty Glow Box, the vegan and cruelty-free products specialists,
Nara Elixir, a vegan and intimate aroma skincare range,
Famz, using the power of nature to create incredible products,
Elite Professional, a brand with a passion for beauty,
Healthy Skin, specialists in healthy and glowing skin and hair.
The event is free to attend, and interested attendees must book their spots in advance through this link: https://skincare-masterclass.event.useguestlist.com/, as limited spots are available.
For more information, check out ETHER by Cloud Spaces on www.etherbycs.com and on Instagram at https://www.instagram.com/etherbycs/.
To learn more about Manal El Hage, please visit https://www.instagram.com/manal_elhage/