Enjoy Unique Shopping Experiences and Share the Spirit of Ramadan as Dalma Mall hosts 'The Station Ramadan Edition'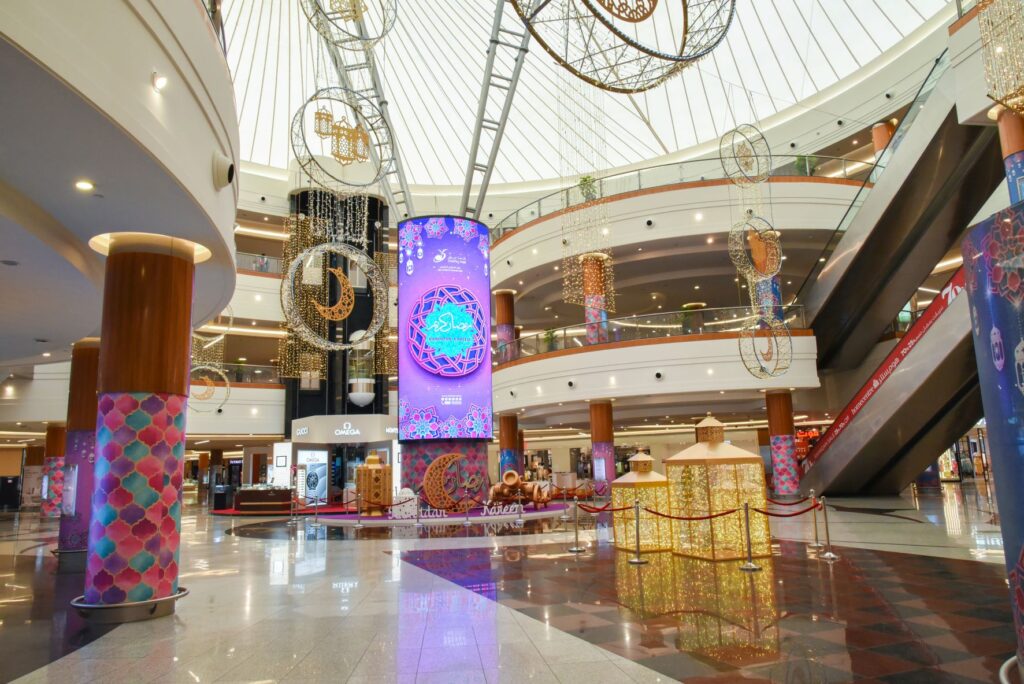 Dalma Mall is celebrating the spirit of Ramadan, offering visitors and residents of Abu Dhabi a chance to experience the festive ambience of the holy month with the lifestyle pop-up concept 'The Station Ramadan Edition'.
The event, which will take place from April 17th to April 30th, will be open through the operating hours of Dalma mall from 10 am till 1 am and is expected to draw residents and tourists looking for unique Ramadan experiences all in one spot.
The Ramadan edition of The Station taking place at Dalma Mall's central atrium will feature collections across fashion, perfumes, and accessories along with family-friendly experiences for Abu Dhabi residents to enjoy.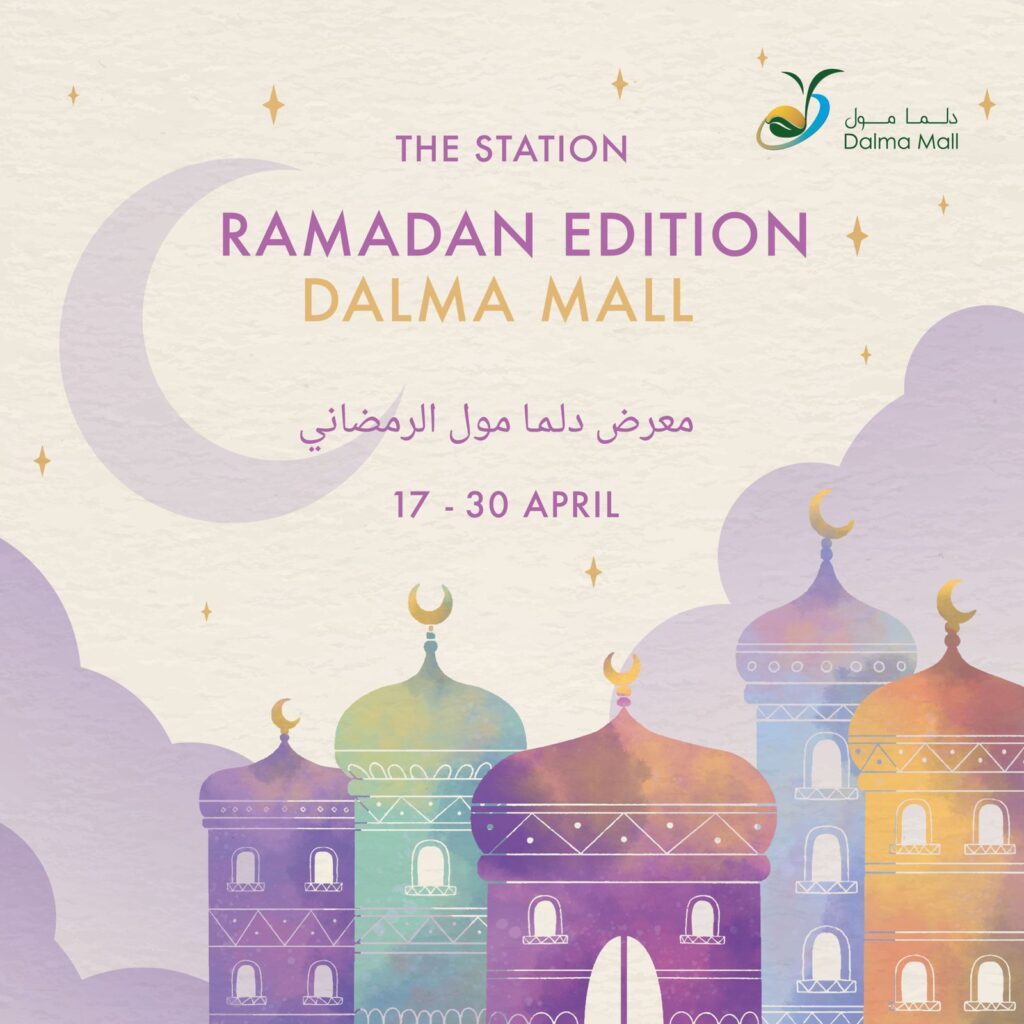 Visitors to Dalma Mall can enjoy a curated Ramadan experience featuring local and international brands from the mall's retail portfolio, just in time for Eid shopping at the mall.
The event also features an activities corner for kids, a live oud performance in the evenings and a chance to win gift vouchers every day.
Situated opposite Mohammed Bin Zayed City and Khalifa City, Dalma Mall is one of Abu Dhabi's iconic shopping destinations with easy access to visitors from Abu Dhabi, Al Ain and Dubai. It houses more than 450 international and regionally renowned and established brands and fashion retailers, department stores, a hypermarket, restaurants, a cinema, home stores and services, transforming the mall into a popular family destination in the region, making it truly 'Abu Dhabi's Favorite Mall'
WHEN:
Apr 17 to Apr 30, 2022
10:00 AM – 01:00 AM
WHERE:
Dalma Mall, Abu Dhabi
For more information follow @dalmamallsocial and @thestationuae on Instagram,