COYA Abu Dhabi is thrilled to launch its most electric and enticing Halloween party yet, taking guests on an unforgettable journey through the world of 'The Wild Wolf'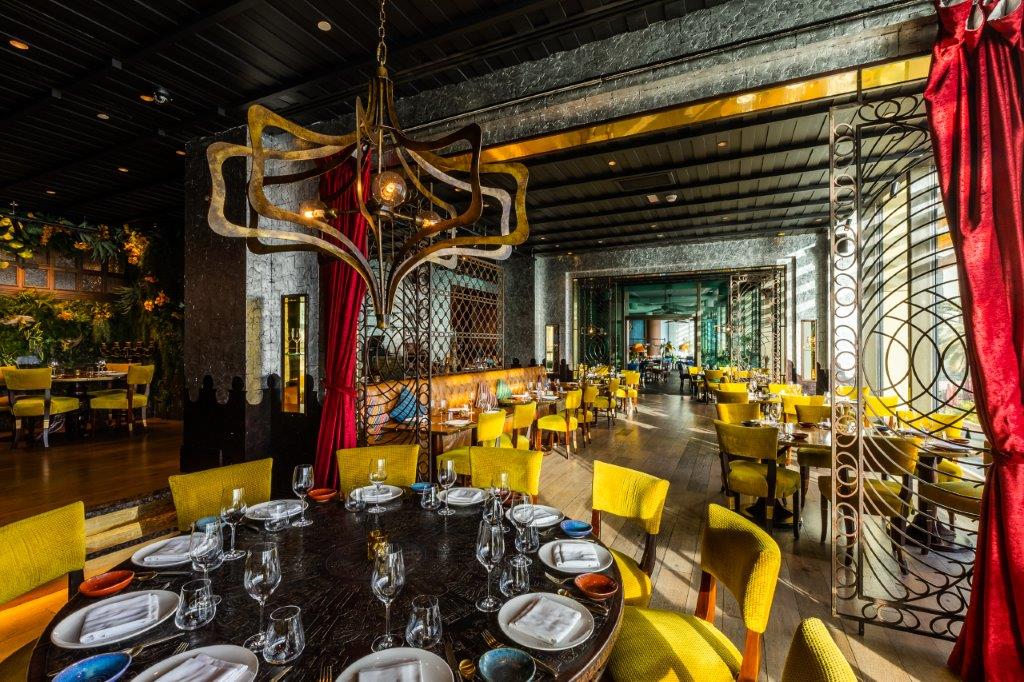 ​
COYA Abu Dhabi has long been known as the most exciting place in the UAE capital to honour Halloween. This year, it's pulling out all the stops to make the spookiest night of the year truly spectacular.
Presenting a celebration that's more lavish and mesmerizing than any other party, the unmissable event on Saturday, October 29, comes with a very special theme.
Inviting guests to reveal their inner beast while leaving the city behind for a night and immerse themselves in the mysterious tale of 'The Wild Wolf'.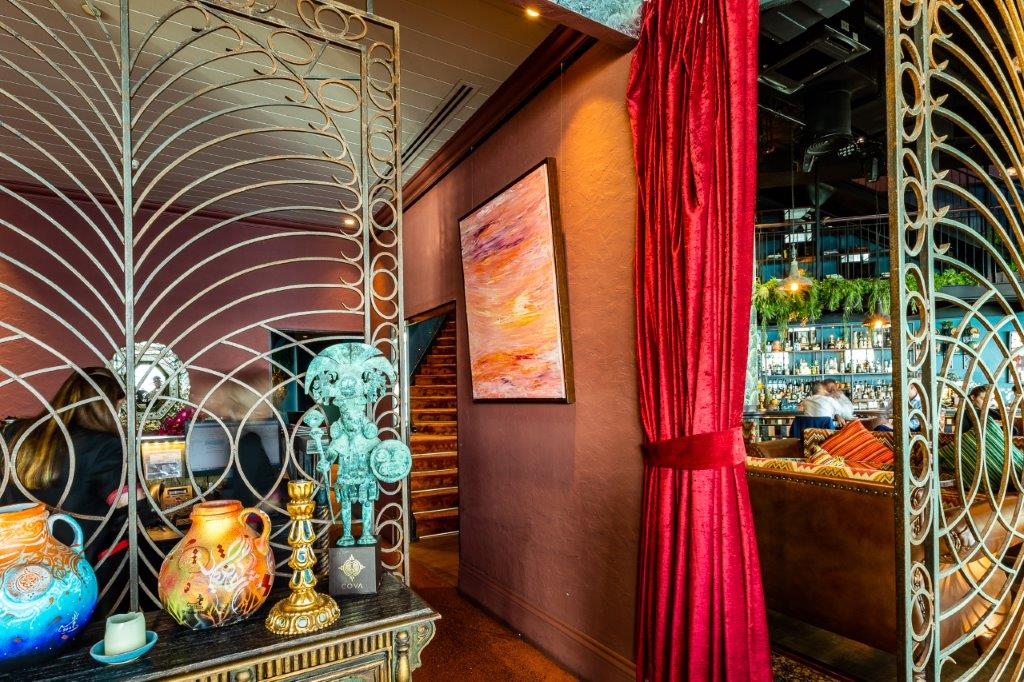 The Peruvian restaurant will take on a supernatural and other-worldly vibe for the evening, enhanced by awe-inspiring costumes and entertainment, with the upbeat mood maintained with live sets from COYA MUSIC's talented resident DJs.
Of course, no COYA party would be complete without some delicious and expertly crafted Peruvian cuisine. Serving its full a la carte menu throughout the sophisticated affair, guests will enjoy signature specialties.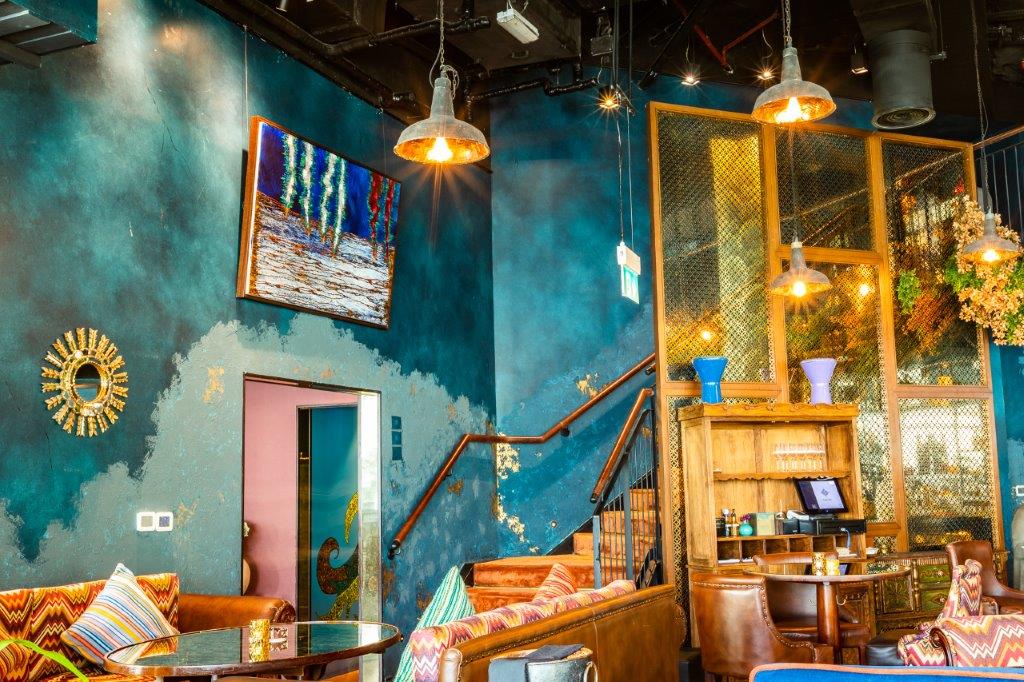 COYA's expert bartenders will be their newly launched cocktails as well providing a full bottle service straight to the tables. Presenting a choice of sitting in the atmospheric Pisco Bar, the adjoining indoor terrace, or in the beautiful dining room.
Guests are encouraged to don their most head-turning and glamorous wild wolf looks and join the team for a momentous COYA Halloween party.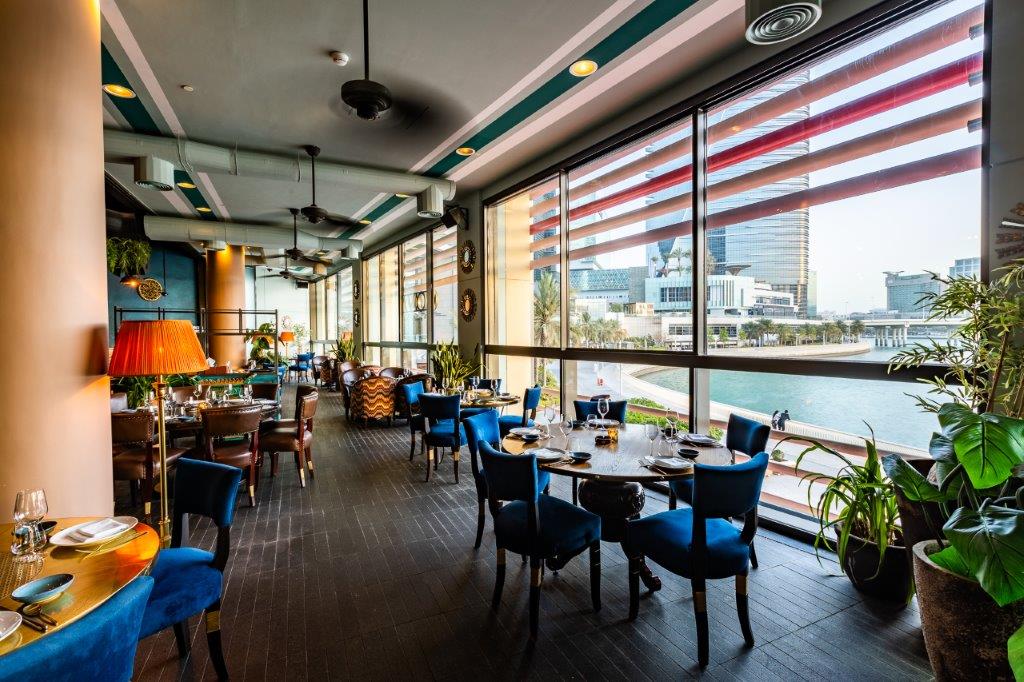 The Details
The The Wild Wolf Halloween party at COYA Abu Dhabi will burst into life for one night only on Saturday, October 29 from 7pm until late. 
Reservations in the main restaurant will have no minimum spend. Those dining in the Pisco Bar and enclosed terrace will have a minimum spend from the second seating at 8.30pm onwards. Seating between two and five people, the high tables have a minimum spend of AED 1,000, and the sofas have a minimum spend of AED 3,500. On the terrace, tables of two people have a minimum spend of AED 1,000, tables of three to four people have a minimum spend of AED 2,000 and tables of five to eight people have a minimum spend of AED 3,000.
Reservations are highly recommended. For bookings, please call +971 02 306 7000.