This spectacular Bugatti hypercar will have top speeds of over 500kph.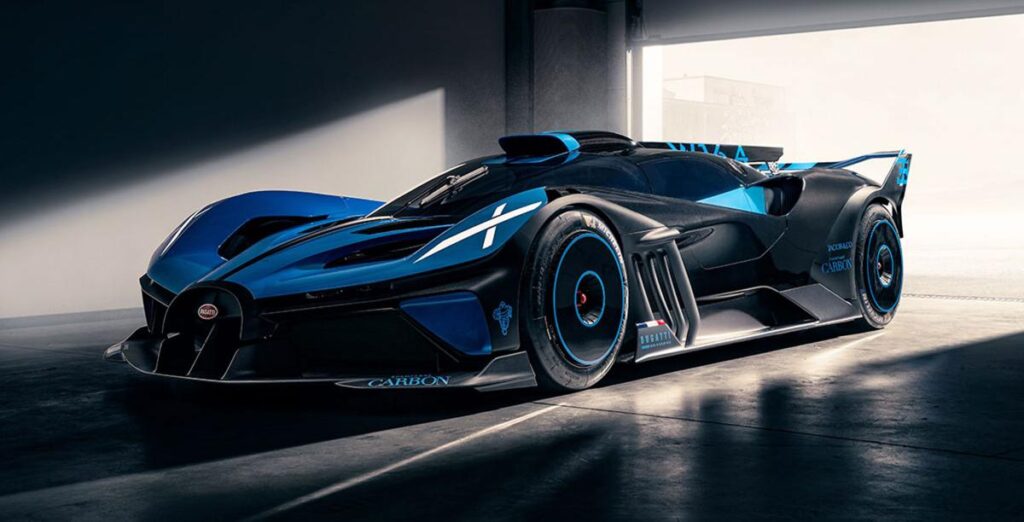 After revealing its extreme new race car, the Bolide, virtually a few weeks ago, Bugatti has now released new images of a real-life prototype.
Boasting an 8.0-litre W16 engine with an output of 1,825 horsepower and 1,850Nm of torque, the Bolide has a claimed top speed of "well over" 500kph.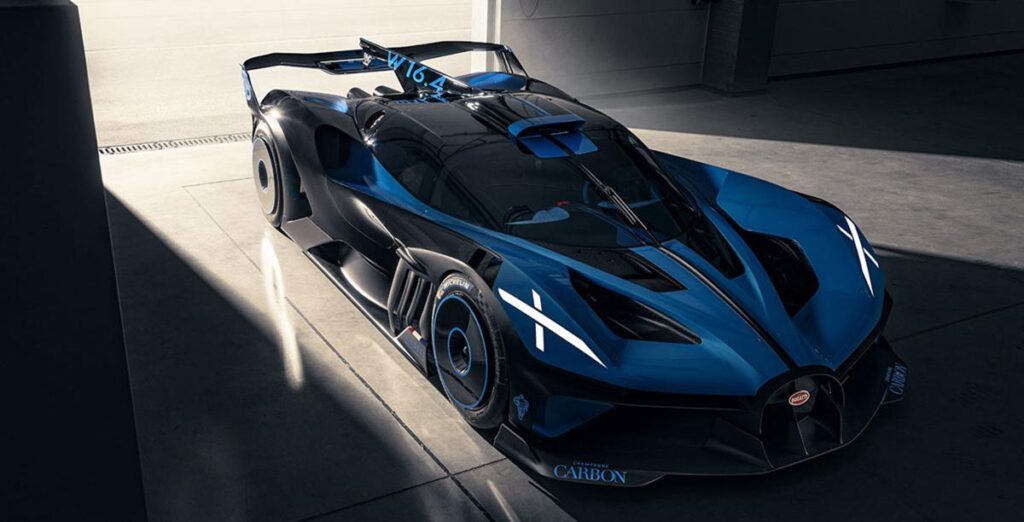 Although historically the brand has had many racecars, the modern-day Bugatti was more about hyper GTs. The Bolide is the first modern Bugatti track car.
From an experimental design study, the Bolide was developed into a real, drivable concept vehicle in less than a year, using new materials and manufacturing processes that Bugatti says were proven to be reliable with both real and virtual testing laps.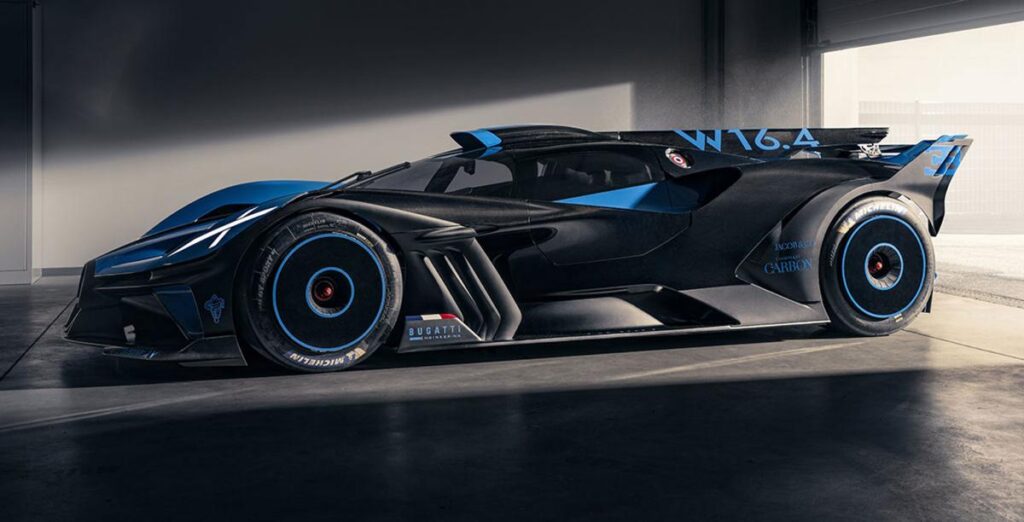 The engineers simulated maximum loads, acceleration times and lap times in the virtual environment.
In these simulated tests, the Bolide took 3:07.1 minutes to complete a lap of Le Mans and 5:23.1 minutes to get round the Nürburgring Nordschleife.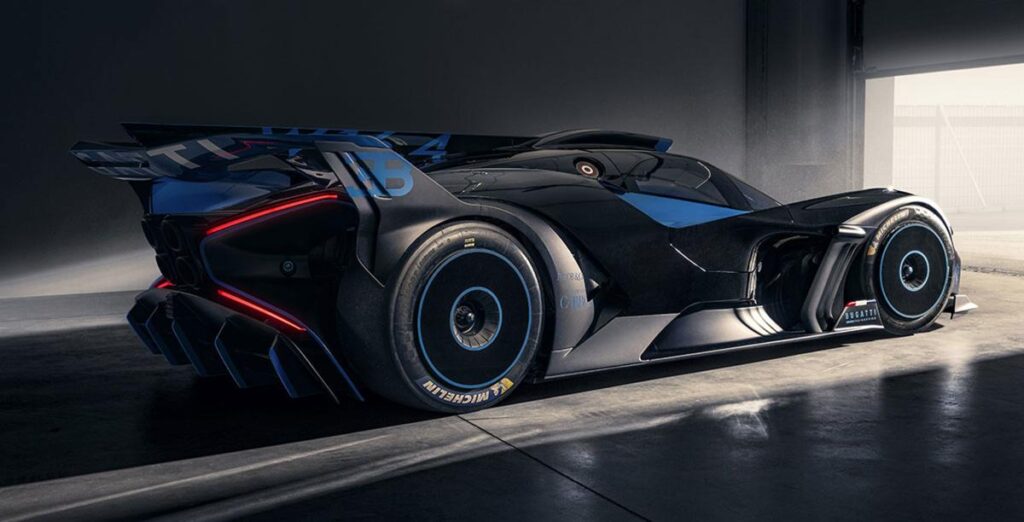 "With the Bolide we have dared to pursue an experiment of extremes. In our history that dates more than 110-years, there has never been a comparable model based on such a minimalist concept conceived solely around the engine," says Stephan Winkelmann, President of Bugatti. "An output of up to 1,850 PS is combined with a weight of just 1,240 kilograms – giving an unprecedented weight-to-power ratio of only 0.67 kilograms per PS. Driving the Bolide is like riding on a cannonball."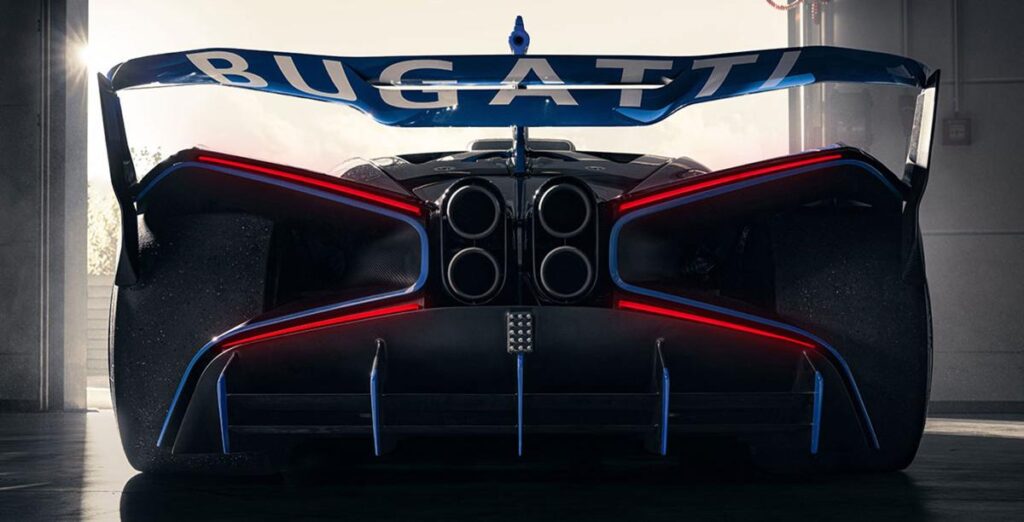 Exclusively available in the UAE through Al Habtoor Motors.