Featuring live broadcasting of the Formula One race weekend and exclusive meet and greets with Scuderia Ferrari driver Carlos Sainz and more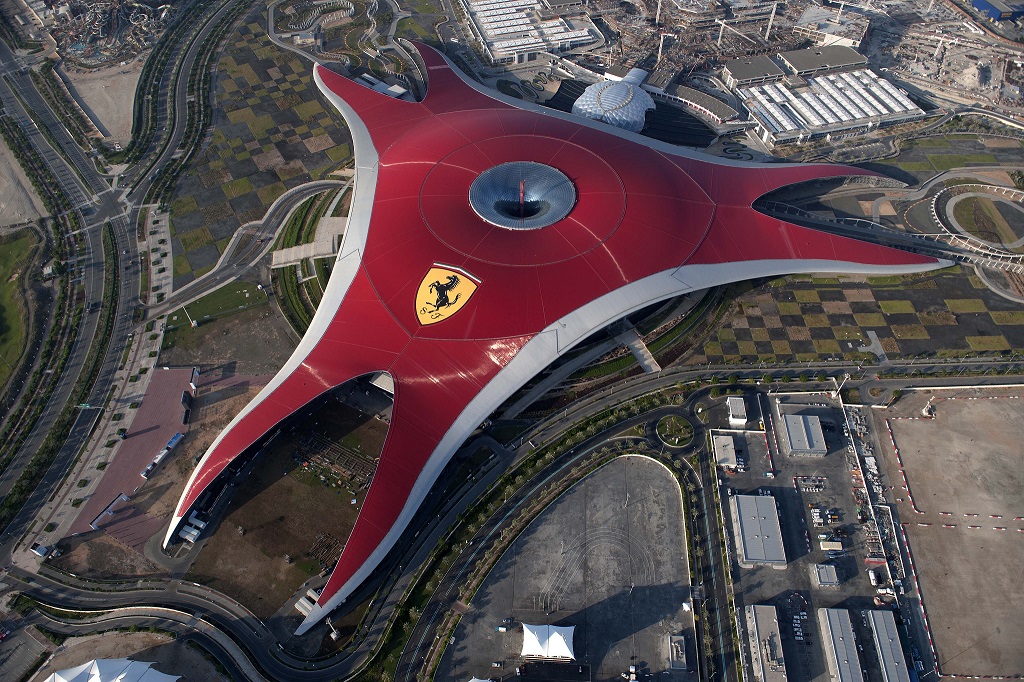 The race to Abu Dhabi Grand Prix has begun! Fans can head to Ferrari World Yas Island, Abu Dhabi for a racing-themed experience in this year's Fanzone.
From November 20 to 26, guests can enjoy the ultimate race build up while watching highlights of the 2023 season ahead of the live broadcast of the Abu Dhabi Grand Prix.
Lucky guests will have the opportunity to meet Scuderia Ferrari driver Carlos Sainz during his visit to the
park on November 22.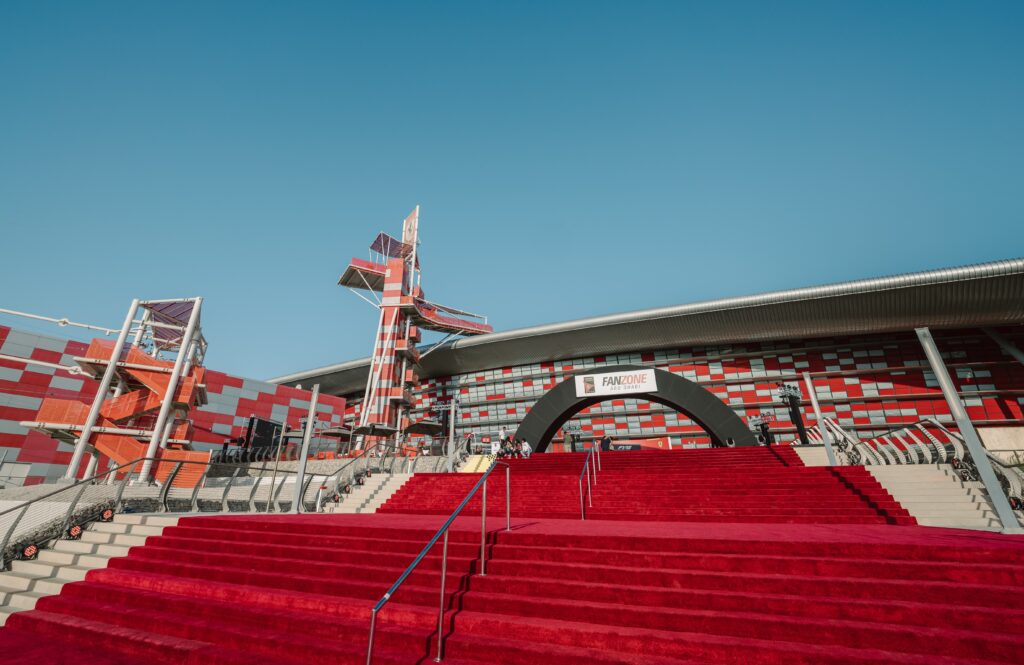 Adding to the excitement, Ferrari World Abu Dhabi will be hosting a variety of entertaining activities
including a live DJ, break dancers, themed merchandise, designated chill-out sections with large LED
screens and more!
Formula One enthusiasts can look forward to an exhibit of The Ferrari SF-23 racing car designed and
constructed by Scuderia Ferrari and driven by Charles Leclerc and Carlos Sainz in Grand Prix races. Guests
can also snap photos in front of a racing themed Fanzone backdrop to commemorate their visit.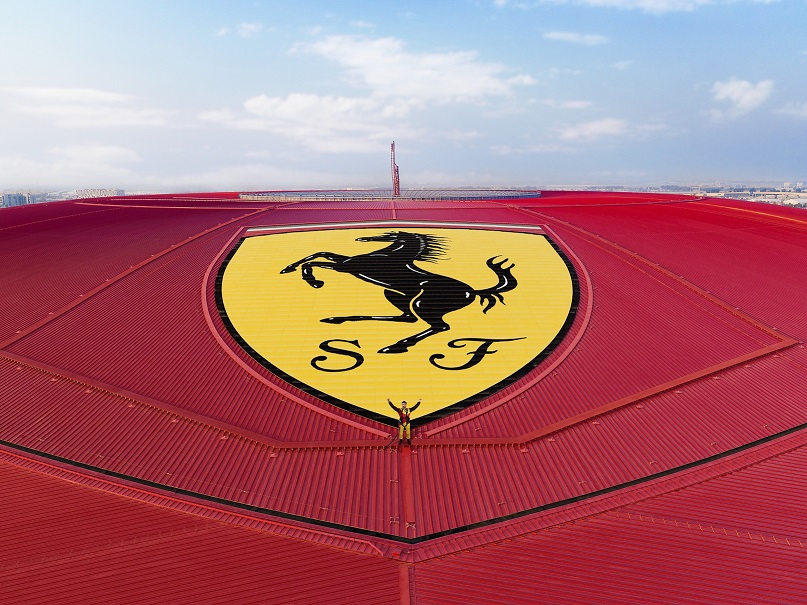 At the heart of the Fanzone, Ferrari fans can expect the first touring exhibition showcasing the Formula One Driver Racing Kits as seen on Antonio Giovinazzi who won at the 24 hours of Le Mans race in June 2023, Kimi Räikkönen throughout his races in 2018 and Leclerc and Sainzi n the 2023 Italian Grand Prix in Monza, amongst others.
Gear up for a thrilling week of activities as family and friends come together at the heart of the world's
leading theme park, all in anticipation of the year's most exciting event.