An age-old restaurant serving excellent food perfect for a nice family meal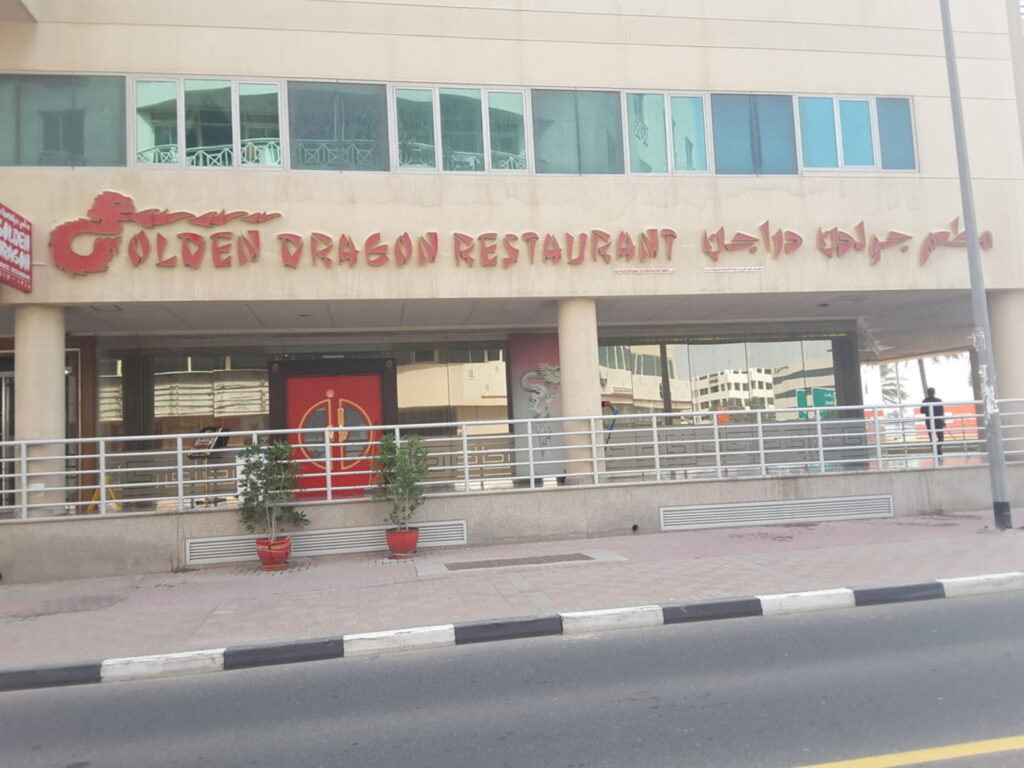 Golden Dragon is probably one of the oldest restaurants in Dubai serving excellent Chinese style food in Oud Metha, Dubai.
Launched in 1976 it soon captured the hearts and palates of discerning diners for whom this has been a place of many memories and great occasions.
The Venue
Golden Dragon is a nice clean and well looked after place with Chinese style furniture and super friendly staff, the menu is well curated and the food is excellent.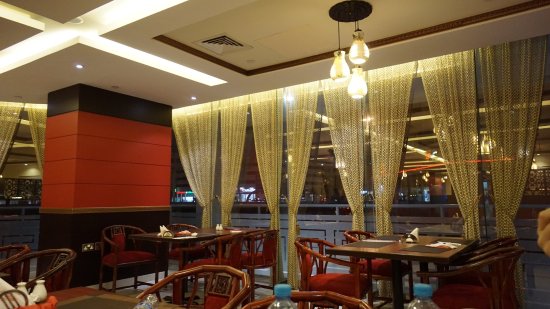 The Order
The Experience Team always stops at Golden Dragon for dinner whenever we get a chance and as we were in Dubai, we couldn't resist a meal here.
Chicken Manchow Soup – The classic Manchow is hard to resist, tangy and spicy with a hearty flavor, this is a classic Indo Chinese style soup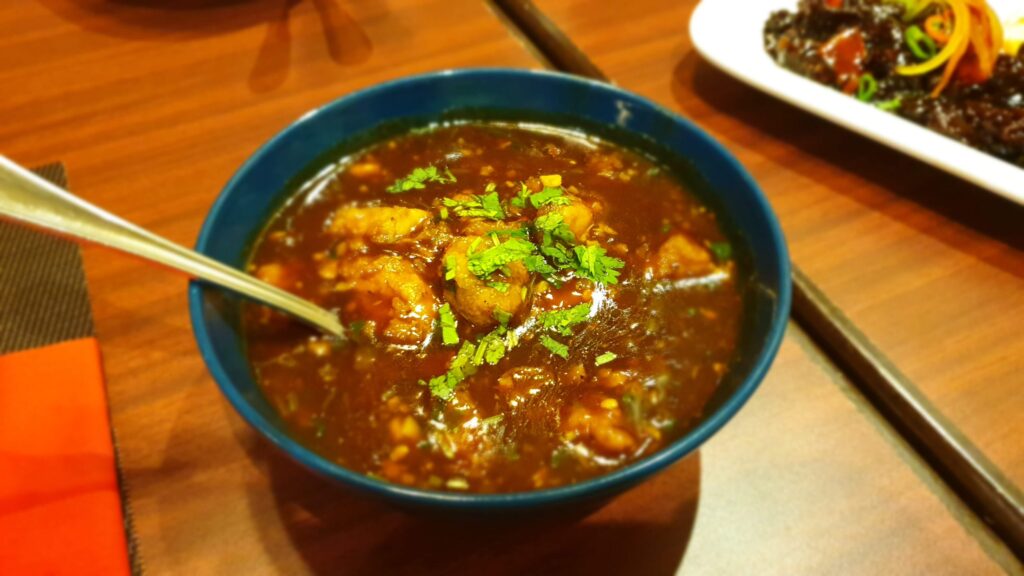 Pad Thai – Reminiscent of the Thai street vendors it's a spicy and hearty dish and with a dash of lime takes one back to the streets of Bangkok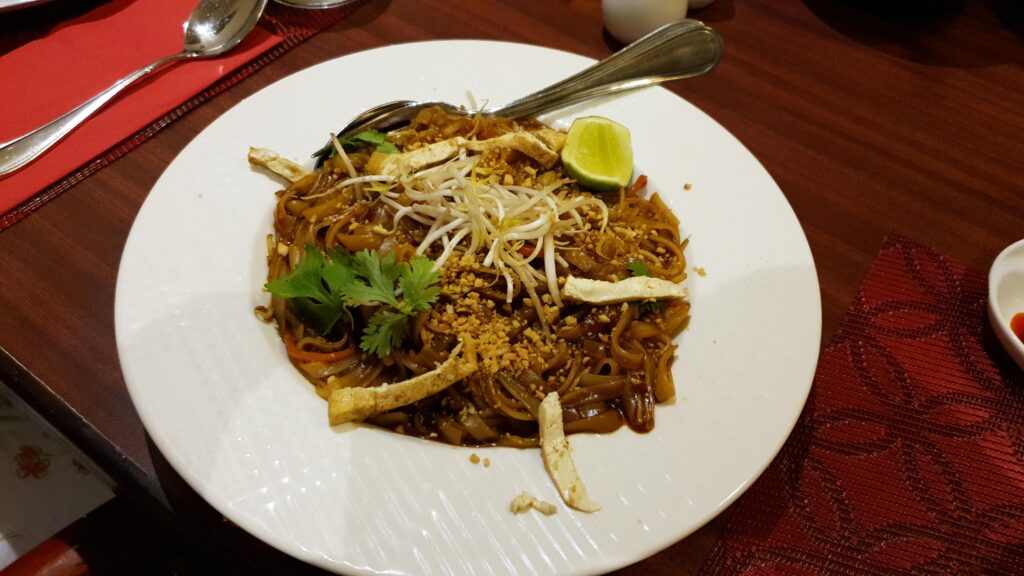 Chicken Manchurian – Another classic, diced chicken in Manchurian style gravy perfect accompaniment to the fried rice.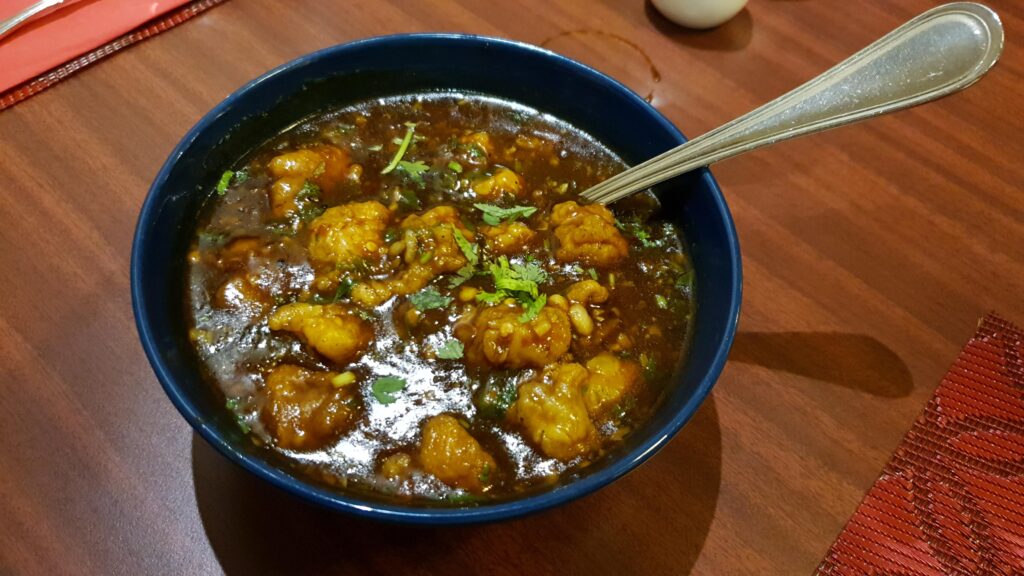 Tenderloin with Green Chilis – This is a fantastic dish, tender strips of beef in a hot and tangy sauce gets your juices flowing.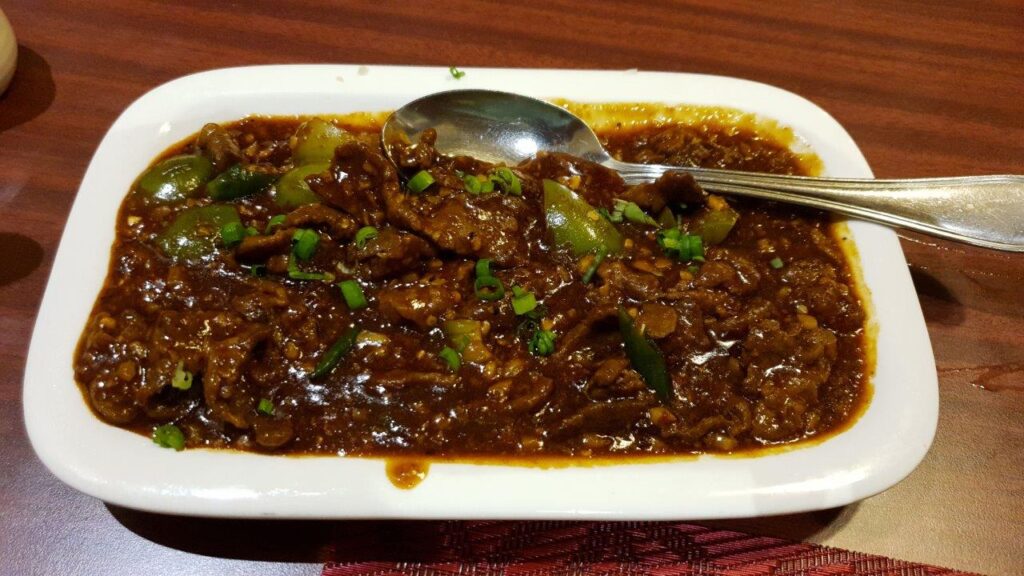 Ginger Chicken – A semi dry dish of chicken deeply flavored with ginger in an onion and pepper based sauce perfectly executed.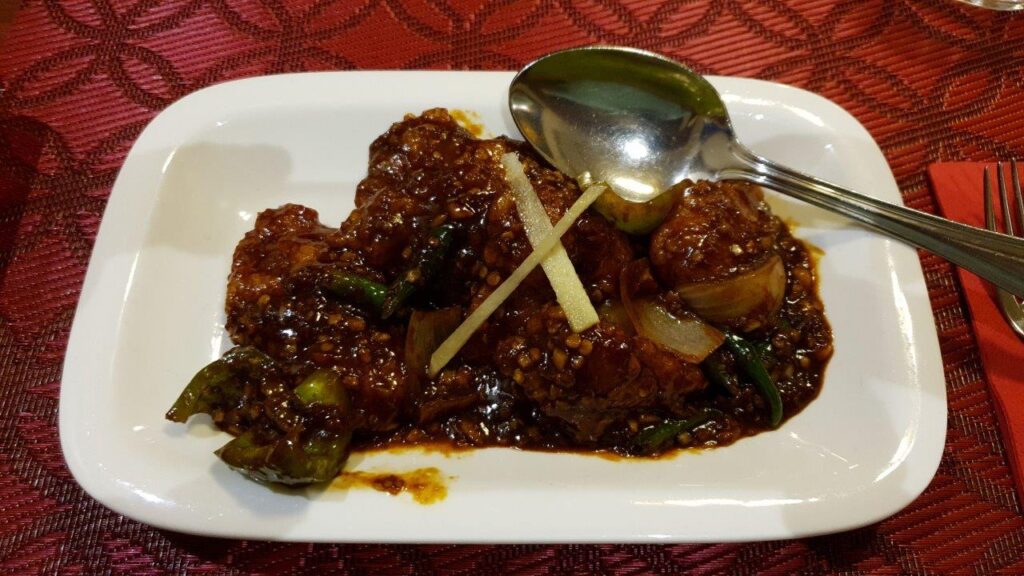 Hakka Noodles – Their version of vegetable soft noodles perfectly presented and excellent in taste.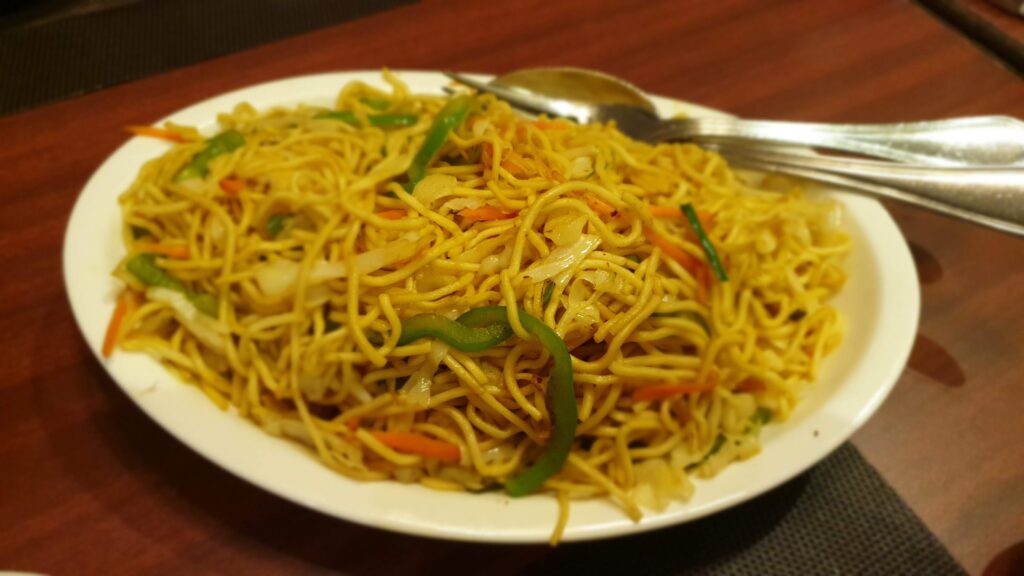 Veg Fried Rice – No meal is complete without the classic fired rice, perfectly cooked with excellent balance of flavor.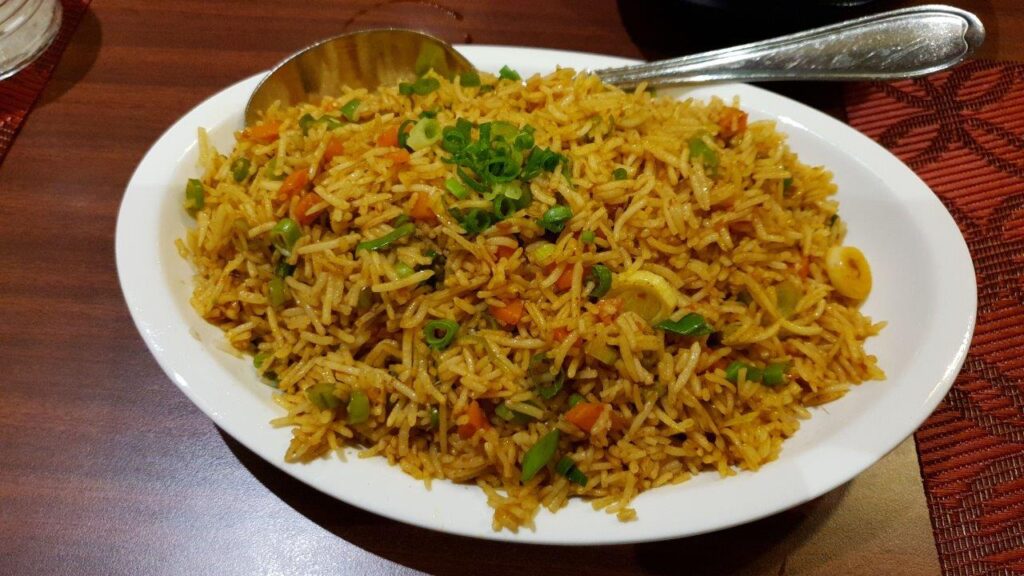 The Verdict
There is no other restaurant we have been to that does justice to all dishes ordered, Golden Dragon stands way above the rest with excellent food, great service good portions and affordable pricing.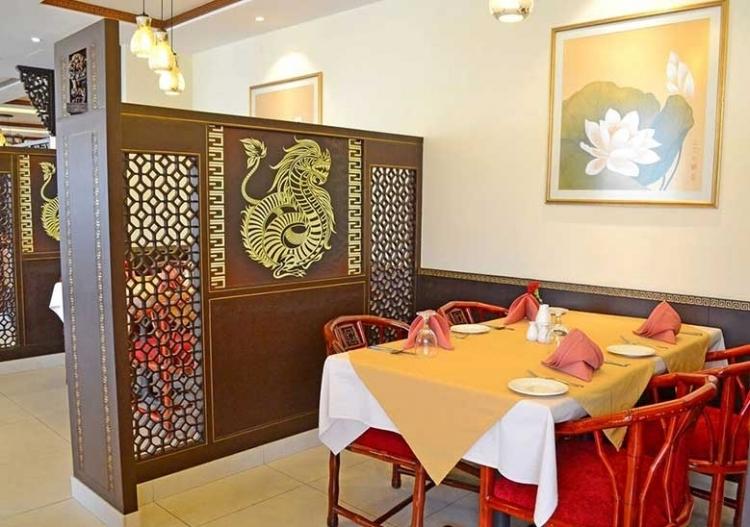 Contact
Phone – +971 4 357 7022
Map